Disposable hand warmer is no longer cost-effective, it's time that you choose Ocoopa UT2s, it's a pair of reliable, rechargeable hand warmers. Double warmth for double happiness, this hand warmer is eco-friendly and cost-effective with adjustable settings. The idea of creating a pair of warmer was to make sure you can share your warmth with your friends or family, especially during colder weather. This device has four levels of heating level where you can choose the most comfortable setting for you. The MagTwins technology allows you to set the temperature from 100℉ to 136℉, the heater also remembers the last level you chose so that you can easily turn it on at the same temperature level again. [Buy It Here]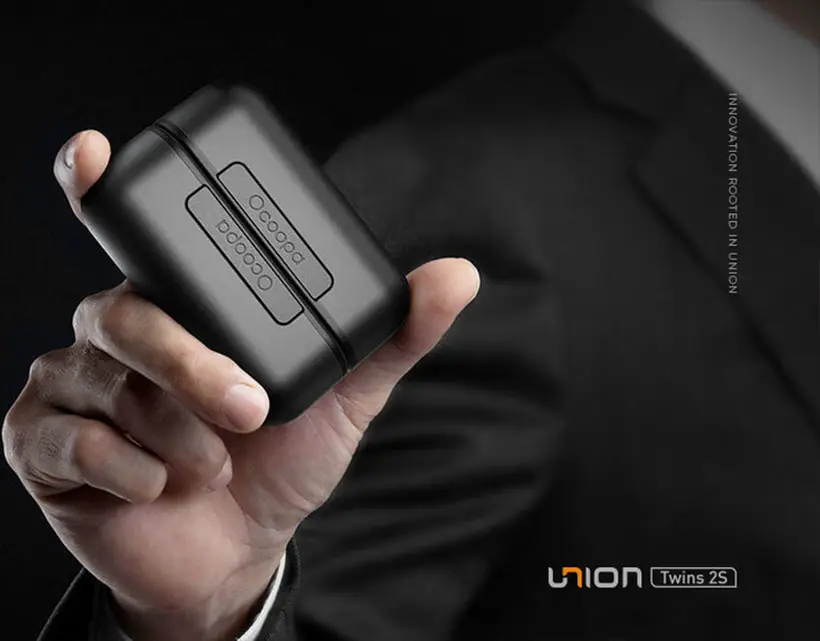 Ocoopa UT2s Rechargeable Hand Warmers are composed of two identical device that can be attached to one another using built-in magnets. These magnets keep them together, you don't need to worry of this hand warmer coming apart while on the go. It's also easy to separate them, therefore, they are perfect for sharing with other people or you can just slip it into your side pockets and hold one in each hand.
Each piece of MagTwins can produce a heat output run time of 8+ hours on low mode or 4.5+ hours on medium, and 3+ hours on its highest heat setting. [Buy It Here]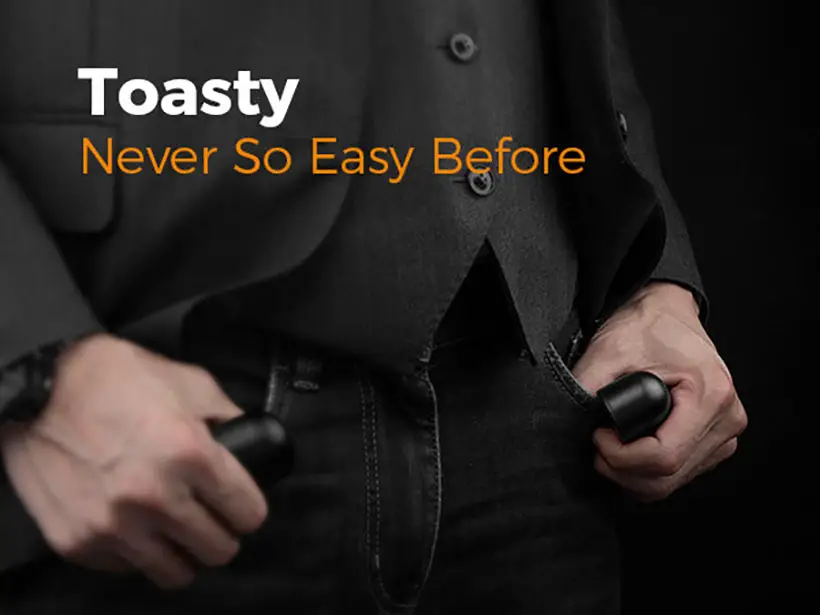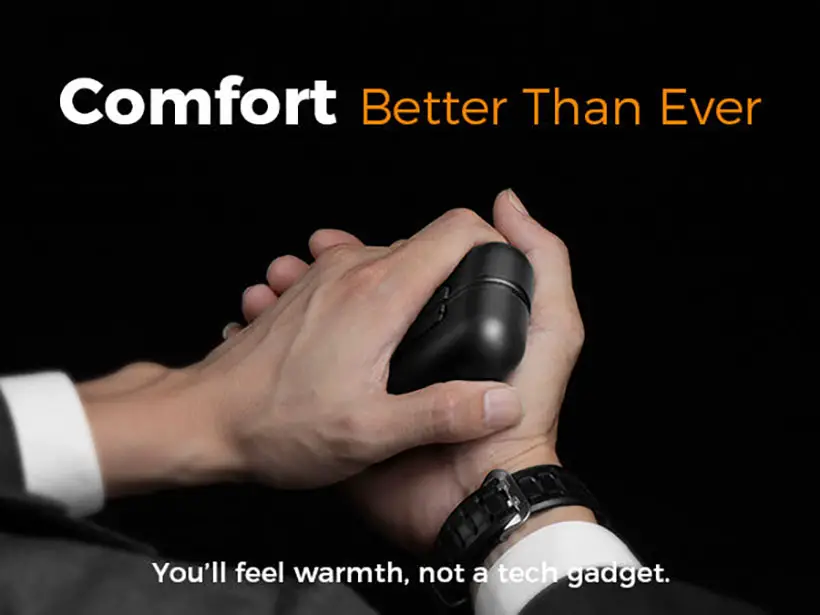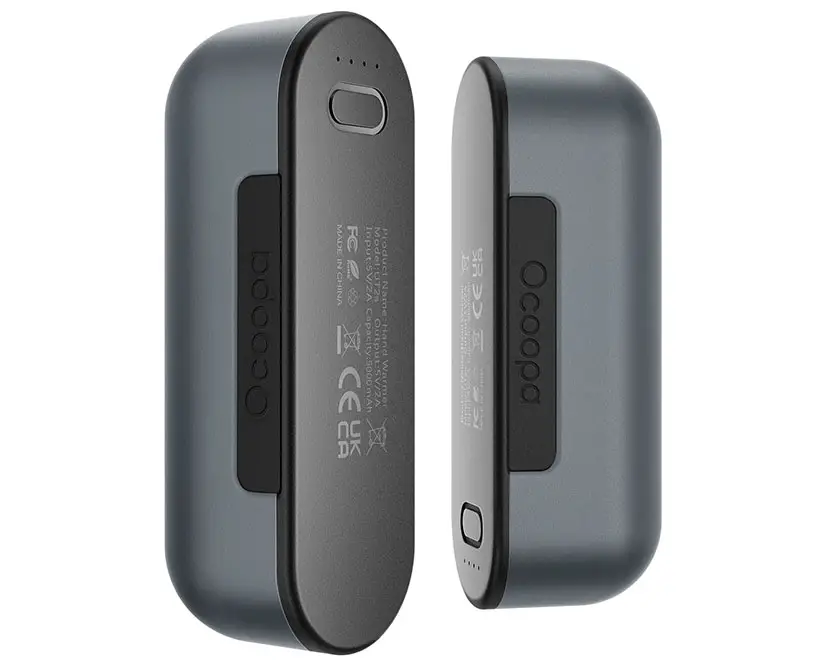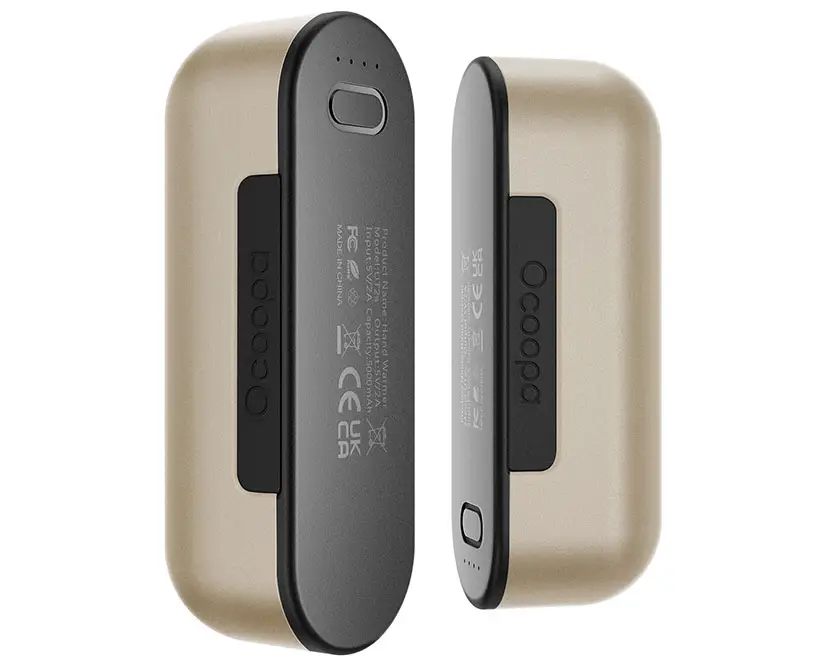 *Some of our stories include affiliate links. If you buy something through one of these links, we may earn an affiliate commission.