Are you professional musicians? I'm sure you've heard about Beats by Dr. Dre Studio High Definition Headphones, but to those of you who haven't, well, it's about time you know about this cool music gadget. These headphones are one of the bests in the market, you should allow yourself to taste and experience music the way artists do, enjoy full sound of today's digital music, deep bass, superb clarity, crisp vocals, active noise reduction (thank you to Powered Isolation technology). This is the kind of sound that all producers and artists want you to hear.
Using normal headphones, you won't hear bass detail or the dynamics, this is not music producers and artists want you to hear. They work really hard in the studio to perfect their music and sound, it is only fair that you get to listen the same way as it is supposed to. All materials used to engineer Beats headphones deliver a new level in audio accuracy and clarity, you'll be able to hear smooth super deep bass, undistorted highs, crystal clear vocals, every played music instruments in a song. Just as if these musicians surround you.
From : Beats Studio [Buy It Here]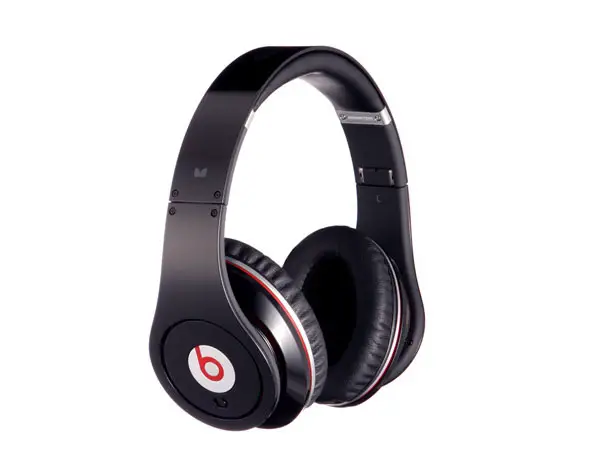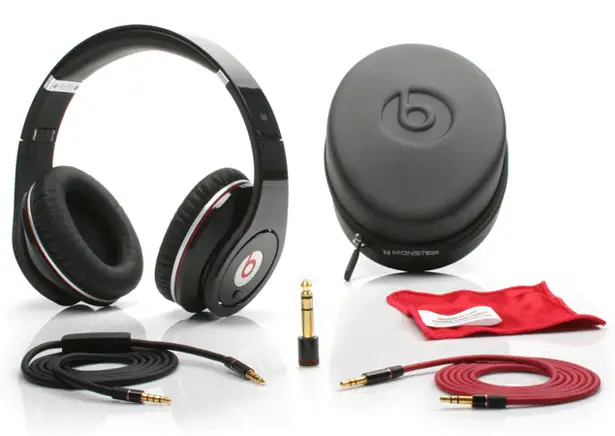 Aside from its unquestionable sound quality, you'll be proud when you use Beats by Dr. Dre Studio headphones as many heads will turn to checkout its great look even at a glance. Each set comes win iSonitalk cable with answer button and mic, you can answer your incoming calls when you use it with iPhone or any other music phones. Plug Beats by Dr. Dre Studio headphones in your music smartphones, you'll stay connected without missing a beat.
Spacious earcups make these headphones very comfortable to wear, you'll love plush ear cushions which are covered with ultra-soft breathable materials, they keep your ears cool even when your music is hot. The integrated mute button enables you to quickly silent your music without having to remove Beats.
Are you a mobile person? Beats by Dr. Dre Studio headphones boast folding design that allows you to easily fold it into a compact shape and keep it in its rugged case for safe and easy packing wherever you're going. The sleek and glossy finish is scratch resistant, making Beats look good all the time. [Buy It Here]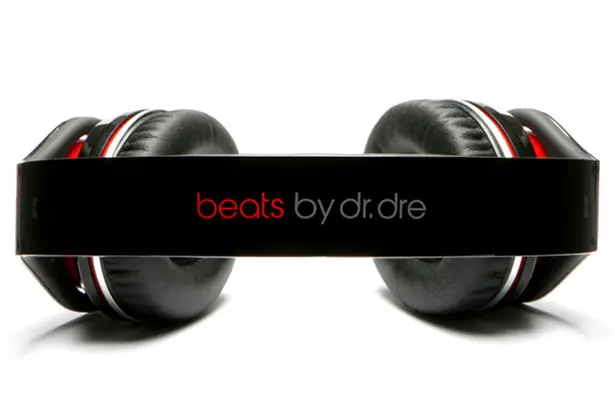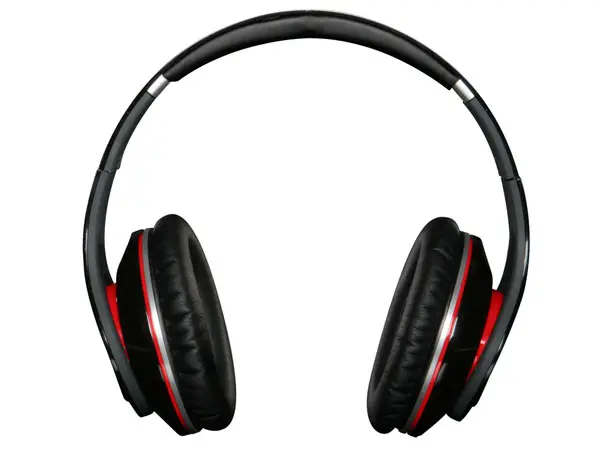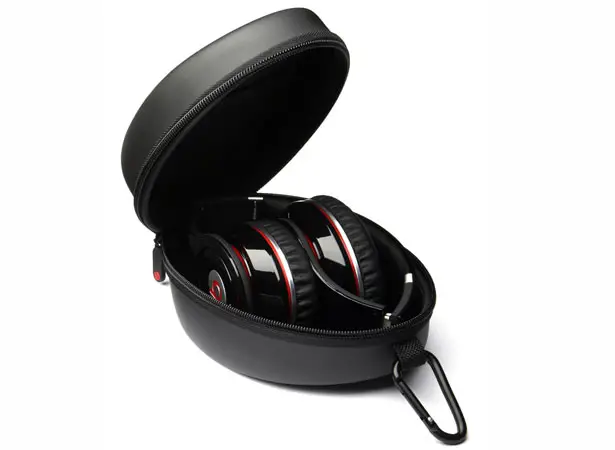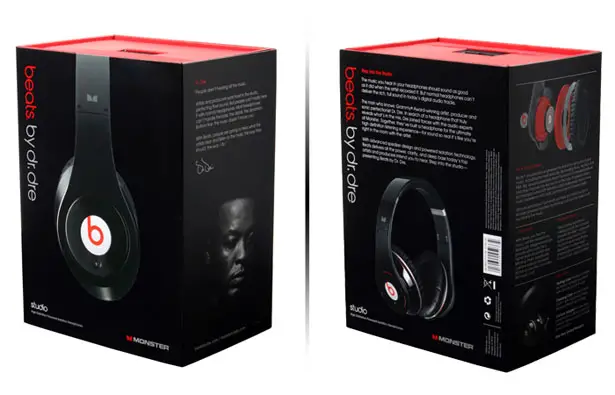 *Some of our stories include affiliate links. If you buy something through one of these links, we may earn an affiliate commission.