A power bank with file transfer function, GOSPACE SuperCharger 2.0 wants to solve your file transfer and file charging needs using only one device. Inside this little gadget contains a 3-port charger with 45W Power Delivery (PD), a 10,000 mAh power bank, and a hub that supports USB and SD Card for file transfer. The interchangeable plugs support more than 150 countries, it's a universal travel power adapter.
You don't need card reader anymore, SuperCharger 2.0 allows you to transfer your files directly, even edit them with your USB/SD Card plugged in. Fast charge multiple devices simultaneously shouldn't be a problem, this power bank is equipped with a 45W USB-C 3.1 PD port and two 18W USB-A 3.0 Qualcomm Quick Charge ports. [Pre-Order]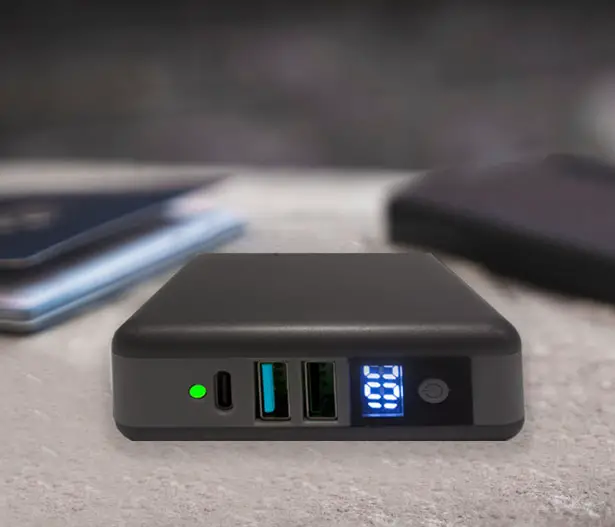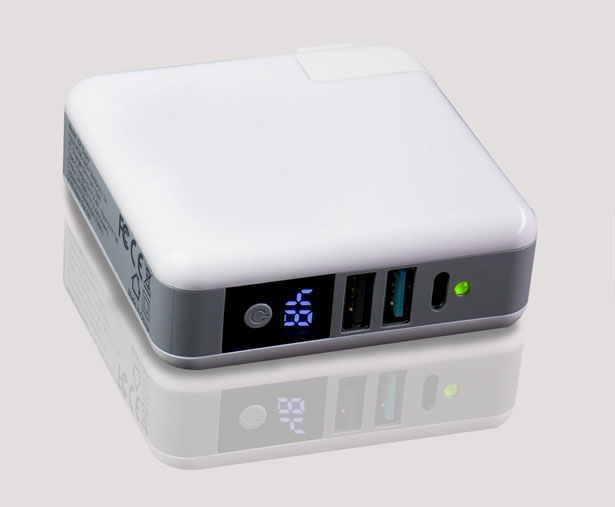 Equipped with PD, GOSPACE SuperCharger 2.0 delivers higher level of power when charging. It's a new technology designed to handle higher power and allow for a range of devices to be charged quickly over a USB connection. SuperCharger 2.0 detects suitable power needed for each of your connected device, therefore, you don't have to worry about damaging any low power devices with high power. Different voltages in different countries won't be a problem, this device detects and change its setting automatically. It has safe and reliable with 8-layer protection systems. [Pre-Order]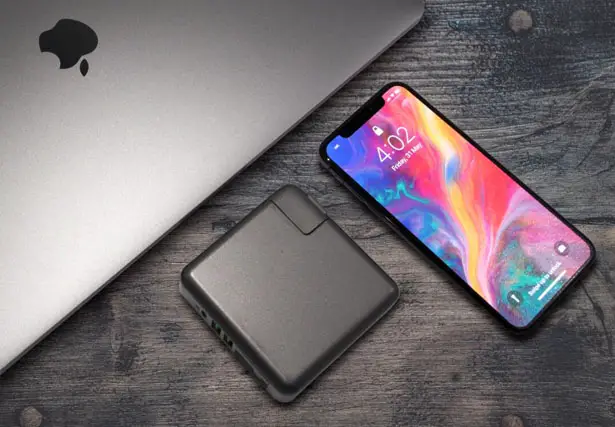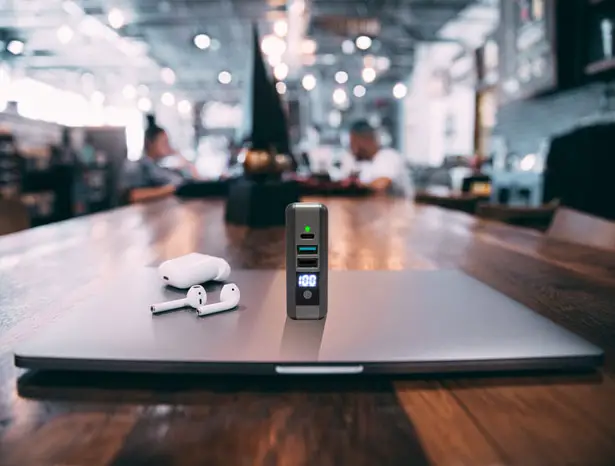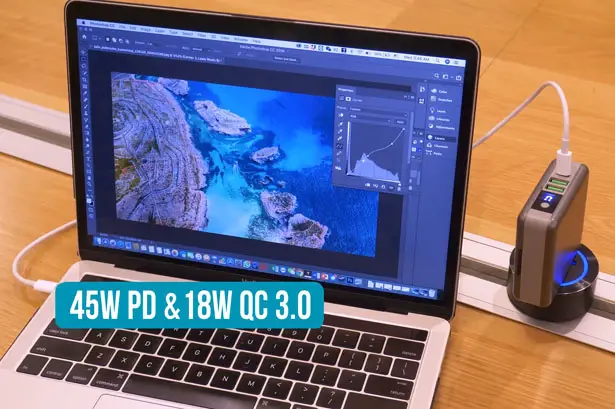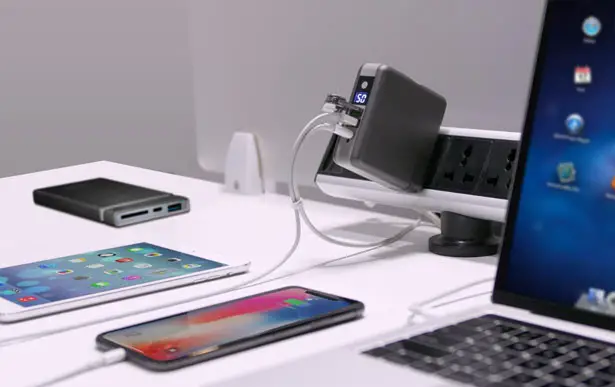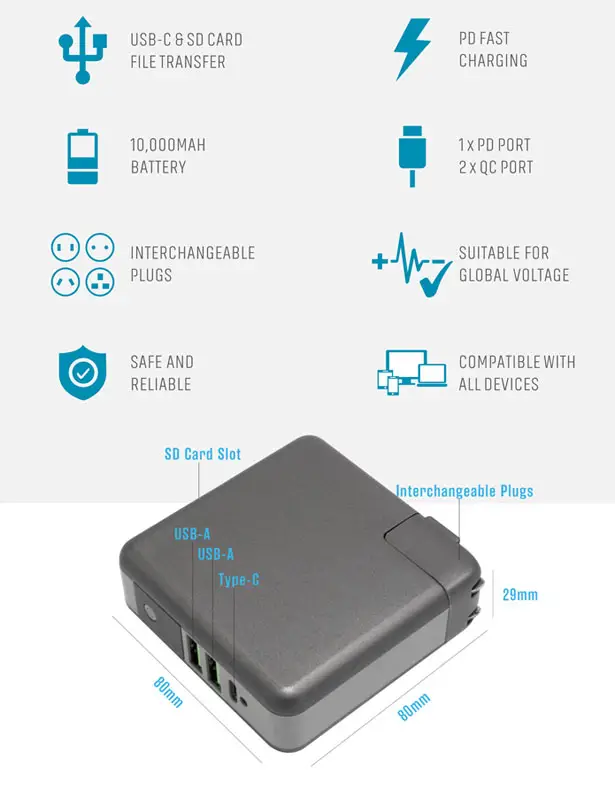 *Some of our stories include affiliate links. If you buy something through one of these links, we may earn an affiliate commission.