Want to experience mild irresponsible fun? Get your attention to Vook, this company just launched Long-Range Electric Drift Trike designed for troublemakers and commuters alike. This new designed trike wants to enter an already crowded market, yet it arrives with something unique or entirely new. At first sight, it looks like a fancy, aluminum-framed trike with 20-inch fat front tire and two 6.5-inch rear tires, however, you won't see any pedals for self-propulsion on the Vook. It's because this three-wheeled vehicle is powered and propelled by battery and an electric motor.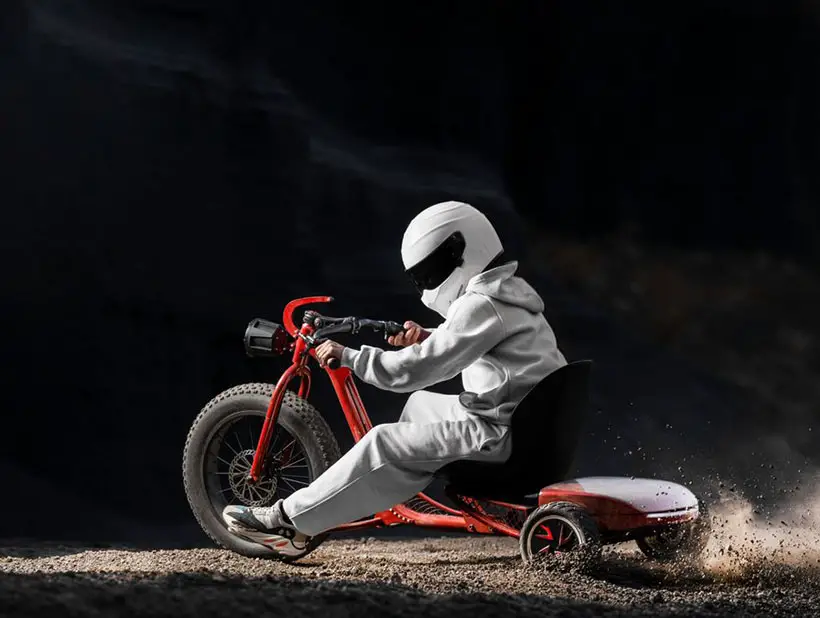 Long-Range Electric Drift Trike comes with two options: 30Ah 62V or 50Ah 62V, just in case you choose the 50Ah battery, the company says that you can go as far as 110 miles on a single charge. While the 30Ah battery can go up to 80 miles only. Vook claims that this trike is designed to be drift-ready toy or an ideal commuting solution in urban environment. each unit has cruise control and optional reverse gear. This could be the next e-bike competitor, the trike is equipped with a water-resistant LCD monitor, front and rear hydraulic brakes paired with regenerative braking technology, and front-rear cameras. Riders would enjoy keyless access and smartphone integration, they would also enjoy simultaneously phone charging on their commute.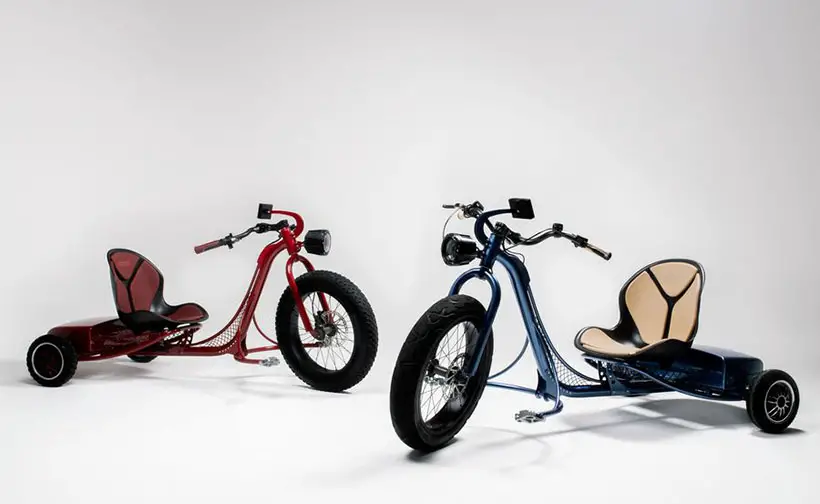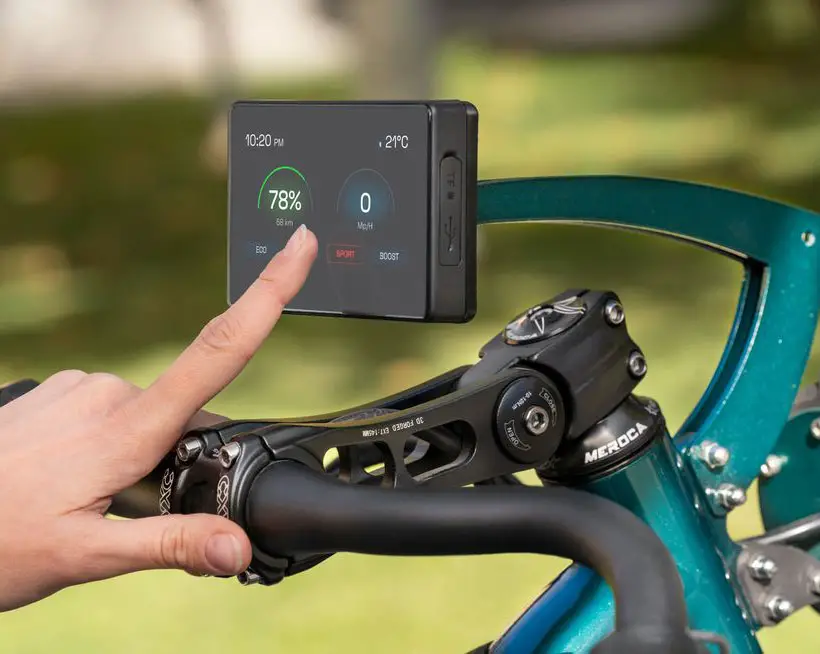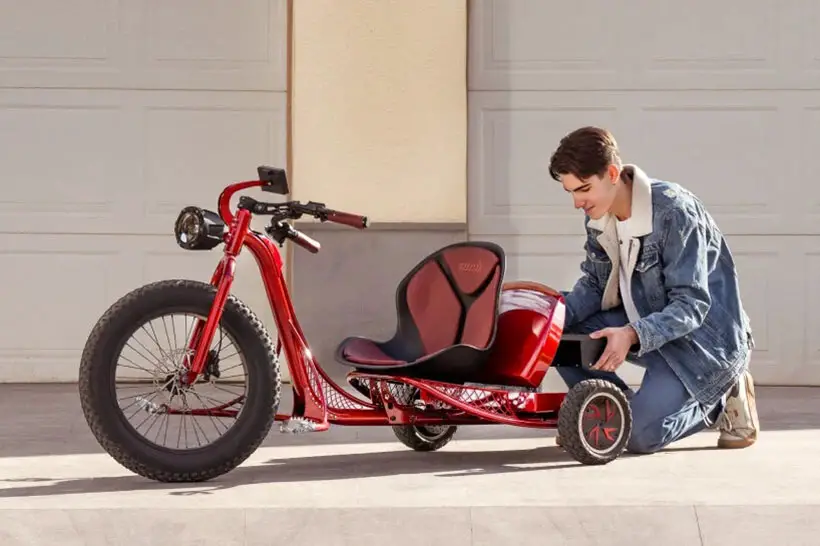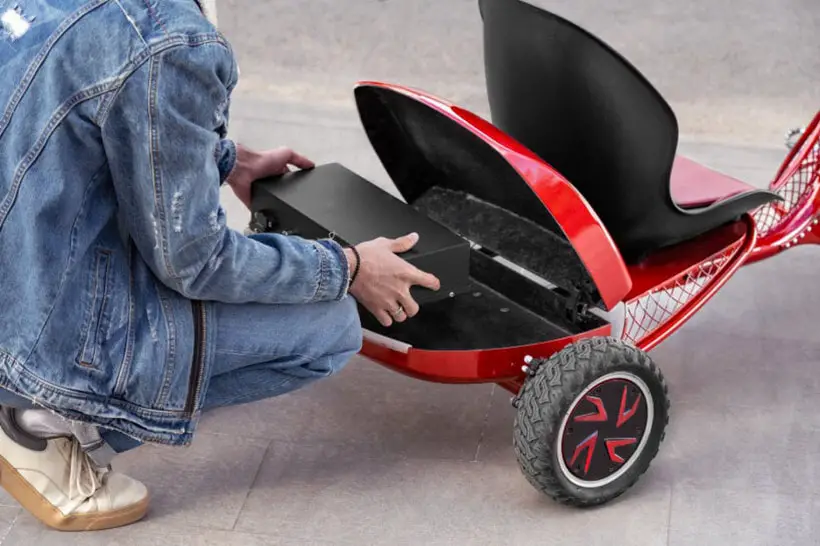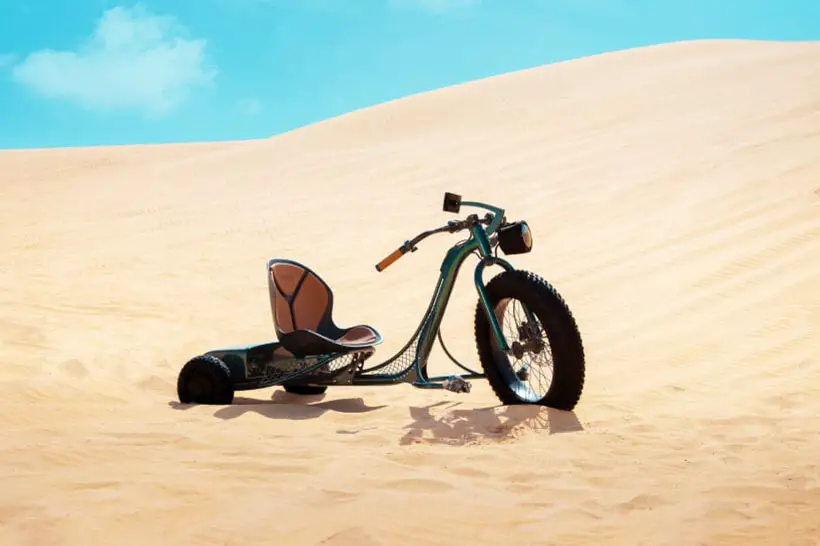 *Some of our stories include affiliate links. If you buy something through one of these links, we may earn an affiliate commission.