Here's a compact fire-cooking system for your outdoor adventures. Launched by Wolf and Grizzly, this cooking platform offers minimal footprint compared to what usually campfires leave behind. Even though it features compact and minimalist structure, it's still a robust cookware, an ideal fire cooking system for hiking, camping, to rafting. It is collapsible and has been designed with height-adjustable frame system.
This project offers a solution for outdoor adventurers to enjoy fire-cooked meal without leaving a mess behind. Most campsites look like grill graveyards, this fire-cooking system aims to create safe adventures while keeping the campsite area clean. [Pre-Order]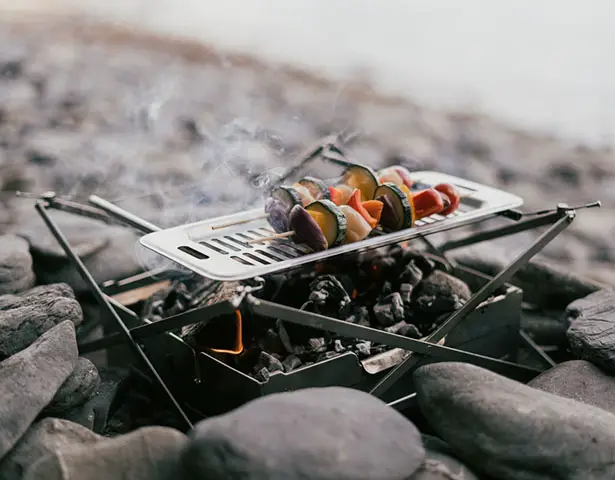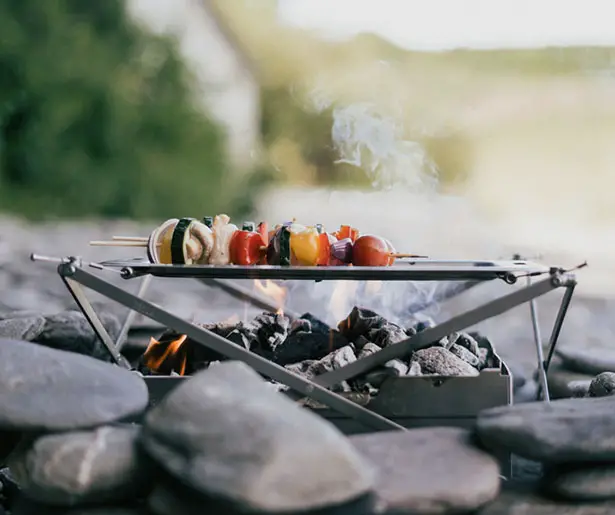 Wolf and Grizzly's Grill and Fire Safe system features nesting cooking and prep surfaces, each set includes 2L Pot and Straining Lid, Griddle, Hibachi, sustainable-sourced bamboo cutting board. The 304 stainless steel frame is adjustable and has rail mounting system. This cooking set connects you with nature without leaving mess behind. [Pre-Order]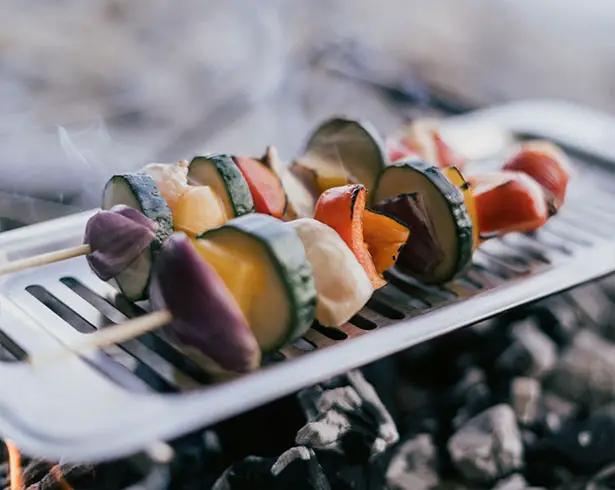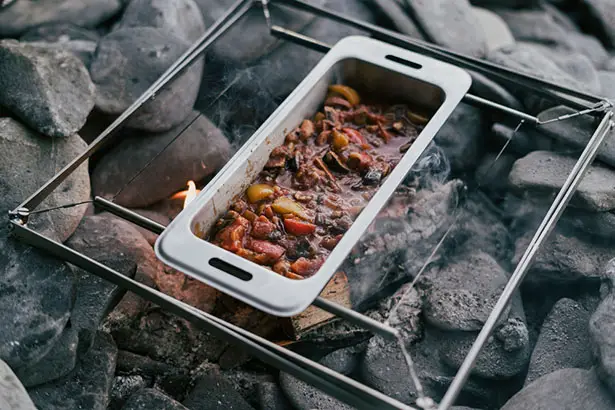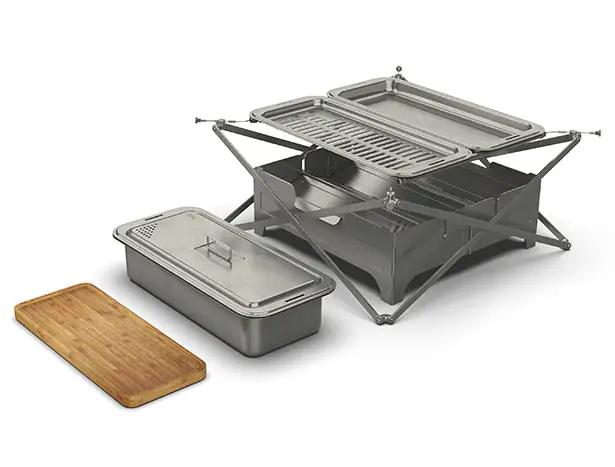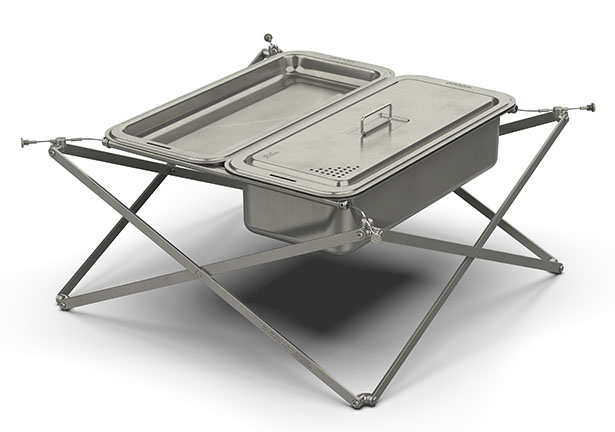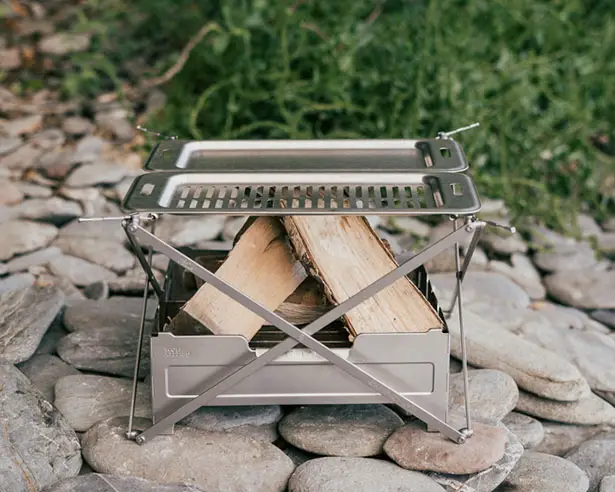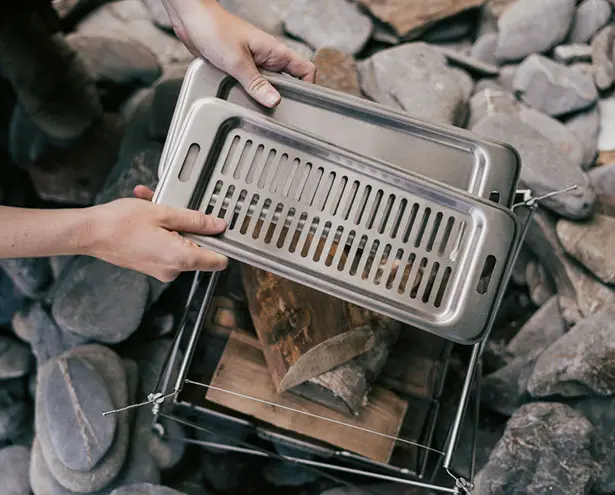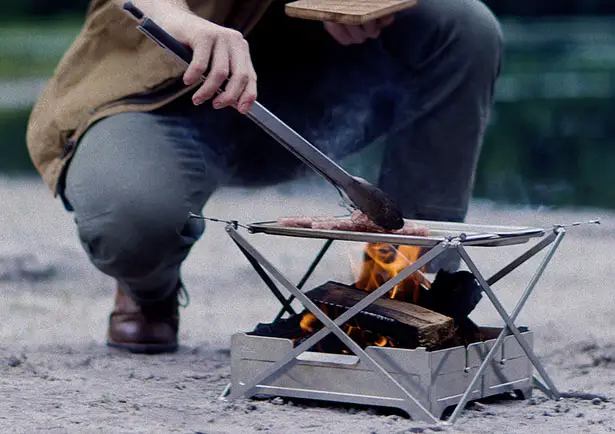 *Some of our stories include affiliate links. If you buy something through one of these links, we may earn an affiliate commission.