One of problems to make a good cup of coffee while camping is portability. Sometimes, a coffee maker is not enough by itself to deliver a good cup of joe, you need to heat water, a decent portable stove to put on fire. GoSun Brew wants to offer you a better way to brew your coffee, it's an all-in-one coffee pot that combines a 130-watt heater, French Press, drink-thru opening, and leak-proof lid. This double insulated mug keeps your coffee hot for hours.
Specially designed to make coffee while camping, you can forget about boiling water on a stove, messy gas canisters, or a heavy stove. Don't worry, we're not talking about instant coffee here. [Buy It Here]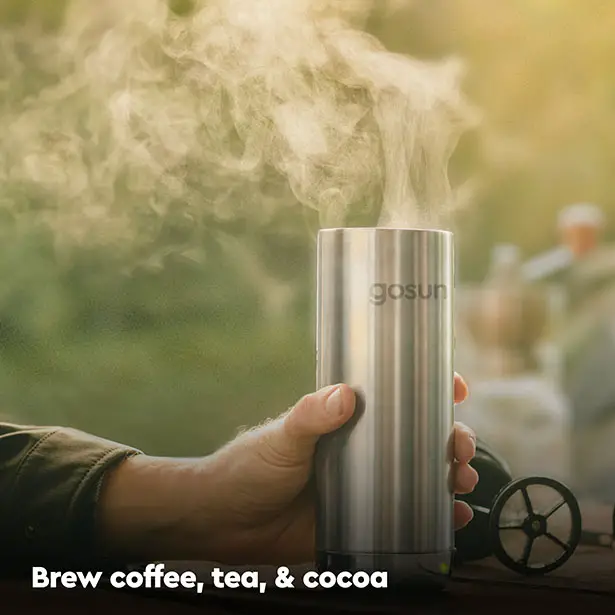 GoSun Brew makes great coffee while camping easy. All you need is good coffee grinds, water, and a 12 volt outlet. This outlet can be easily found off-the-grid such as cigarette lighter of your car, truck, boat, or GoSun Powerbank. By applying 100 year old French Press tech with an integrated heater, brewing fresh cup of coffee can be done in less than 15 minutes. Just add water, plug-in Brew to power, heat for 10 minutes until auto shut-off, and coffee grounds and steep, add lid and French Press.
Aside from making coffee, you can use GoSun Brew to reheat beverages and food, make instant meal such as ramen, oatmeal, or soups. [Buy It Here]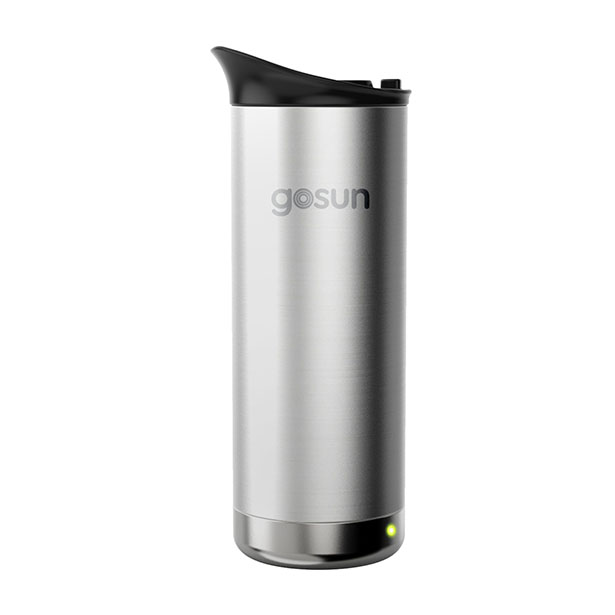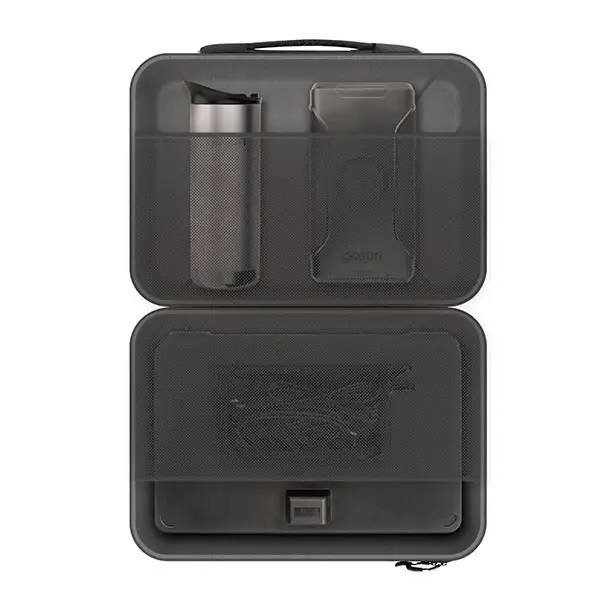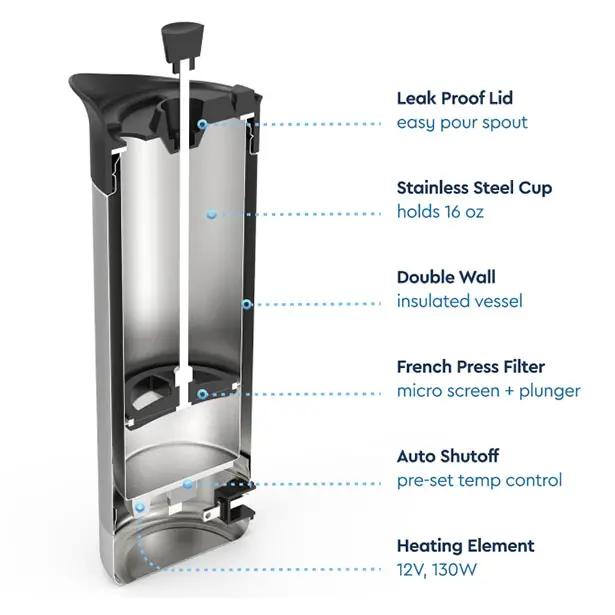 *Some of our stories include affiliate links. If you buy something through one of these links, we may earn an affiliate commission.