Pebble is a 459-footer megayacht inspired by the natural shape of a Pebble. When we are enjoying holidays by the sea shore or just simple walks on the beach, we might pick up pebbles and shells from that beach. Those pebbles usually have smooth surfaces and lines and we slip one into our pocket as a souvenir.
The inspiration of Pebble Yacht came from pebbles picked up in the UK and years later in Indonesia's river bed. These pebbles look the same, they've been looked at, touched at, and played with. It is unquestionable that these pebbles are shaped by water and wind.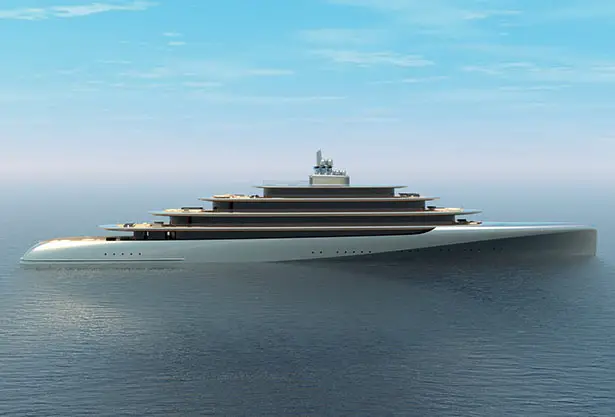 Pebble Megayacht by Van Geest Design was designed based on idea that it was sculpted by nature over decades. The shape blends seamlessly with its ocean environment, water, and the wind. It's not another yacht with cubism shapes that we usually see. This superyacht aims to provide you with atmosphere of lightness, a smooth elegant presence in its surroundings.
The only way that someone can board this yacht is by invitation due to its un-accessible, a closed transom. Pure and uncluttered, this yacht also provides you with maximum privacy.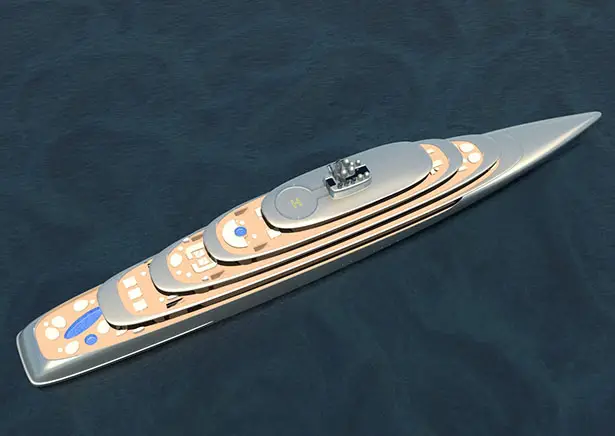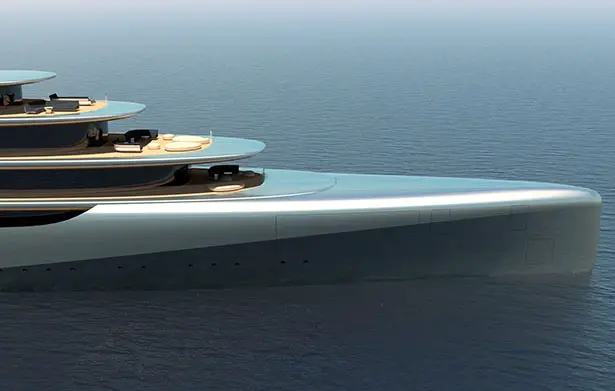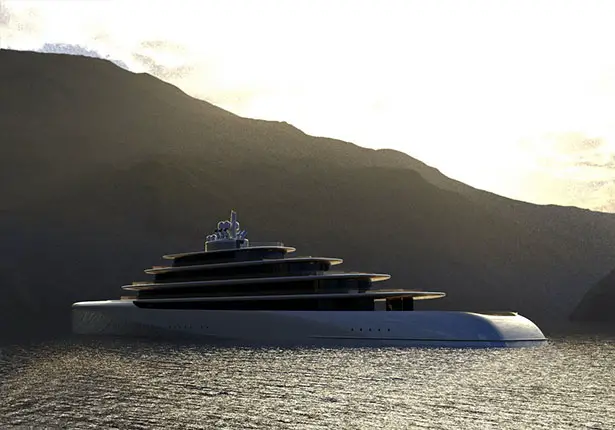 *Some of our stories include affiliate links. If you buy something through one of these links, we may earn an affiliate commission.