Talk about how reductionism can lead for a better traveling experience, Land Rover BackPacker is a concept traveling vehicle that questions about space and complexity needed while exploring the world 4×4. This project actually adds appeal to the vehicle that could lead or encourage young adventurers to enjoy outdoors even more. Inspired by the idea of fighting climate change while offering light traveling, Land Rover BackPacker features an open design, it creates an interactive space with its surroundings. This vehicle offers a multifunctional approach to be more than just a car, but also a space to hang out, a place to sleep in the wild, a mobile tent you might say.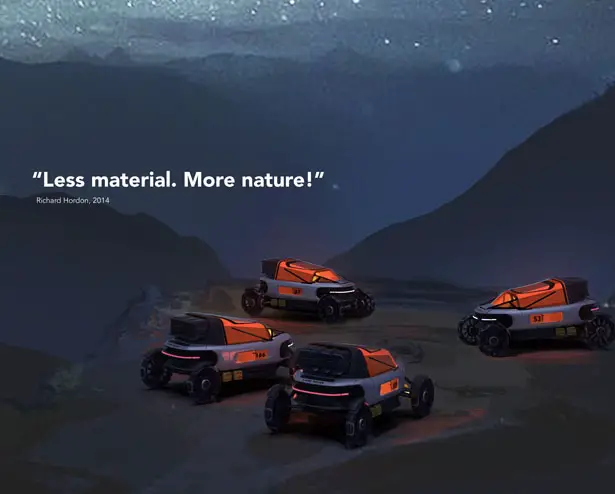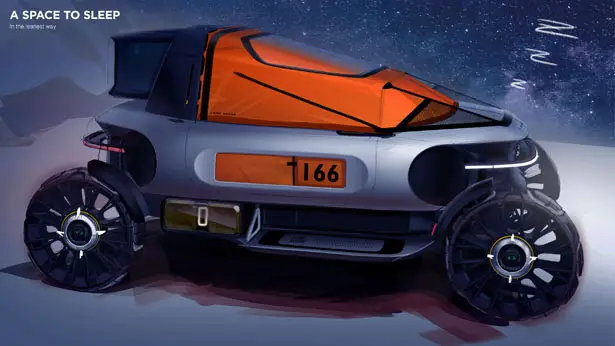 Designed by Edwin Senger, Land Rover Backpacker Traveling Vehicle was inspired by global adventures of the first Land Rover series 01, which features modular and highly functional design.
"To reinterpret this spirit and to bring it into a future context was the main goal besides combining it with the approach and philosophy of modern minimalists and the efficiency of tiny house lifestyles."
During the design process, there were a lot of challenges on how to create a compressed space that still provides comfort and freedom. This project also wants to know how this affects interaction with nature and what reduction might add to user experience while traveling. Therefore, it's important to make sure there's balance between comfort and freedom to guarantee memorable moments of your adventures.
The Land Rover BackPacker concept is targeting the needs of more sustainable and more flexible experiences in the future. Instead of designing a car for an individual, this concept aims to be part of an on-demand car sharing service, which is globally setup to reach people of different regions, different cultures and different backgrounds.
BackPacker traveling vehicle offers a multifunctional space enough for two people and the freedom of a capable off-roader. To make traveling easier, the vehicle service comes with modular equipment kits that provide things you need in nature such as cooking equipment, water tank, solar sun tail, or weather protection, just plan your next adventure for great experience.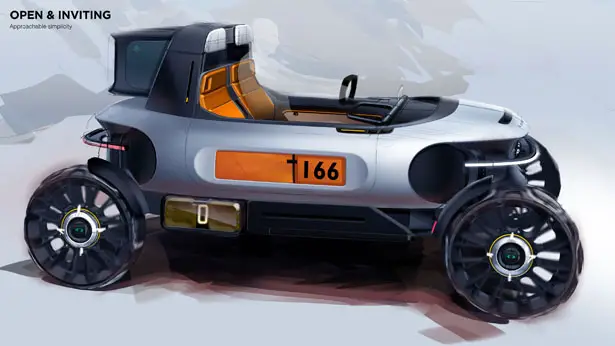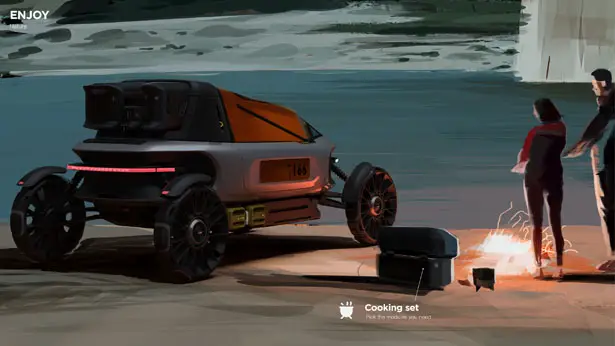 More images of Land Rover Backpacker Concept Traveling Vehicle: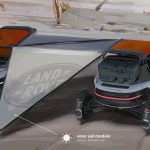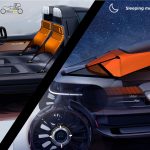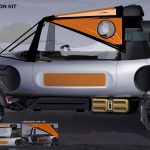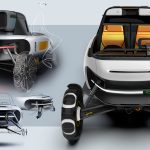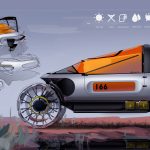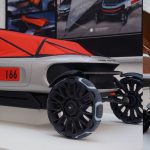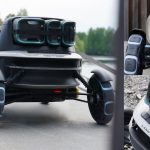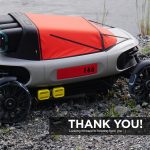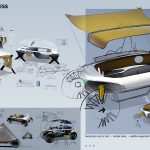 *Some of our stories include affiliate links. If you buy something through one of these links, we may earn an affiliate commission.