Rescuing wild animals are not easy, it takes many considerations and careful plans to make sure our intervention doesn't make it worst. WildLife Drone is a conceptual project specially designed to help rescue team when they need to rescue wild animals. This unmanned aerial vehicle can be used to inject several things such as hormonal contraception, medication, or sedative drugs without human intervention, thus reducing wild animals' fear response to humans. This way also avoids the harm to medical staff while we'll still be able to accurately and timely treat injured wild animals.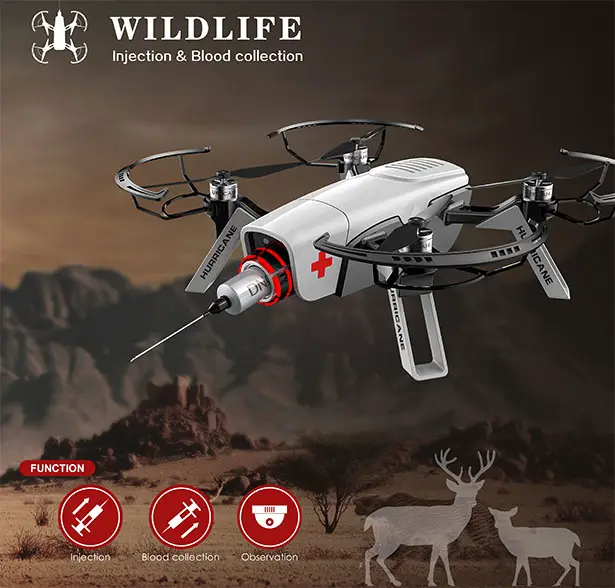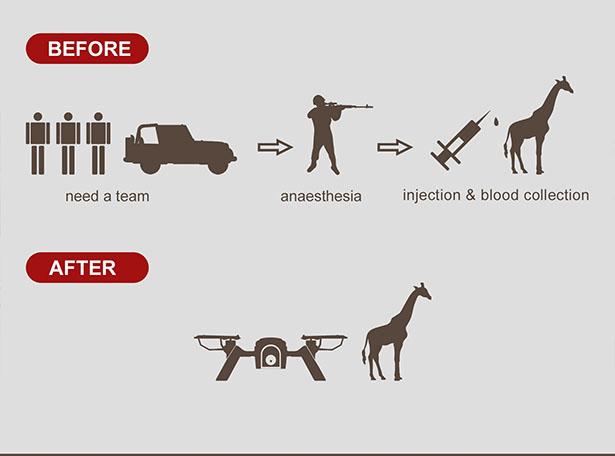 WildLife Drone is a concept project by LuHeng, Bao Liyuan ,Young Hwan Pan, Zhai Weiming, XuLe, ZhaoJian, Zhu Qiming, Liao Pengcheng, ChenXin, Qin Zhicong, Qing Qihao. It has been awarded with European Product Design Award 2020 in gadget category. The operator can control this drone to find the specific animal which is needed the injection, not just that, this drone can also be used for blood or sample collection for further testing.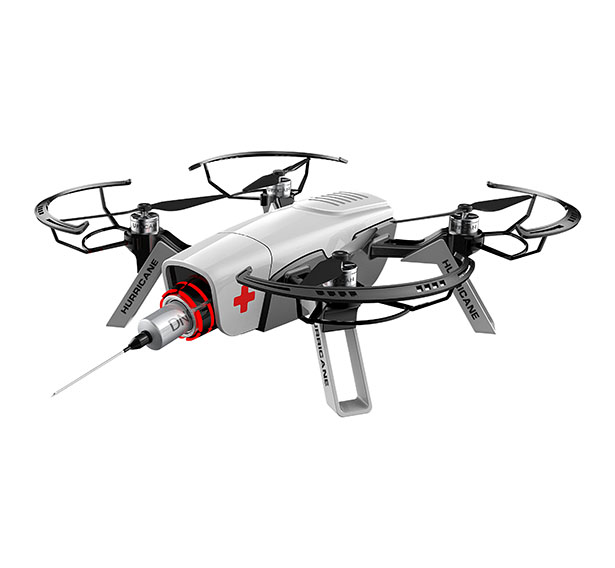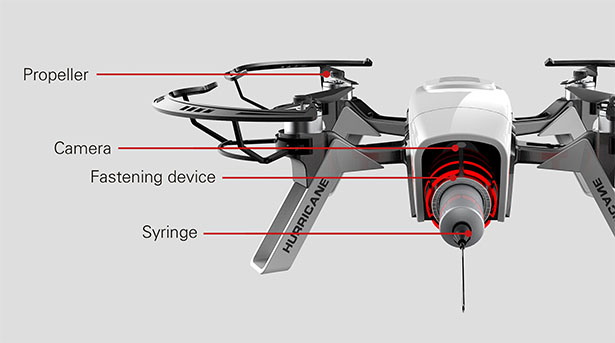 More images of WildLife Drone Concept: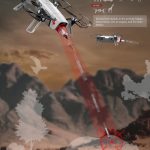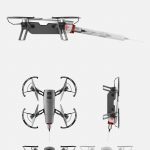 *Some of our stories include affiliate links. If you buy something through one of these links, we may earn an affiliate commission.