Portable Spot Cleaner by Adrian Mankovecký is the winner of Electrolux Design Lab 2011. His design stands out from other 7 finalists because of its creative and insightful thinking. From the jury motivation: "The Portable spot cleaner is built on a very solid consumer insight and it is highly relevant. It is an instant laundry device that has a positive impact on the environment by reducing consumption. Its usage and interaction are very intuitive. We all want one."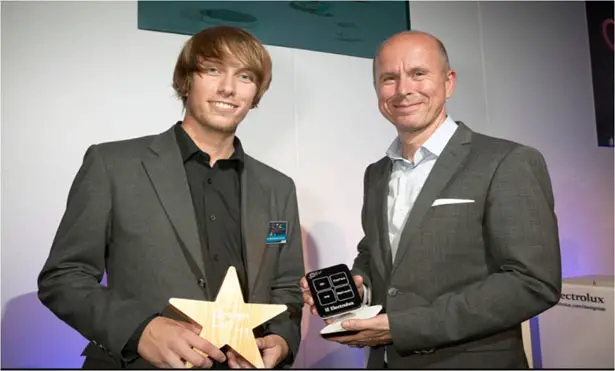 Second Place : Ribbon by Enzo Kocak, this is an all-in-one hotplate.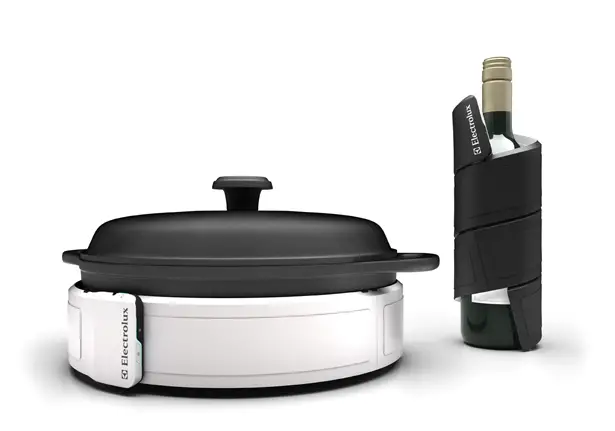 Third Place : Smoobo Blender by Roseanne de Bruin, a fun and easy to use blender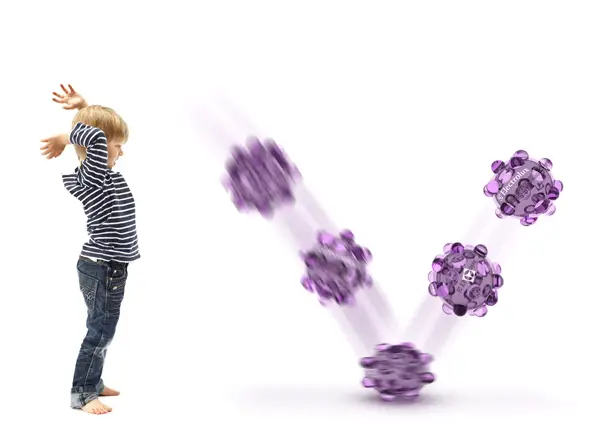 People's Choice Award : Onda Portable Microwave by Matthew Schwartz. Matthew received 24% of the 17,000 votes that were made.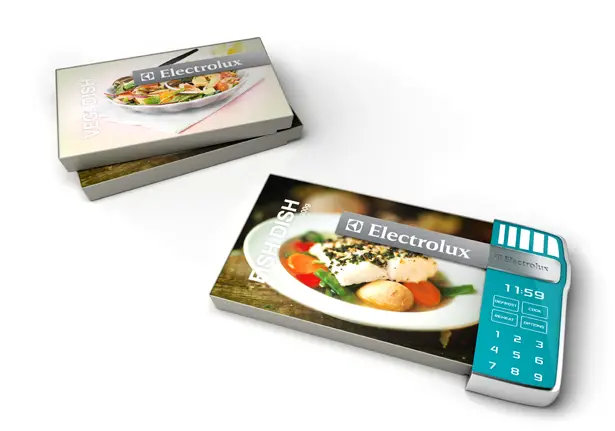 The Electrolux Design Lab 2011 award is a prize of EUR 5,000 and a six-month paid internship at an Electrolux global design center. Second prize is EUR 3,000 and third prize EUR 2,000. Congratulation to all winners.
*Some of our stories include affiliate links. If you buy something through one of these links, we may earn an affiliate commission.