How's your 2021 so far? There are so many good things to look forward this year from vaccines, Olympic Games, to A' Design Award and Competition. We'd like to call and encourage designers around the world to submit and nominate your best designs to A' Design Award. It's a prestigious design award that provides a fair, ethical, and competitive platform not just for companies and design studios, but also for new, individual designers from all fields with different experience levels.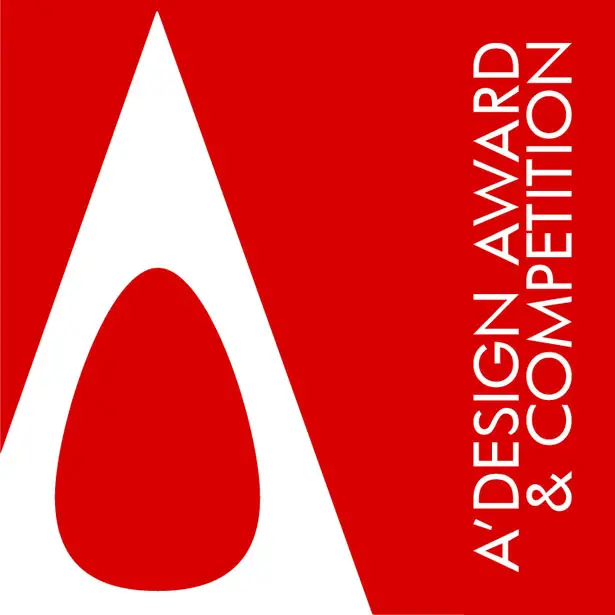 Good designs mean better future. A' Design Award aims to channel the attention of medias, design critics, press, investors, distributors, and buyers to award winners. Investors offer a good opportunity for designers to bring their ideas/projects into reality, or perhaps designers can also get a new/better job offer. Basically this award acts as a blender, it brings together designers, companies, and the press to highlight good products and services. For more details information about this design award: http://www.whatisadesignaward.com.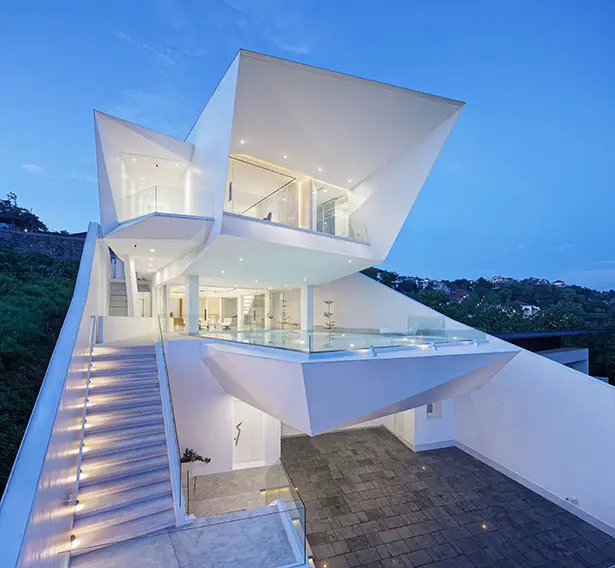 Z Line House by Revano Satria
Winner in Architecture, Building and Structure Design Category, 2019 – 2020
A' Design Award offers good indicator of quality and perfection in design, every category in design is welcome. It is organized under 100 main categories, in fact, when you don't really know which category your design belongs to, simply submit it under "unexpected design" category.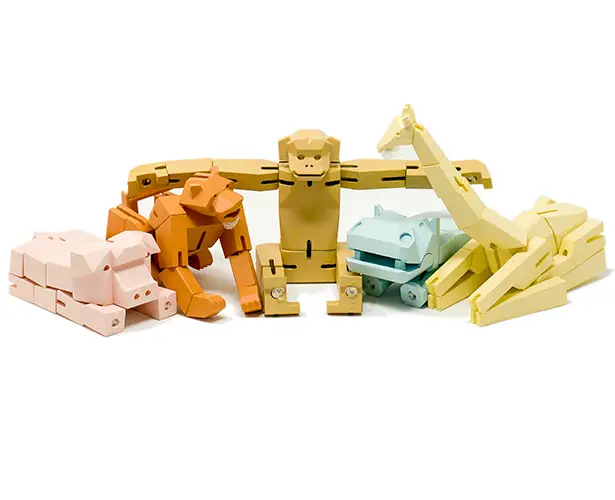 MoFU Mighty Omega Folding Universe Puzzle Toy by Yoshiaki Ito
Winner in Toy, Games and Hobby Products Design Category, 2019 – 2020
Don't think too much about this, you can just register and upload your design, A' Design Award offers free of charge preliminary checking service to help you think outside the box and ultimately better design/innovative throughout the design process.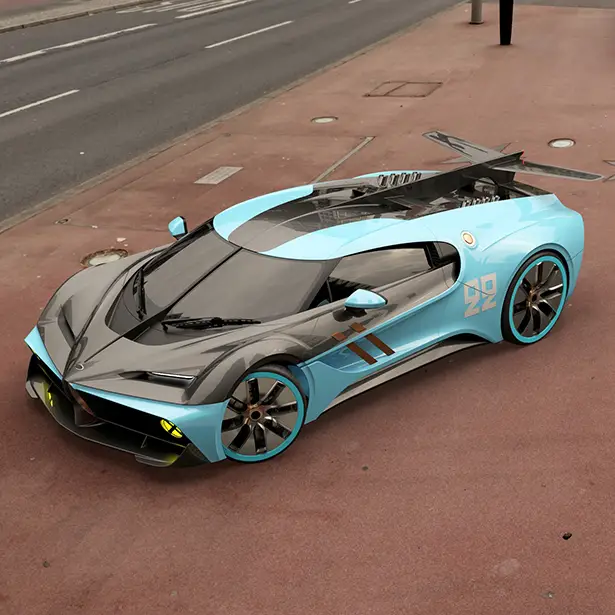 Brescia Hommage Hypercar by Robson Marques de Pontes
Winner in Vehicle, Mobility and Transportation Design Category, 2019 – 2020
If you aim for popular design categories, you should submit projects under Architecture, Furniture and Decorative Items, Packaging Design, Electronic Devices Design, Transportation Design, or Mobile Technologies. For further design award categories, you can check them out here: https://competition.adesignaward.com/categories.html.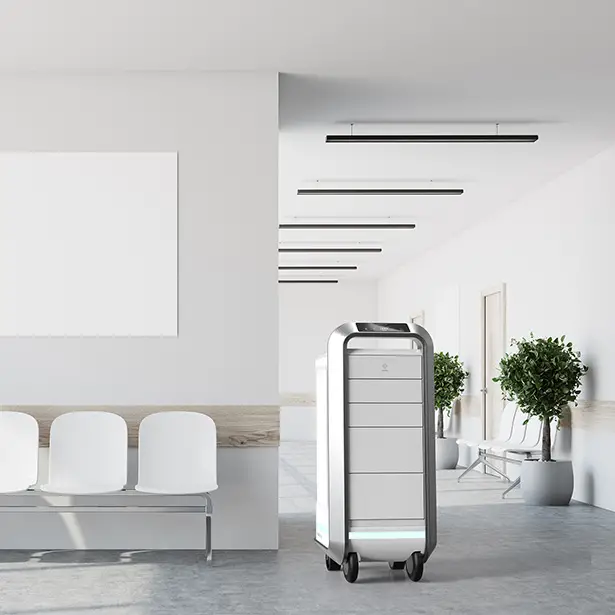 Pharmy Autonomous Mobile Robot by Arbo Design
Winner in Robotics, Automaton and Automation Design Category
Aside from getting instant fame, there are many more benefits from winning A' Design Award. The reason you'll get instant fame is because this design organization is really serious in promoting good designs, from extensive PR campaign, press release distribution, winner badges, award trophy, yearbook publication, physical exhibition for selected projects, option to sell winning designs, inclusion in World Design Rankings, communicated to design magazines and blogs, to gala-night invitation. For more details, you can read it here: https://competition.adesignaward.com/design-prize.html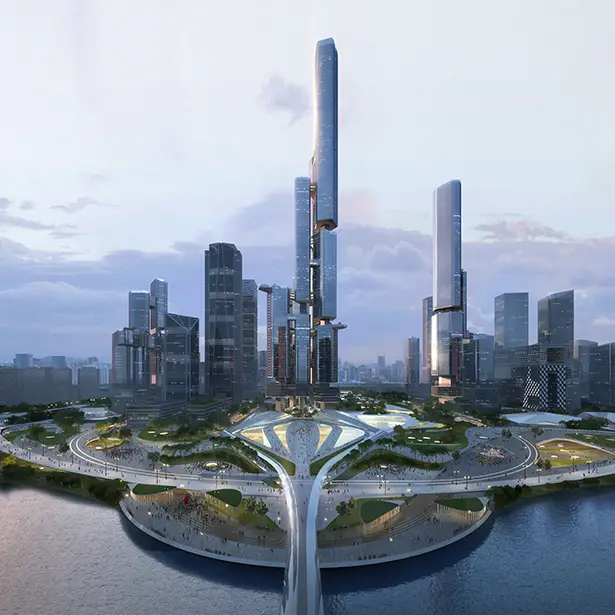 Megalopolis X Shenzhen Super Headquarter by QUAD Studio
Winner in Futuristic Design Category, 2019 – 2020
All entries will be judged by international jury panel that consists of professionals, scholars, and media members. Your submission will get anonymous voting and evaluation of entries.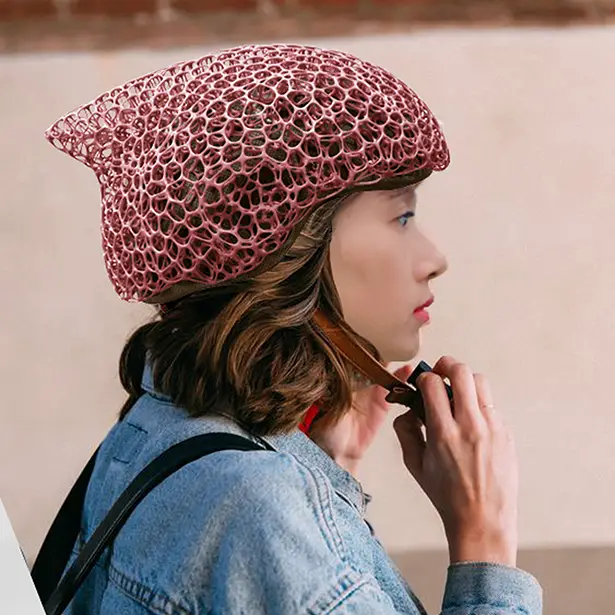 Voronoi Bicycle Helmet by Zhecheng Xu and Yuefeng Zhou
Winner in Safety Clothing and Personal Protective Equipment Design Category, 2019 – 2020
We'd like to remind you that deadline for submission is February 28. Submit your designs through this link: https://competition.adesignaward.com/registration.php. All results will be announced on April 15, 2021. We will feature our top 20 selected winners on our site.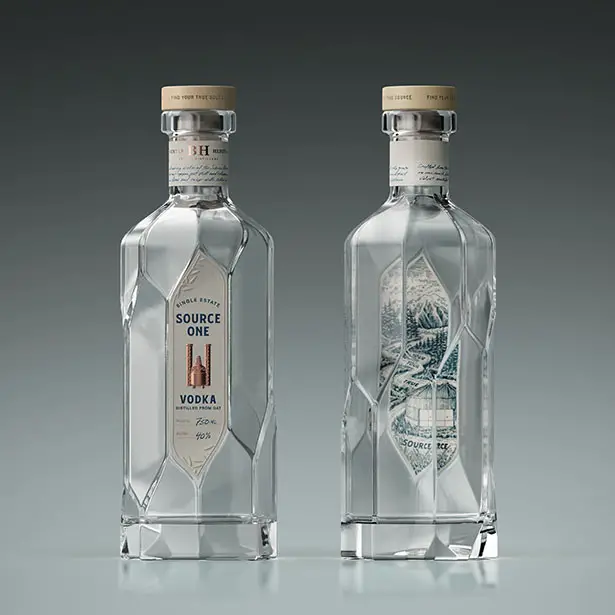 Source One Vodka Spirits and Alcohol by Aether NY, LLC
Winner in Packaging Design Category, 2019 – 2020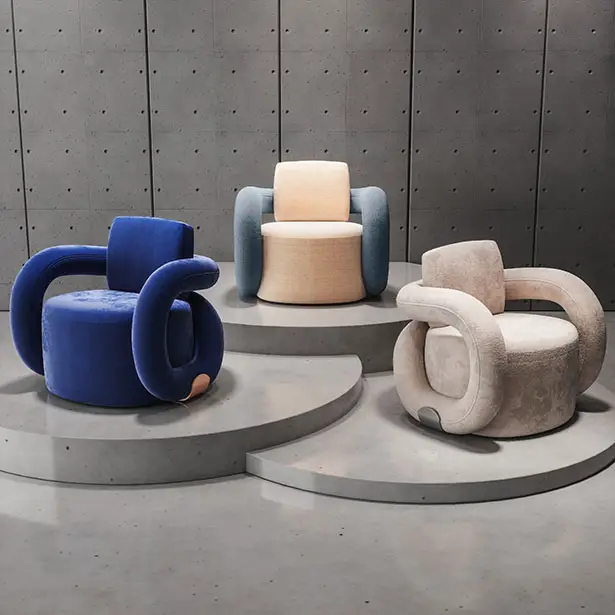 Infinity Armchair by Natalia Komarova
Winner in Furniture, Decorative Items and Homeware Design Category, 2019 – 2020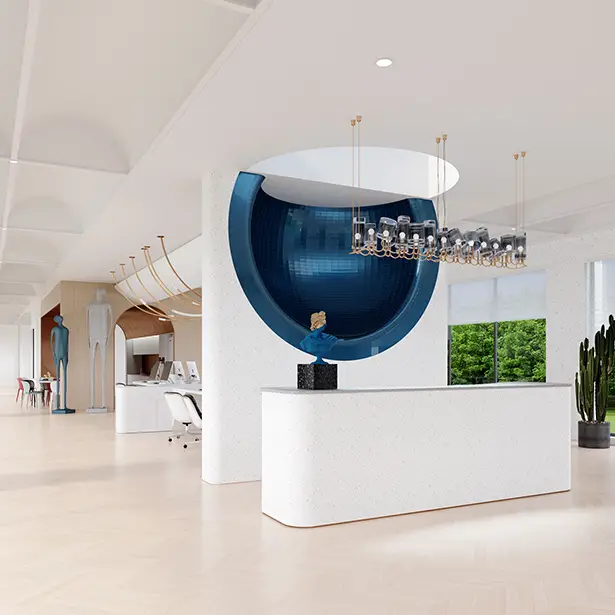 Phuket VIP Mercury Studio Office by Songhuan Wu
Winner in Interior Space and Exhibition Design Category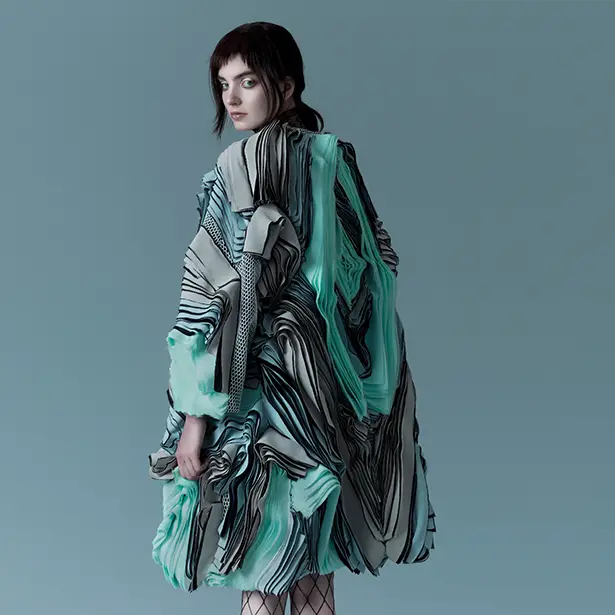 Traces Womenswear Collection by Rong Zhang
Winner in Fashion, Apparel and Garment Design Category, 2017 – 2018
*Some of our stories include affiliate links. If you buy something through one of these links, we may earn an affiliate commission.