The Arctic Marine Fauna is not just a commercial construction like a railway link or a bridge bonding one continent to another, this proposal entails more audacious, active and sensitive issues considering the amplitude, geopolitical context and the global ecological conscience.
Because of the relatively shallow water levels of the Straits, the proposed structure can descend to the base of the ocean with just a few meters floating over the water level. Compression is the main working principal of this structure that features two parallel walls cut through the adjoining water bodies, held apart with bracing, which is habitable at times. Each wall is 10 meters wide and respectfully provides vehicle and train infrastructures at its apex. The trait is used only to give simplicity to this massive structure that features a direct line to connect the two sides.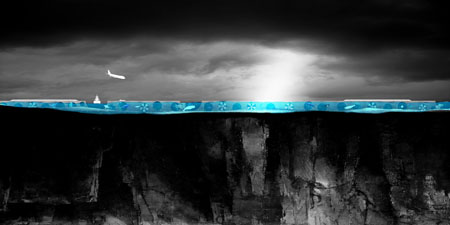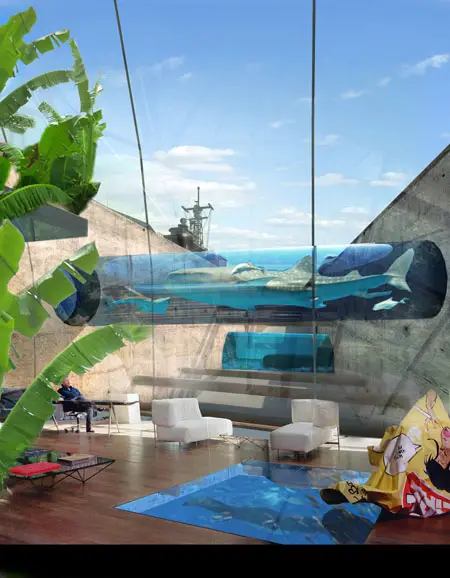 The wide interstitial space spans 50 meters which was created by this vast separation and becomes an interface for human haulage, providing inhabitants and visitors the opportunity to navigate the Strait by walking. The visitors will enjoy constant views of underwater landscape walking across the tubes, submerged below 50 meters of water level. Moreover, the separation of the Pacific from the Arctic can improve temperature isolation, by gradually reducing the water temperature in the Arctic, which would be a great environmental benefit.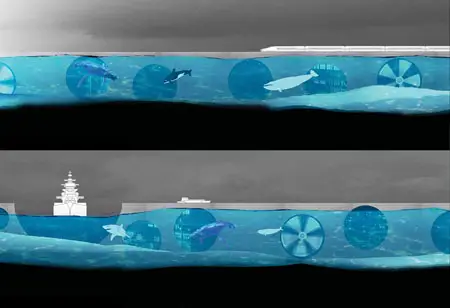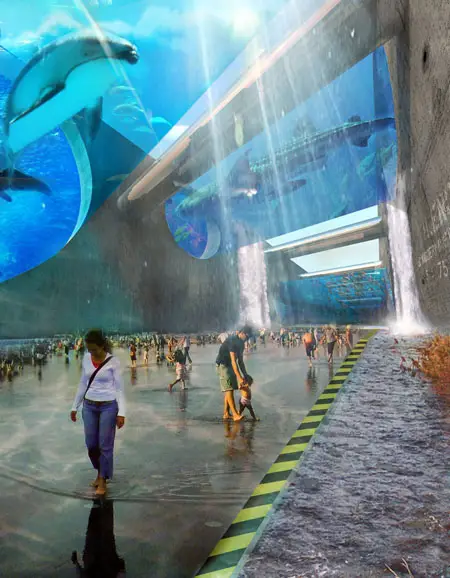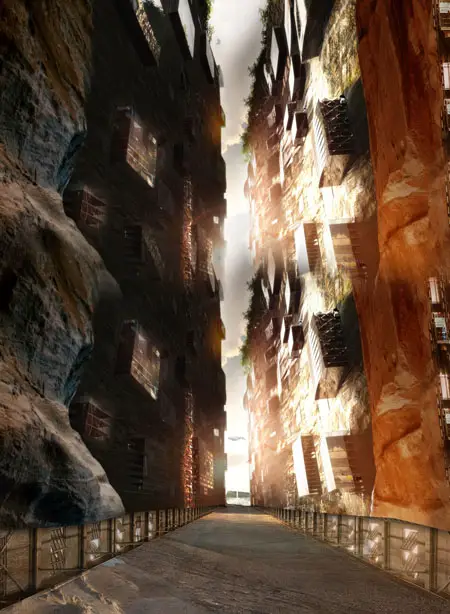 Designer : OFF Architecture via Bustler
*Some of our stories include affiliate links. If you buy something through one of these links, we may earn an affiliate commission.