TurboHub is developed specifically to provide you with high-speed 4TB SSD storage with multiport adapter. Each unit comes with 4TB storage capacity and six ports, it really wants to deliver better computing experience to its user. Those optimized ports provide you with unparalleled fast read and write, it also speeds up any data transfer task.
TurboHub features two-part design that links together, it's a pocket-size SSD storage as well as multiport accessory for your laptop and computer. It's a must have gadget for you who are always on-the-go. [Pre-Order]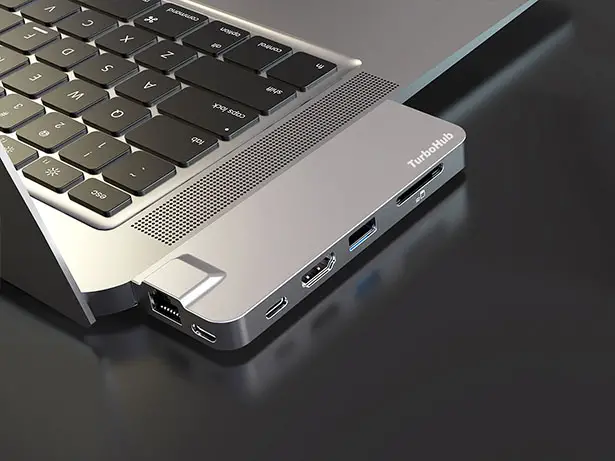 It's compact enough for your pocket, weighing only 2.04oz or 58g, it's a nice backup to have to keep massive data or heavy games. The read and write speeds as high as 1200Mbps, it is way much faster that your conventional HDD. TurboHub also supports dual screens, therefore, it's a perfect companion to view content on larger screens thanks to its HDMI ports and USB-C Gen2. [Pre-Order]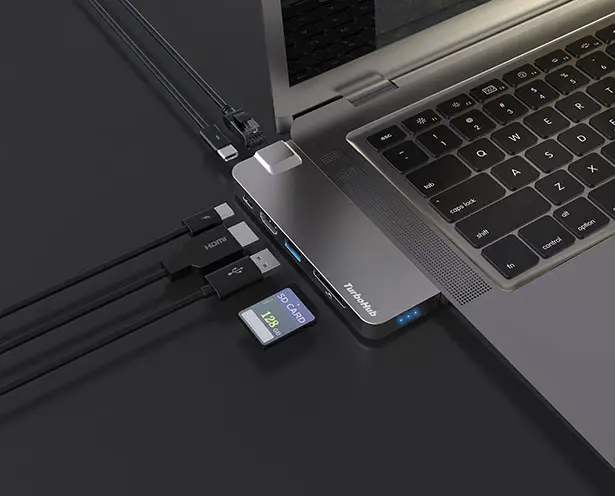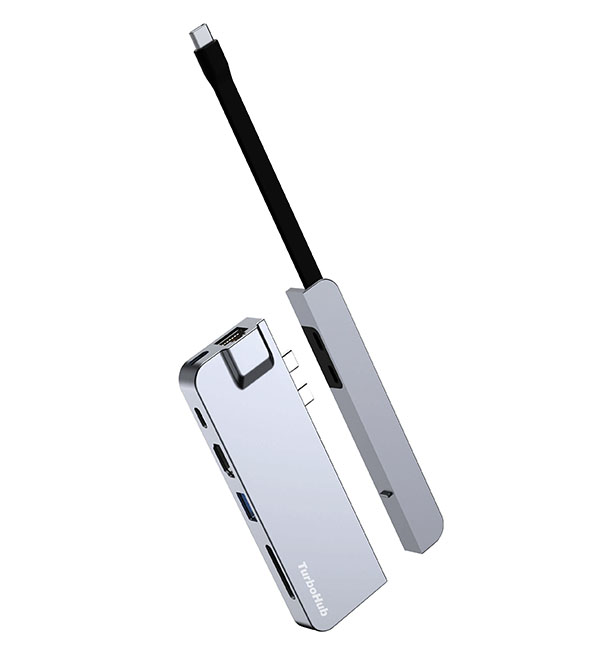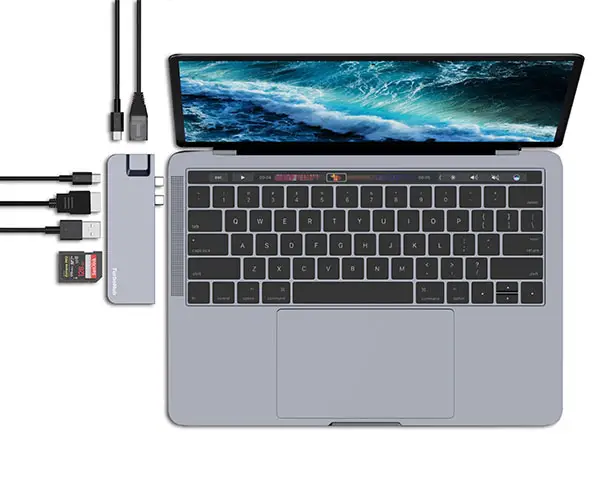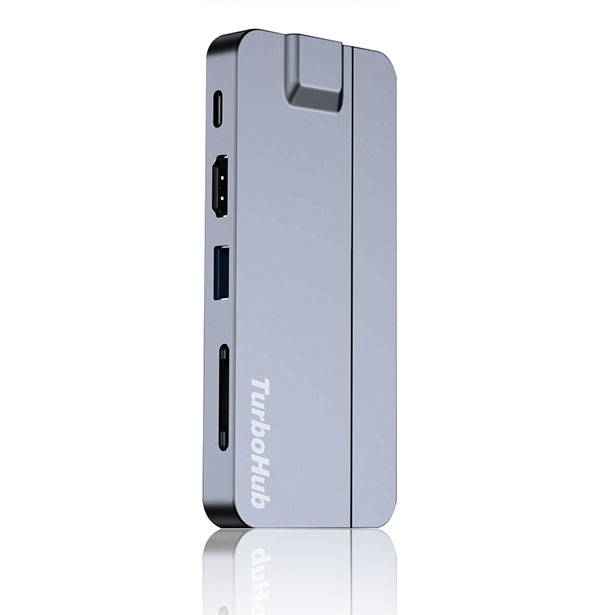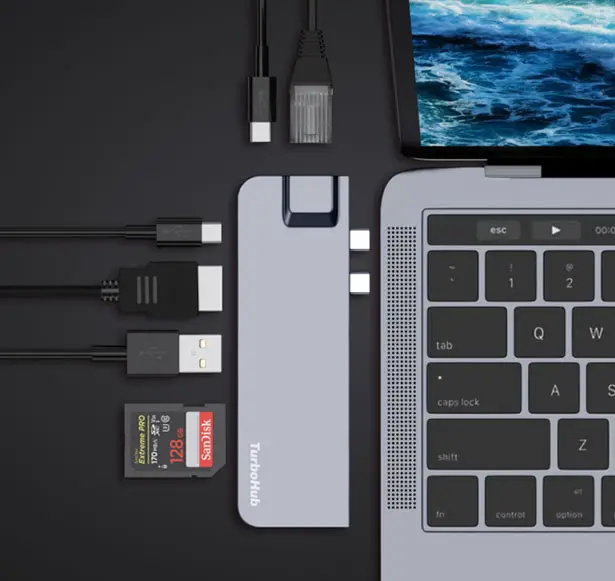 *Some of our stories include affiliate links. If you buy something through one of these links, we may earn an affiliate commission.