Red Dot has announced the winners of the 2010 design competition and here we are featuring the best 15 product designs among 43 winners which have been picked considering the functionalities and overall usability. Each of the winning designs comprises sophisticated details and the level best elegance to make them an indispensable part of our life. Here's our pick for the best of 15 product designs in random order.
Source : Red Dot
15. Mercedes Benz SLS AMG Coupe by Mercedes Benz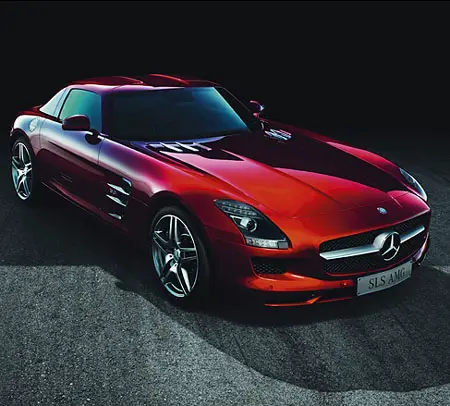 An icon of style and beauty, this outstanding creation of Mercedes Benz features gullwing doors that give the vehicle an appearance like a flying eagle. Both the modern interior and sleek outdoor design will attract any of the future passing bys.

14. iPad by Apple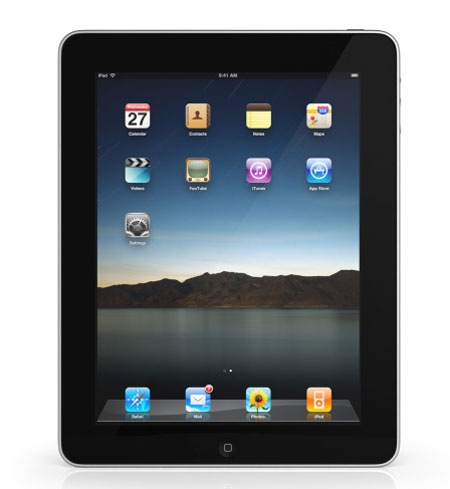 iPad is being considered as an amazing combination of Apple iPod and Amazon Kindle with a wide range of handy functionalities, all these are packed inside a sleek, thin and stylish casing with a super-sensitive multi-touch display.
13. Grohe Ondus Digitecture Digital Bath by Grohe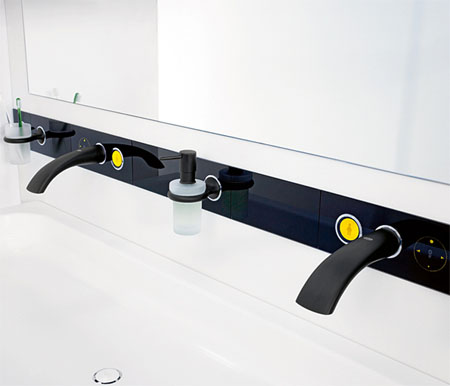 Digitalizing the bathroom can never be ignored for a perfect future residence. Grohe ondus digitecture digital bath combines innovative technology with fashionable appearance that will add some value to the bathrooms. The bath is completely programmable in a variety of ways for interactive and resource-saving functionalities.

12. Air Modem by Ji Yeon Choi and Sung Gook Lee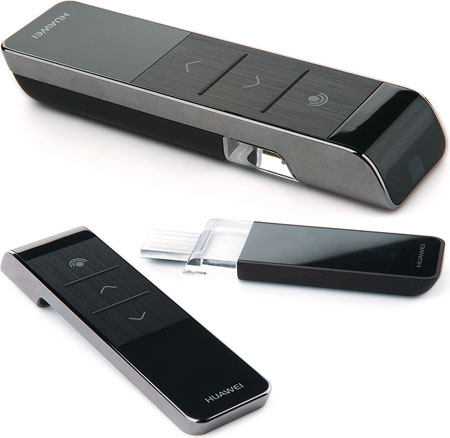 Air modem acts as a wireless mouse aside from being just a modem by featuring innovative sensory technology that offers a versatile using alternative with enticing and pleasing appearance. This concept enables user to control the computer from a greater distance during presentations or playing games. The slim, compact and lightweight gadget is easy to use and provides a comfortable grip to the users.

11. Apple Magic Mouse by Apple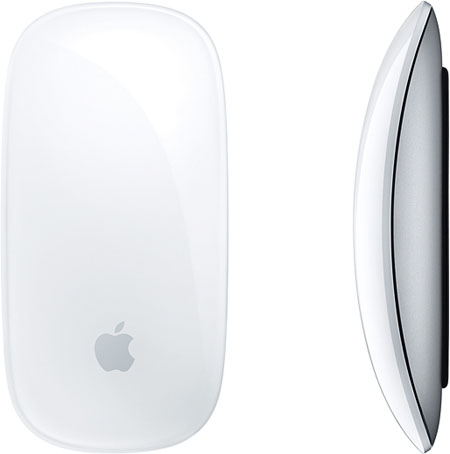 Apple magic mouse features entirely new experience of use in terms of the flat, lower appearance and pleasing touch usability. The entire top of the mouse is a flawless multi-touch surface that acts like a laptop touchpad, eliminating the need of mechanical buttons or scroll wheels and enables user to operate the mouse on any surface and click or double-click anywhere on the surface.

10. USB Clip Memory Stick by Emamidesign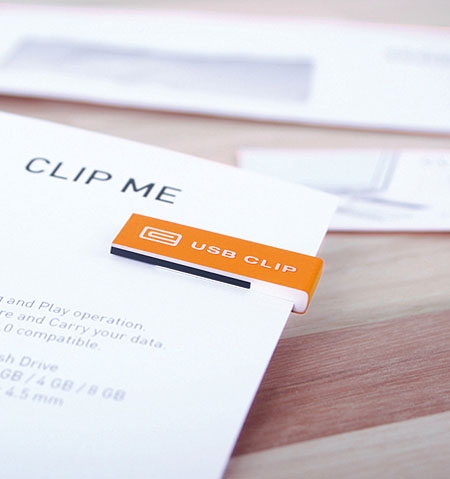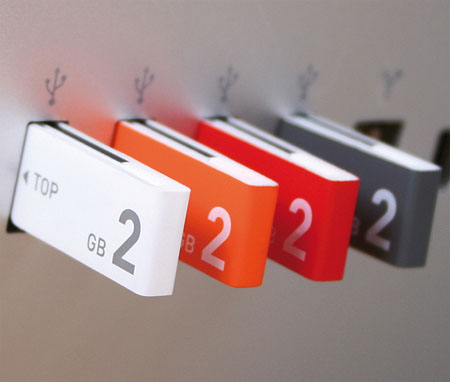 Features the shape and functionalities of a stylish paper clip, making it easier to carry and add some elegance to your paperwork. Possibilities are, users can use this compact and lightweight USB stick as postal mail communication by clipping onto a document.

9. Vanguard Alta Pro Tripod by Charles Hsu and Daniel Kao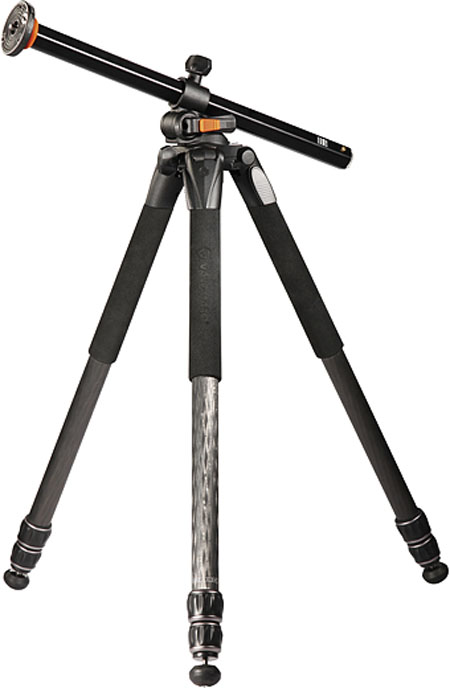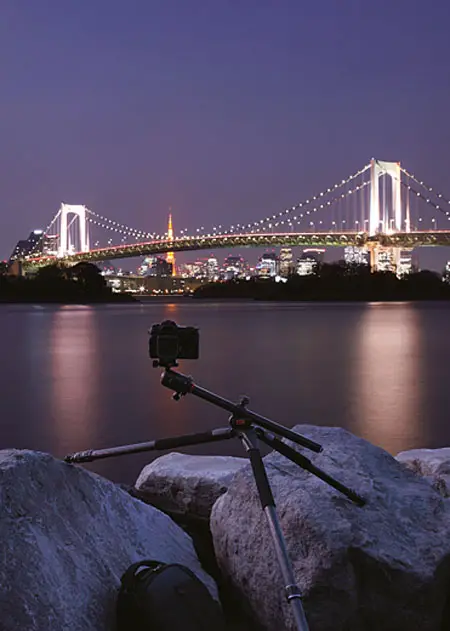 Photography will become fun and more efficient than ever. This tripod with sophisticated and functional design and great stability features a wide variety of adjusting ability from zero to 130 degrees angle in various vertical and horizontal positions.

8. Fiskars X Range Axes by Fiskars R&D And Billnäs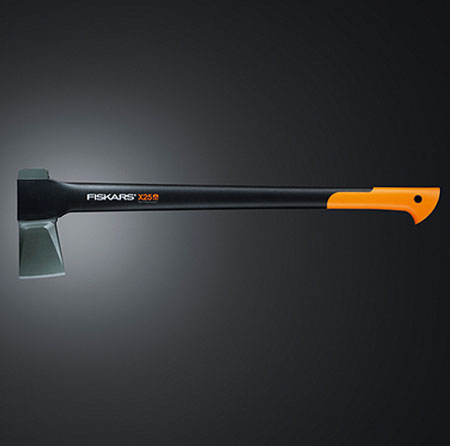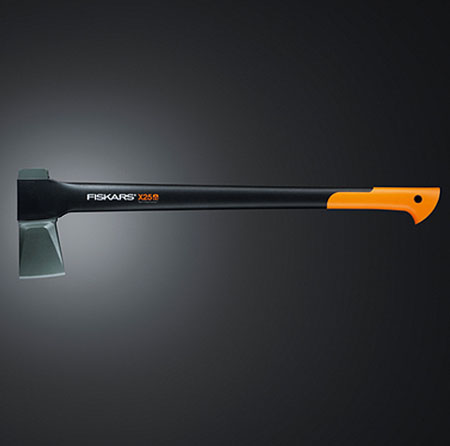 Excellence in design with unique blade geometry, this axe can handle a wide range of tasks with more efficiently than ever. Ultimate safety for the users when not in use has been ensured through a plastic cover that can be attached or removed easily for enhanced functionalities.

7. Juwel Novaplus Evolution Rotary Clothes Dryer by Michael Tinius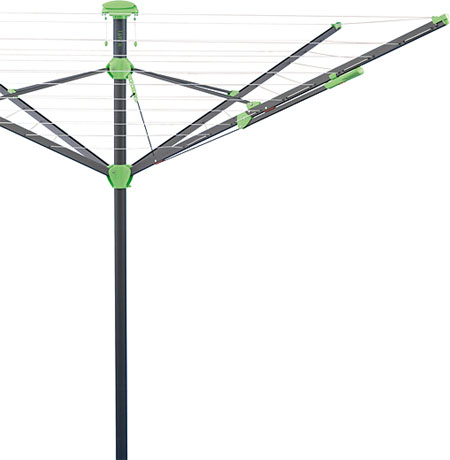 This innovative rotary cloth dryer features fully automatic mechanism for opening and deploying the top to ensure ultimate convenience and functionalities. Users can easily install the drier at the garden or on the roof.

6. Dyson Air Multiplier Fan by James Dyson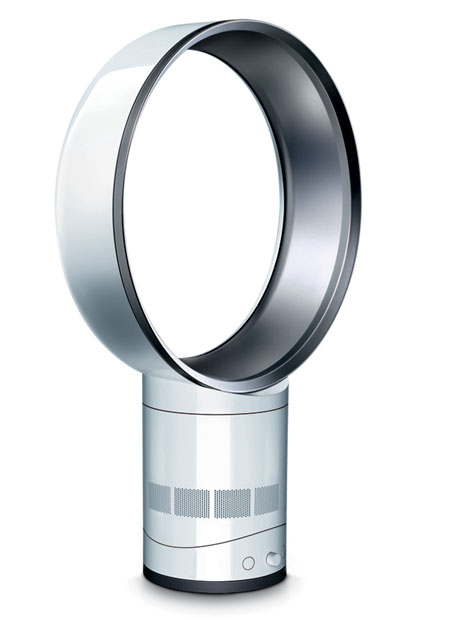 Though its quite hard to imagine a fan without blades, Dyson air multiplier fan can expel up to 450 liters of cool air every second without a blade. The annular aperture set accelerates air through the loop amplifier and delivers smooth and steady flow of cool air.

5. Velux Sun Tunnel by Ross Lovegrove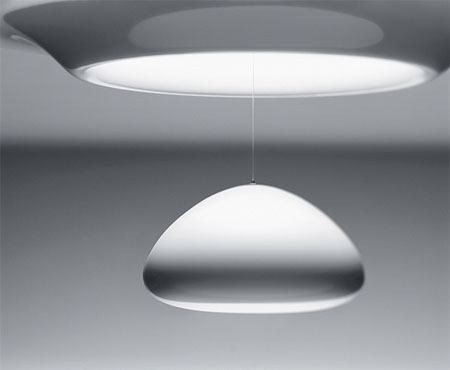 Velux features a fascinating way of lighting the room with natural sunlight by hanging from the roof, making a sun like appearance with great functionality.

4. Metaphys Lucano Stepstool by Chiaki Murata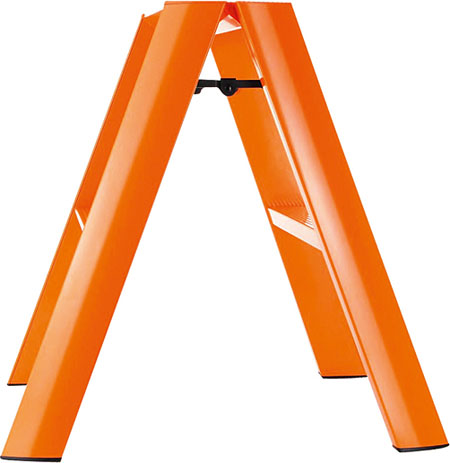 The main idea of this project was to create an elegance and handy stool that has been designed with no unnecessary complexity for ultimate home use. By following specialized construction method, this stool offers convenient and safe using alternatives for the users.

3. VZ-9plus³ Desktop Visualizer by Quadesign Partner Ag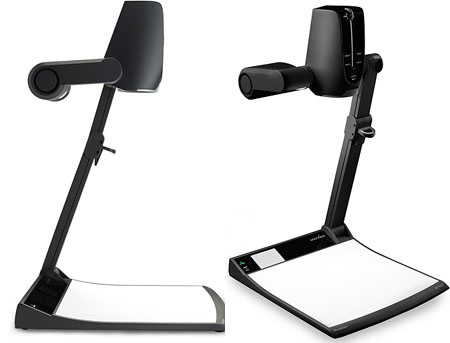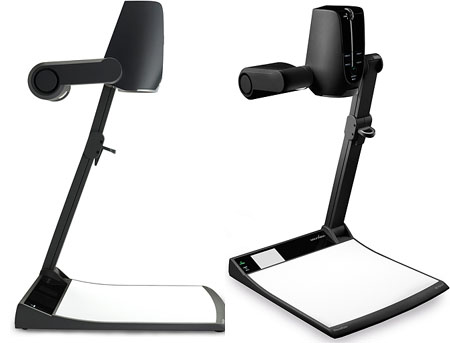 Looking for a tool that can boost you presentation performance? Look no further than the VZ-9plus³ Desktop Visualizer that features a wide variety of flexible and lively manner to visualize all your presentation materials such as photos, transparencies and even three-dimensional objects easily and quickly.

2. Lucifer Drysuit by Julien Fillion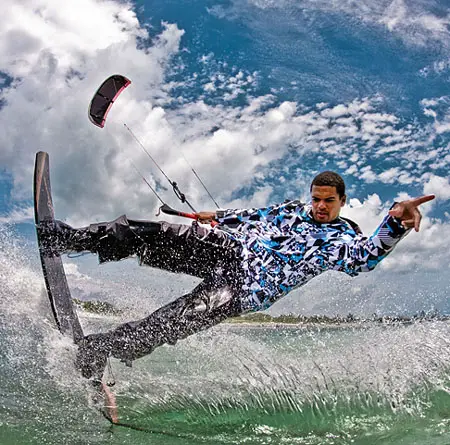 To empower the exciting and newly emerging water sports kitesurfing, Lucifer drysuit has been incorporated with all handy features to make the experience more interactive and safe for the users.

1. Mega Morph Bicycle Pump By Louis Chuang, Dennis Chiang, Bill Liao And Terry Lee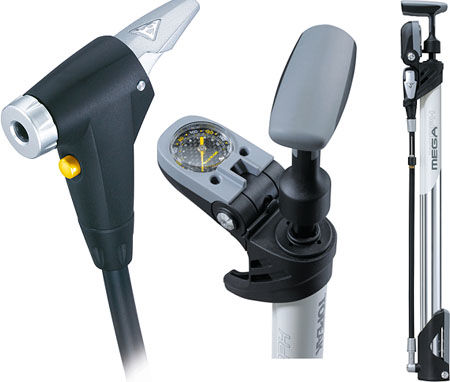 When going out for cycling, mega morph bicycle pump would be an essential tool to be taken. This ultra-slim and lightweight bicycle pump features an ergonomic shape to easily fit into a backpack and offers efficient functionalities that can be relied on in any driving condition.
*Some of our stories include affiliate links. If you buy something through one of these links, we may earn an affiliate commission.