What's the fastest way to make professionals notice you as a new designer? The answer would be winning a prestigious design competition. A' Design Award and Competition 2019-2020 is calling you for entries.
Many of you have won and enjoyed benefits from this competition, but some of you might not know about this design awards. A bit about A' Design Award and Competition, it's world's largest design competition that highlights best of the bests, from designs, concepts, to products, and services. It doesn't just highlight individual designer, it also advertises design-oriented companies for a better future. This design award would channel attention from press, design critics, interactive medias, distributors, and even buyers to the award winners. Even though the world economy seems to slow down, don't worry, the future is shaped by good arts, design, and technology, therefore, we would still need good design for better future. Submit your work now: https://competition.adesignaward.com/registration.php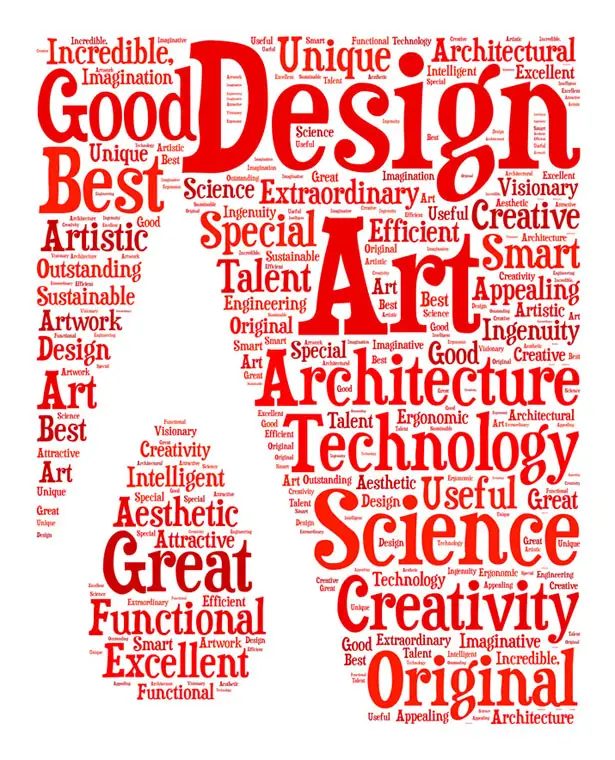 Organized under 100 main categories, we believe you will find the perfect category for your entry(s). The top five categories a.k.a most popular ones are interior design, architecture, furniture and decorative, packaging design, and visual communication design. Is your project under one of those categories?
Don't worry if you're having difficulties in choosing the perfect category, by registering and uploading your design, the A' Design Award and Competition's team would provide preliminary checking service (free of charge) and suggest you the right category for your project. Or, you can simply submit your work for "unexpected design" category. It's a special category for unique creations or hard-to-classify projects. For more details about category, you can read it here: https://competition.adesignaward.com/design-award-categories.html.
Winning this design competition means there's a global audience waiting for your to showcase your talents and success. You can say that this competition acts as a blender that brings together companies, audiences, designers, and press. There are many benefits from wining this award, but let us mention the top ten major benefits that will certainly launch your career in design industry: extensive PR campaign, press release distribution, inclusion in yearbook, publicity amongst prestigious online design magazines, winner badges, exclusive interviews, winners' certificate, award trophy you can showoff, inclusion in designer rankings, and prestigious gala night invitation.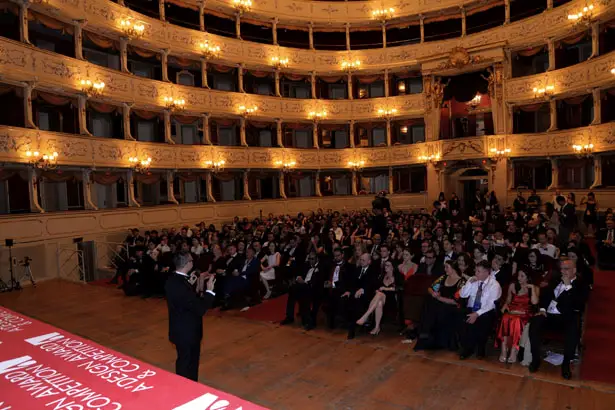 Gala-night invitation is very important to build your networking. This is the place where you can meet fellow designers, professionals, investors, manufacturers, and journalists. It's a black-tie event where winners come together to celebrate, you will find great opportunities for further business development and collaboration.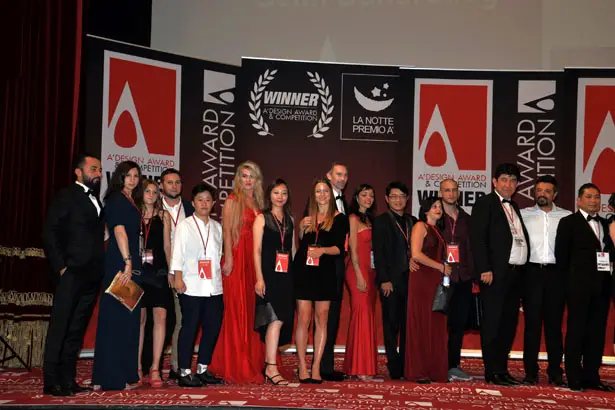 A' Design Award and Competition provides a fair, ethical, and competitive platform for everyone. Each entry will be judged by international jury panel consists of professionals, scholars, media members, and many more. You can learn more about this design and competition through the official page here: http://www.designaward.com. Deadline for early submission is June 30. Results will be announced to public on April 15. We'll feature our top twenty winners on our site as well. Submit your work here: https://competition.adesignaward.com/registration.php
Villa AT House by Todd Saunders
Winner in Architecture, Building and Structure Design Category
IMAGE CREDITS: Bent René Synnevåg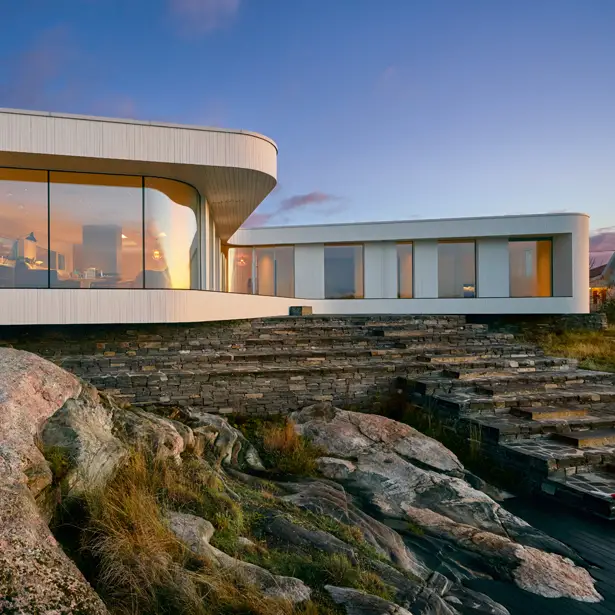 RenyiTong Multi-angle Connectors by Yang Chao
Winner in Toy, Games and Hobby Products Design Category
IMAGE CREDITS: Photographer Xu Xun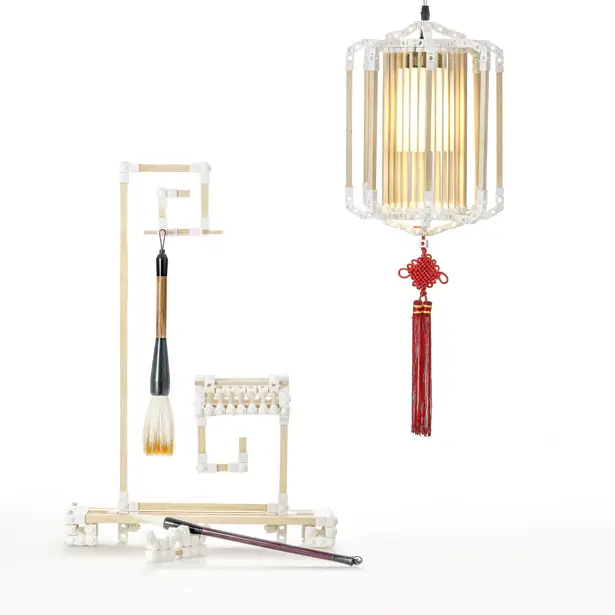 Science is O2 Student Workbook by Jaehun Kim and Hannah Park
Winner in Graphics and Visual Communication Design Category
IMAGE CREDITS: VISANG Workbook Cover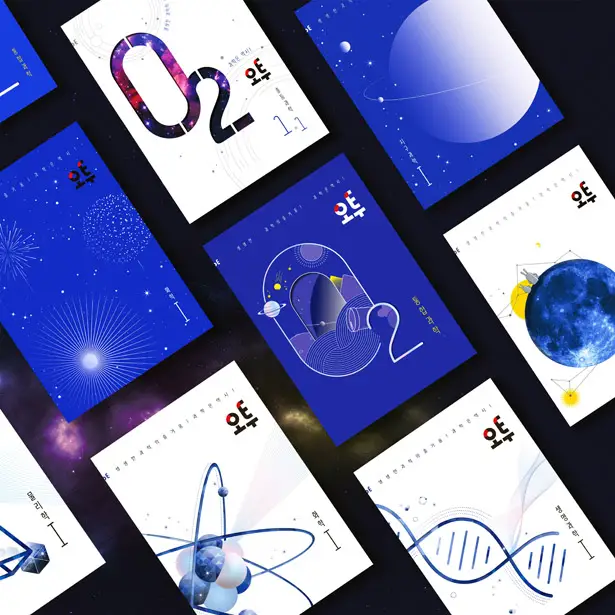 Leonardo 1482 Interactive Light by Maurice Dery and Jordan Dery
Winner in Arts, Crafts and Ready-Made Design Category
IMAGE CREDITS: Jordan N. Dery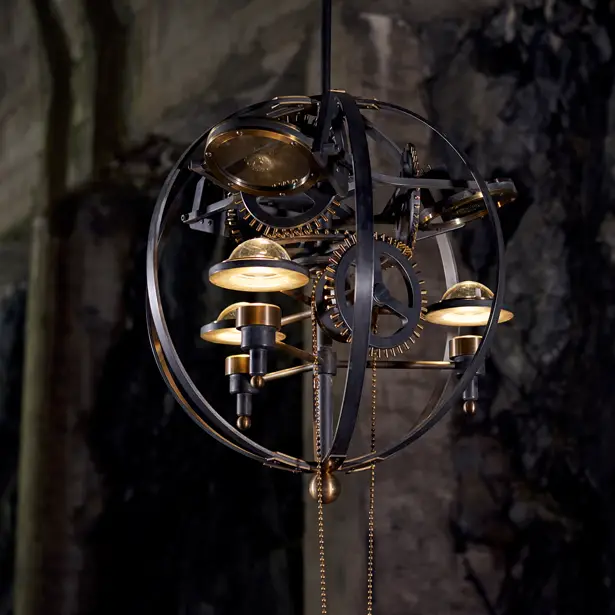 N01 Race Car by Fernando Pastre Fertonani
Winner in Futuristic Design Category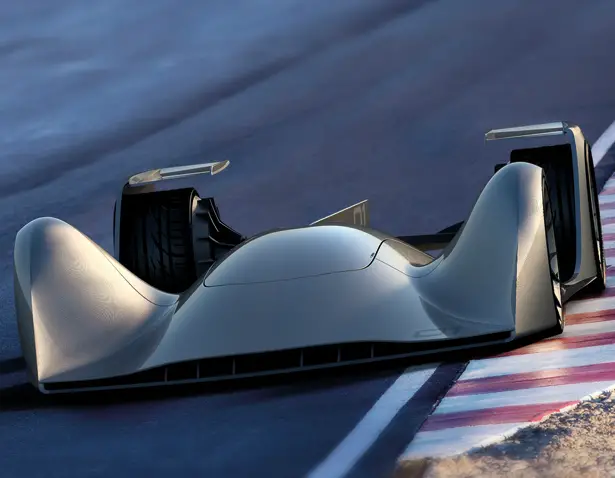 Petin Canine Paws Cleaner by Shadi Taktaz
Winner in Pet Supplies and Products for Animals Design Category
IMAGE CREDITS: Mohsen Jafarimalek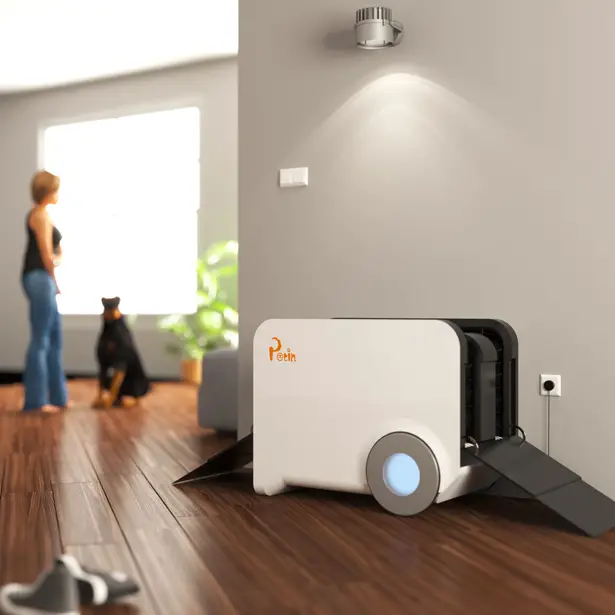 Navigator Sales Center by Kris Lin
Winner in Architecture, Building and Structure Design Category
IMAGE CREDITS: Photographer KLID 2018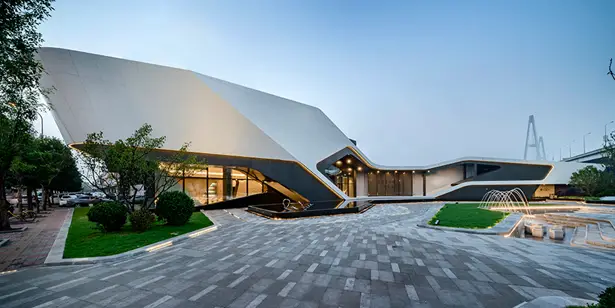 Urbanization Aerobic Commuter Train by Xiting Zhao, Chao Pan, Zijie Guo, Wei Liu, Zheng Gao, Junyang Wang, Hanyu Zhu and Dandan Zheng
Winner in Futuristic Design Category
IMAGE CREDITS: Xiting Zhao
Kaishan Chinese Spirit 18 Neo-Chinese Spirit Package by Jansword Zhu
Winner in Packaging Design Category
Assistant Designer: Sola Wang
3D modeling & render: Ric Ding
Photographer: Zhang Chenglong
Account: Berion Sun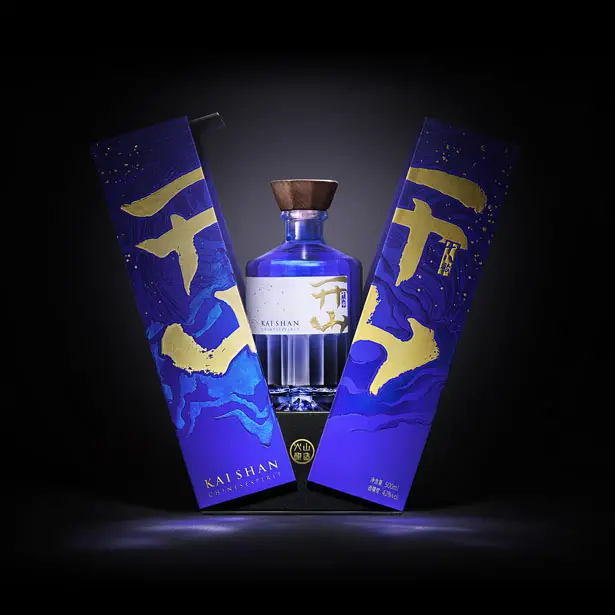 Hydra Resistance Trainer Swimming Resistance Trainer by Pratik S Bendale
Winner in Sports, Entertainment and Recreation Equipment Design Category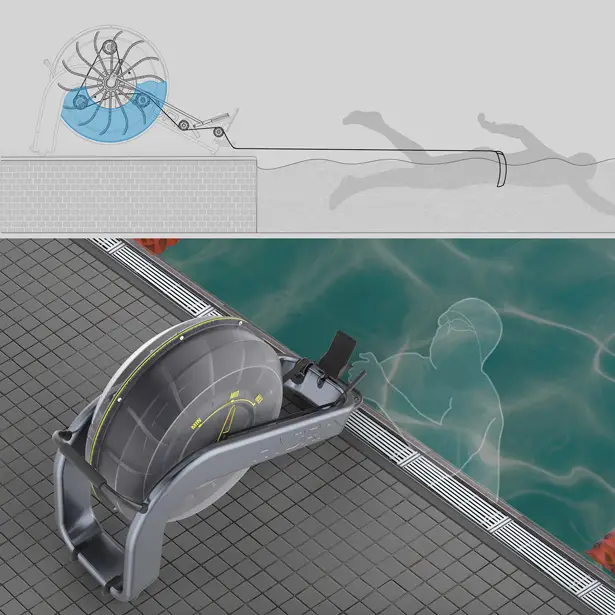 *Some of our stories include affiliate links. If you buy something through one of these links, we may earn an affiliate commission.