It's time again to announce the winners of A' Design Award & Competition, with more than 12,000 entries in more than 100 categories from 208 countries, you will find amazing products, buildings, accessories, and much more. A' Design Award & Competition has been a prestigious design competition that attracts thousands of designers from around the world to showcase their best works. It sets a benchmark for design development in different countries and the winning designs along with the designers get international fame in an instant.
Here are 20 amazing designs among hundreds that we'd like to share with you.
1. Black Shadow H-E by Mark Norton Menendez
Remember the old days when leather jacket clad riders raced from one café to another just to prove themselves? Well, those days were the inspiration of this project. Black Shadow H-E (Hydrogen-Electric Hybrid Motorcycle) features vintage style with modern technology. Its carbon titanium composite frame making this vehicle becomes a lightweight, ecological bike with vintage styling.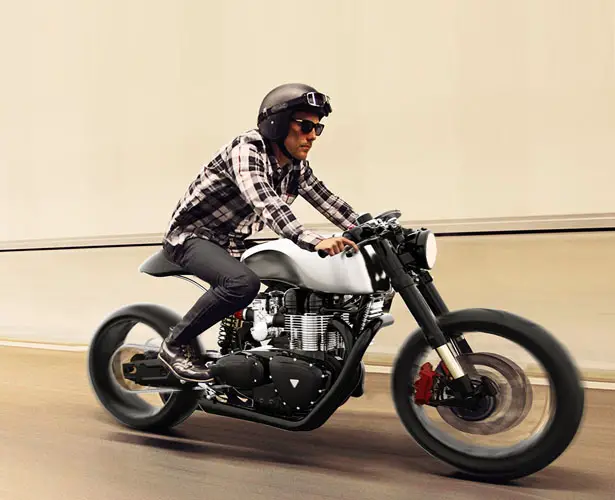 2. Schon Lamp by Mostafa Arvand
Inspired by the form of seashells, this beautiful artistic Schon Lamp attracts everyone to approach to touch it. The light surface is located at the center to create soft illumination and uniform light to its surrounding. Simply touch the body to turn the light on/off.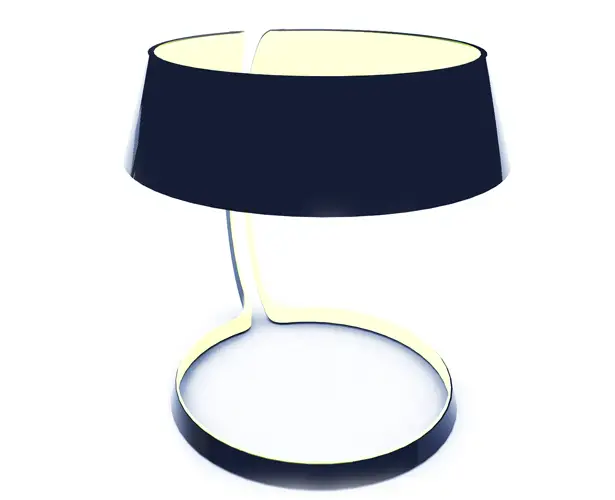 3. Ciel Home Bar by Bahram Salour
Do you remember spy movies in the 60's? They always have secret room or space to hide something important. Ciel Home Bar design was inspired by those movies and motivated b the designer's wife dislike of clutter. This complete home bar looks simple at first glance, yet it has secrets which can only be seen with closer inspection. The door hides a built-in dual zone wine cooler, other liquor bottles are hidden inside a case and you can only reveal them by pressing a button to elevate the platform.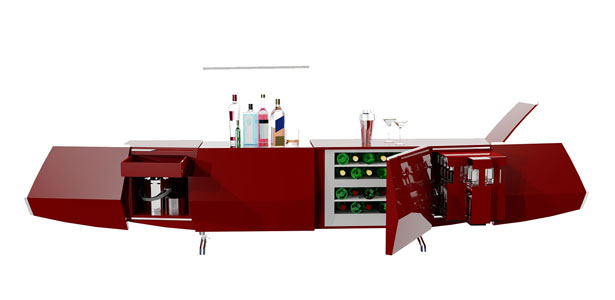 4. Organic Cities New Cities by Luca Curci
This will be an iconic landmark for United Arab Emirates skyline, this project was based on the concept of "Organic Cities". This project aims to make this buildings become the new megalopolis, where people from different places and backgrounds can live, work, meet, learn, and socialize.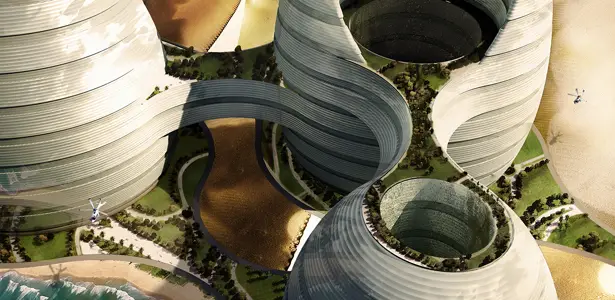 5. Iloop Smartphone Holder/Stand by Andrej Stanta
We are so happy to find this product among the winners. We have previously reviewed the holder here, we totally agree that this is a minimalist and multifunctional holder for your smartphone. It also works as a tool to strengthen your handgrip while you're on the phone.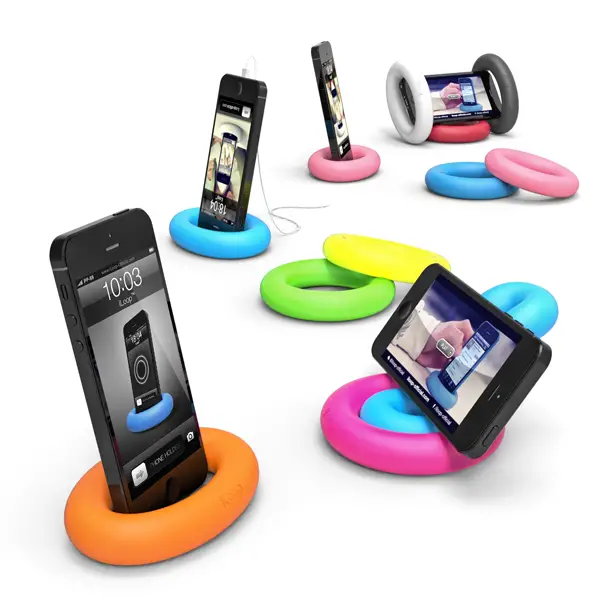 6. Leaf Pleasure Boat (yacht) by Emmanuel Sitbon
As its name suggests, this elegant boat is inspired by the nature, and more precisely, the leaf. The beauty of drifting leaf with its lightness, color, and organic structure have been the main inspiration of this design, as you can see the transparent boat hull features bio-inspired skeleton composed of a main midrib, blades, and veins.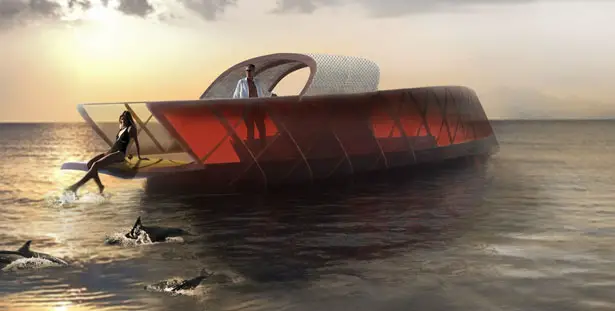 7. Una Side Table by Conor McDonald
This table features modern, simplicity, and stylish design. It takes advantage of the strength and flexibility of plywood, allowing glass surface to be incorporated.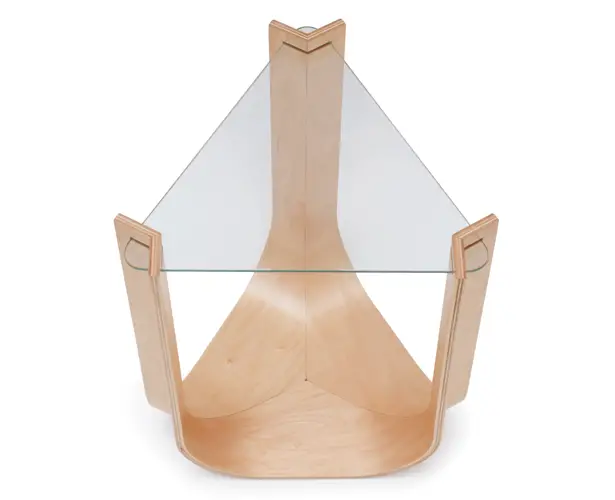 8. Serenad Chair by Ali Alavi
Unique and elegant chair, just like swan's unique sleeping position with its head between wings as it floats on water. It's a chair, yet it's also an art.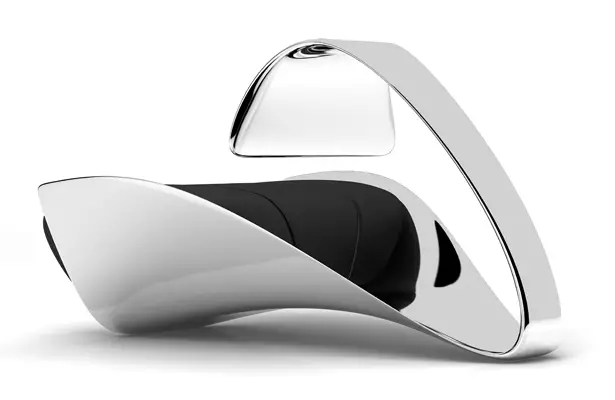 9. 1hand Plate Plate by Joannes Petersen
The inspiration came from a shrimp, yes, you read that right, a shrimp. The idea also came from hundreds of receptions where you have to stand and not knowing where to put your glass and plate while building your business network with others. This concept product allows you to hold your glass and plate with one hand while you can greet people with the other hand.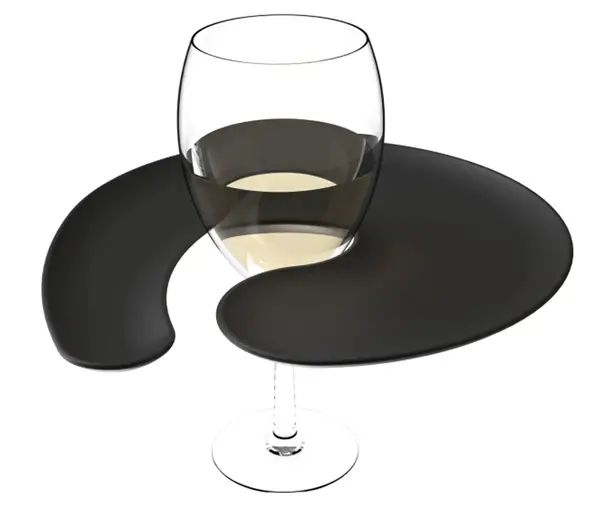 10. Miscea Kitchen (Sensor Faucet) by Rob Langendijk
This sensor faucet is really innovative and also the world's first touchless multi-liquid dispensing faucet. It was based on the original concept of multi fluid sensor faucet, this device is capable of dispensing 3 different liquids from a single faucet, you don't even need to touch anything. The system combines 2 dispensers with a faucet into one easy to use system, you can reduce any clutter around kitchen sink. It is equipped with the fastest and most reliable sensor technology to respond to your hand movements, talk about optimum hand hygiene.
11. Ora by LELOi AB
You wouldn't be able to guess what ORA is unless we tell you. ORA is an adult toy. Yep, this little device gives you pleasure in a way you've never seen before. It works just like personal massager to closely mimic the sensual pleasure of an oral experience. There's a rotating stimulator hidden beneath a thin, smooth silicone layer to provide you with seductive swirls and fast flicks around the clitoris.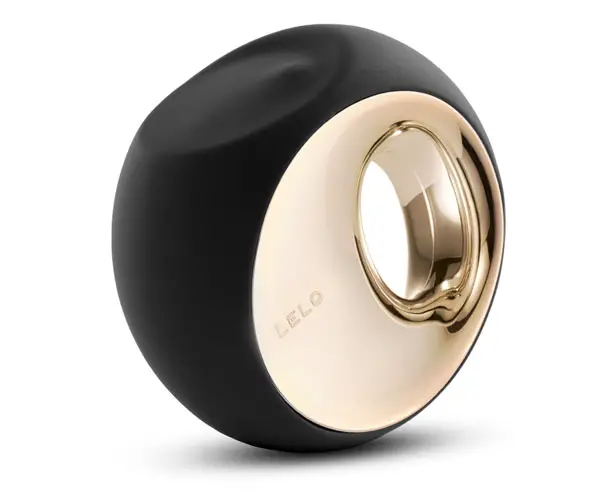 12. Cvision Mbas 1 Automated Immigration Terminal by Prompong Hakk
MBAS 1 could be the future of immigration terminal, this device scans traveler's fingerprint and co-ordinates it with passport reader unit. The large display helps user to go through step by step authentication process, there are 2 built-in cameras that record user's facial features and match it with bio-metric data from their passports.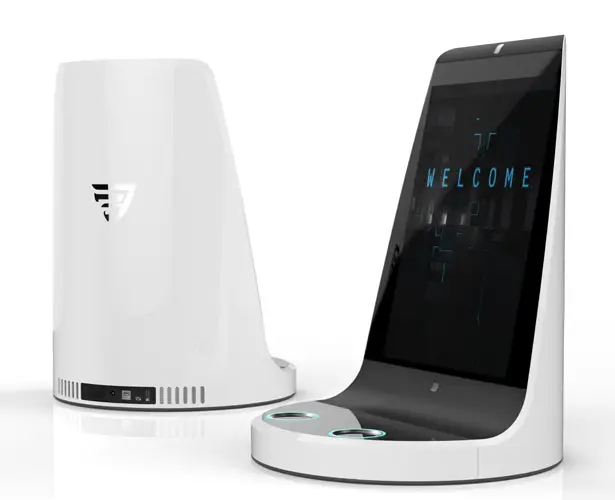 13. Solar Taxi by Hakan Gursu
We have featured Solar Taxi previously here, it's a great winning design that answers today's challenge when it comes to clean energy. It's an electric vehicle that utilizes sun's energy. It is lightweight, low cost, and safe eco car that fits modern urban environments with ability to carry up to 5 passengers.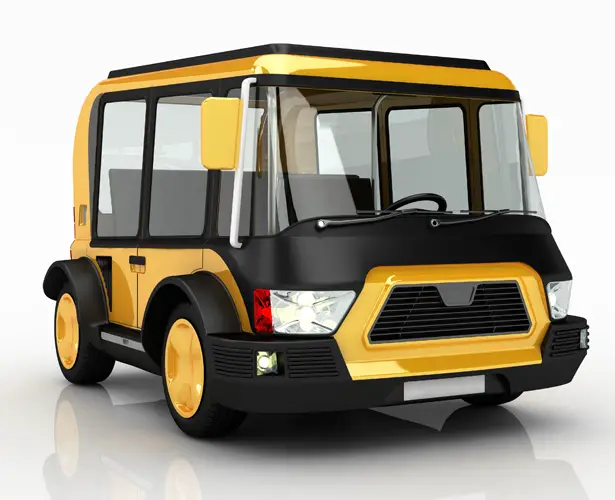 14. Lecomotion E-Trike by Natacha Lesty
It's a nested electric assist tricycle, ideally to be used in bike sharing system. Sharing bikes are becoming popular, it's both environmentally friendly and innovative instead of using cars or motorcycles. The design allows it to nest within each other for compact storage.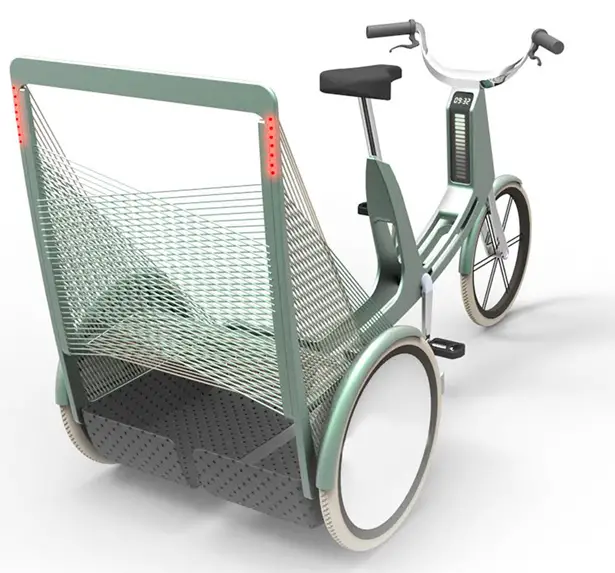 15. ROI Dental Chair for Children by Roberta Emili
Many people are afraid to visit dentist due to bad experience they had in the past. So, why not giving them pleasant experience from the start. This dental chair has been especially designed for children, every detail is designed to capture children's attention to keep their focus away from the fear or any pain.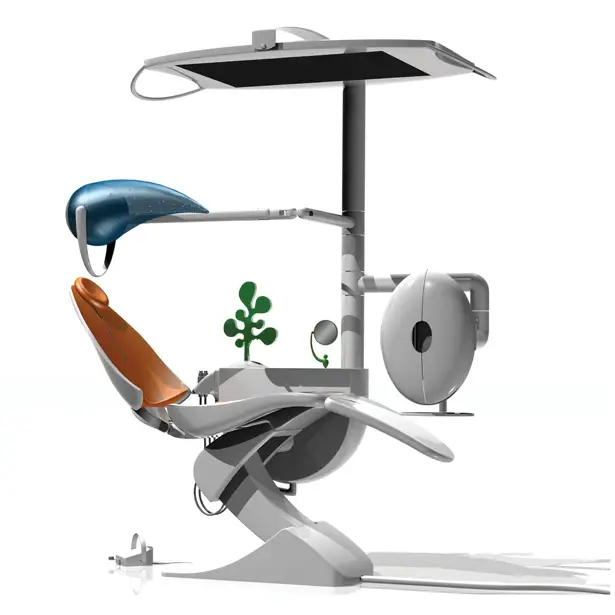 16. Intelligente Helmet by Cliff Shin
This concept helmet was inspired by humans interaction with artificial systems. It's a protection equipment for law enforcement because they work in a high stress environment and might benefit from improved human-computer interactions. This helmet boasts futuristic interface and offers computerized visual feedback system for law enforcement.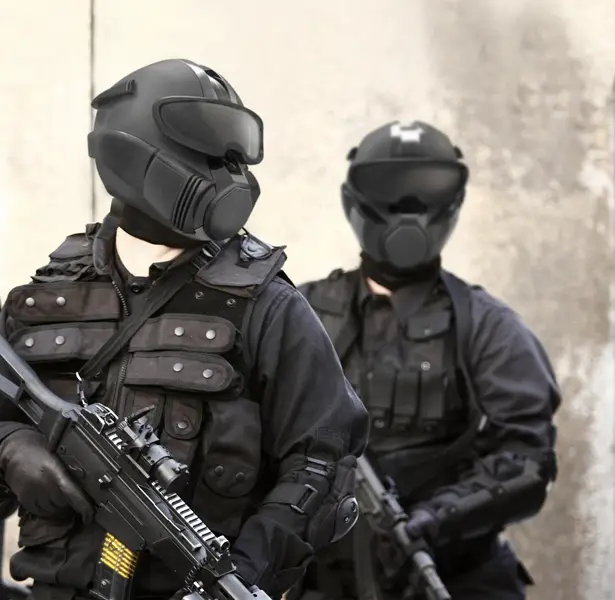 17. Ring Watch by Javier Vallejo Garcia
Ring watch boasts minimalist and almost faceless design, a maximum simplification of your traditional watch. It creates clean and simple appearance yet still attractive.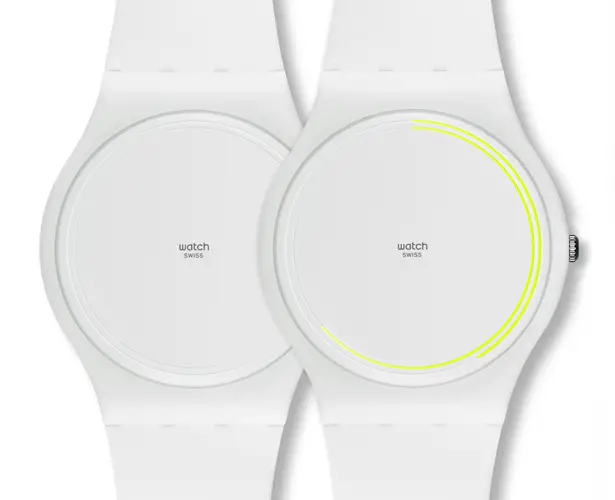 18. Glassware Dryer Cleaning Wine Accessory by Julia Weber
This unique cleaning device prevents any spots on both inside and outside of the glass. The flexible core fits any shape of glass, the pointy shape of the fingers can reach every corner even narrow glasses such as Champaign glasses.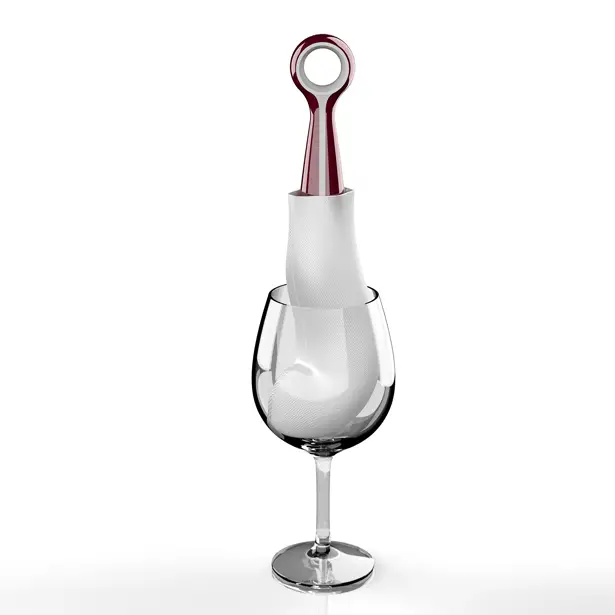 19. Qi Disposable Self-heating Baby Bottle by Caitlin Boyland
Qi offers a comfort for both parents and children in feeding time. This baby bottle provides parents with more interaction time instead of spending it for making the food. It remains sterile, reduces colic, and achieves the right temperature when you are on-the-go.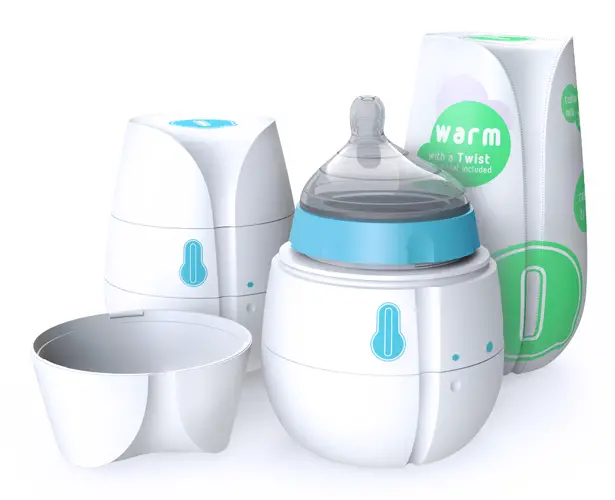 20. Jelly Cover Umbrella Accessory by Yeonju Lee
This cover is a great addition for umbrella on rainy days, you can stick it on top the tip of umbrella when entering a building. It's a disposal vinyl cover which is more environmentally friendly compared to plastic bags which are usually provided in front of numerous buildings.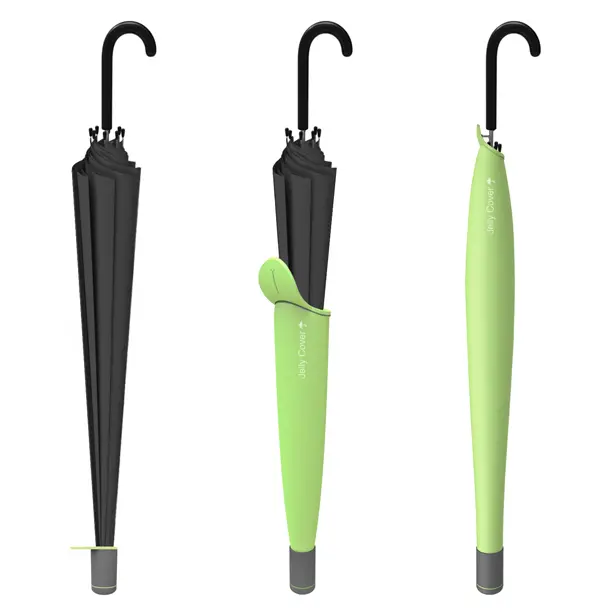 If you are interested in joining the design crowds, you can submit your work for the next edition of A' Design Award & Competition. You can get discounts during 27-30 April 2014 using the earliest bird period fees. Check this link Earliest Bird to register with the earliest bird period with discounts. You can learn more about this award here: http://www.whatisadesignaward.com
*Some of our stories include affiliate links. If you buy something through one of these links, we may earn an affiliate commission.