World Design Rankings has announced design rankings of countries and even though China won more awards, United States still takes the first place due to 48 Platinum Design Awards won globally. There's a high possibility that China could take the first place next year, watch out USA.
World Design Rankings is a reliable source that ranks countries based on the number of design awards won at international juried design competitions and awards. Countries are represented by participating designers that indicate their countries or nationalities, then they are sorted based on number of Platinum, Gold, Silver, Bronze, and Iron Design Awards won, the total score is calculated from those awards as you can see on the image below.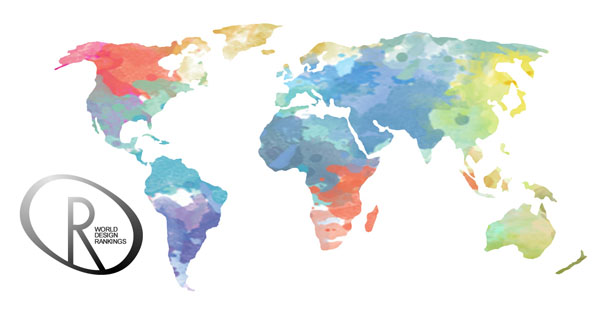 The number 1 among 100 represented countries is United States, then followed by China, Japan, Italy, Hog Kong, Great Britain, Turkey (Turkey was no 2 in 2016), Taiwan, Portugal, and Australia. It looks like there's not much change in the top ten list, the same countries are still in the list from last year. World Design Rankings (WDR) wants to provide you with additional data and insights to journalists, economists, and designers regarding the state-of-the-art in design industry, its ultimate aim is to contribute to global design culture by advocating and highlighting good design from around the world. Just by reading these rankings, it's easy to see design potentials in each country worldwide, including their strengths, weaknesses, or available opportunities related to design and creativity. In 2018, there are three new countries included in the rankings, they are Botswana, Bahrain, and Costa Rica.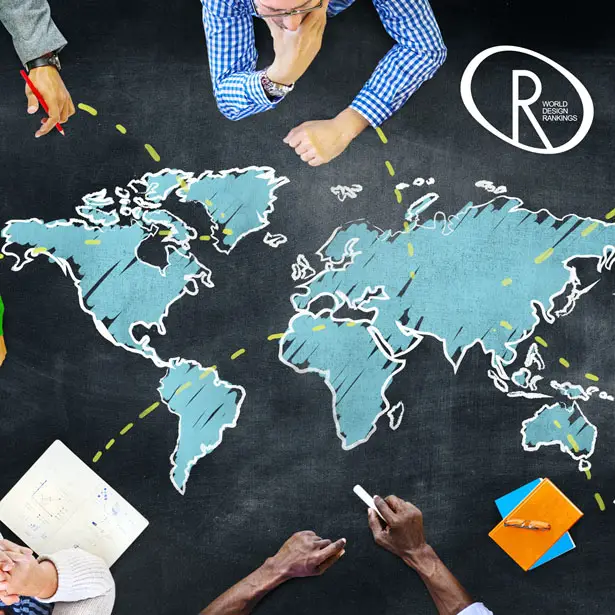 For further details, you can read "Design Business Insights" section, it provides you with a ranking of countries based on their success in diverse design fields and creative categories. There are three additional tables for strengths, weaknesses, and opportunities. Media members and designers can easily discover leading countries for certain design fields and creative categories, many questions can get answered as well, for example "Which country is best in architecture?", "Which country is best in industrial design?", or "Which country is best in transportation design?", and many more.
This information could affect your decision when it comes to find job opportunities in different countries, design enthusiasts and press members can also get better understanding in importance of diverse design sectors for each country. Policy makers can also use this section to determine which specific design sectors or industries that can use the help from government subsidies or subvention. Find in-depth design business insights at http://www.worlddesignrankings.com
The next important section would be "Design Classifications". This is the section where design lovers and press members can find out the success rank of individual designers. It ranks artists, designers, and architects based on hundreds of creative fields and design categories, from graphic design, fashion design, architecture, to furniture design. if you are a company that's looking for best design agency in the world or certain country, you can find the answer here. Or maybe you need to know who's the world's leading architect. It's a nice source for your businesses, everything is related to design nowadays, from marketing, advertising, product design, to packaging. You can checkout more complete details at http://www.designclassifications.com.
If you really don't want to know all the details, then "Top Designers" section is your go-to section. It ranks designers worldwide regardless their discipline, you can check their rankings through the overall score on the number of design awards won globally. This section is also available online at http://www.designerrankings.com.

We also want to remind you about A' Design Award and Competition, you can start your registration here: https://competition.adesignaward.com/registration.php.
Traces Womenswear Collection by Rong Zhang
This is a unique womenswear that displays intricately crafted, multi-layered garments. It's not just fashion design, it also explores the world of digital printing, digital embroidery, with elastic material weaving. It's a statement that goes against mass produced garments, it wants to bring back craftsmanship with contemporary aesthetic.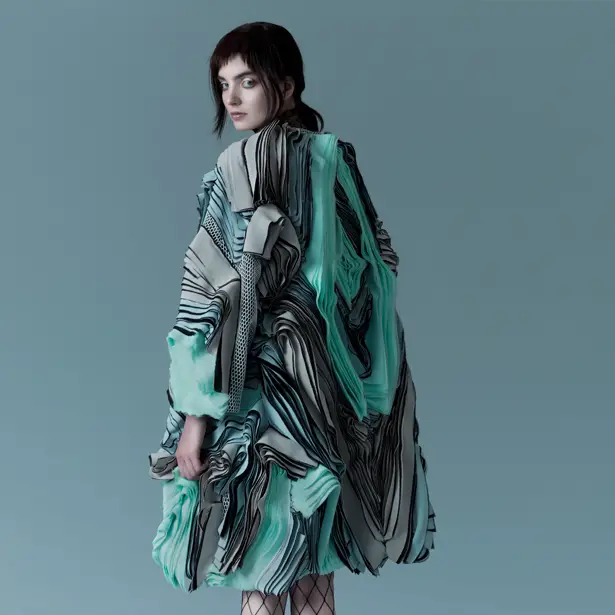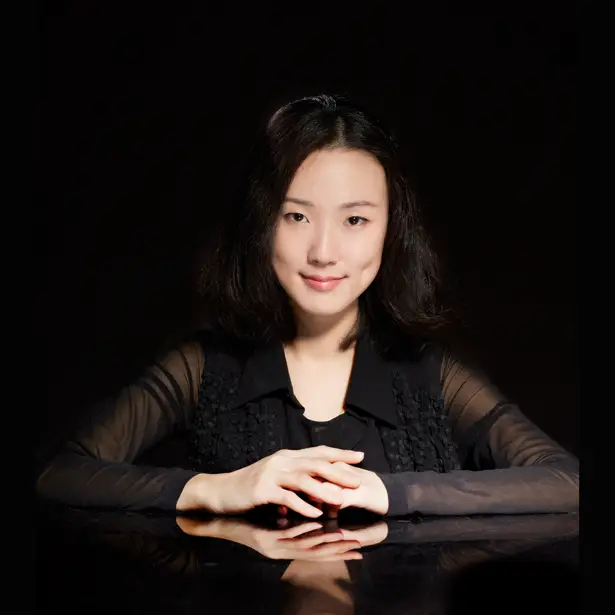 Snow Breweries-Jiang Xin Ying Zao Beer by Tiger Pan
By adopting an old technique called "Bubujin", Tiger Pan has created a unique glass beer bottle with sophisticated frames.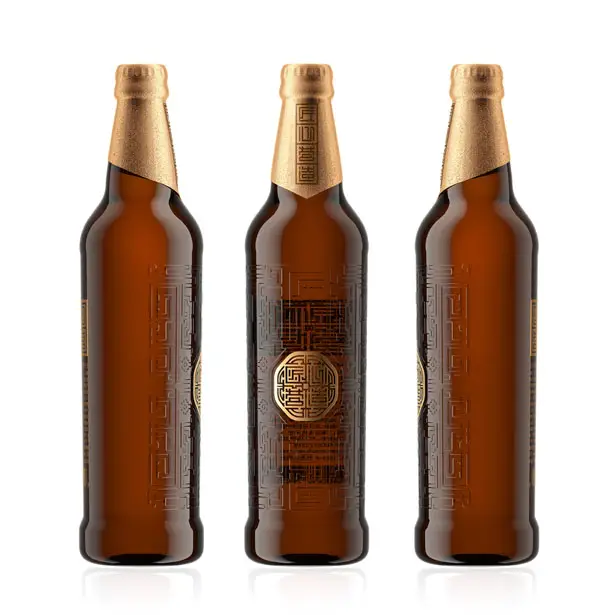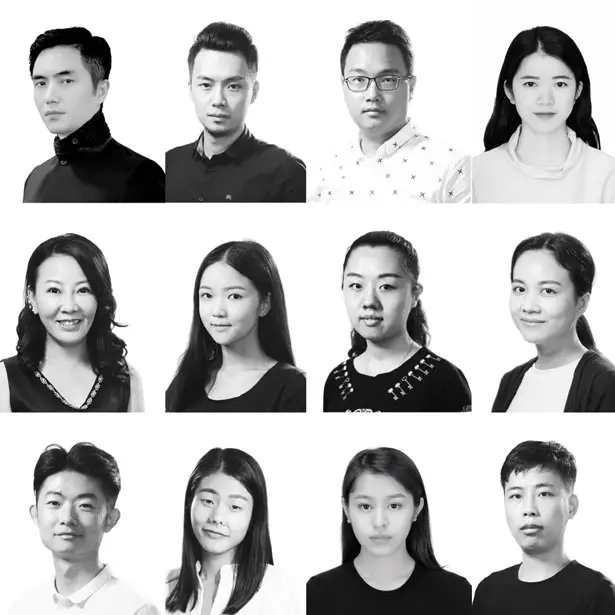 Ora Shower panel by Vladimir Polikarpov
A modern shower panel that combines exotic appearance with a shower tray that collects gray water. The filtration system would treat that gray water for re-used.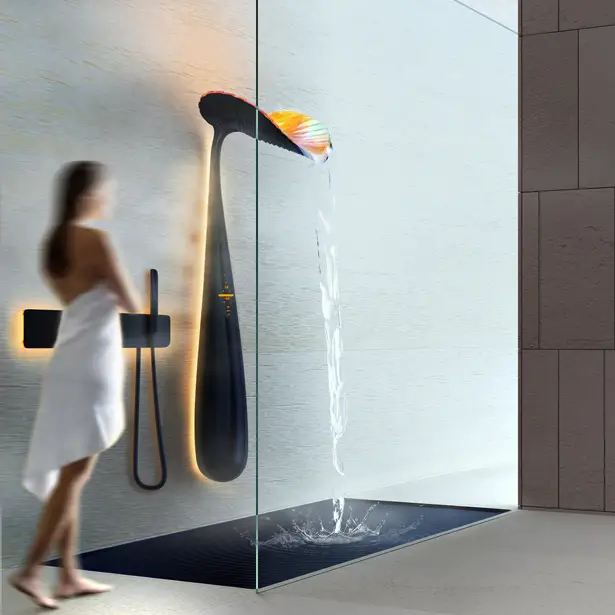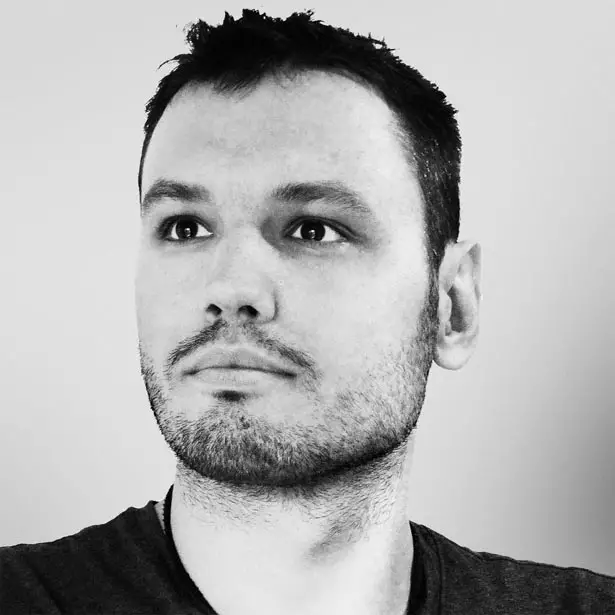 American International School of GZ School by Vantree Design and Pearl River Design
Using a gift box as the design theme, this building features cool details from outer facades to the interior space and ornament.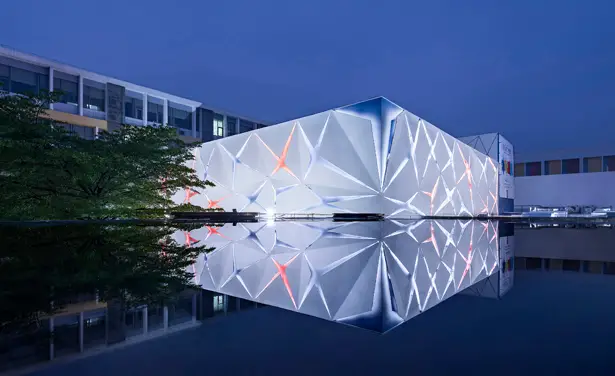 Way of Knowledge Book Design by Yuta Takahashi
This is the hardcover design for "The Way of Knowledge and the Holy Spirit" by Michael Debus. By making full use of philosophical thought where the author wants to take the myths into something more understandable to modern people, this book is designed to visually express that idea. It's like a door that opens to a different world yet the essence of those myths can related to our modern world.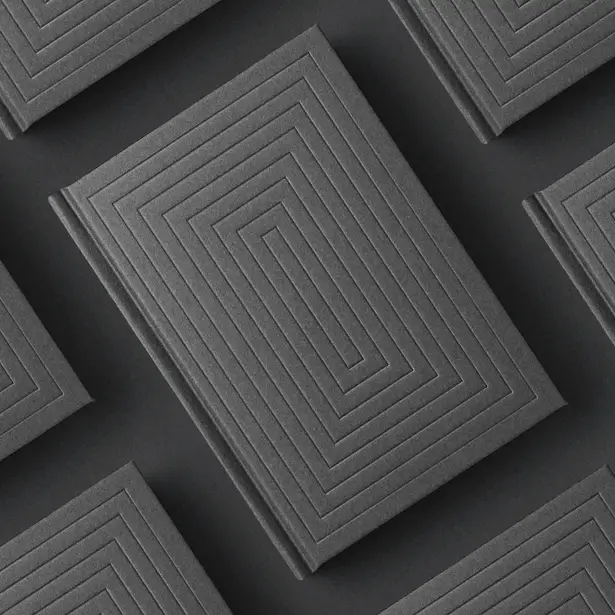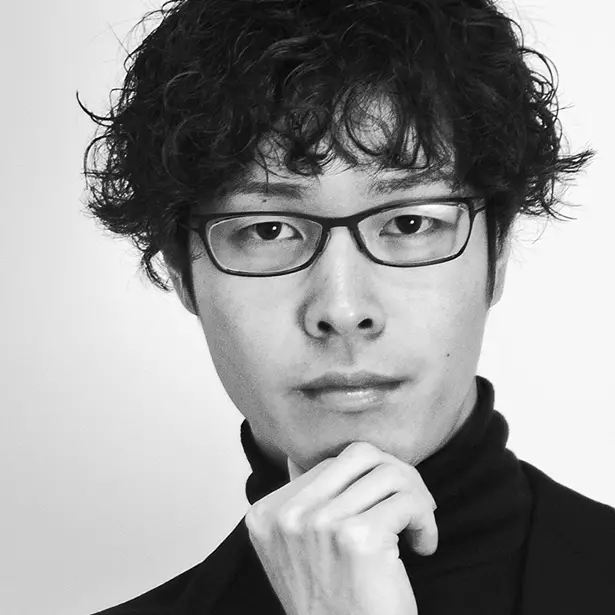 Horizon Footwear by CCILU INTERNATIONAL INC.
A pair of shoes with optimally designed sole. Each pair of Horizon features 102 completely independent and highly resilient-rebound ccilucell units.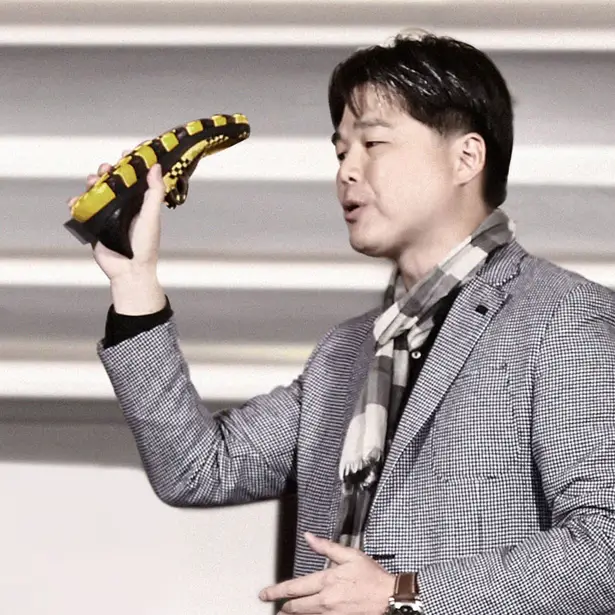 Horticultural Expo 2019 Logo and VI by Dongdao Design Team
Simple yet meaningful logo that features six colorful lower petals swaying around the Great Wall. This visualization illustrates the main theme of International Horticultural Exposition, which is under the Great Wall.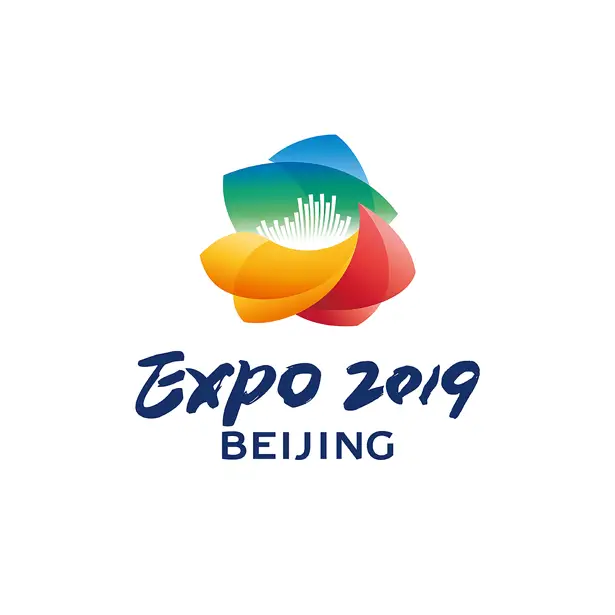 Cloud7 Dog Flight Carrier for Tumi by Petra Jungebluth
It's modern and stylish dog flight carrier that meets IATA regulations for traveling with dog in the cabin. It is equipped with essential functions to keep your dog comfortable during the flight.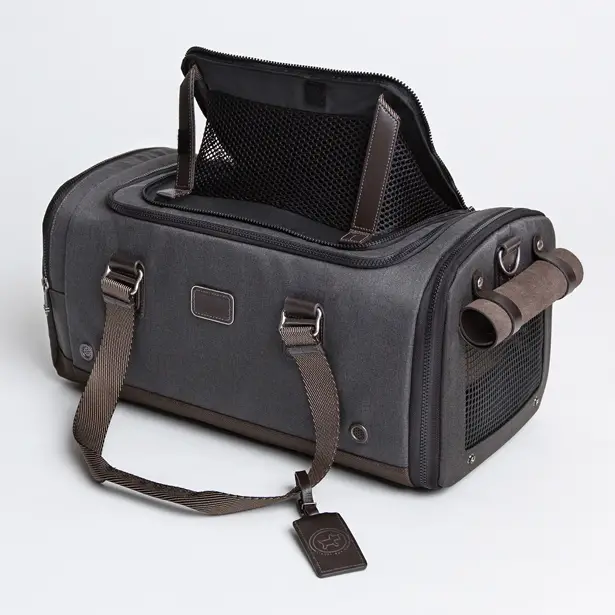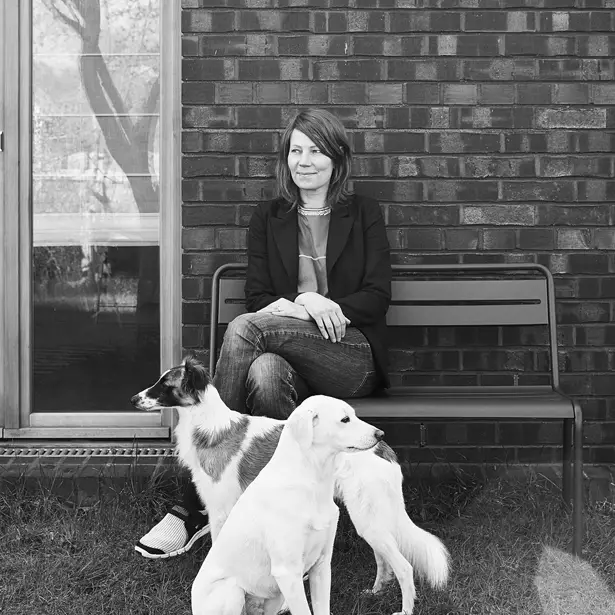 Robot Artwork by Huayu Li
It's a beautiful artwork that represents uniqueness. This handmade piece presents you with a transparent world yet completely sealed, it's so surreal. The complex constructions combined with flowing light rays display skillful technique of the artist, using different light, it can also show different magical effects.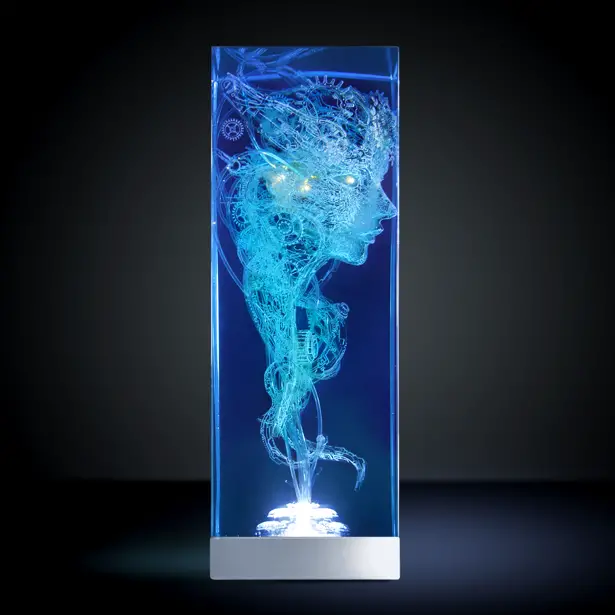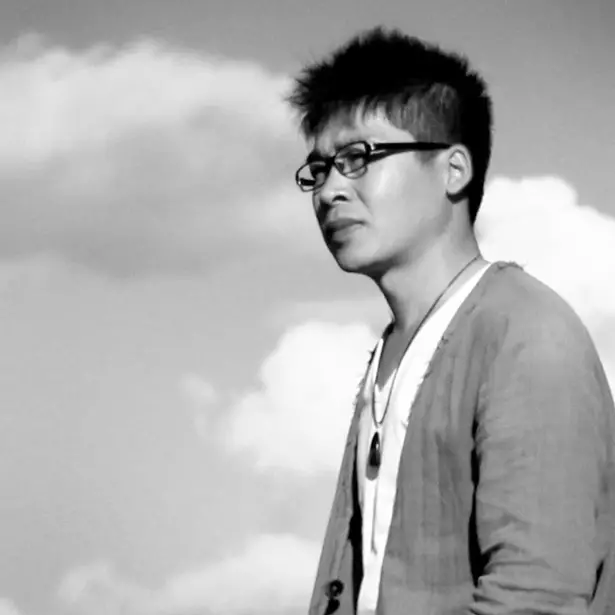 Create Your Own Moon – Moon Cake by Lam Cheung and Yi Lau
Just like the title, you can create your own moon during Mid-Autumn Festival. Each box contains one rounded shape moon cake that mimics golden moon, you can choose your favorite flavor through that colorful powder.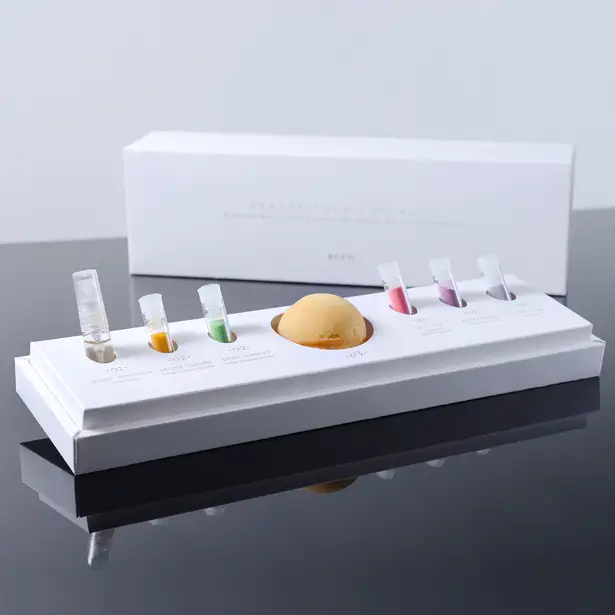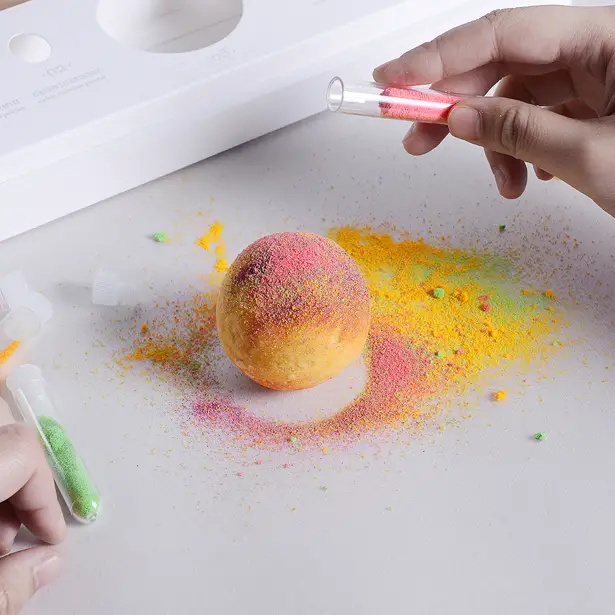 *Some of our stories include affiliate links. If you buy something through one of these links, we may earn an affiliate commission.