Hey guys, it's just a reminder, time is ticking. If you plan to join the competition the submission deadline is on February 28, 2013 so you better hurry.
Just in case you haven't heard about A' Design Award & Competition, it is one of prestigious design competitions that will make your work known to public. It has great PR push to get the world recognize your design, it's a great chance for young designers to gain recognitions.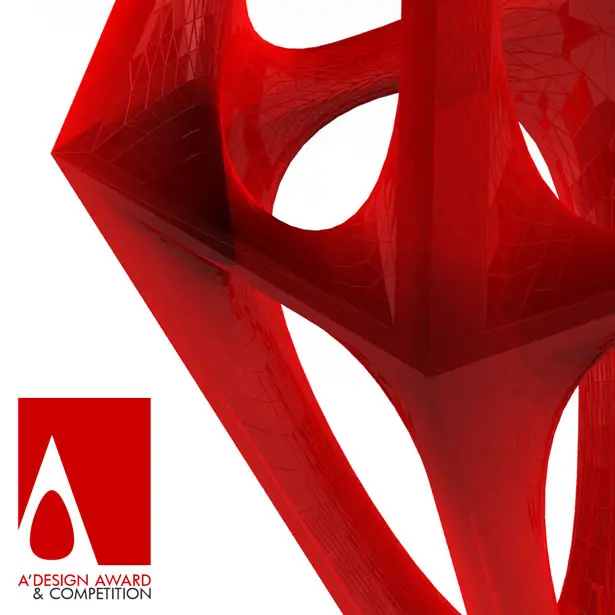 There are many categories available, from product design, fashion, transportation, architecture and many more. You can choose any category that you think fits you best, check it out here: http://www.adesignaward.com/categories.html. There are more than 50 categories, however, if you are not sure, you can always choose the Unexpected Design category.
The benefits of winning the competition include an exhibition, a yearbook, PR and publicity, world design ranking inclusion, and the gala night for networking purpose. These benefits mean going from zero to breakthrough in your career. Interesting? Send your work to get free preliminary evaluation through this registration page: http://www.adesignaward.com/registration.php.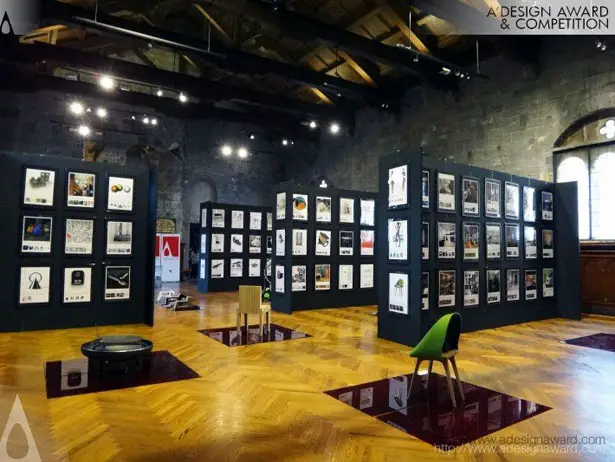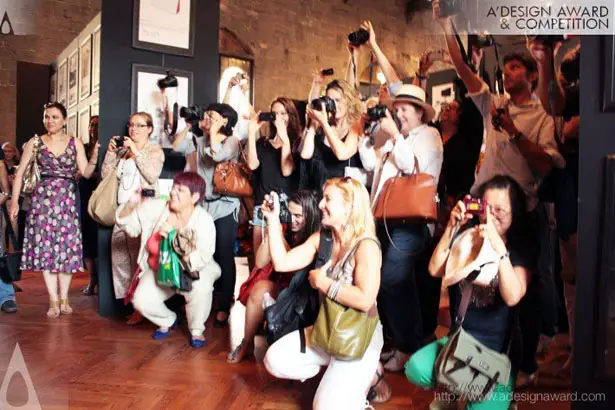 If you think you still need further information about the competition, you can always visit http://www.whatisadesignaward.com to learn more.
The deadline for submission is on February 28, 2013. Lucky winners will get an early communication on March 7, 2013, and results will be announced to the public on April 15, 2013 when the award winners' exhibition starts. We'll also post our favorite winning designs on that day, so stay tuned.
*Some of our stories include affiliate links. If you buy something through one of these links, we may earn an affiliate commission.