Calling all designers, A' Design Award is open for submissions. As world's largest design competition, A' Design Award gets many attentions from press, design critics, design studios, professionals, interactive medias, and also buyers worldwide. This design competition has a motto "Ars Futura Cultura" a.k.a. Arts for the Culture of Future, which makes sense because in reality, our future is shaped by arts, design, and technology. It's important to create good product design and technology for a better future, not just for us, but also for our next generations. Nominate your design here.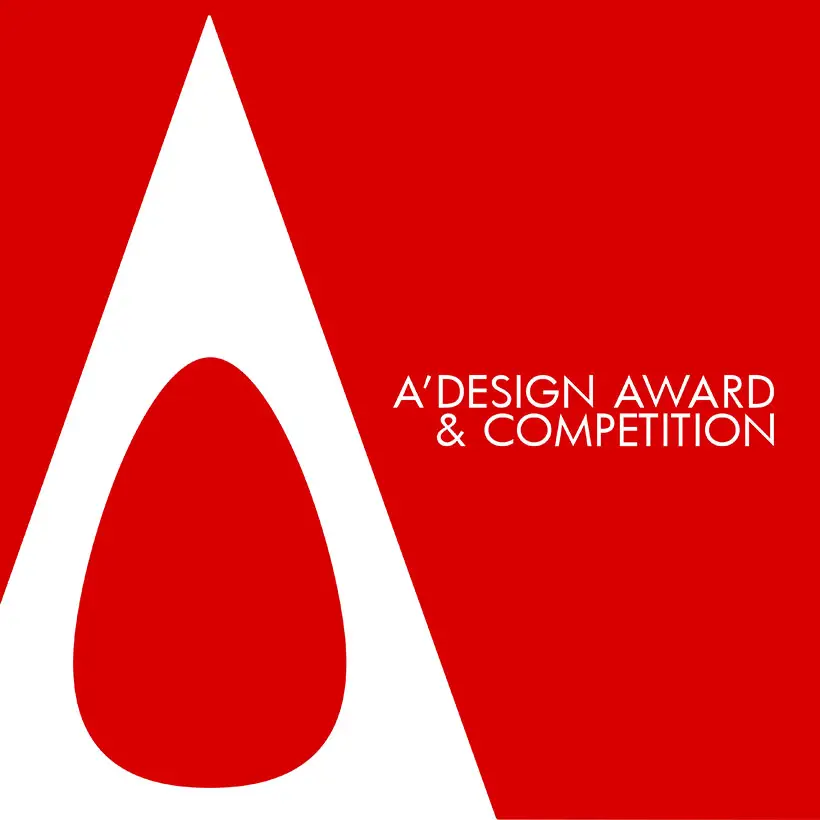 Tie Chair by Shigeki Matsuoka
Winner in Furniture Design Category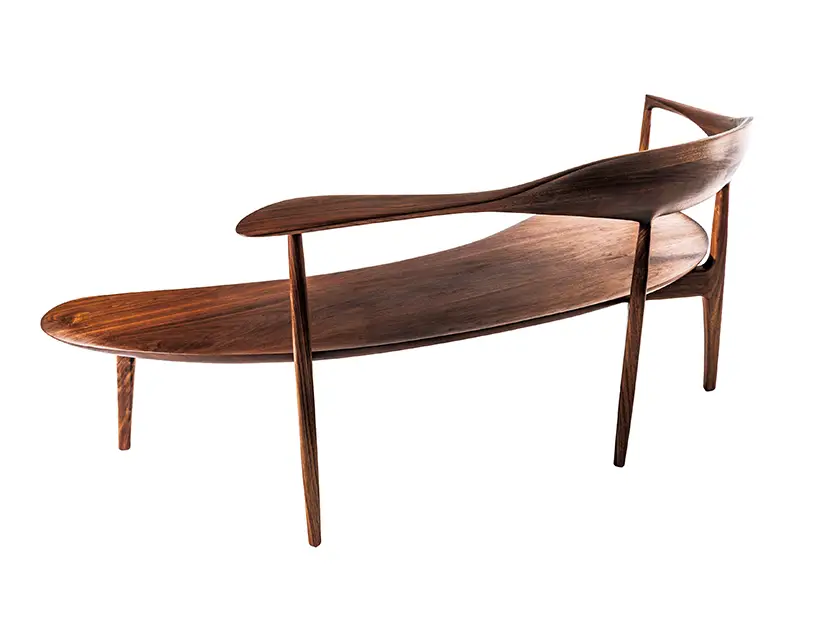 Yunlai Tea Cup by Siyu Liu
Winner in Arts, Crafts and Ready-Made Design Category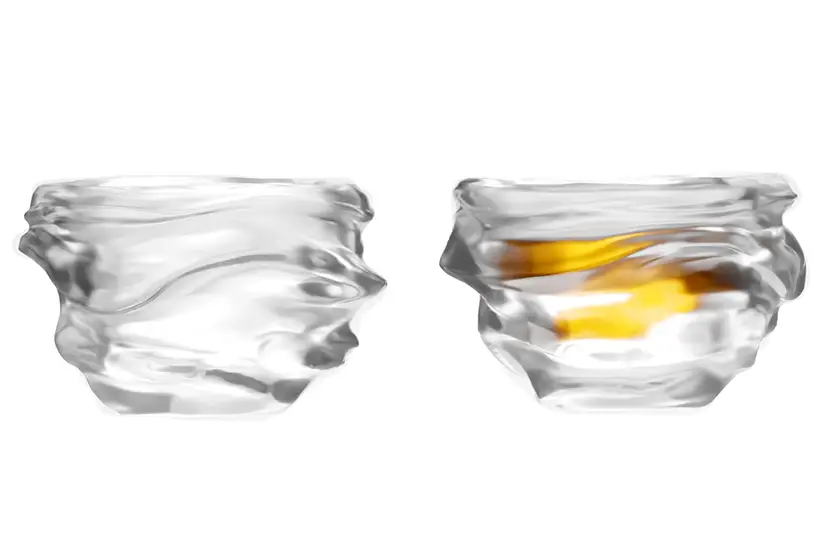 A' Design Award is a design competition platform that highlights, advertises, and advocates good designs. It also makes sure designers or design-oriented companies have a better future by winning this competition, advance their career through networking. Winners would have better and higher profile jobs, companies would get more sales leads. This competition acts as a blender that bring you together, designers, design companies, professionals, buyers, and the press.
Meduse Sculpture Lamp by Ana Maria Reque
Winner in Arts, Crafts and Ready-Made Design Category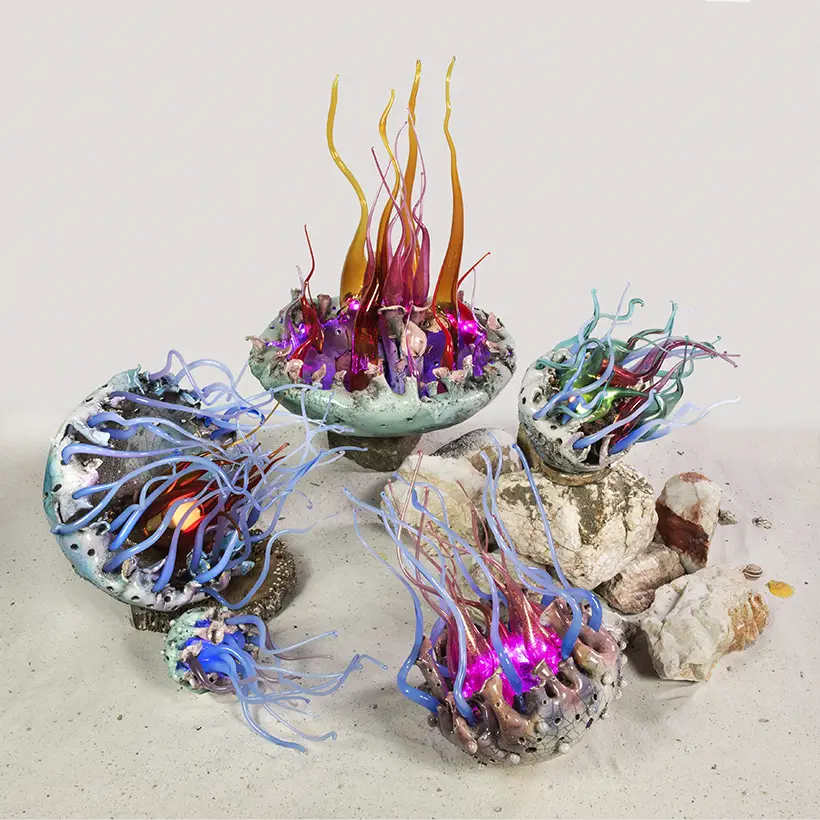 Basto Office Chair by SDIC Innovation Center
Winner in Office Furniture Design Category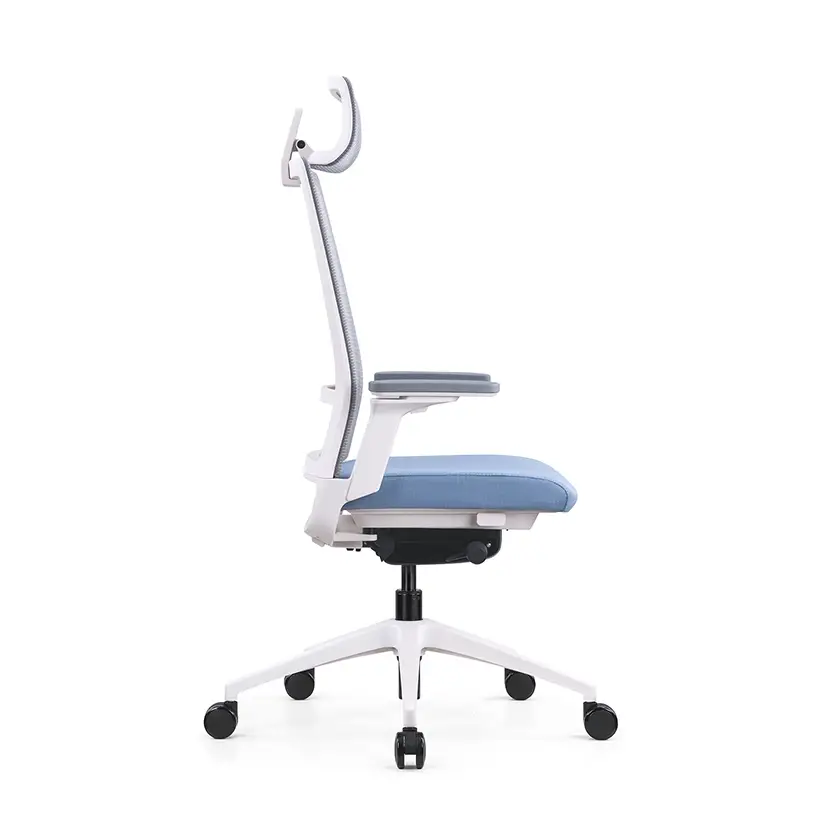 Timeless Kitchen by Alustil Sdn Bhd
Winner in Kitchen Furniture, Equipment and Fixtures Design Category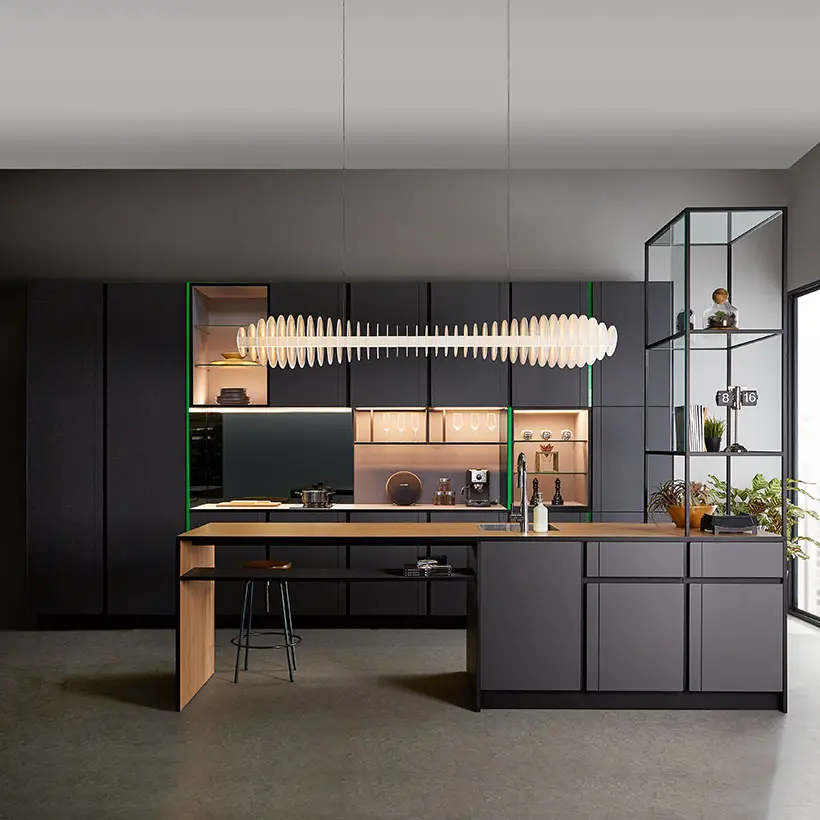 As world's largest design competition, A' Design Award is organized under 100 main categories. To find out most popular design award categories, you can click here. Don't get intimated by these categories, if you're having a problem in choosing the right one, just go ahead, register and upload your design. There's a free preliminary checking service that helps you finding out which category your project belongs to. Alternatively, you can just submit your design into "Unexpected Design Award" category (category 122).
Compact Air Purifier by Xu Chen and Rong Zhang
Winner in Heating, Ventilation, and Air Conditioning Products Design Category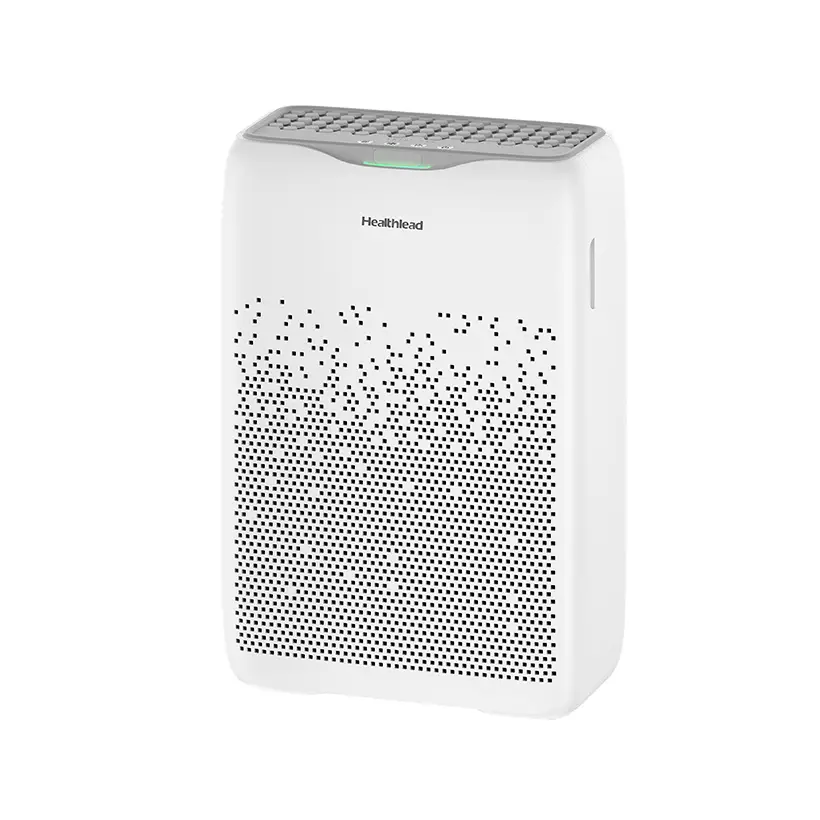 Omi Modular Sweeping Robot by Li Xiang
Winner in Robotics, Automaton and Automation Design Category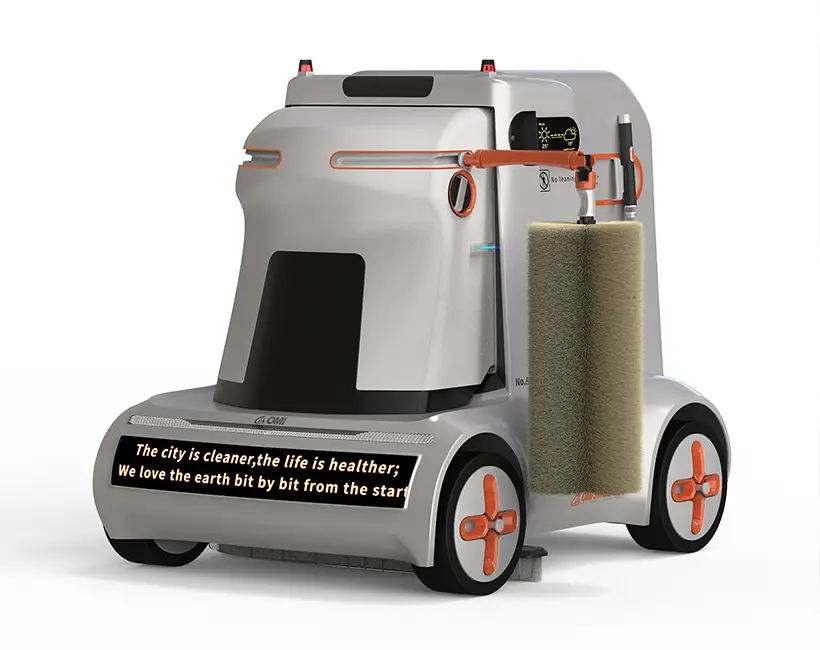 Ono Stereo Bluetooth Speaker by Remion Design Studio
Winner in Audio and Sound Equipment Design Category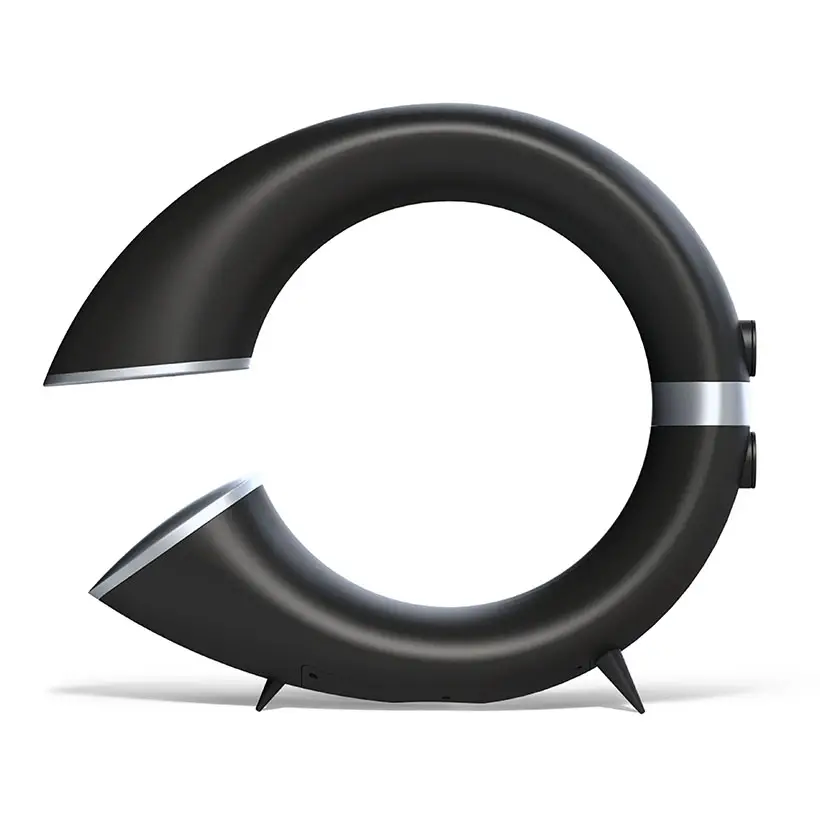 Esurf Electric Surf Board by Flavien Neyertz
Winner in Sports, Entertainment and Recreation Equipment Design Category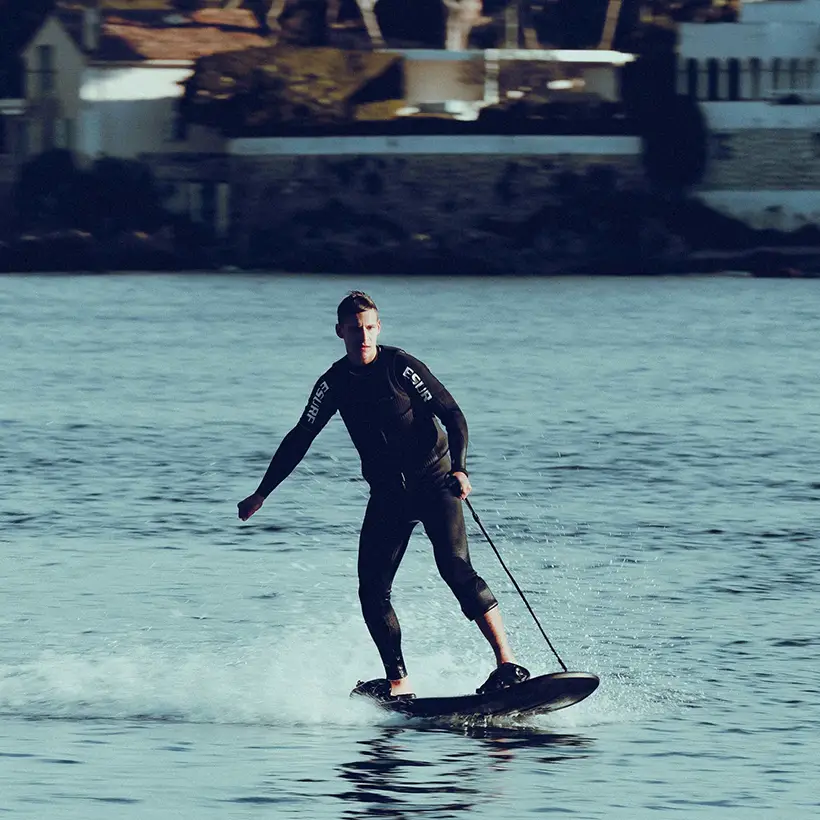 Wavee Multifunctional Toothbrush by Ahmet Burak Veyisoglu and Ahmet Durmus
Winner in Beauty, Personal Care and Cosmetic Products Design Category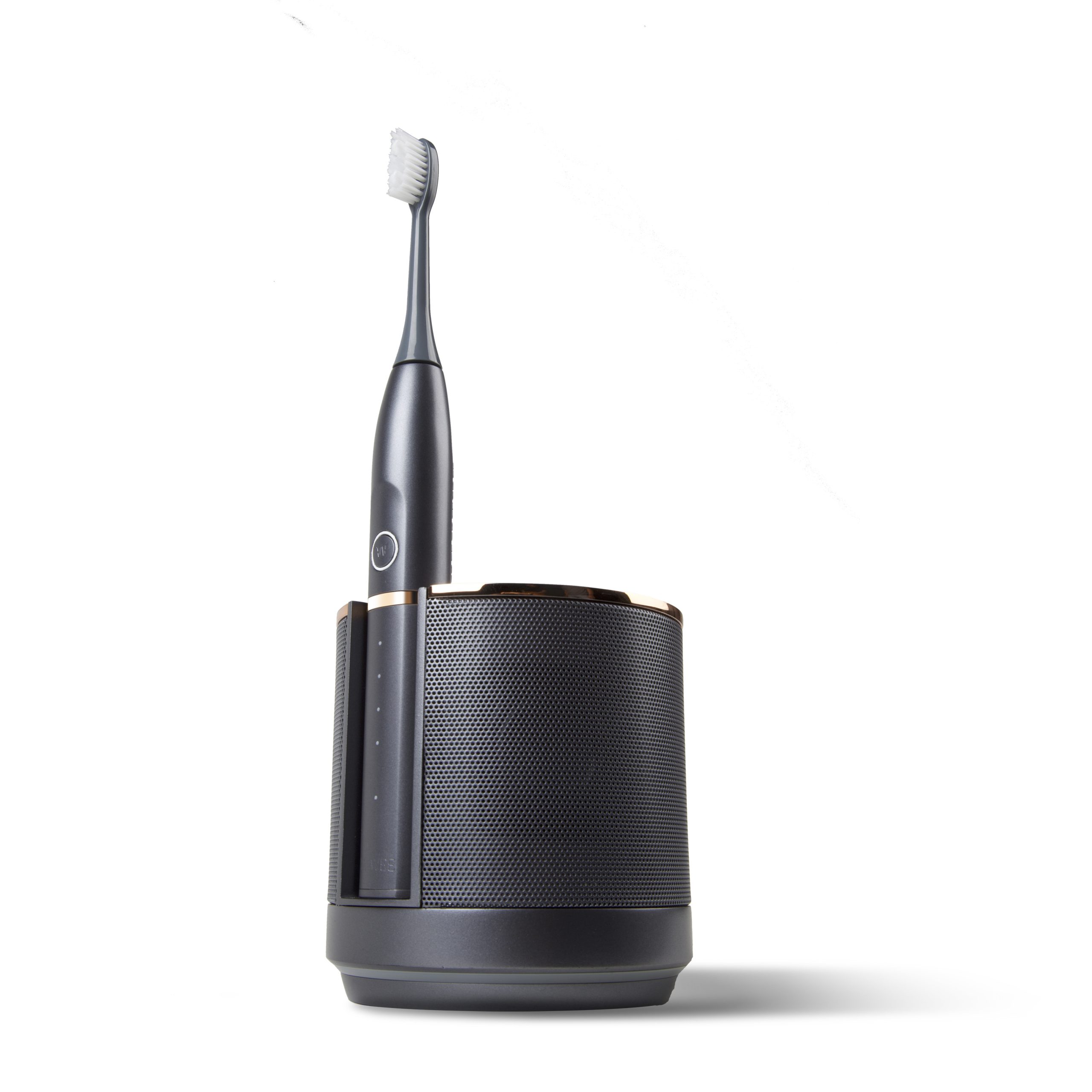 As our readers, we believe many of you are product and transportation designers. A' Design Award also has these categories to accommodate your projects, e.g. furniture design, home appliances design, electronic device design, lighting products, footwear design, sustainable products, vehicle design, yacht and marine vessel design, aircraft design, and many more. You can find more information about design award categories from this page: https://competition.adesignaward.com/design-award-categories.html.
Smart Hydro Touchless Water Dispenser by Tive Creative Collective
Winner in Hospitality, Restaurant and Catering Products Design Category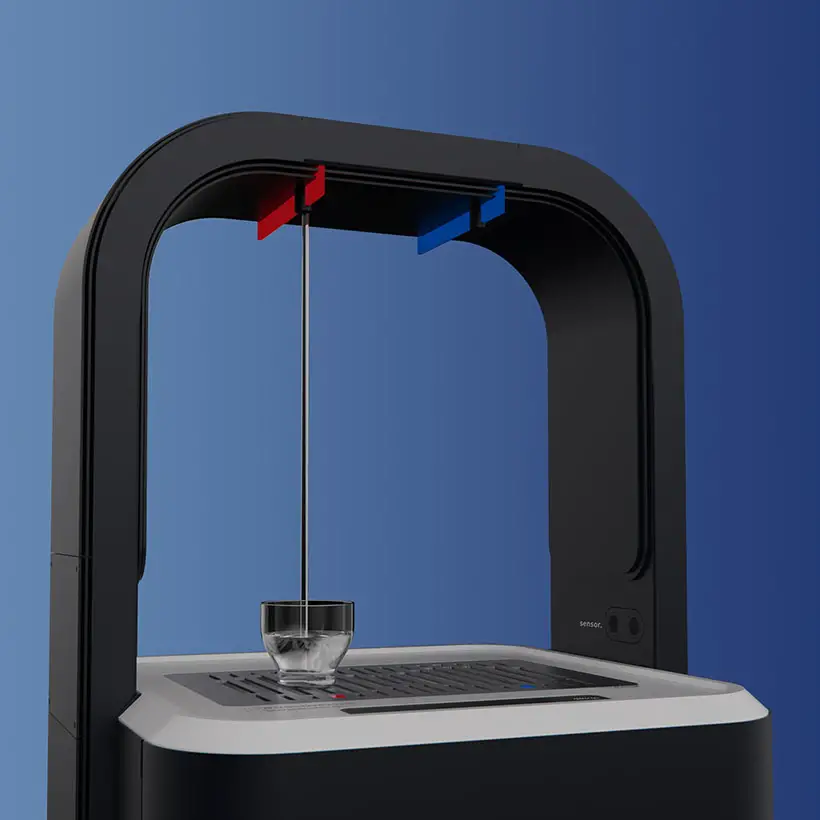 Elves Camping Accessories by Qing Yan
Winner in Outdoor Gear and Camping Equipment Design Category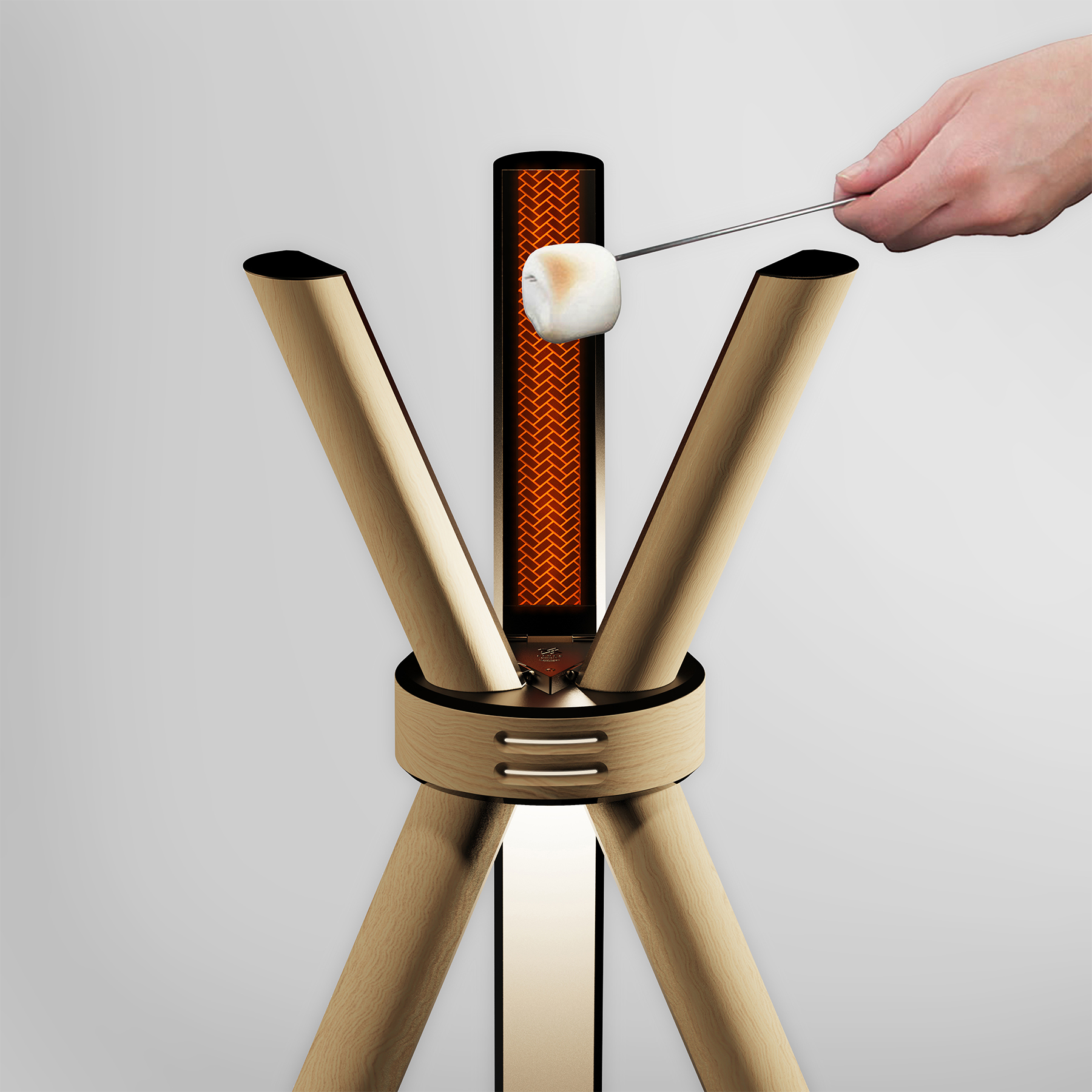 The Rose Fountain Jewellery by Huili Lu
Winner in Jewelry, Eyewear and Watch Design Category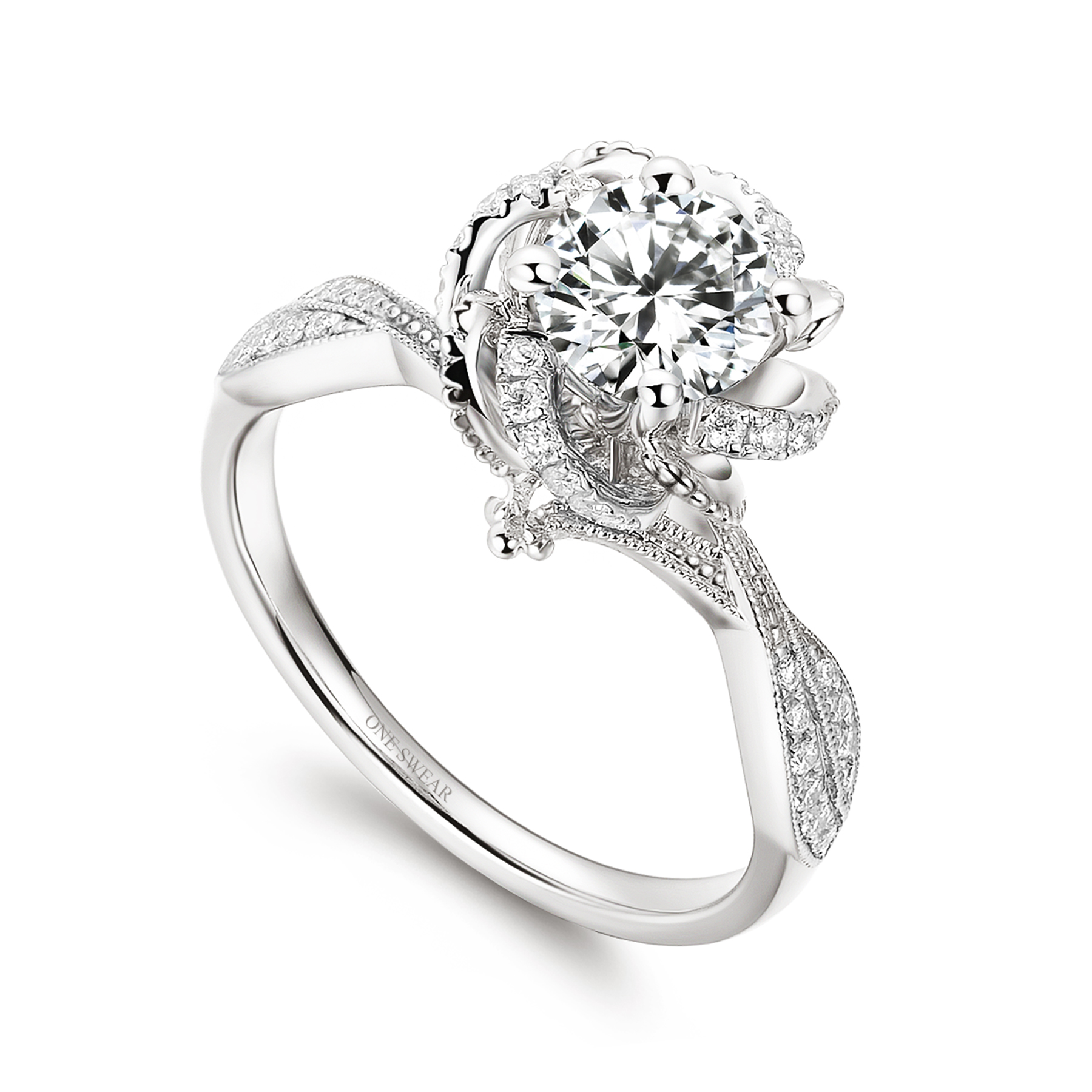 We strongly suggest that you join this competition, all winners would get instant fame, recognition, publicity, and international awareness. You will also get a winners' kit that includes everything you need to celebrate of winning A' Design Award. The kit includes a cool 3D Printed Metal trophy in a black elegant box, certificate in metal frame, annual yearbook (digital and hardcopy), international exhibitions, and more. You will also get invitation to Prime Clubs, it's a place where you'll get extended and continual networking and socialization for professional benefits. Furthermore, your project will get good publicity and visibility through DesignMedia communications.
The Panda Themed Tea Set by Yan Luo and Jianan Yu
Winner in Bakeware, Tableware, Drinkware and Cookware Design Category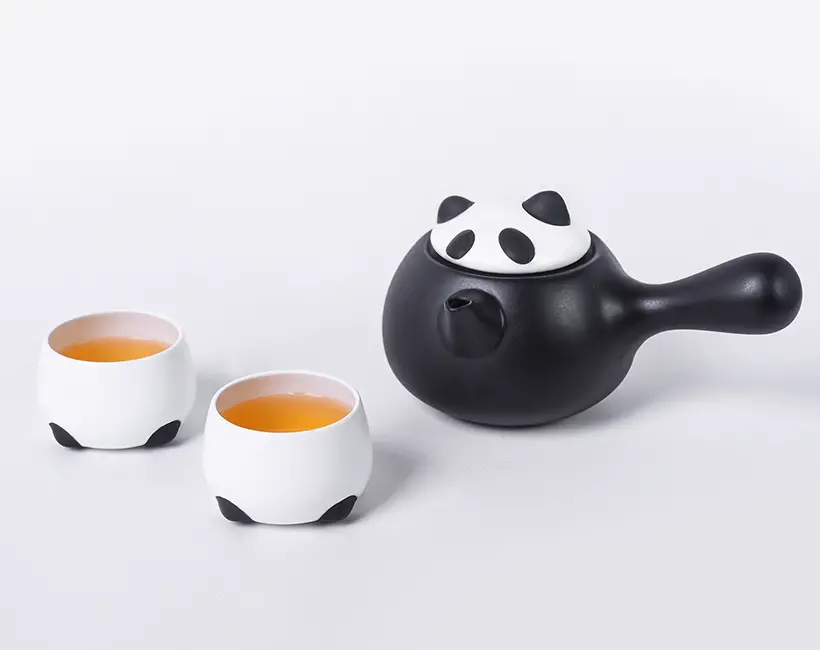 Blooming Beauty Ring by Tanvi Garg
Winner in Jewelry, Eyewear and Watch Design Category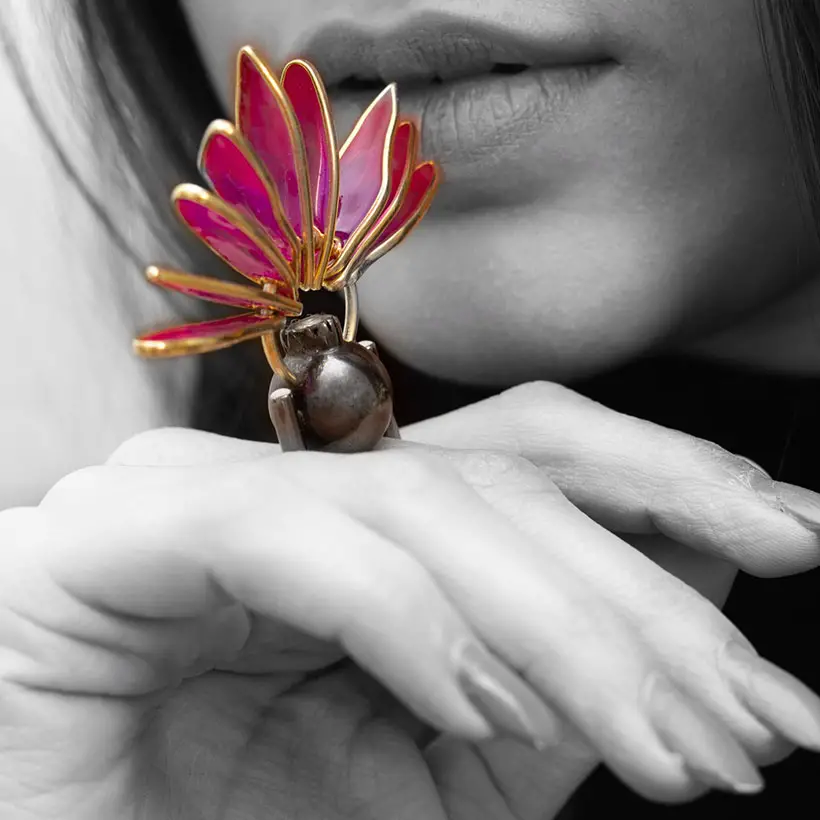 Gaaba Infant Cart by Anri Sugihara
Winner in Baby, Kids' and Children's Products Design Category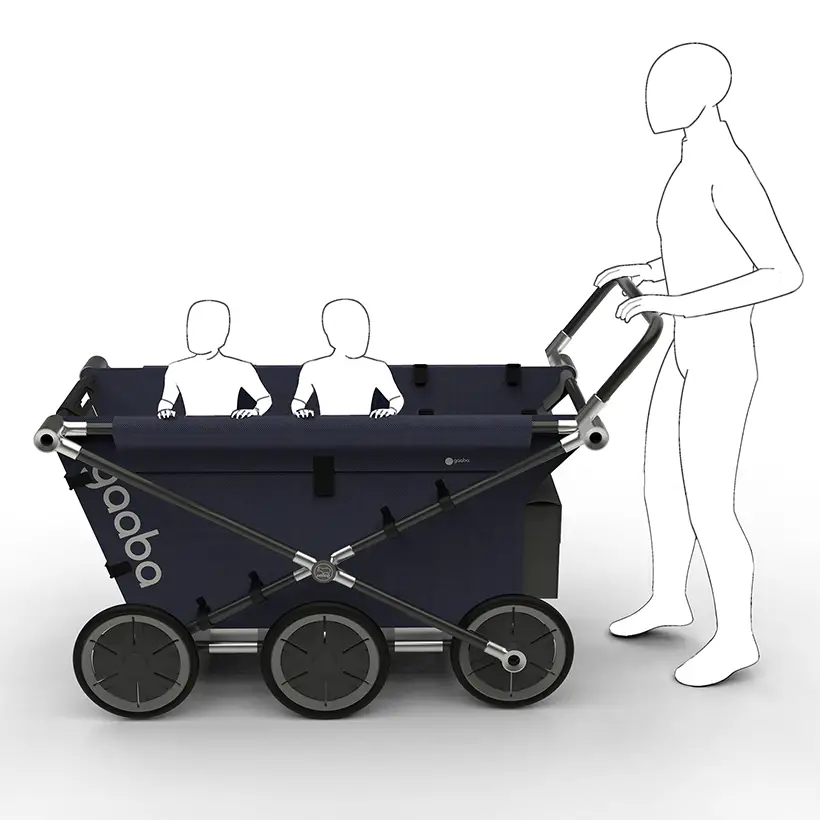 As a prestigious design competition, all entries will be judged by an international jury panel of professionals, scholars, and media members. A' Design Award and Competition follows a peer-review process with anonymous voting and evaluation of entries.
Deadline for submission is February 28. Results will be announced to public on April 15 and we'll feature our top 20 winning designs, one of them could be yours.
Origami Mask Fashion Mask by Yuriko Wada
Winner in Fashion and Travel Accessories Design Category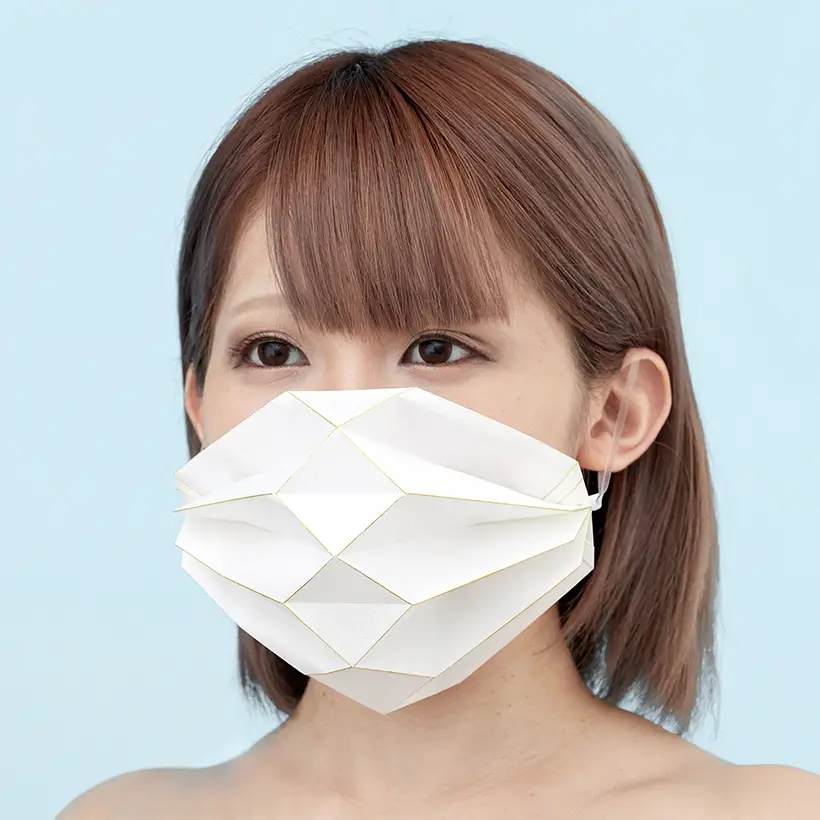 Komi Electric Vehicle by Hui Li
Winner in Car and Land Based Motor Vehicles Design Category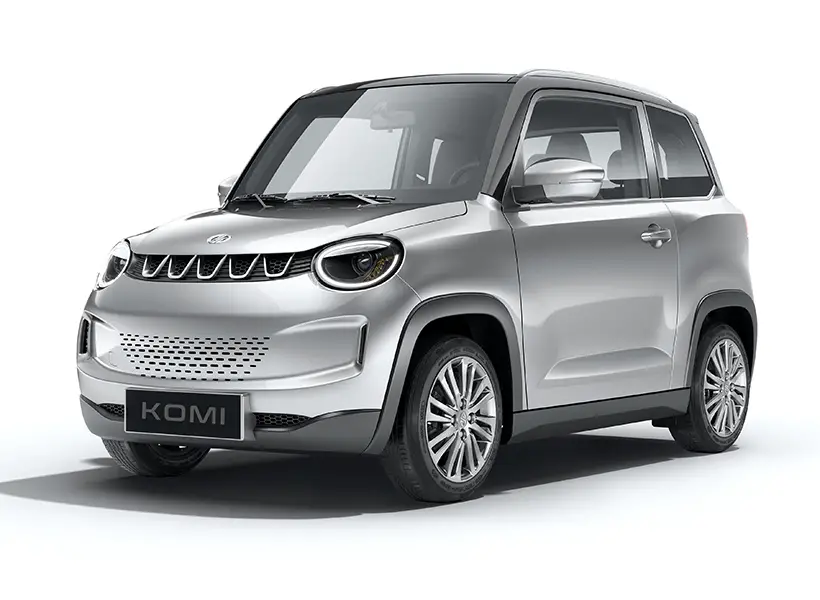 Boreas Alarm Clock by Ladan Zadfar and Mohammad Farshad
Winner in Differently Abled and Seniors' Assistance Design Category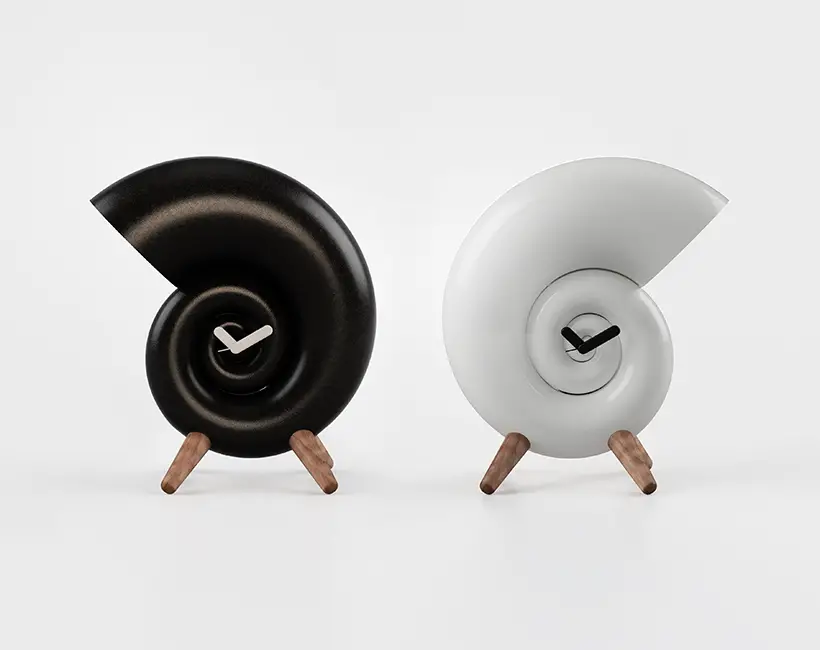 Elegant Boat by Svyatoslav Tekotskiy
Winner in Yacht and Marine Vessels Design Category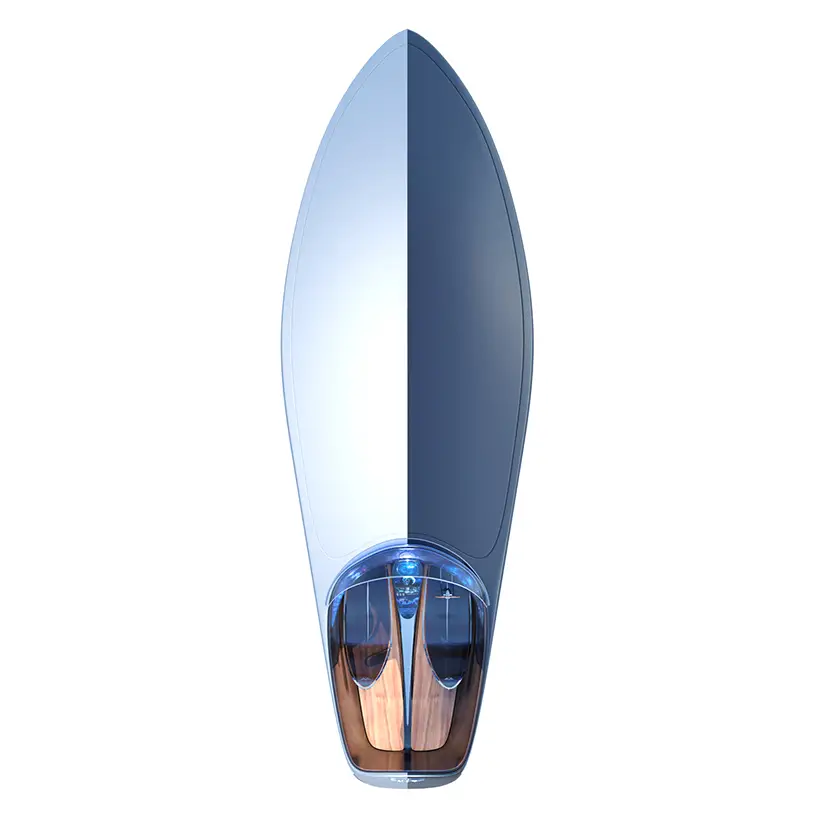 *Some of our stories include affiliate links. If you buy something through one of these links, we may earn an affiliate commission.