Hello industrial designers, have you checkout the past winners of A'Design Awards and Competition? If you haven't, then you should, because you might be inspired to come up with better solutions.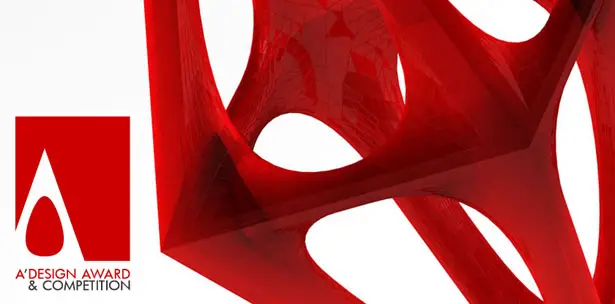 If you are a fresh graduate designer, you definitely should consider submit your best project to this competition. It's a great platform for designers, innovators, and companies from all around the world to highlight their works and attract the attention of publishers, media, and even buyers. There are so many designs and products launch every year, A' Design Awards & Competition aims to highlight, advertise, and advocate good design, designers, and companies for better future. This award would channel all press attention, medias, design critics, distributors, and buyers to the award winners, giving them instant recognition for their works and skills. Our future is shaped by arts, design, and technology, therefore, it's important to encourage our young designers to come up with great designs for better future. The mission of this award is to provide designers with fair, ethical, and competitive platform for all design fields with different experience levels, at the same time, this ward also provide these designers with global audience to showcase their design skills.
Aside from being able to showcase your talents, if you won this award, you would also get many benefits that boost your career opportunities. All winning designs would enjoy extensive PR campaign, press release distribution, award trophy, winner's certificate and badge, yearbook publication, gala night invitation, you can even sell your design. These are just some from many other cool benefits you would definitely enjoy, this is a great platform for young designers to get exposure for their works. You can find more details about the design prize here: https://competition.adesignaward.com/design-prize.html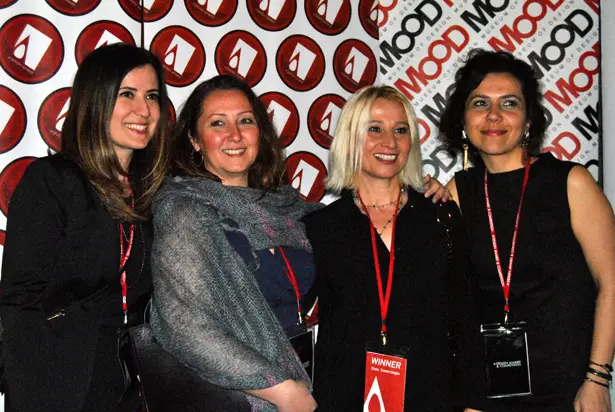 Like we said above, A' Design Awards and Competition is a platform for all design fields. There are more than 100 categories available where you can submit your project, from architecture, furniture, art, toy & games, appliances, to energy devices, and many more. You can browse the categories from this page: https://competition.adesignaward.com/design-award-categories.html
The reason why this competition has so many categories is due to the idea that we need to increase the value creation for all participants, not just individual or specific participants. Most design awards are advertised by spending a lot on advertising but limiting the categories, not to mention the advertising budget usually comes from the participants. By increasing the number of categories, A' Design Awards and Competition can eliminate such costs, it's an award that can be joined not only by a group of high-income salary designers but also design students.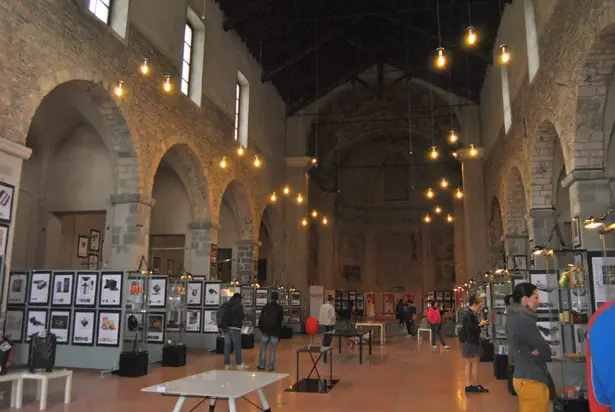 During 2014-2015 competition, there were 70 jury members in total, composed of design professionals, press members and academics. The foundation of good design award is to have a strong and expert design competition jury that provides their knowledge base and insight to evaluate each submitted entry, giving benefit and value for each participant through their insights, suggestions, and feedbacks. The jury panels are coming from multidisciplinary and comprised of recognized but most importantly experienced international designers, professors, journalists, entrepreneurs, and publishers.
So, prepare your best designs/projects from now on, and submit them here: https://competition.adesignaward.com/registration.php. The deadline for this early submission is June 30, 2015 where the result will be announced to public on April 15, 2016.
*Some of our stories include affiliate links. If you buy something through one of these links, we may earn an affiliate commission.