Do you want the world to know you're a great designer? Here's your chance to get an instant fame, A' Design Award and Competition 2021 is open for submissions. During these difficult times, many of us are ordered to stay-at-home in order to slow down the spread of coronavirus (COVID-19). You can see this pandemic as a chance to keep your focus on designing innovative products especially for post Covid-19 world. We can expect many challenges but at the same time, this pandemic also opens up new opportunities. We need designers to redesign everyday objects for life after coronavirus, you can come up just about anything, from futuristic face mask, bubble shield for socializing, to new responsible transport system.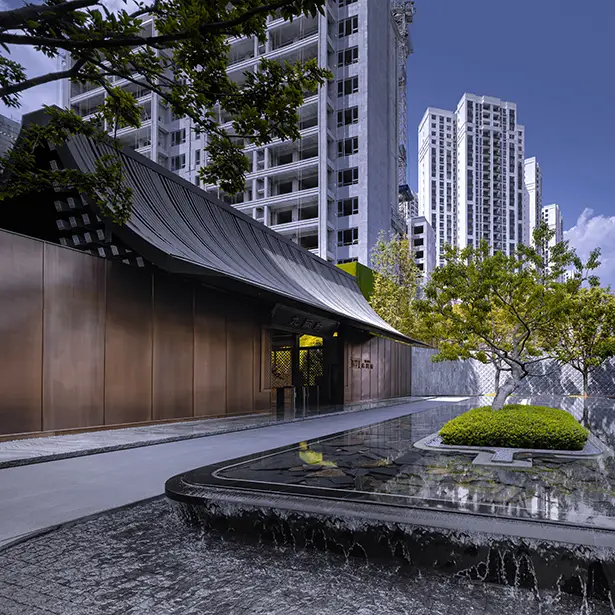 Nine Court Mansion Residential Landscape by Shenzhen IN Lab Design and Consultancy
Winner in Landscape Planning and Garden Design Category
As world's largest design competition, A' Design Award and Competition has become one of primary sources to find best designs, concepts, and products & services. This design competition provides a fair and competitive platform for all designers and companies of different levels and different disciplines to compete on. It wants to become a bridge between designers, companies, audience, and the press. This competition highlights only best concepts, products, and services.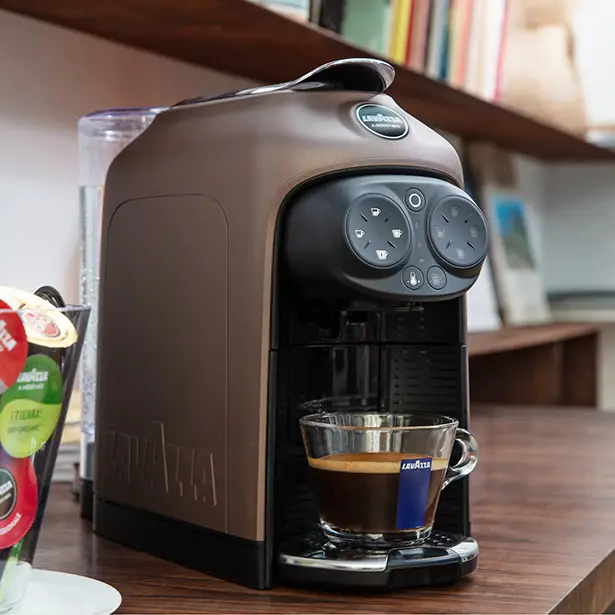 Lavazza Desea Coffee Machine by Florian Seidl
Winner in Home Appliances Design Category
Organized under almost 100 main categories, it's impossible not to find the perfect category for your design. However, some designers might still find difficulties in choosing the perfect category, don't worry, you can just register and upload your design, then wait for preliminary checking service (free of charge) to find out about the best category for your submission. A' Design Award and Competition also offers "Unexpected Design Award" Category, it's a generic place for entries, which are hard to classify. Just in case you're targeting popular categories for this award, they are Furniture, Decorative Items and Homeware Design, Architecture, Building and Structure Design, Digital and Electronic Devices Design, Home Appliances Design, Vehicle, Mobility and Transportation Design, Fashion and Travel Accessories Design. For further information about categories, you can checkout this link: https://competition.adesignaward.com/design-award-categories.html.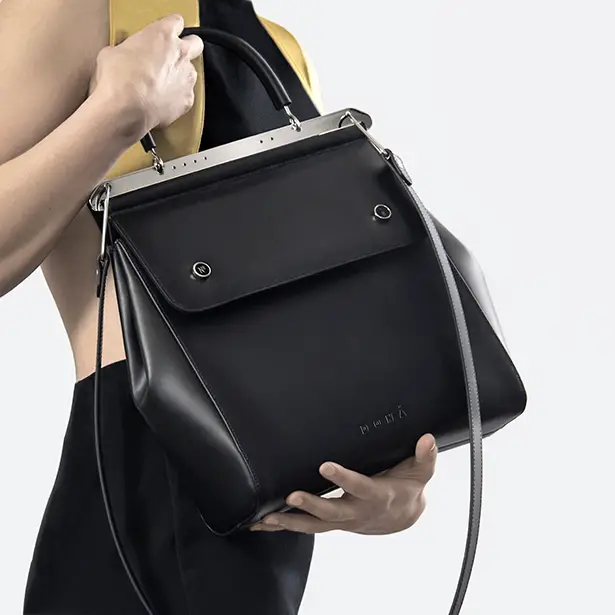 Qwerty Elemental Handbags by Patrizia Donà
Winner in Fashion and Travel Accessories Design Category
Each entry will be judged by an international jury panel of academics, design professionals and press members. They will provide designers with invaluable knowledge base for all submission entries, transferring insights and ideas in form of votes, suggestions and feedbacks.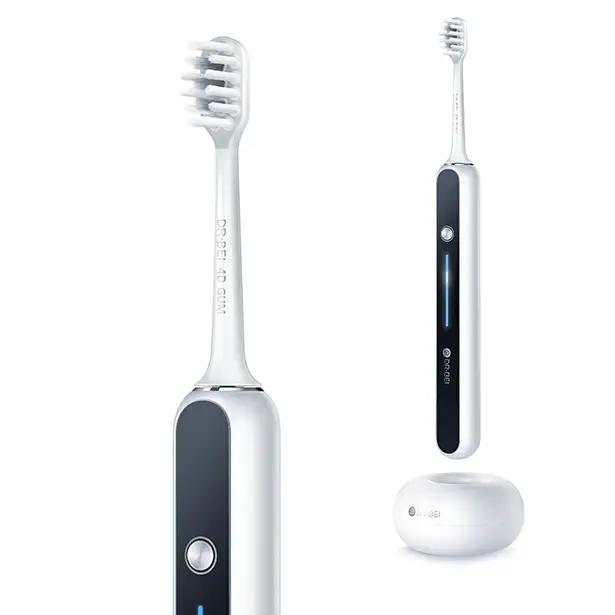 Sonic Electric Toothbrush S7 Electric Toothbrush by Dr.Bei
Winner in Beauty, Personal Care and Cosmetic Products Design Category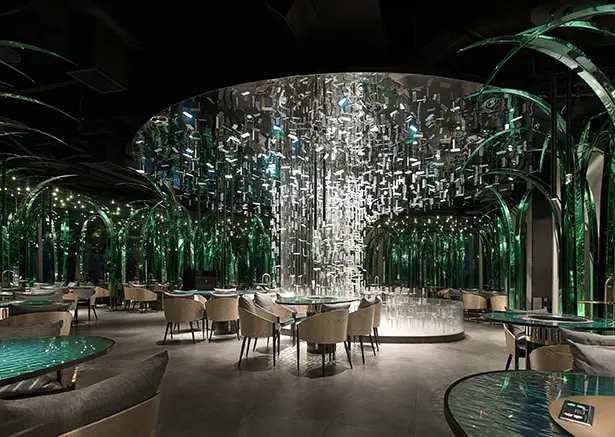 Fengyuan Original Interior Restaurant by Lili Xie and Fan Huang
Winner in Interior Space and Exhibition Design Category
Every winner of A' Design Award & Competition would get many benefits, but there are specific benefits that we'd like to highlight here: instant fame and recognition, a cool 3D printed metal A' design Award trophy, annual yearbook (both digital and hardcopy), inclusion in Designer Rankings, inclusion in World Design Rankings, inclusion in Design Classifications, inclusion in Popular Designers Index, access to secret society of design, the use of design award winner logo, guaranteed publication through design magazines and blogs, and gala-night invitation.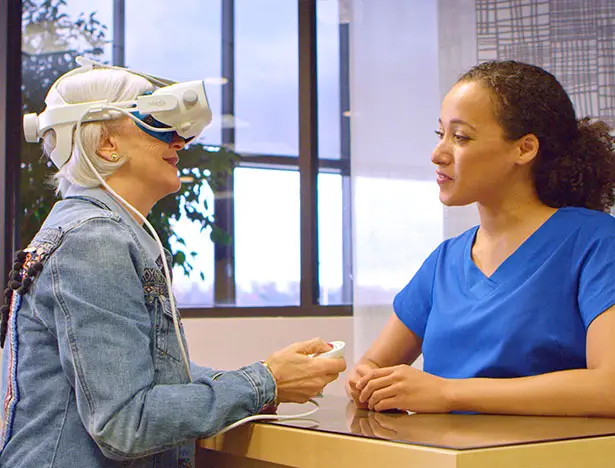 AdaptDx Pro Measures Dark Adaptation by MacuLogix and MPR
Winner in Medical Devices and Medical Equipment Design Category
Even when you don't win the award, remember the benefits you'll get for just submitting your work from the grand jury (fair judging, suggestions, and feedbacks). If you need more details about this competition, feel free to checkout the official site of this competition: http://www.whatisadesignaward.com.
If you are ready to register your work: https://competition.adesignaward.com/registration.php, please remember deadline for regular submissions is September 30. All results will be announced to public on April 15 2021, and we'll choose our favorites and feature them on our site.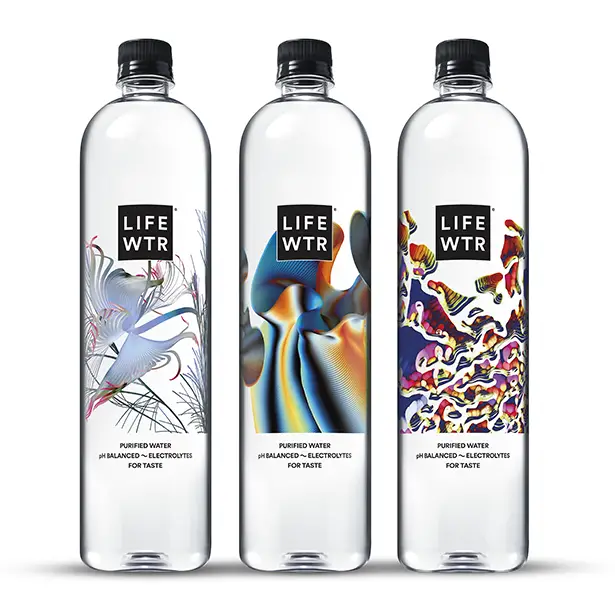 Lifewtr Series 7 Art Through Technology Packaging by PepsiCo Design and Innovation
Winner in Packaging Design Category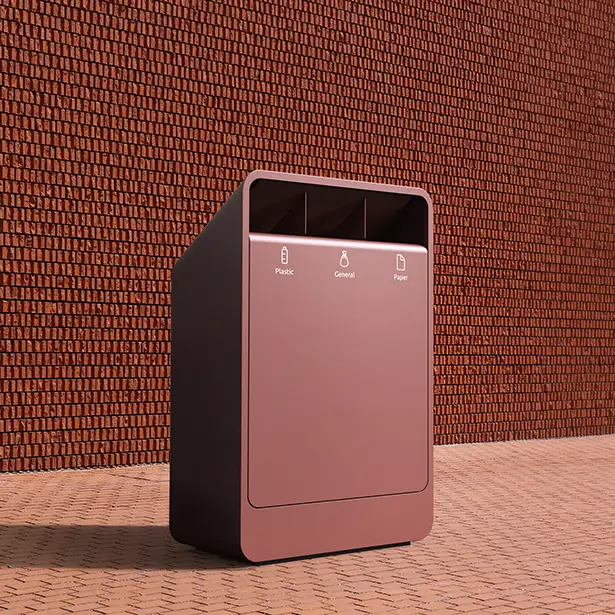 Radial Litter Bin by Jaroslaw Markowicz
Winner in Street Furniture Design Category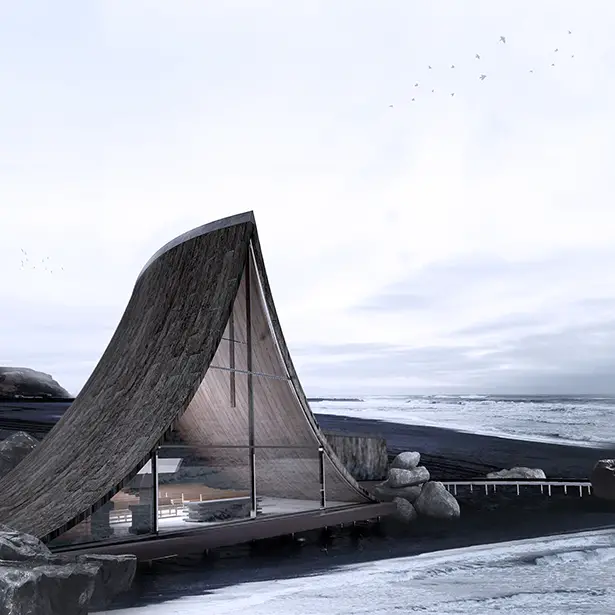 Coast Whale Chapel by Jinyu Zhang
Architecture, Building and Structure Design Category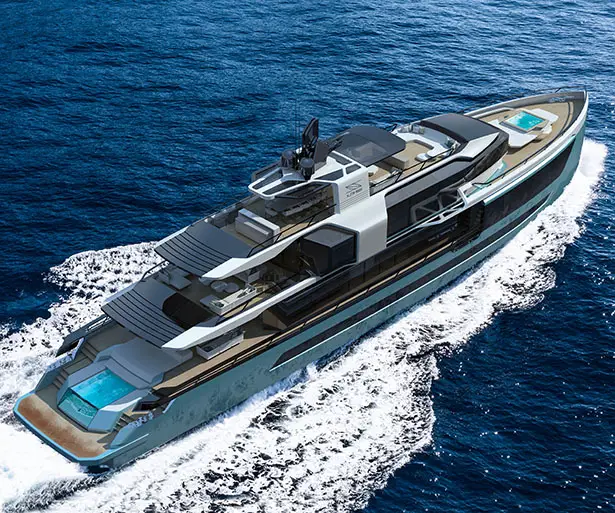 Xsr 155 Yacht by Sarp Yachts
Yacht and Marine Vessels Design Category
*Some of our stories include affiliate links. If you buy something through one of these links, we may earn an affiliate commission.