Vika One, it's a flexible housing project for the future. It's a nice, flexible tiny house that offers an easy way to create livable platform wherever you are. It's a high quality, semi-permanent housing, ideally for landowners who want to build rentable spaces to their property. It's tiny yet comfortable, Vika One provides housing solution that can be set up anywhere with efficient footprint. At the moment, the demand for destination rentals and glamping is very high, the opportunities across the US clustered around major urban centers and national parks.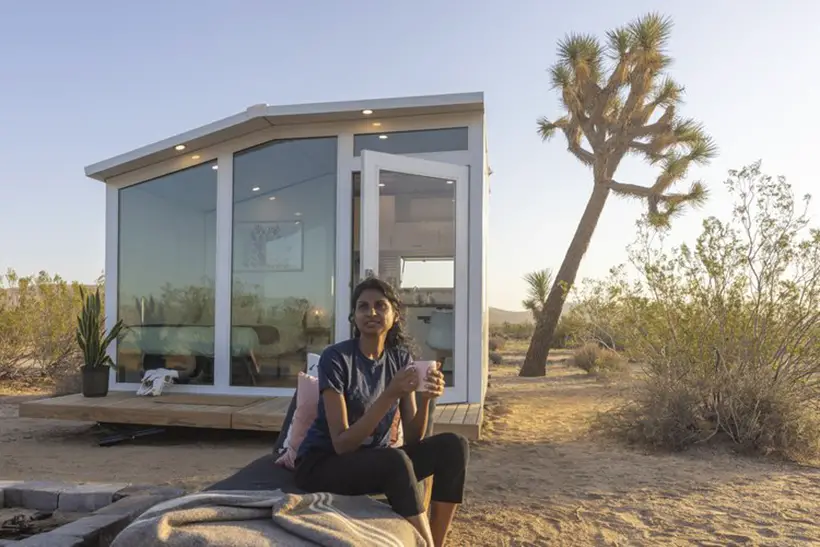 Vika One from Vika Living is perfect for camping lovers. In the US there are more than 86M active camping households, and 2/3 of them prefer to stay in campgrounds with amenities and services. Vika One project wants to offer flexible cabin-type accommodations that are easy to move to other locations when needed. It's a high quality and refreshing space, it comes with most features needed for a comfortable stay. Each unit includes kitchen, sink, stove, fridge, storage, bathroom with toilet and full-size shower, floor-to-ceiling windows for a good, natural light to come inside, and 144 square feet of usable living space with mechanical systems for power, water, HVAC, and waste.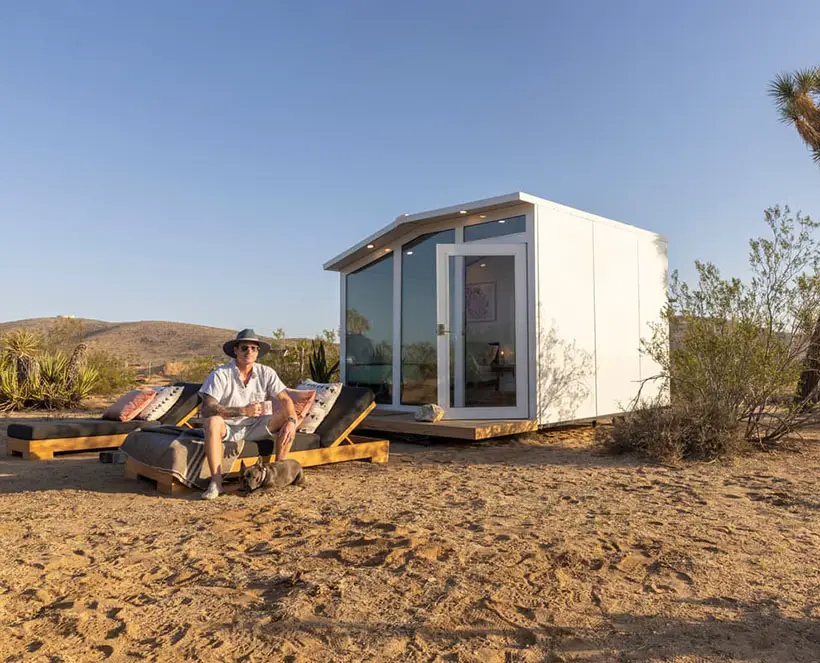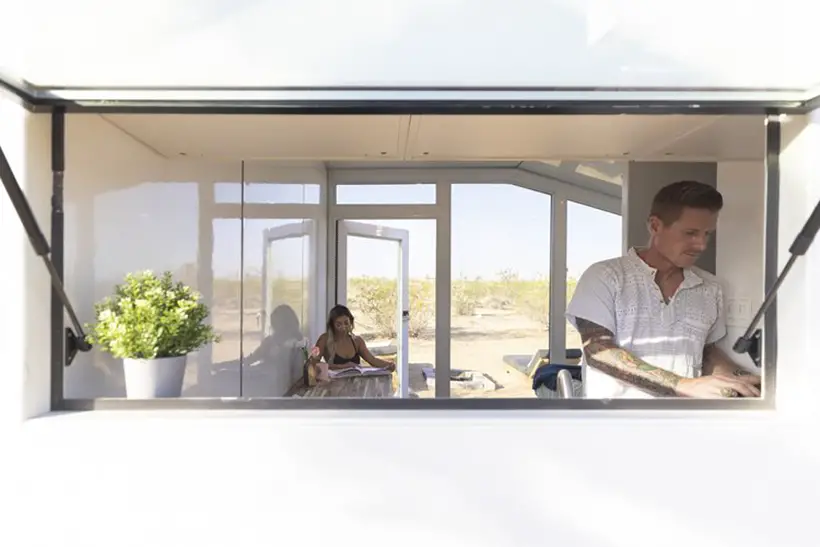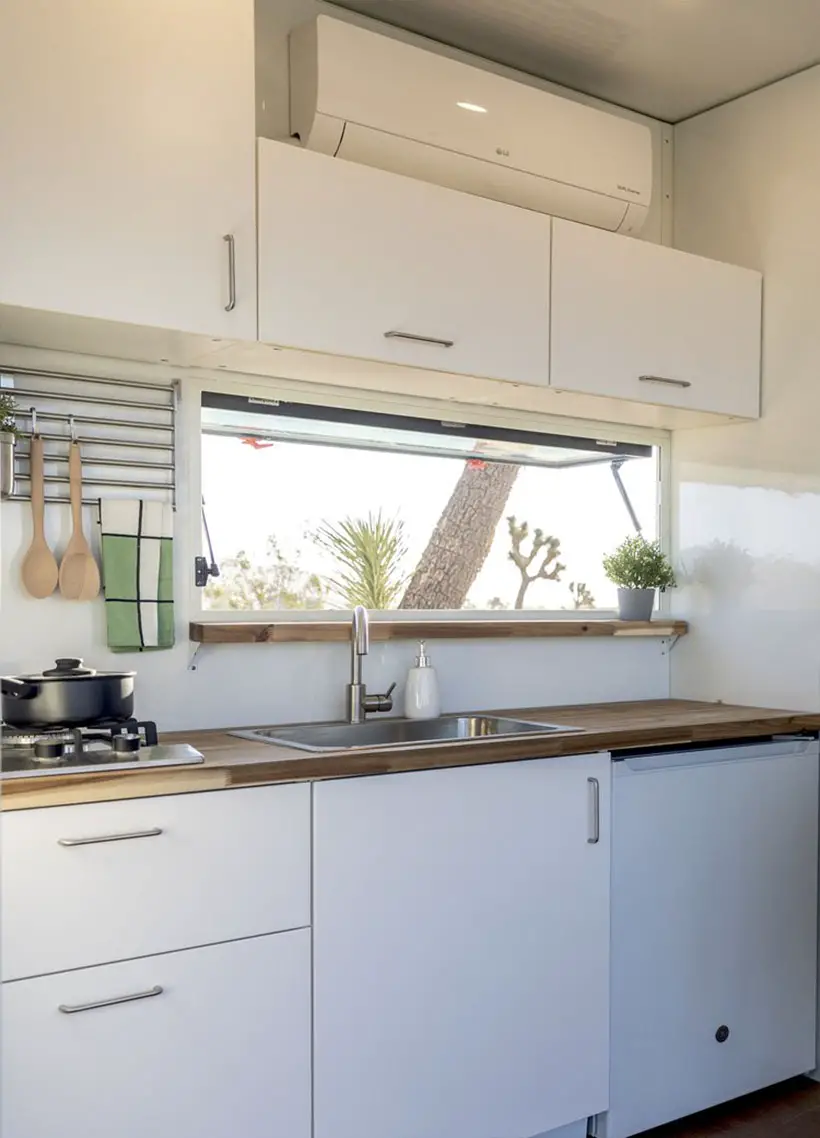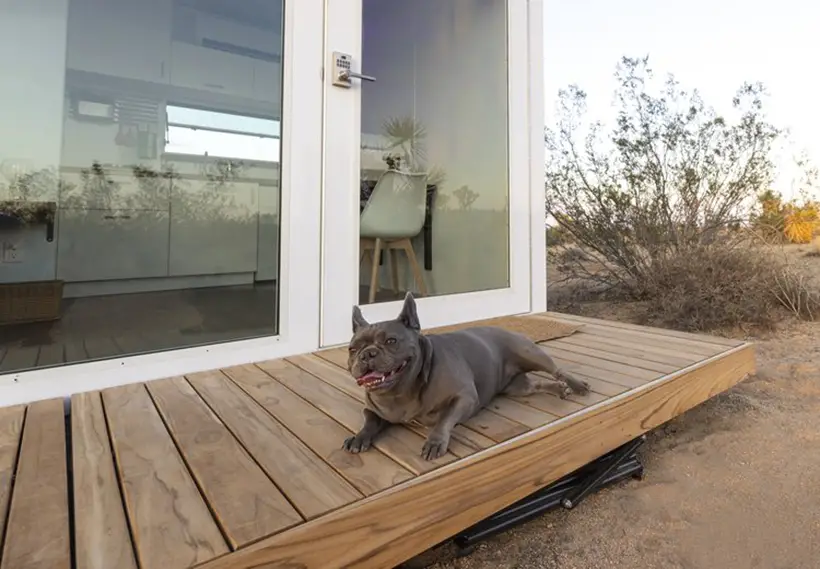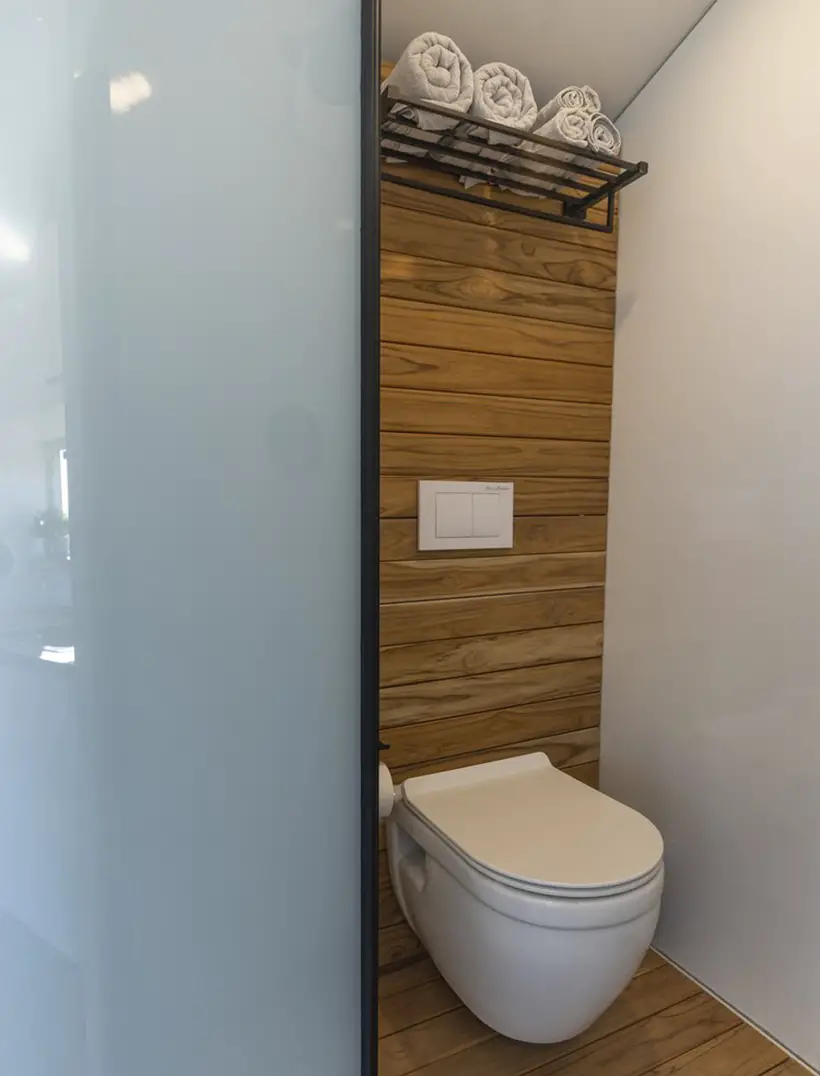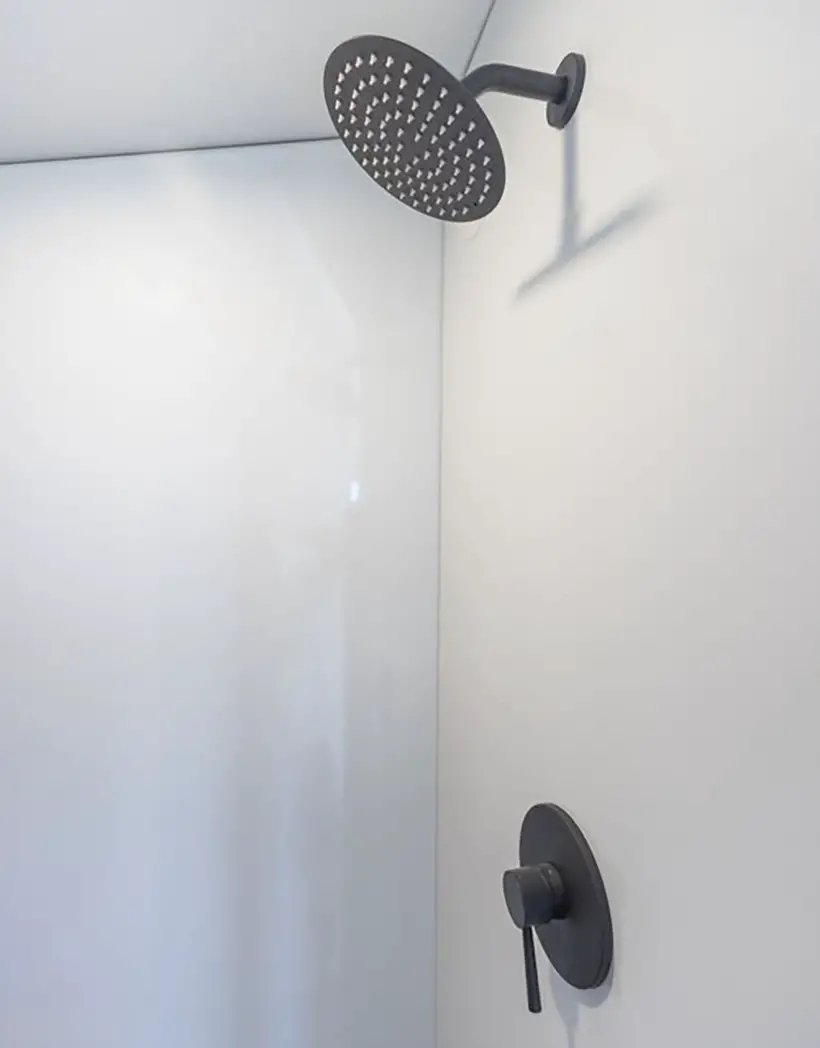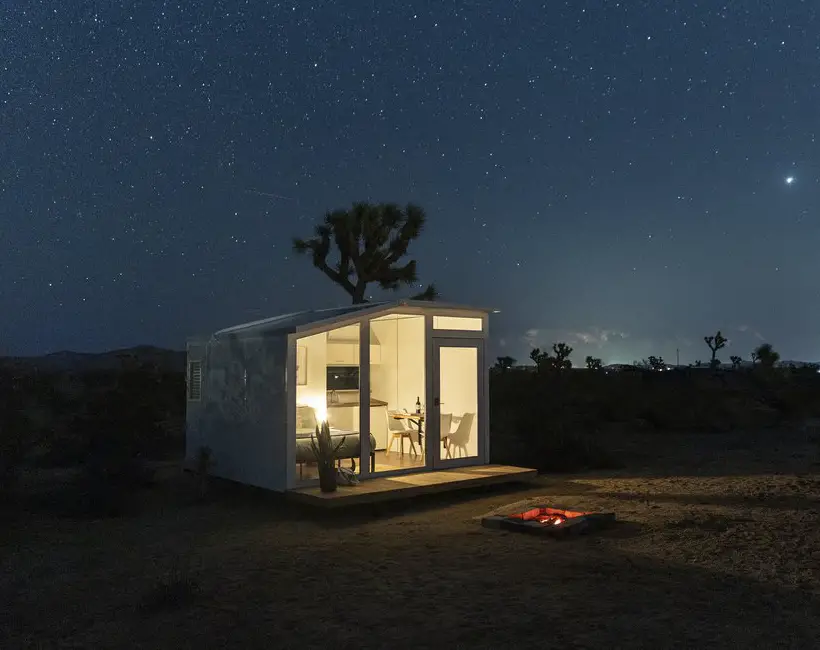 *Some of our stories include affiliate links. If you buy something through one of these links, we may earn an affiliate commission.