With a motto of making children understand the importance of ecological alternative energies, a new concept called Natural Energy Park has been introduced. It is an experimental learning playground, which advocates kids to recognize the significance of global resources and realize the possibilities of renewable energy through a series of eco-friendly play apparatus. Additionally, some straightforward scientific principles are being illustrated via interactive installations. Included in the experimental learning playground is the Benjamin Franklin's kite, a solar-powered optical illusion, a pinwheel cycle which illuminates a traffic sign, a seesaw which turns a waterwheel, a pinhole camera, a videophone periscope, a pedal-powered radio and an airplane flying in the air. These concepts emphasize the possibilities of renewable energy and other global resources, be it generating the electricity naturally, the movement of water and so on.
Designers : You Song Young, Jin Soo Yeon, Ahn Ho Sang, and Lee Sung Jae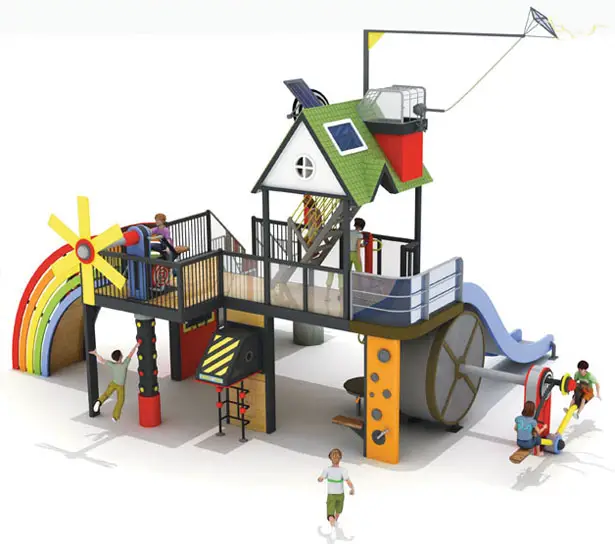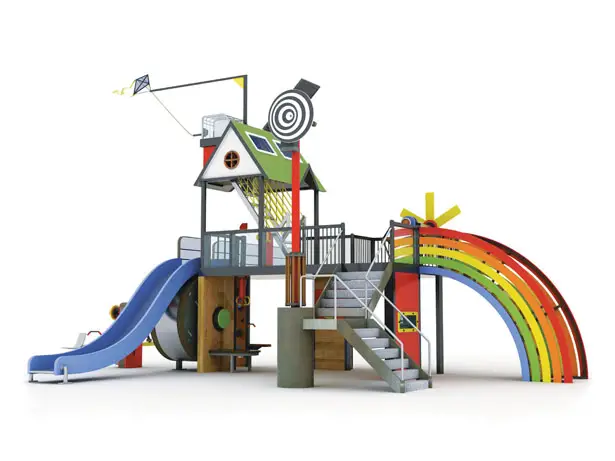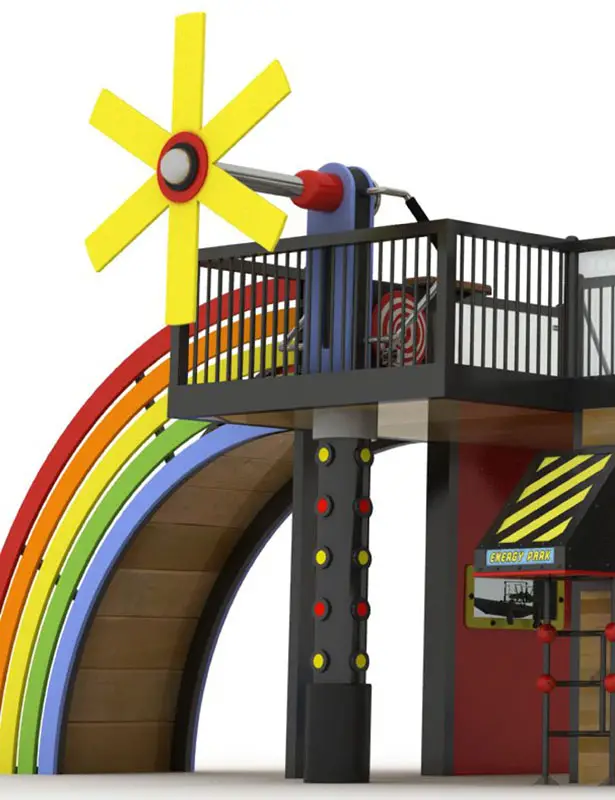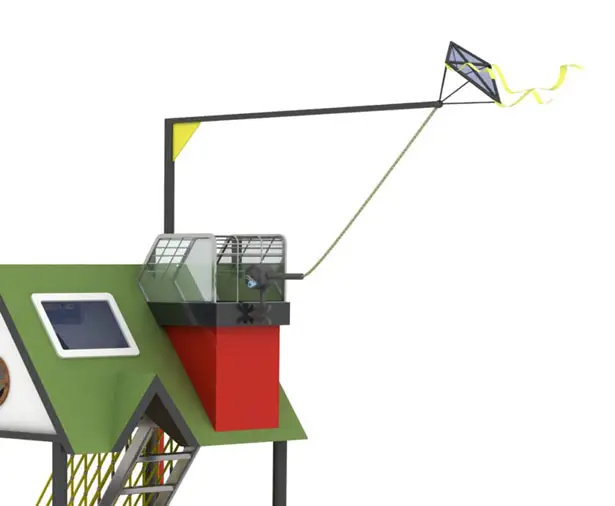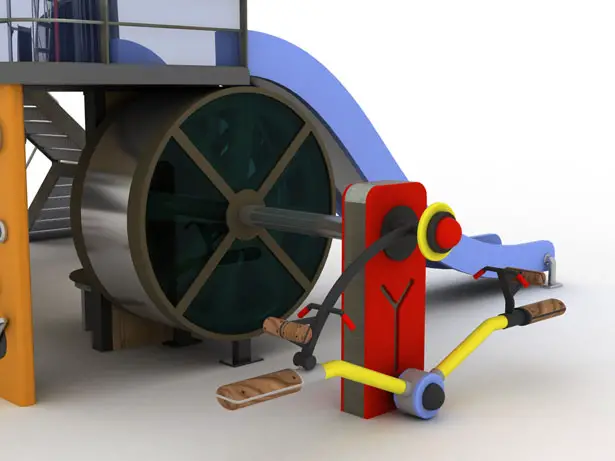 *Some of our stories include affiliate links. If you buy something through one of these links, we may earn an affiliate commission.