LINA is a 3D-printed human foothold specially designed to shelter astronauts on native terrain of the moon. Well, Artemis Mission will send astronauts to the Lunar South Pole within the next decade. It's an area described as The Peak of Eternal Light where the sun is omnipresent and resides at a low angle of incidence. Unlike those conventional 3D prints, LINA will be 3D printed at a 60-degree angle, this technique allows for continuous construction of vaulted roof.
This project is a humble yet strategic approach that's adaptable to native terrain of the moon. It extends from a single structure to a cluster of units, creating larger and larger shelter system for moon exploration station. LINA is sleek yet symbiotic form designed to blend well into lunar landscape.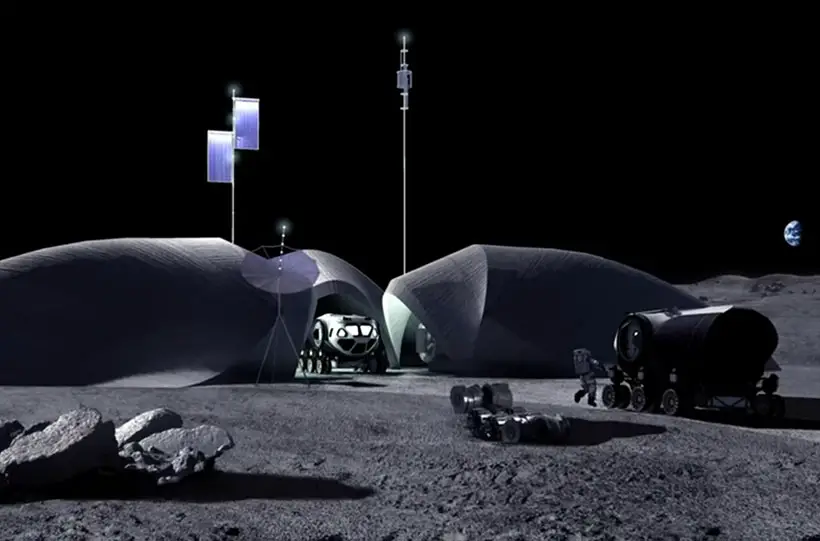 In partnership with NASA, AI SpaceFactory is developing technologies for in-site Lunar surface consctrution with the timeframe of the Artemis Mission. At the same time, the company also wanted to find a way where we can explore the moon in the most sustainable way, minimizing human disturbance. The advancing development of a Space-rated 3D printing system has allowed it to operate with temperatures ranging between -170° to 70°C. At the moment, the first prototype built by SpaceFactory and NASA is undergoing testing at Kennedy Space Center in a lunar environmental chamber.
LINA would become a reliable shelter with a life expectancy of at least 50 years, it'll protect astronauts and other mission assets against hazards such as galactic cosmic radiation exposure, moonquakes, micrometeroid impacts, solar particle events, lunar dust, or any cryogenic conditions during lunar night. The ultra-thin shell is able to support a 2.7-meter thick, protective regolith overburden. The structure would incorporate three separate units that share a communal courtyard with an integrated photovoltaic tree to harvest solar energy.
LINA would become an integral part of Artemis mission, it's really an exciting time for moon exploration, it might bring human habitation beyond Earth. This project would broaden the horizon of what's possible in the future, perhaps we can explore more distant than the moon.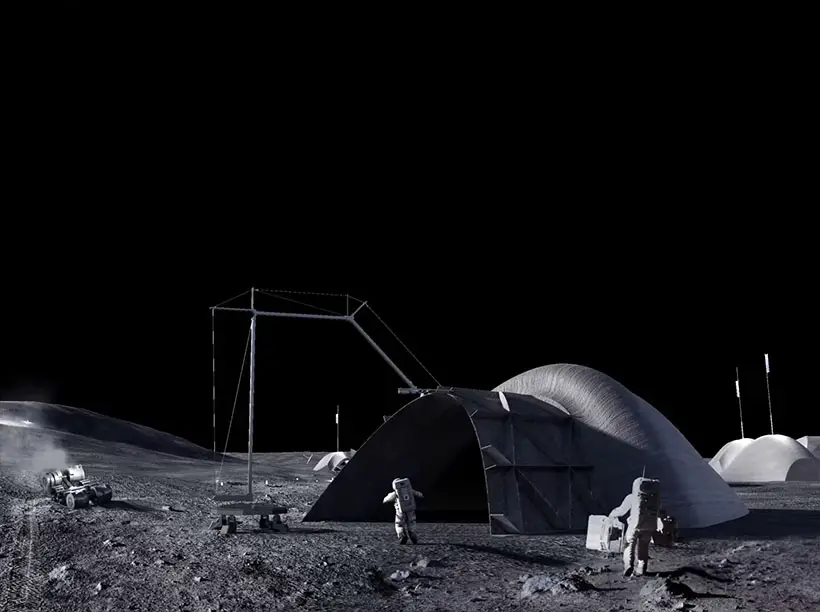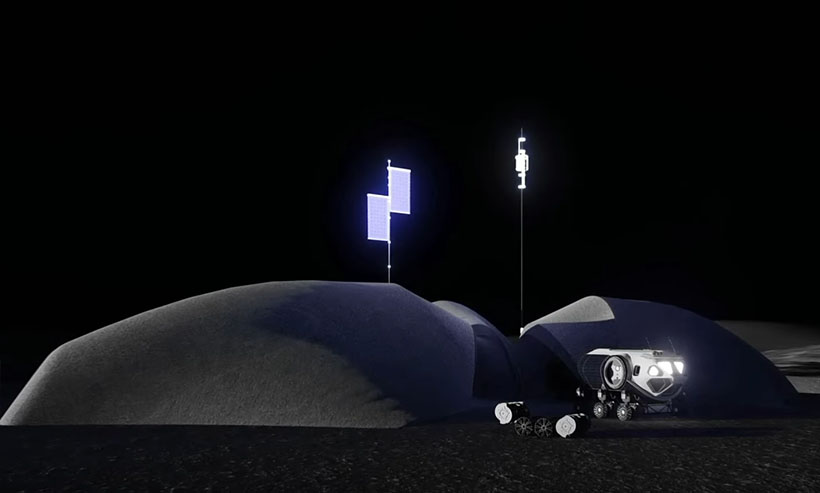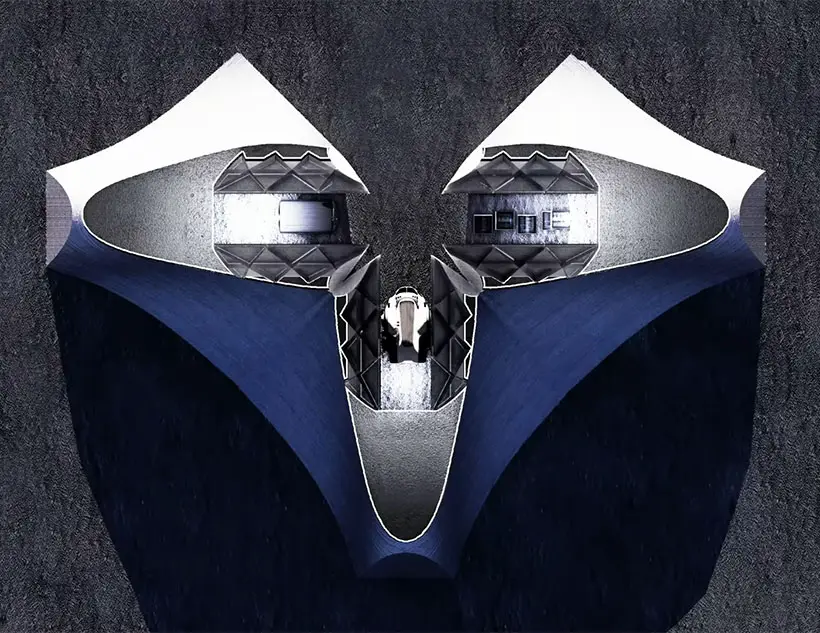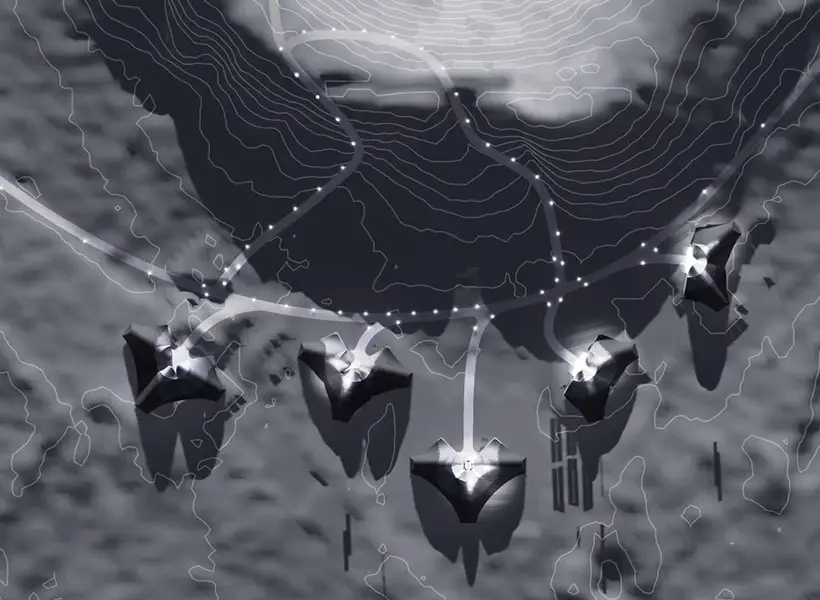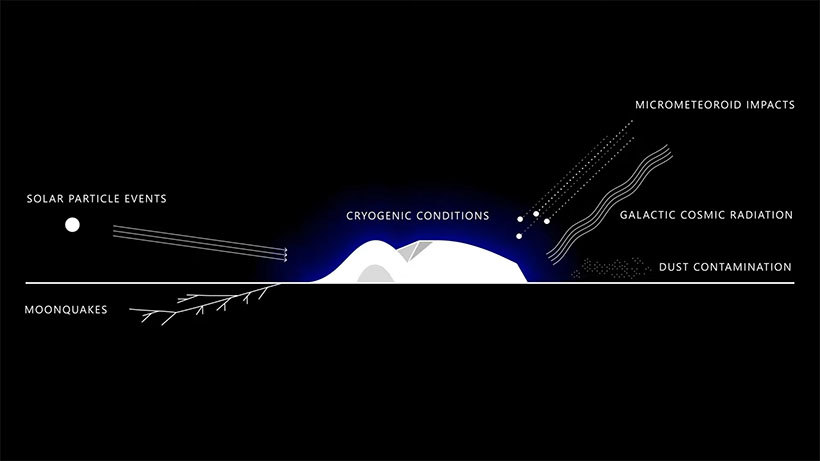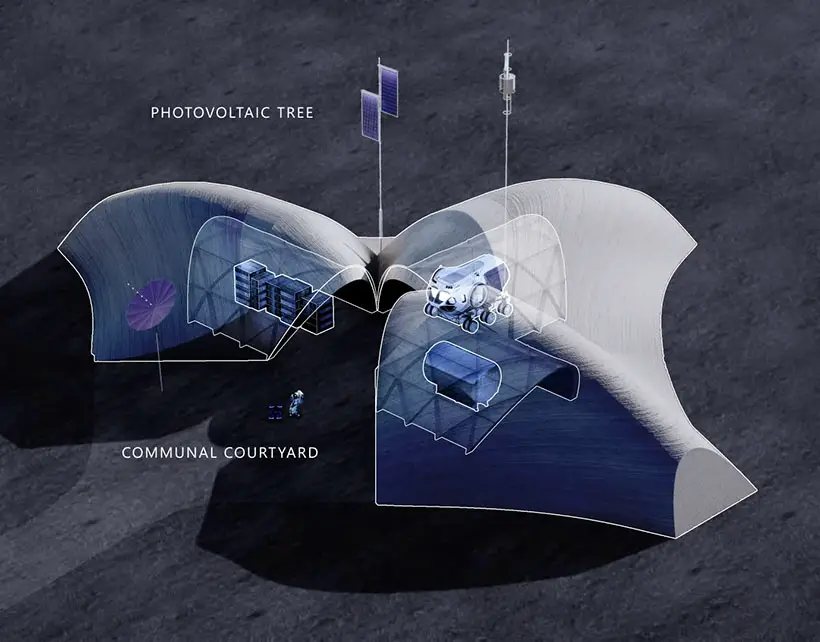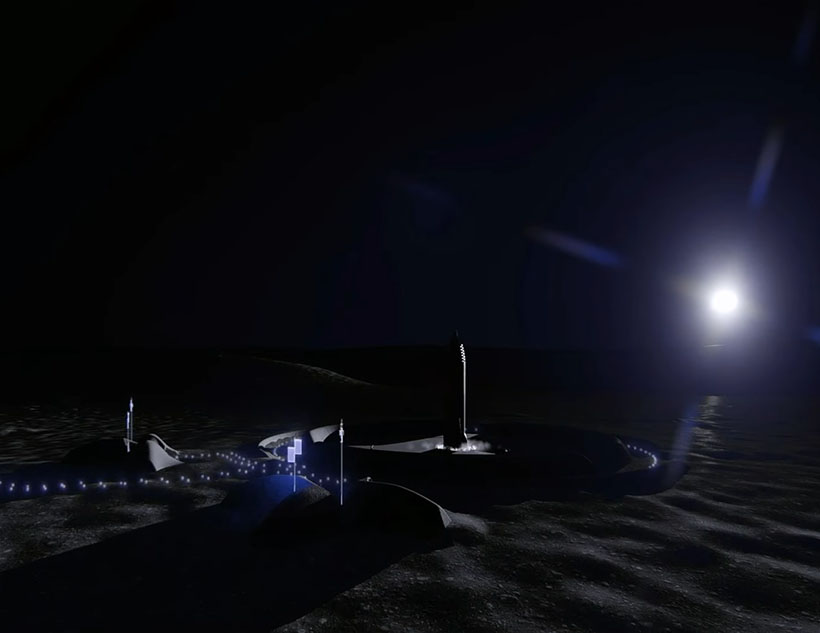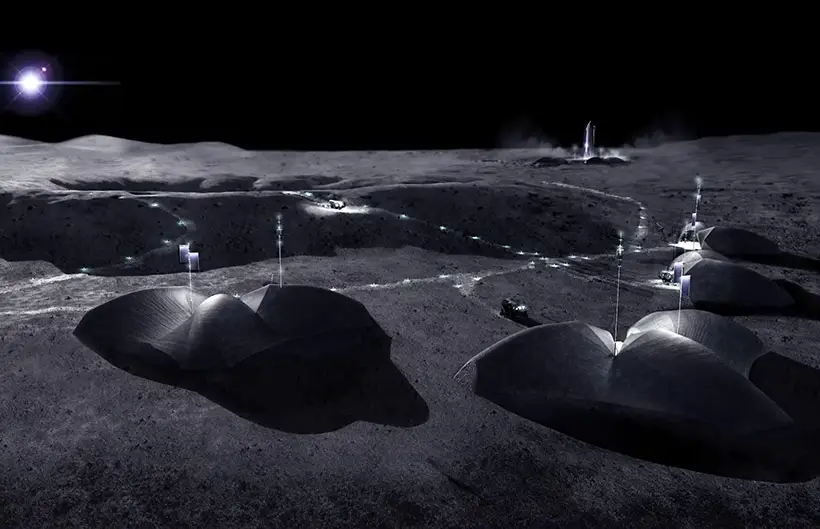 *Some of our stories include affiliate links. If you buy something through one of these links, we may earn an affiliate commission.