Flow Wall Desk combines functionality with art. The design was inspired by recent global events then followed by new trends that seem to stay, remote work. This desk turns into a statement piece that aims to provide you with digital workspace through craft and warm textures with durably engineered fastenings. It's an innovative wall desk that upon folding up, it reveals unique mechanism just like a beautiful art performance. When not in use, it looks like a piece of functional wall art.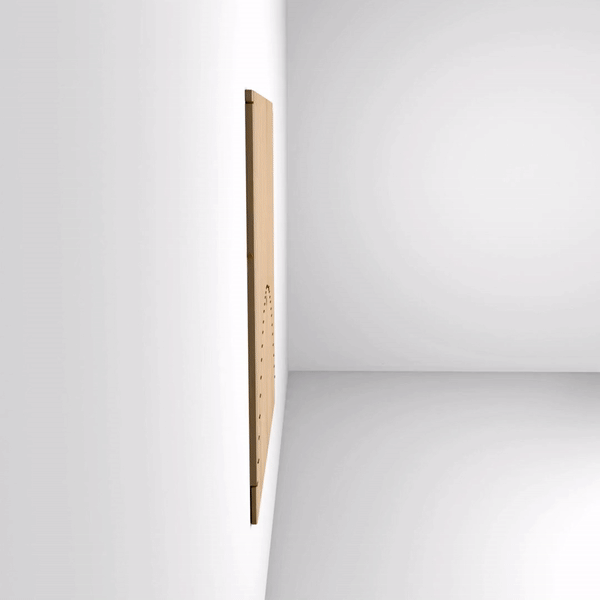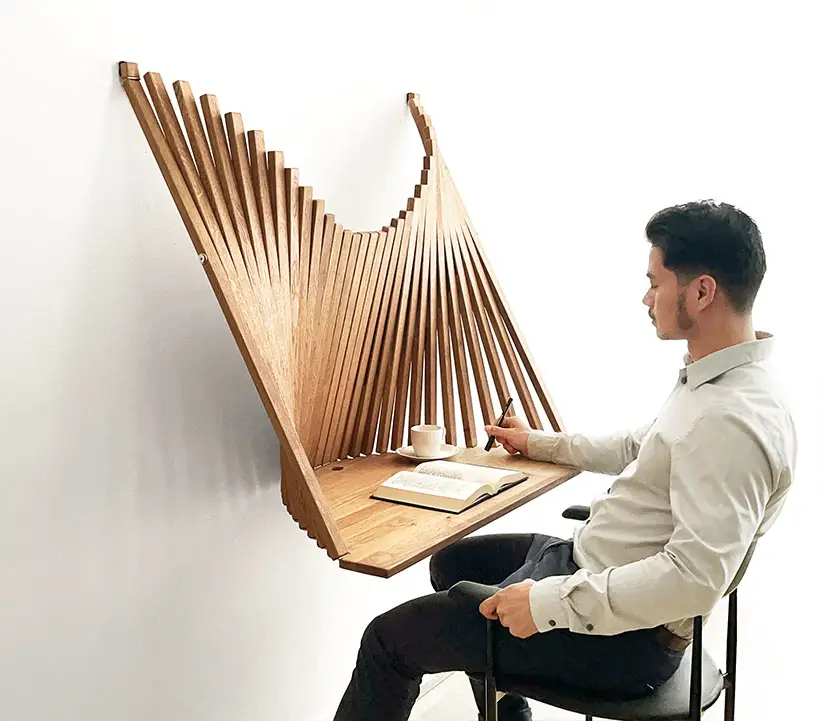 Designed by Robert Van Embricqs, with just one twist, Flow Wall Desk reveals a nice work desk, it shifts depending on your need. It turns into a cozy workspace during the day and becomes a wall hanging after being used. This vertical object emerges from the wall just like a caterpillar thanks to specially placed hinges. Those exposed brass hinges also create a visual rhythm to ensure that the form can follow its function. Using just a single turn by hand around the axis, this bottom part folds up into a table supported by its wooden slats. Its flexibility makes it ideal not just for homes but also libraries, hotels, or any other inside designations.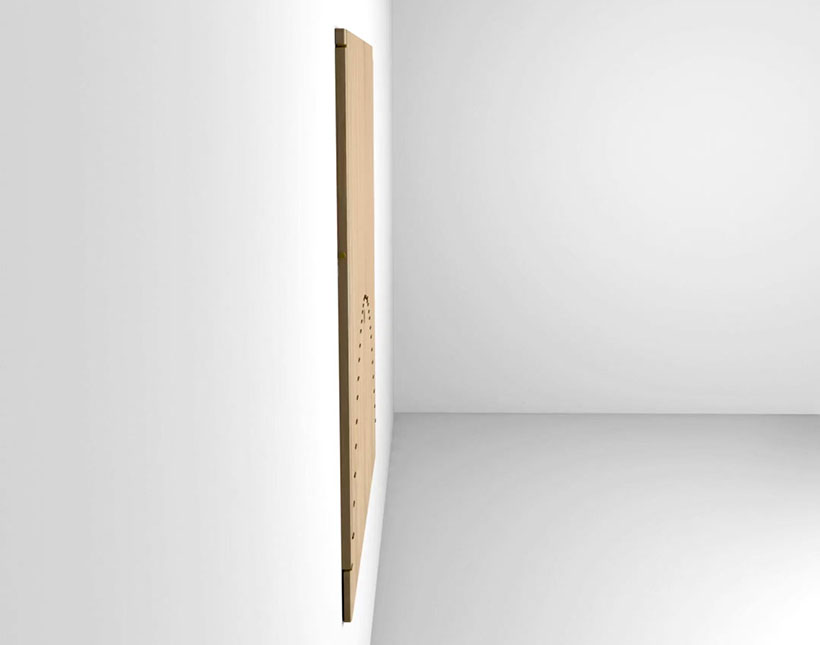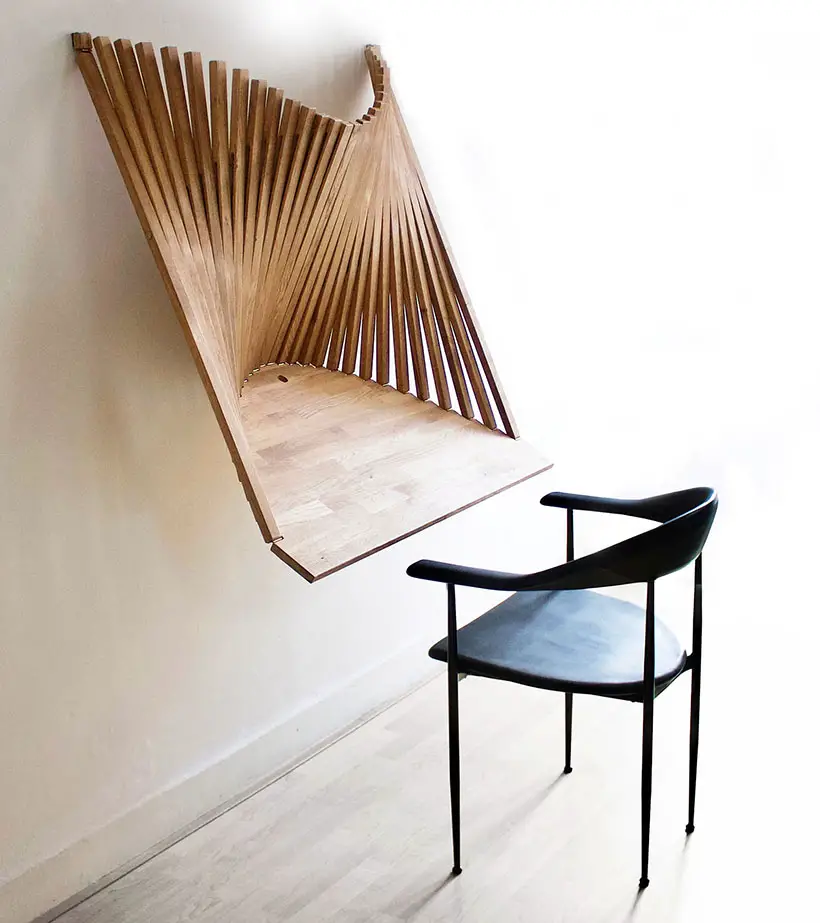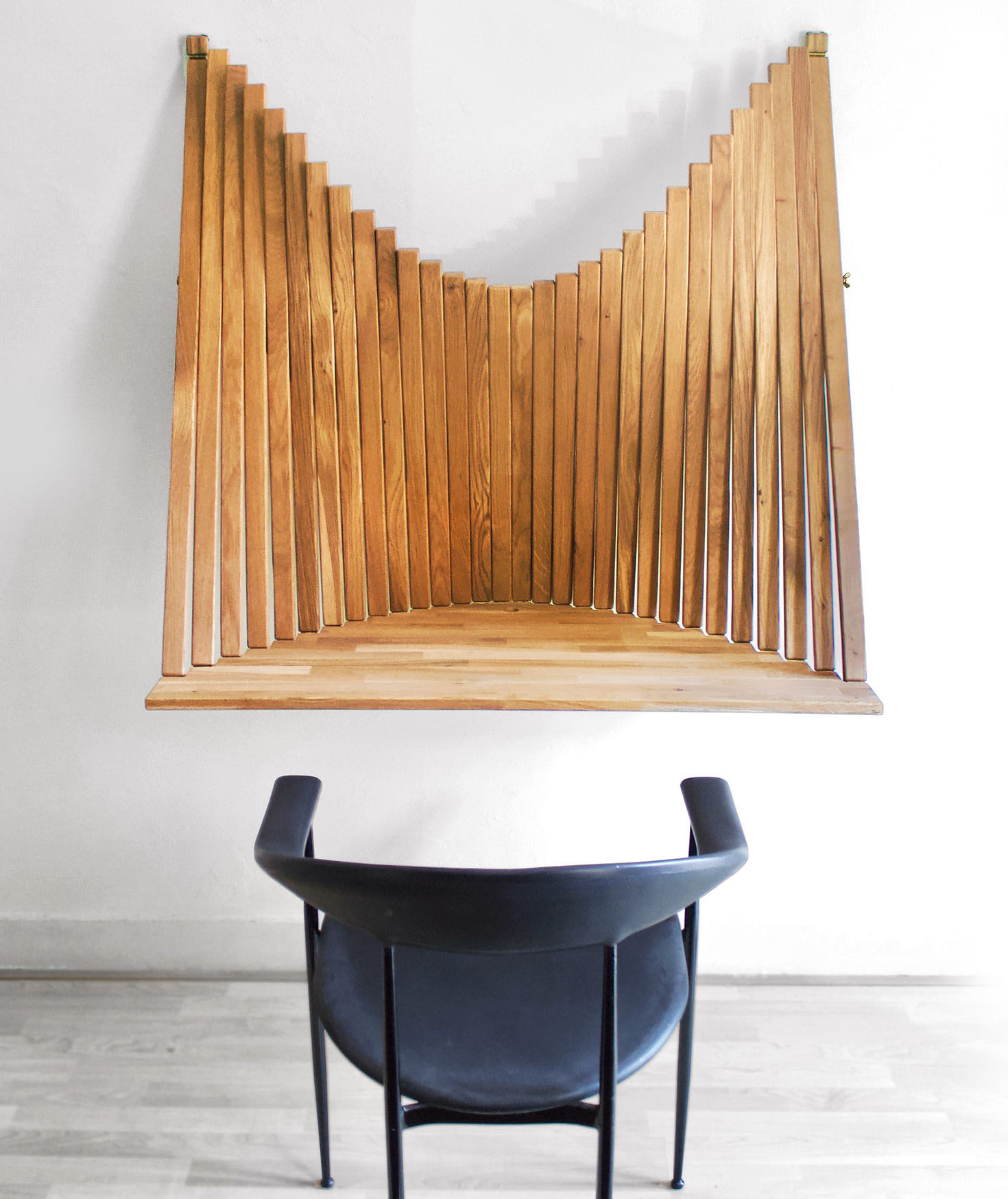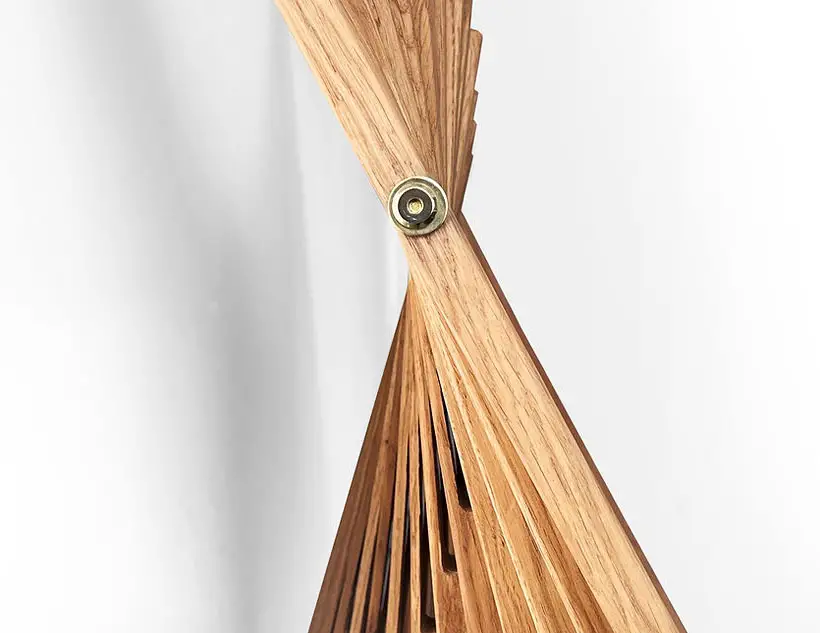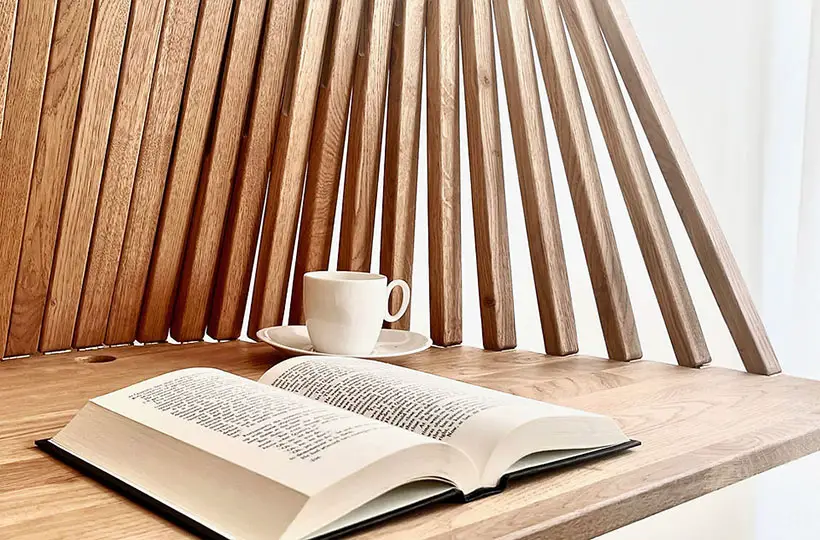 *Some of our stories include affiliate links. If you buy something through one of these links, we may earn an affiliate commission.