Hyperice Normatec Go is a massage device without separate control unit. It means that you can use Normatec Go while standing at your desk or relaxing at home on our couch. Give your tired legs a nice massage, it is possible to target certain location to relieve tension and refresh your legs on-the-go. It features the original Normatec system, but this model is completely portable, it provides dynamic air compression to those calf muscles, increasing circulate and reduce pain. Furthermore, this wearable device is also TSA approved, it allows you to keep moving while enjoying nice massages and rejuvenating your entire lower body. [Buy It Here]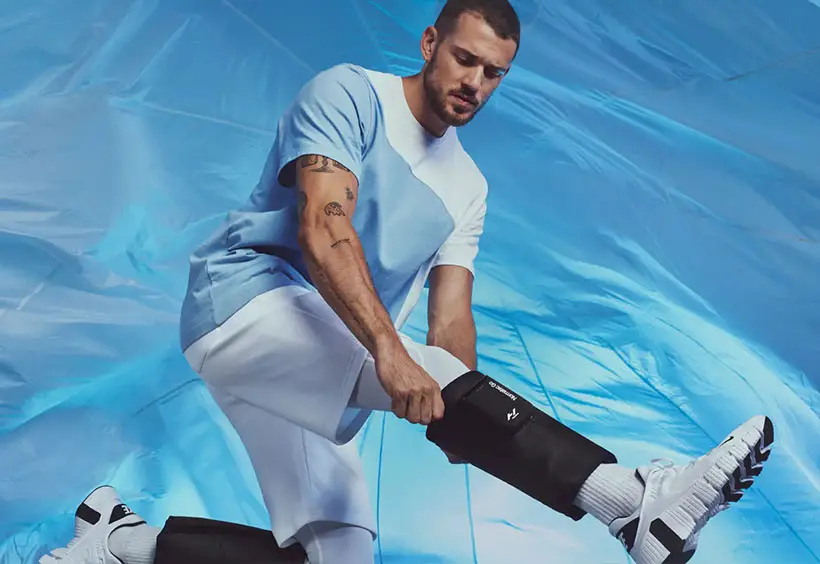 It is scientifically proven that using dynamic air compression on your calves can help reduce inflammation and pain, increase circulation, and of course, it will dramatically refresh your body. Calf muscle can be considered as your second heart as it plays an important role when it comes to circulatory system of your body. The revolutionary HyperSync technology synchronizes the set of these wearables to give you a nice, symmetrical massage. It has three zones with overlapping gapless 360-degree compression, through Hyperice App, you can easily control Normatec Go with up to seven levels of customizable compression.
Use Normatec Go anywhere, this is claimed to be the most innovative air compression system on the market. It's small, lightweight, and quiet to use anywhere. [Buy It Here]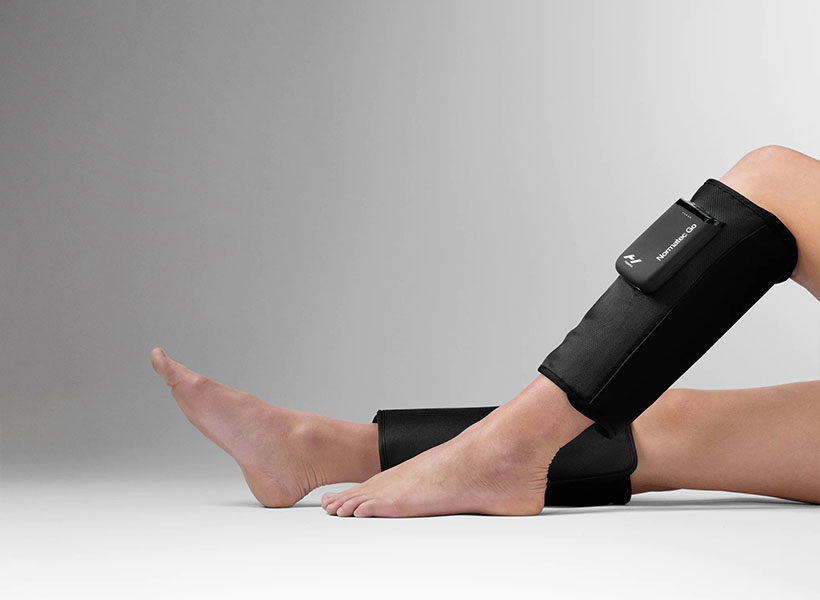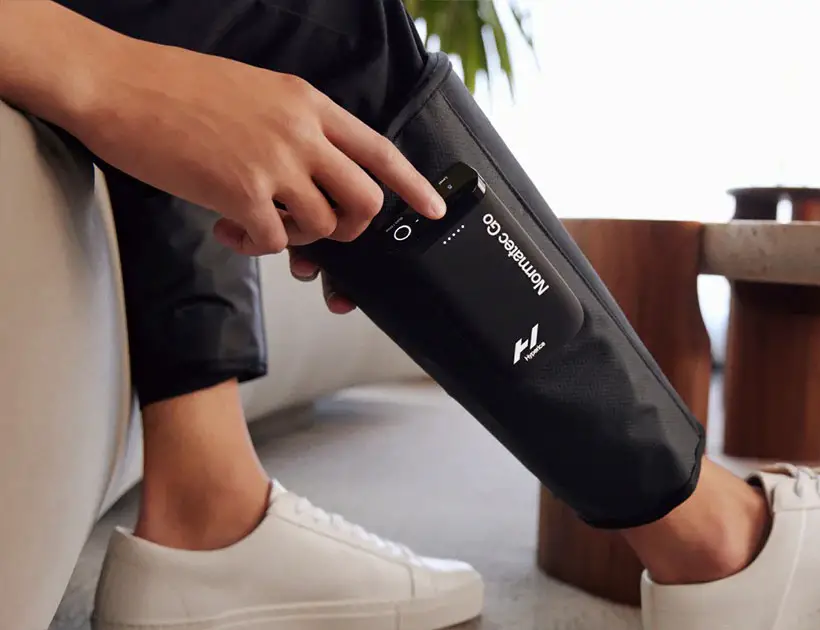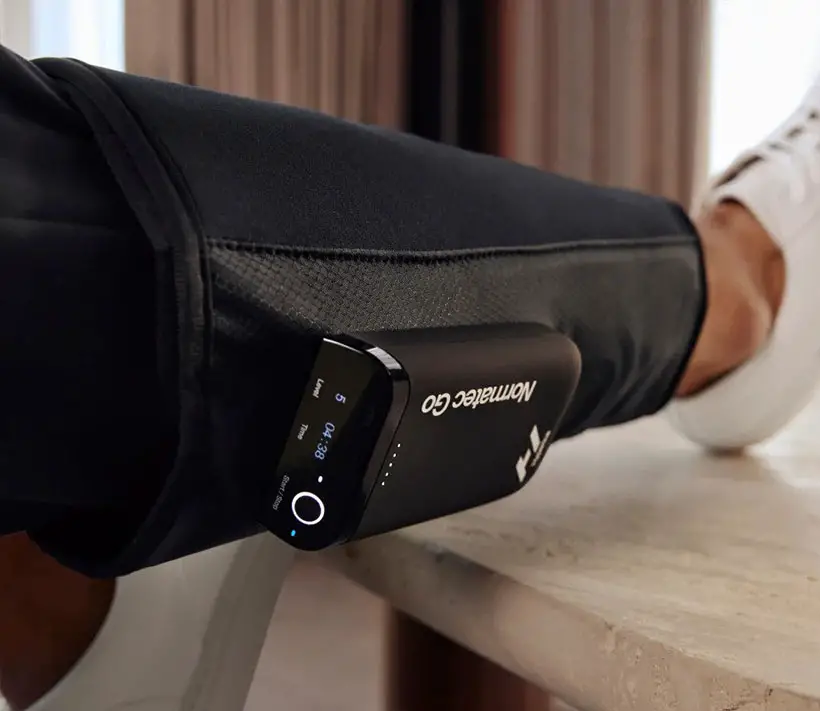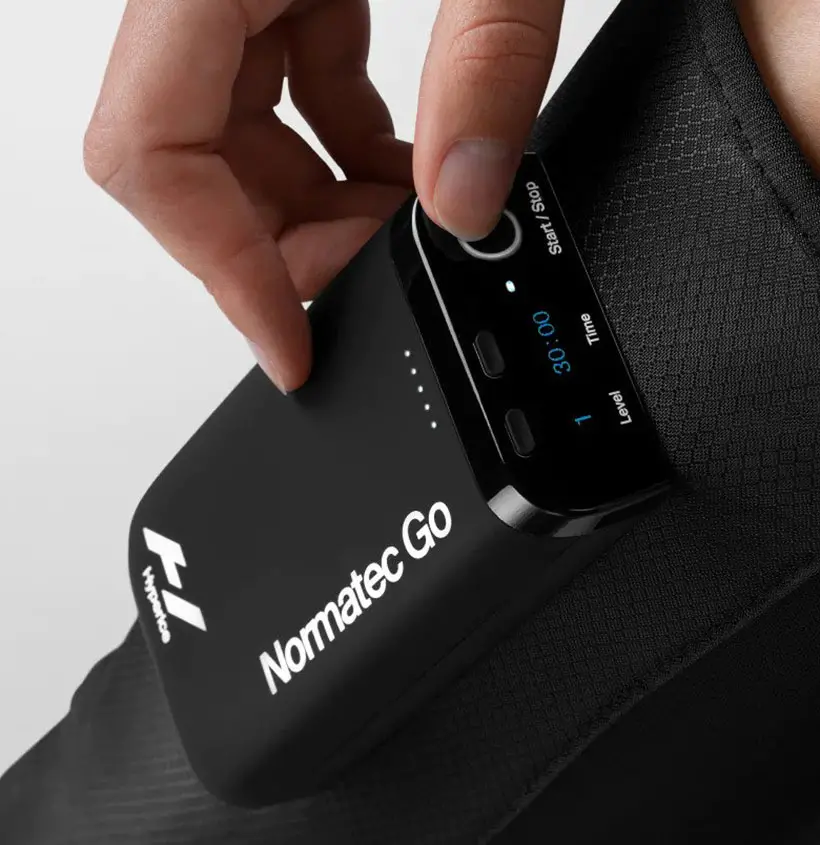 *Some of our stories include affiliate links. If you buy something through one of these links, we may earn an affiliate commission.