Designed to last, TIKI Patio Smokeless Fire Pit is a solid fire pit that provides you warmth with minimal smoke. The design features heavy-gauge powder-coated steel frame while inside the fire bowl and other heated components are heavy-gauge stainless steel. The compact 16-inch diameter fire bowl is too small to accommodate standard size firewood, you need to stack your logs on end with some tops protruding above the rim, just wait until they burn down. The company claims that this fire pit can provide up to 4-foot heat radius when used with a wood pack.
Some of us can't stand campfire smoke but love sitting by the fire with friends and family, that's why TIKI created smokeless fire pit which is as low smoke as they get. It comes with patented airflow technology that reduces the smoke so you can enjoy the campfire experience with the discomfort. [Buy It Here]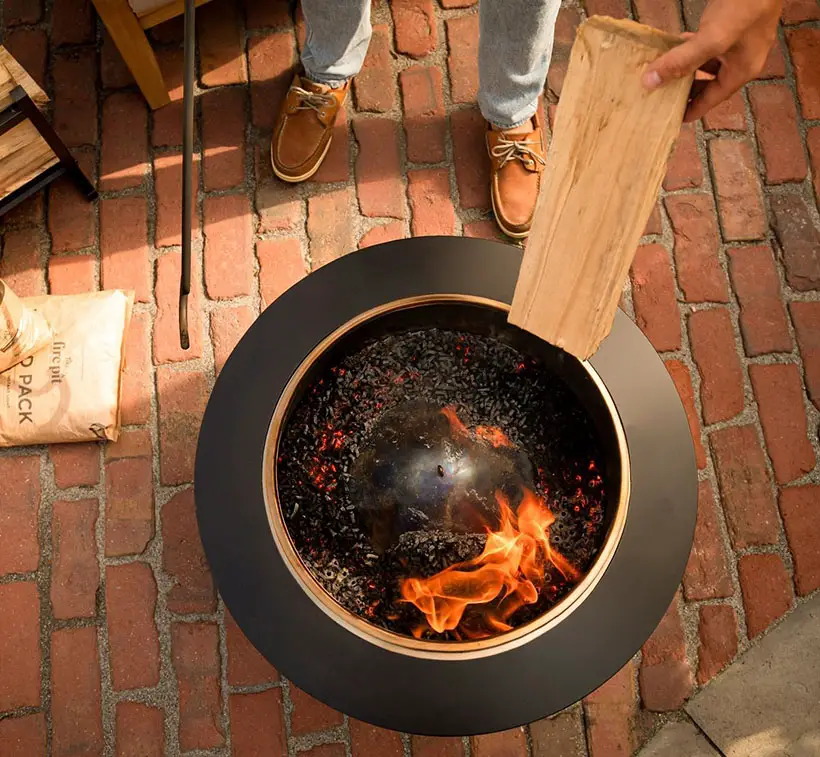 Enjoy real warmth with real wood, TIKI Patio Smokeless Fire Pit provides you with mesmerizing glow and heat of fire without smoke. The internal airflow system delivers a better fire with less smoke and ash, furthermore, you don't have to get cramped with friends as the fire pit is capable to emit impressive heat with radius of up to 4 feet. TIKI designs each fire pit with optimum convenience in mind, easy to set up, easy to cleanup, and less mess. You can use traditional firewood, but TIKI suggests that you use TIKI Wood Pack, which is made from sawdust for instant flame, each pack provides around 30 minutes burn time. [Buy It Here]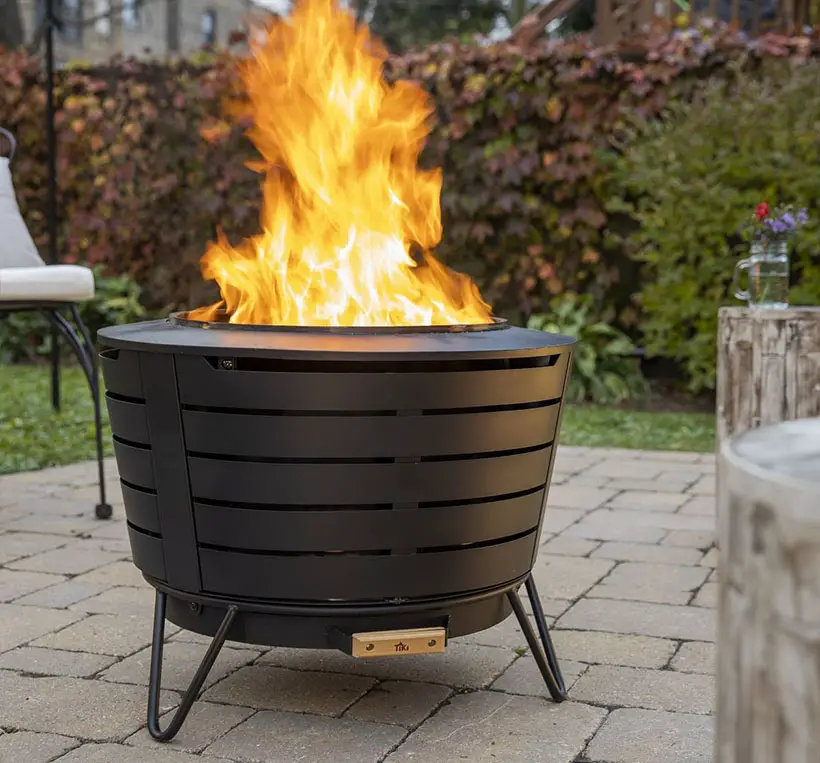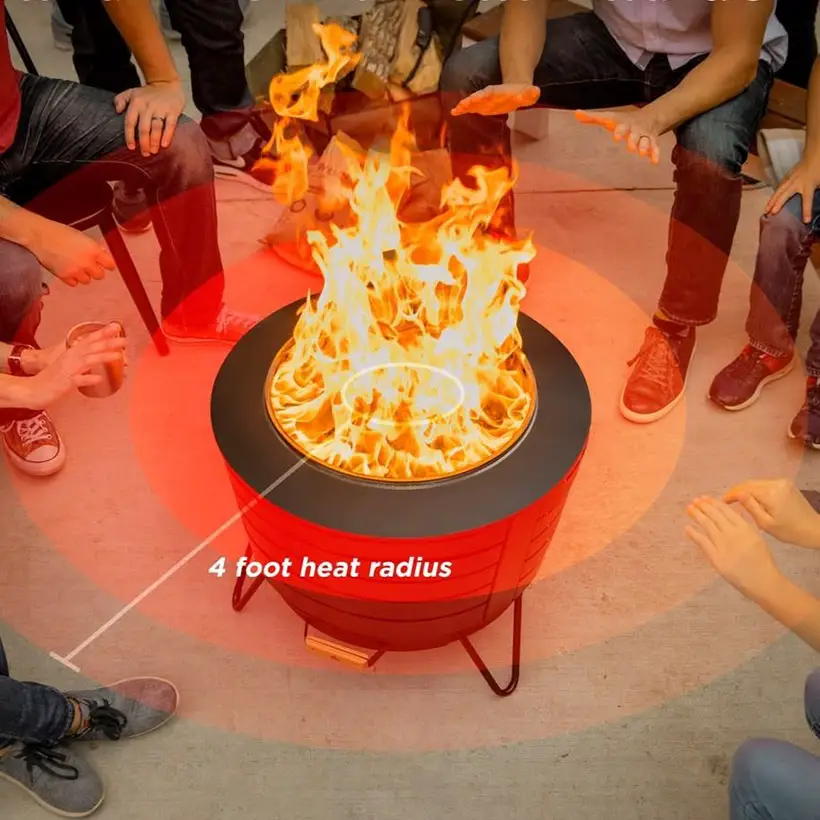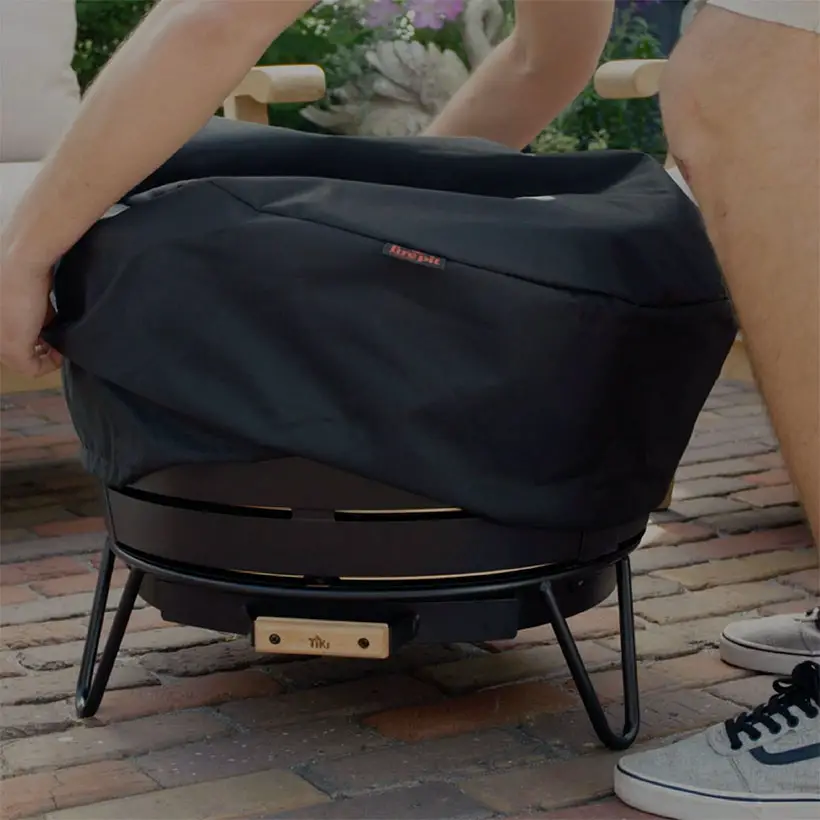 *Some of our stories include affiliate links. If you buy something through one of these links, we may earn an affiliate commission.