In collaboration with Mcdonald's France, Elium Studio have designed and developed a set of reusable tableware for their restaurants, this whole new range would dramatically reduce waste in restaurants. Inspired by ceramics and glassware, it is hoped that this new range of tableware will not reduce customer's dining experience but rather improve it as they also contribute to reduce waste in our environment.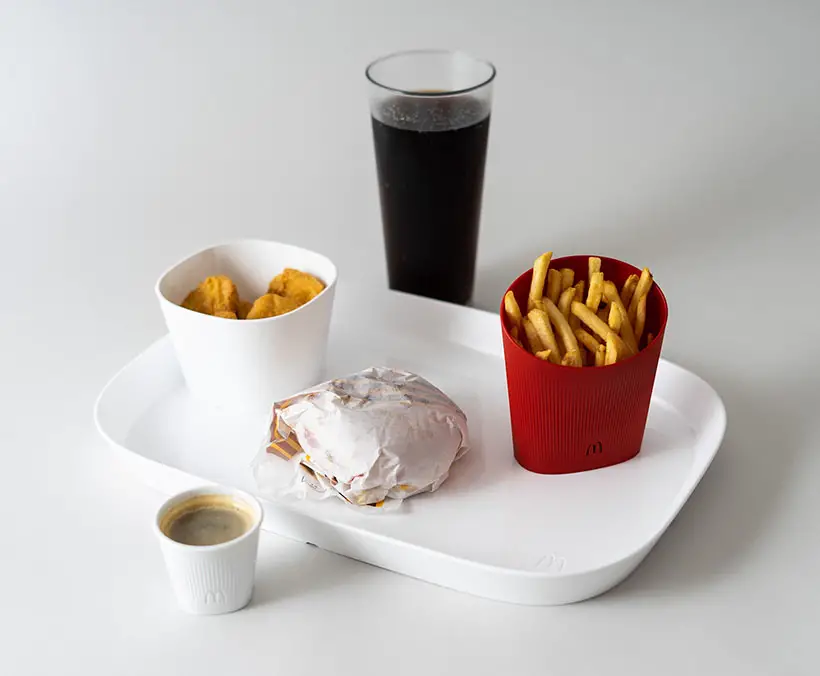 After hundreds of drawings, mock-ups, and prototypes, it took two years for Elium Studio finally released their final design. Each prototype is designed in a way that would match they icons they replace. Through the use of plastic resin, this tableware features similar hardness and transparency of glass and ceramic, this material would be able to preserve the organoleptic qualities of the food.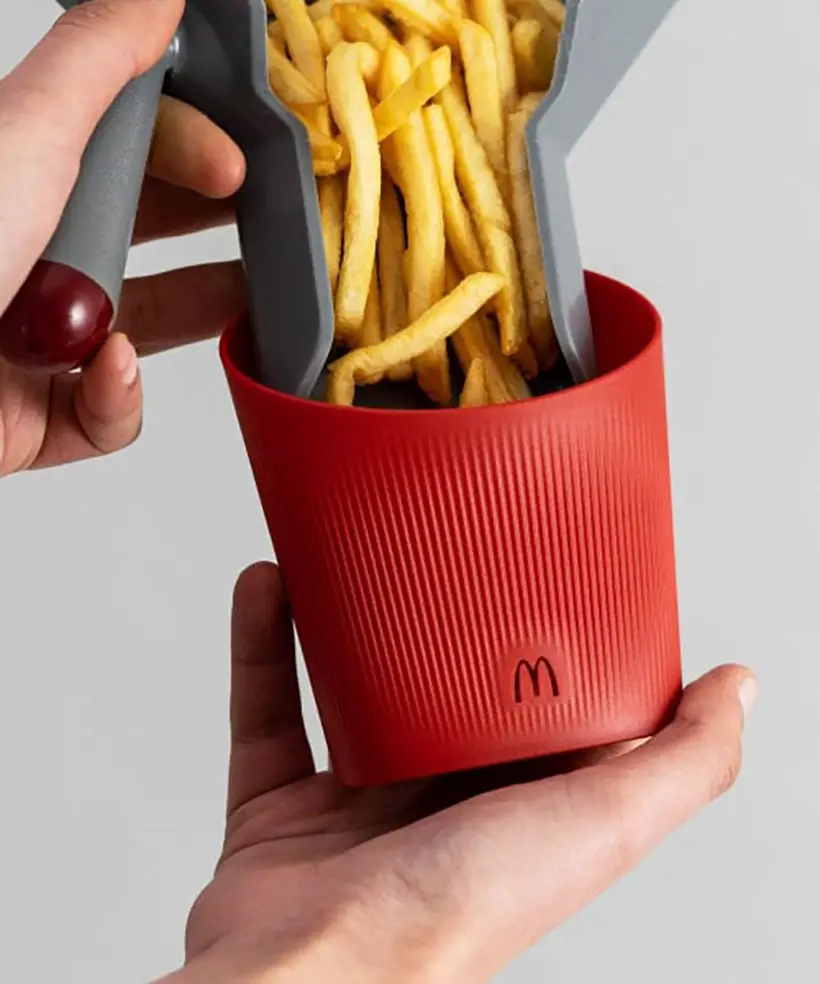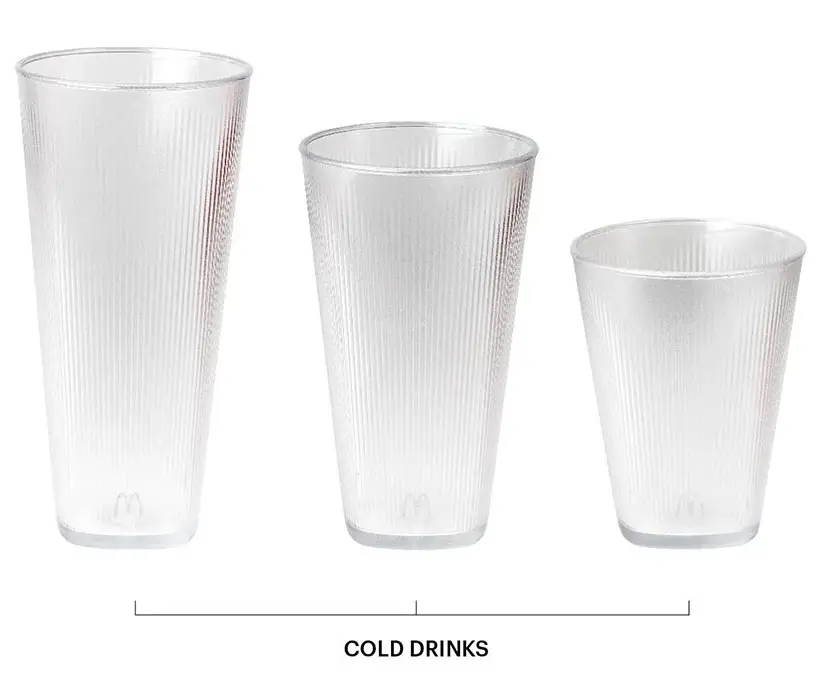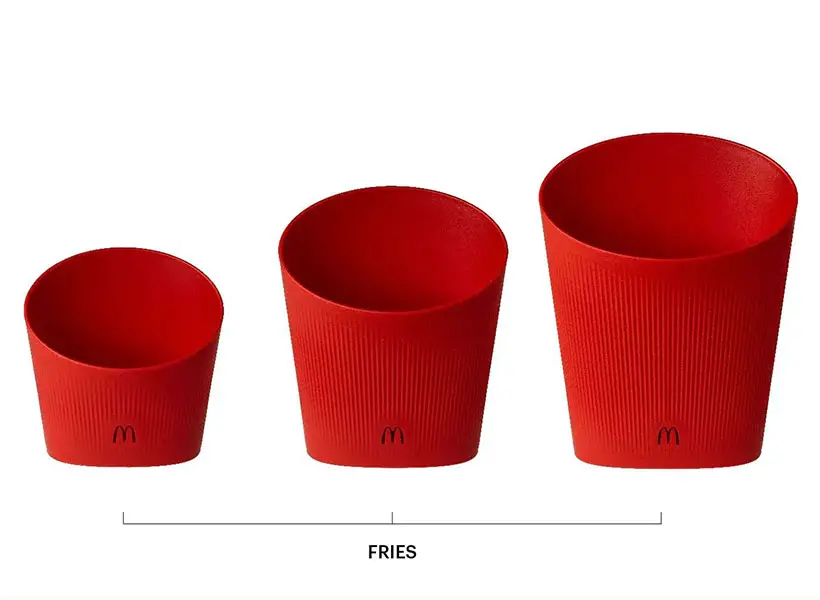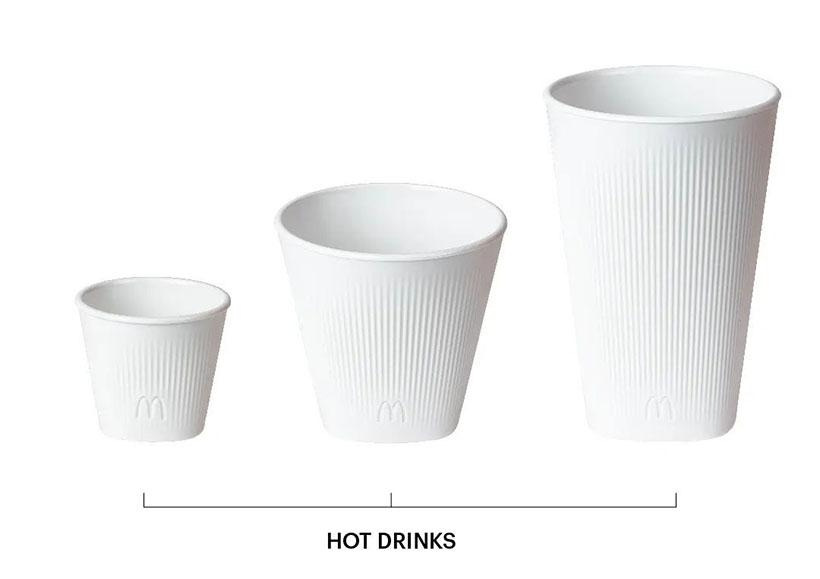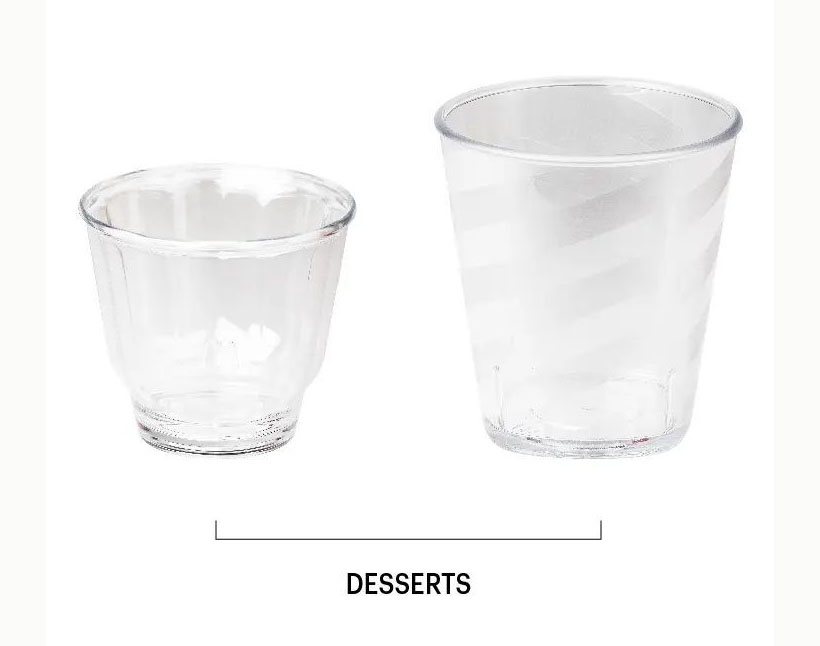 *Some of our stories include affiliate links. If you buy something through one of these links, we may earn an affiliate commission.