VoroMotors has released pro version of its popular EMOVE RoadRunner that brings more motor power for more than 50mph speeds, bigger battery for up to 50 miles, full suspension, and chunkier stretch seating.
VoroMotors EMOVE RoadRunner Pro Seated Electric Scooter promises an enjoyable ride better than its predecessor, as we know Emov RoadRunner has become a popular ride among e-riders. The new Pro model was designed and developed based on feedback from scooter riders, it features a significant increase in motor power. It rocks two 2,000-W (peak) hub motors with five speed modes, it is able to throttle up to a top speed of 51 mph. At the same time, it is also capable of tackling 30-degree inclines.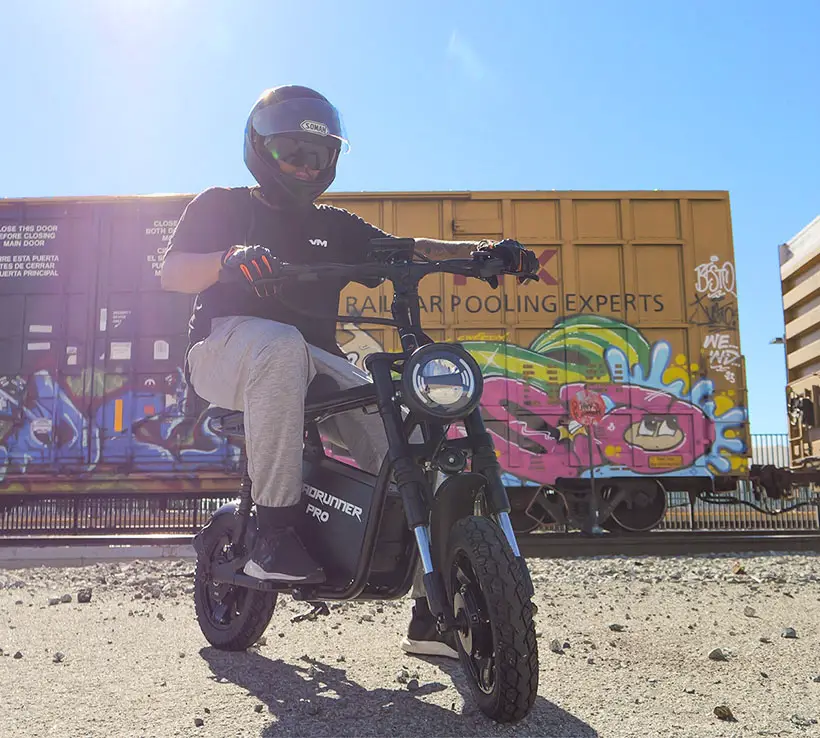 VoroMotors EMOVE RoadRunner Pro features removable 60-V/30-Ah Li-ion battery, you can carry a spare to lengthen your range but it can become a quiet weight on your back at 21lb. This e-scooter is equipped with 3.5-inch TFT LCD (not touchscreen) that provides a larger and more sophisticated interface that makes it easy to use. You don't have to connect your phone with your scooter through a Bluetooth app, simply toggle through preferences and adjust settings directly through the console. The lcd displays battery status, speedometer, motor temperature, mode and clock at once. There are also colored rings around your speed that informs you of which riding mode you're in.
The tubeless pneumatic tires have wider profile that works well for street riding. You will never have to carry or replace inner tubes again since the tire seals directly to the rim. Just in case you get a flat tire, the split rim design makes it easier to swap tires. The front hydraulic suspension is able to absorb potholes and keep you driving straight, while the rear dual spring suspension rebounds against bumps. As a seated scooter, EMOVE RoadRunner Pro by VoroMotors very important to make sure that rider can enjoy comfortable long trips every day.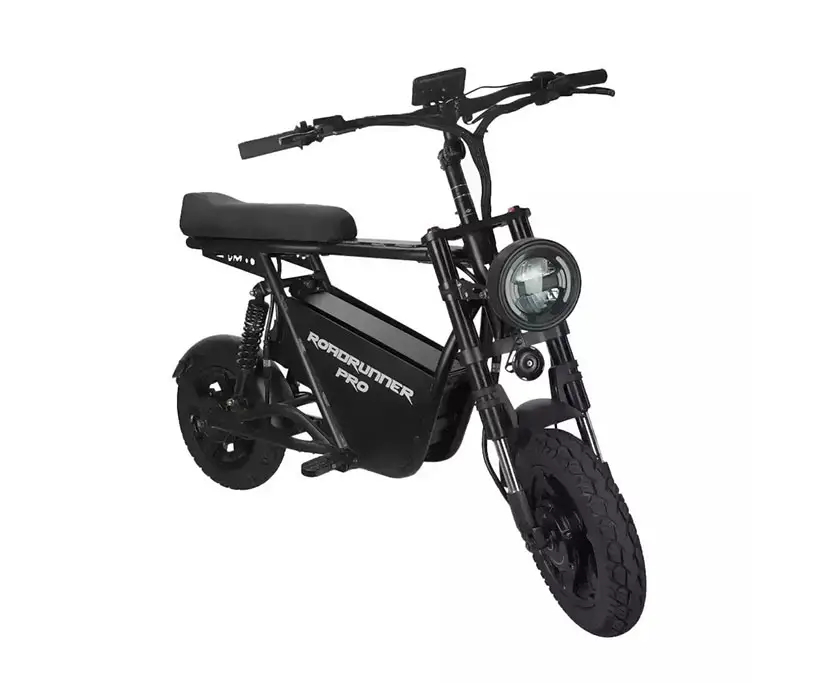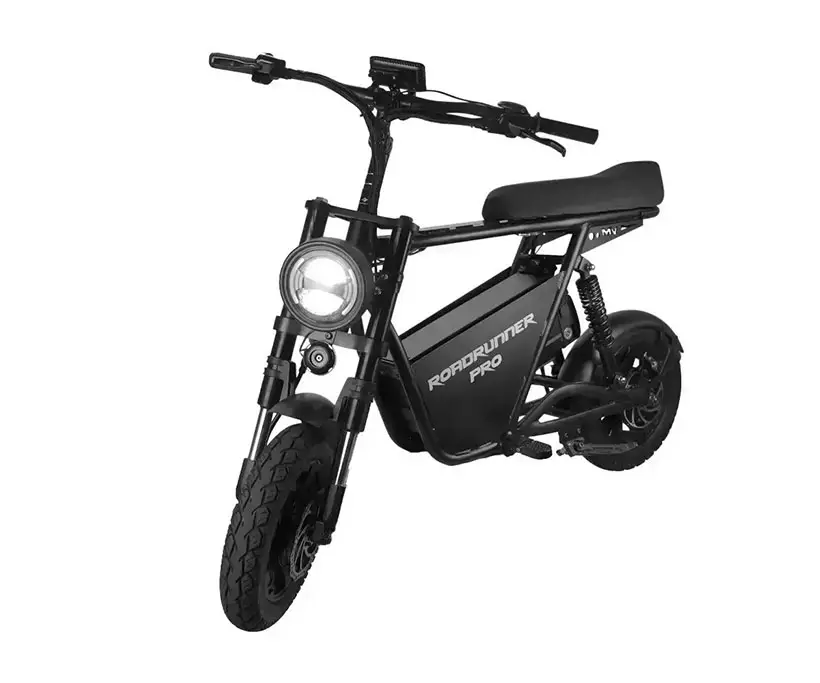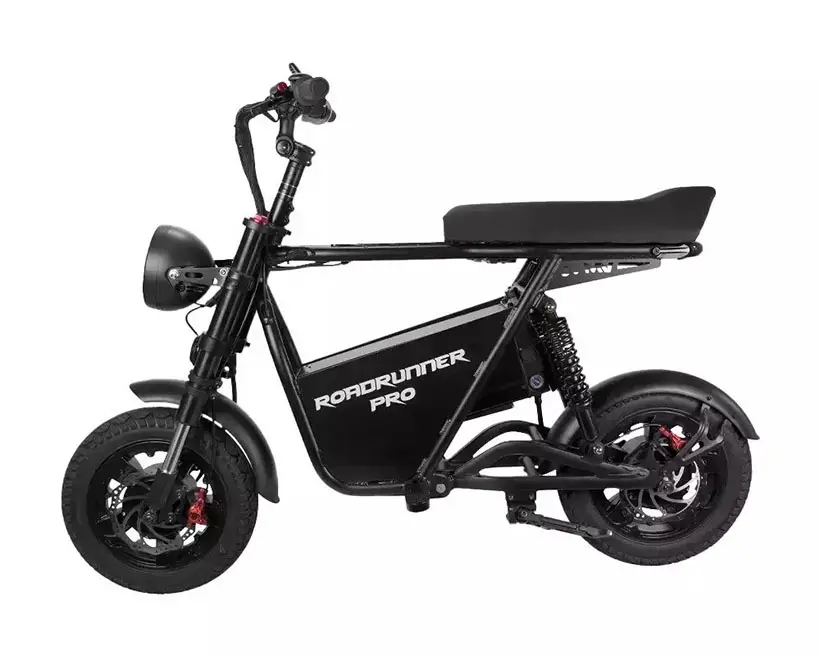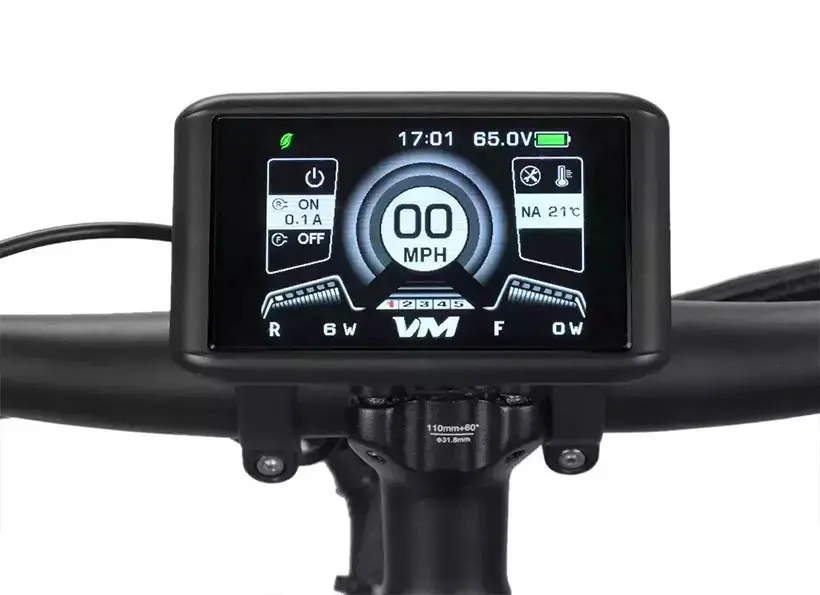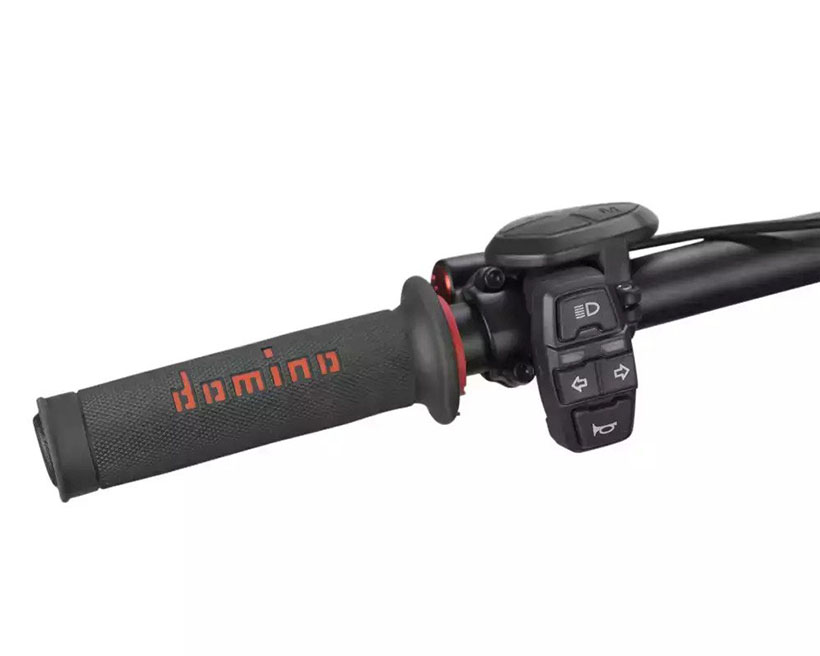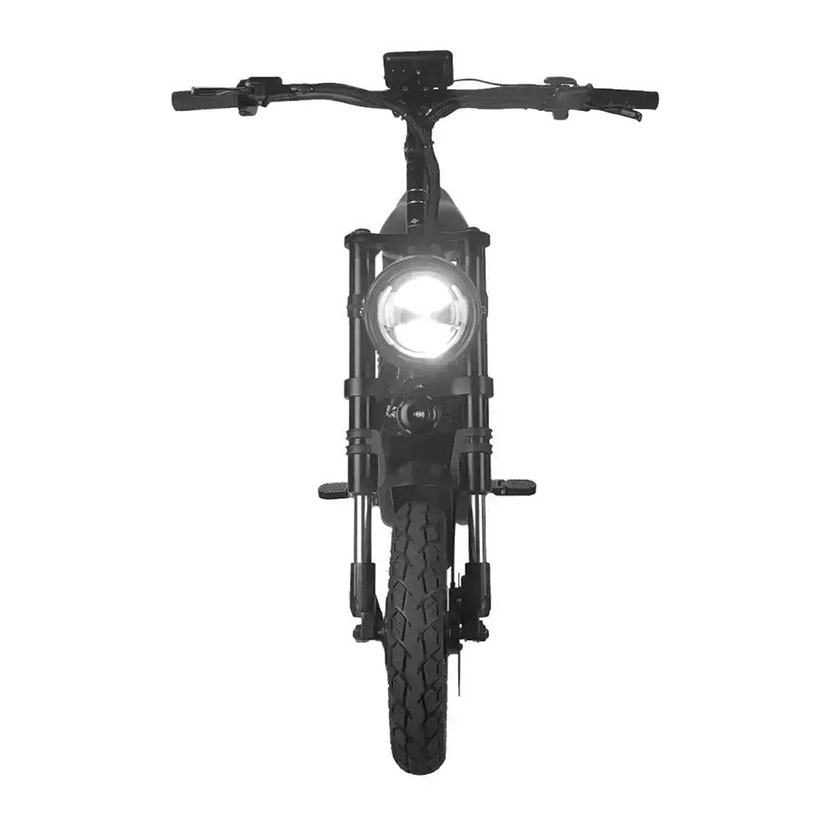 *Some of our stories include affiliate links. If you buy something through one of these links, we may earn an affiliate commission.