Advanced technology shouldn't just stop on vehicles, robots, or electronic products, it should stop at nothing. Beacons or also referred as flashers are designed to signal at intersections or in advance of hazardous location.
This advanced Traffic Beacon Concept wants to join the world of IOT (Internet of Things) with artificial intelligence and virtual reality. This technology slowly finds its way to the world of construction sites. It's project that wants to redesign classic, warning beacon used millions of times with unchanged design for decades into innovative product.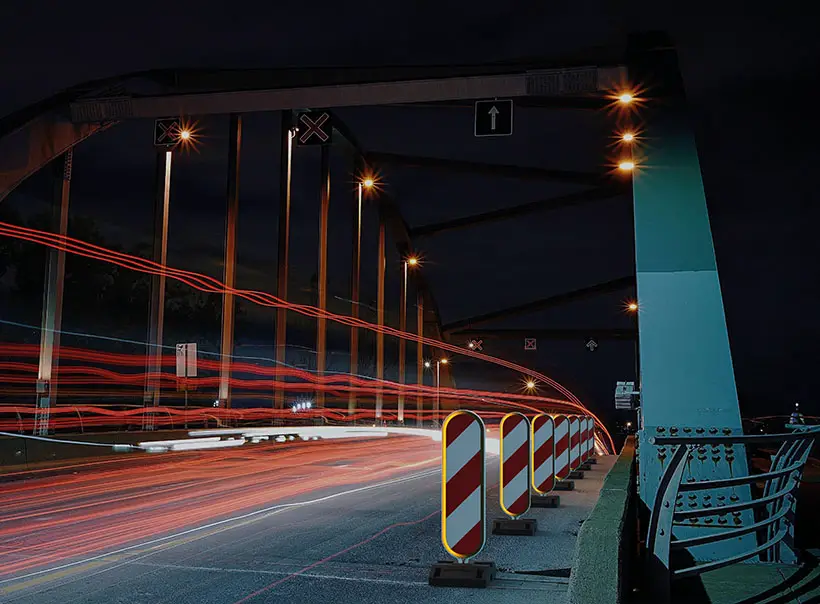 Vioki Design Lab wanted to create the traffic beacon of the future, they also took into account current trends and developments to simplify the overall look. As autonomous driving might soon become our everyday life, this concept Traffic Beacon should become part of digital integration in the construction sites. It can be controlled remotely and in real time, it is registered in the owner's inventory, networked with other beacons. It would be able to report to the main station when its battery charge level is low and needs replacement.
This traffic beacon would function just the same, but promising greater safety in road and construction site traffic. At certain locations, operator can easily turn on all traffic beacons in real time, alerting drivers to stop, reduce speed, or proceed with caution.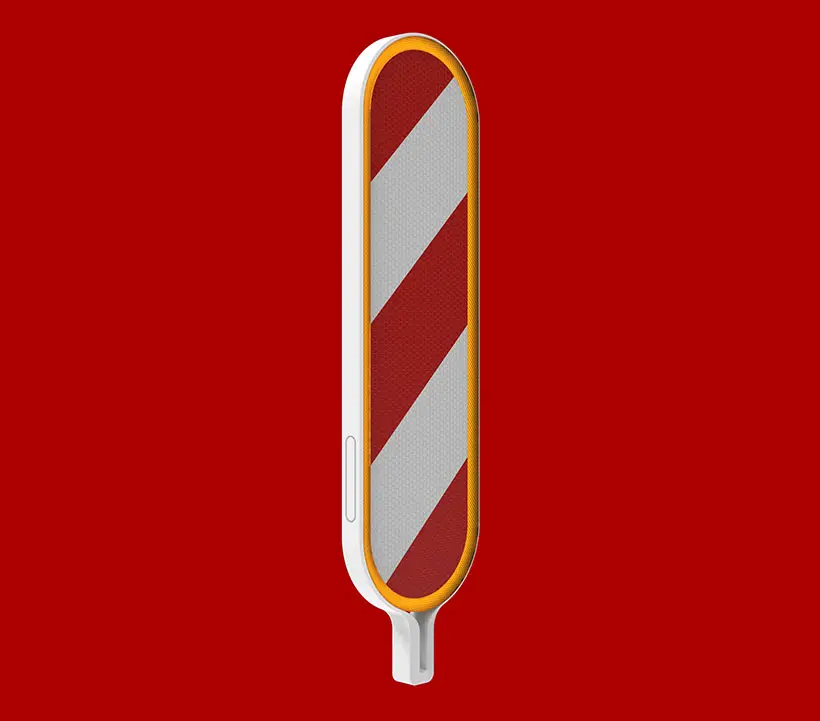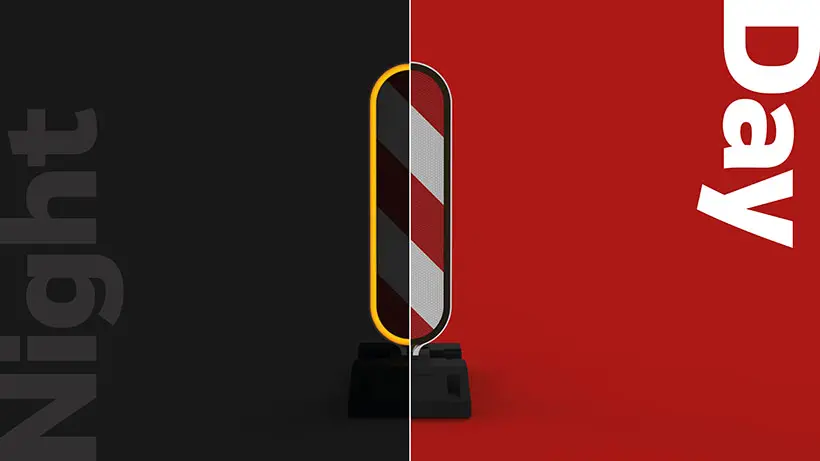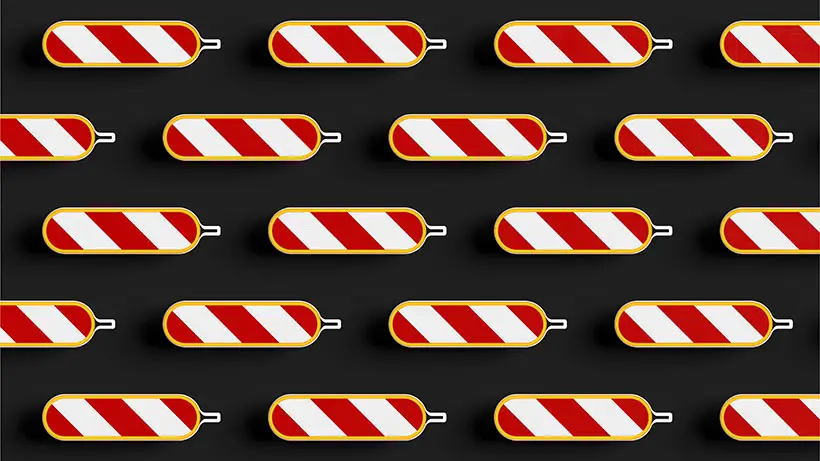 *Some of our stories include affiliate links. If you buy something through one of these links, we may earn an affiliate commission.