With the technological advancement, people are getting more used to with electronics gadgets for their various everyday needs. This coffee machine is one superb addition with the healthy collection of available coffee makers on the market, but still features some unique qualities that can keep it aside from the others. The appearance of this polished body coffee machine is very attractive. The forth control knob can adjust the heat and the coffee volume knob will allow you to fix the quantity of coffee that you would like to have. The movable base tray will allow you to remove the coffee mug from the machine safely.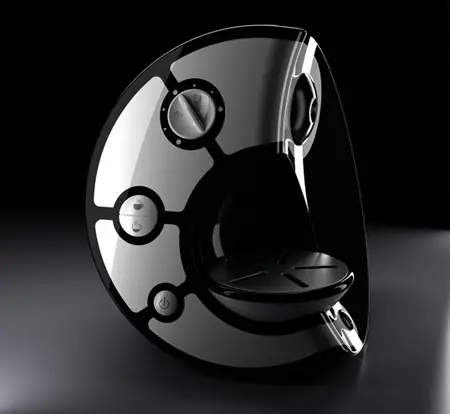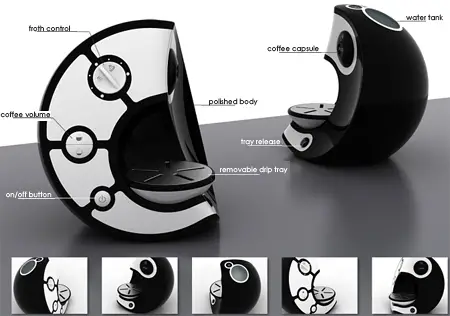 Designer : Kamil Kurka
*Some of our stories include affiliate links. If you buy something through one of these links, we may earn an affiliate commission.