City Transport Cell (CTC) is a new concept car for navigating in the city. Built for the year 2020 it is a flexible and easy to navigate car in the hectic urban live. All the exterior parts are easy to maintain due to CTC's flexible puzzle idea. All the parts come as a unit and can be replaced with one click. The interior is a very flexible structure that allows you to either make space for transporting bigger items or driving around with your family and friends. As this is really a City Car the speed and range are limited to an average commuting distance. The car is all battery driven and has zero emission.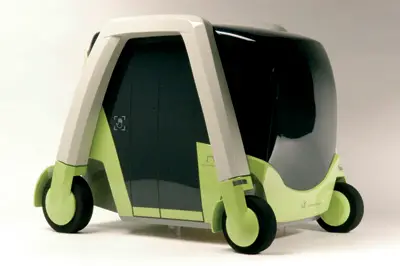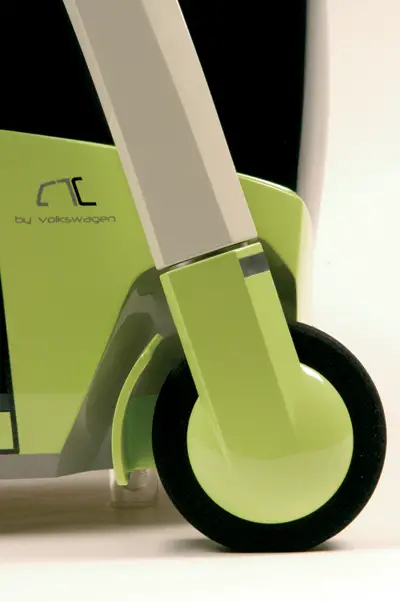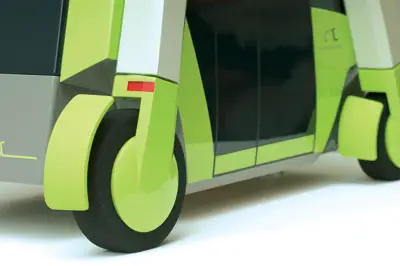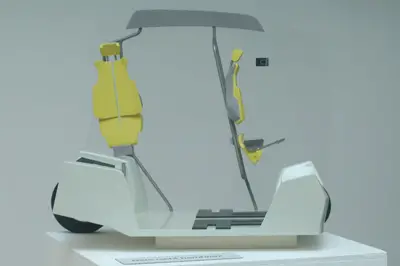 Designer : Stefan Mathys, Christoph Bigler, Florian Kaufmann, and Thomas Spycher
*Some of our stories include affiliate links. If you buy something through one of these links, we may earn an affiliate commission.