Pair Studio introduces Titah Hitam, it's a specifically designed patrol boat concept that accommodates up to 12 crew members inside its spacious area for routine operations. As a patrol boat, Titah Hitam features relatively compact body, a special naval vessel generally designed for border security, coastal defence, or law enforcement.
Due to its ergonomic design, Titah Hitam is able for tight maneuvering and beaching. Due to the task, this vessel should be able to pursue other craft at high speed in various scenarios. Furthermore, this vessel is highly customizable to meet specific demands of end-users, from the start, it was designed to be semi-modular, making it possible to configure and adapt to different requirements.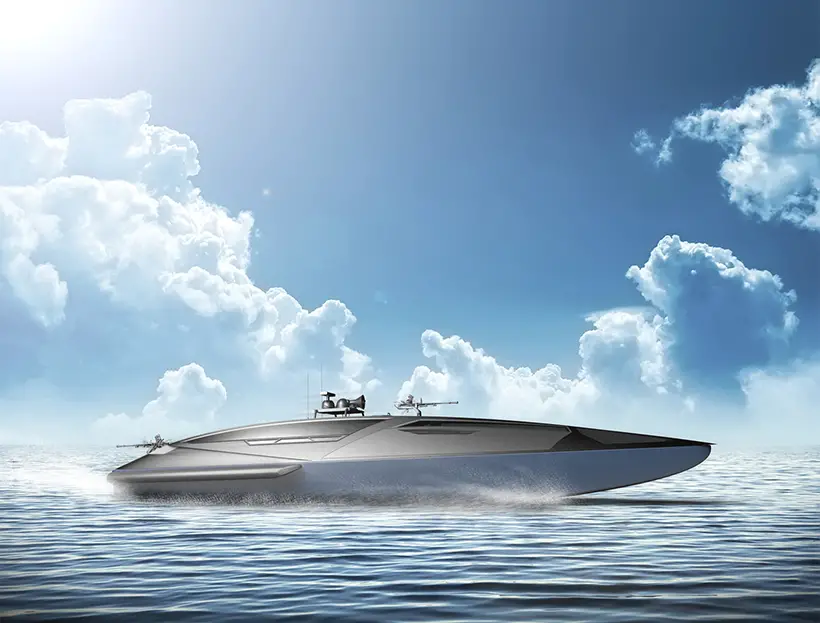 Pair Studio promises state-of-the-art design with advanced features, Titah Hitam provides user with reliable and versatile patrol boat that delivers optimal performance even in the most challenging situations. Titah Hitam is not just your regular vessel, it becomes an essential asset for a country to keep coastlines and waterways safe and secure. The cutting-edge design, expert craftsmanship, and advanced technology, this combination promises highest level of performance and reliability.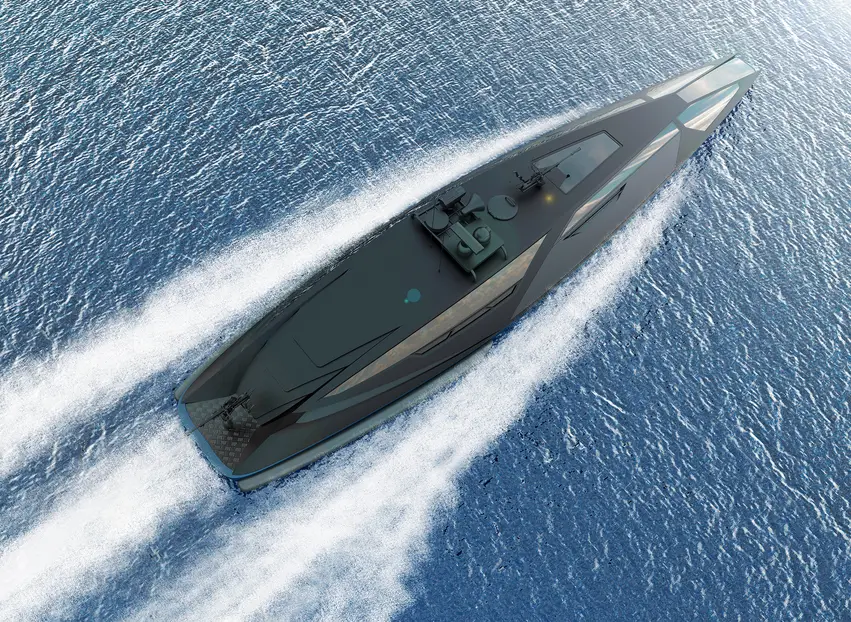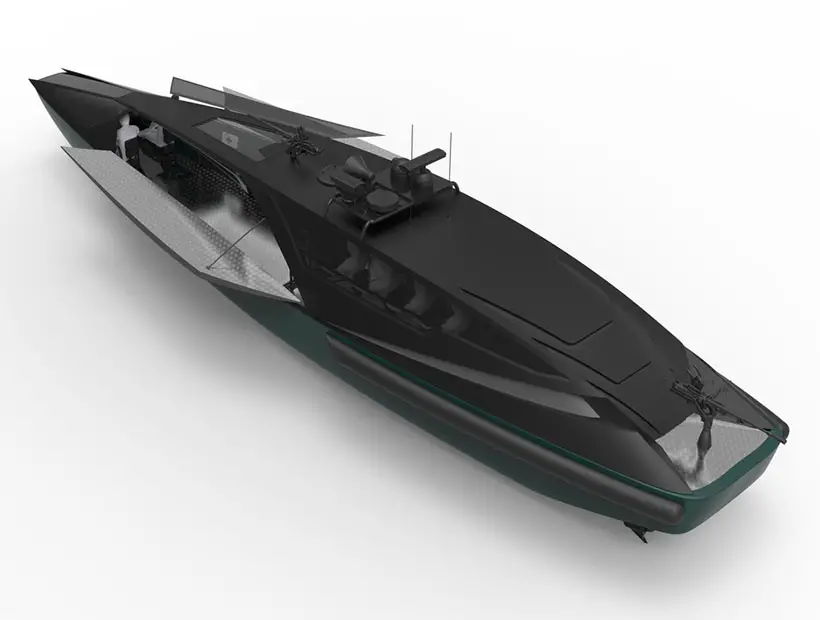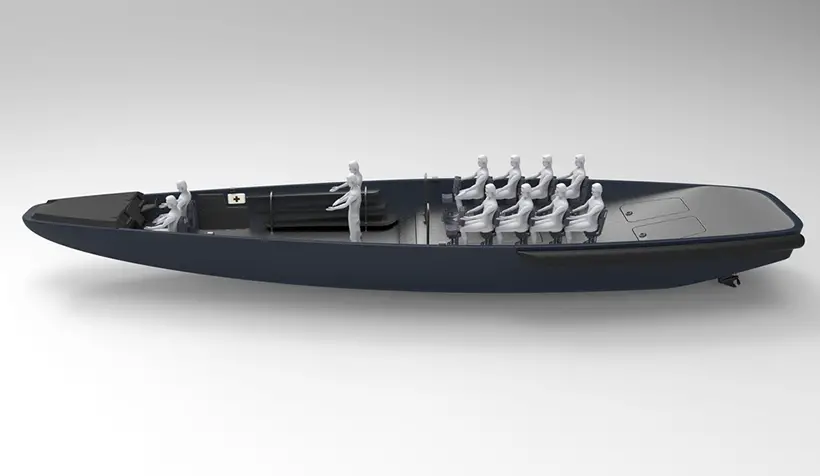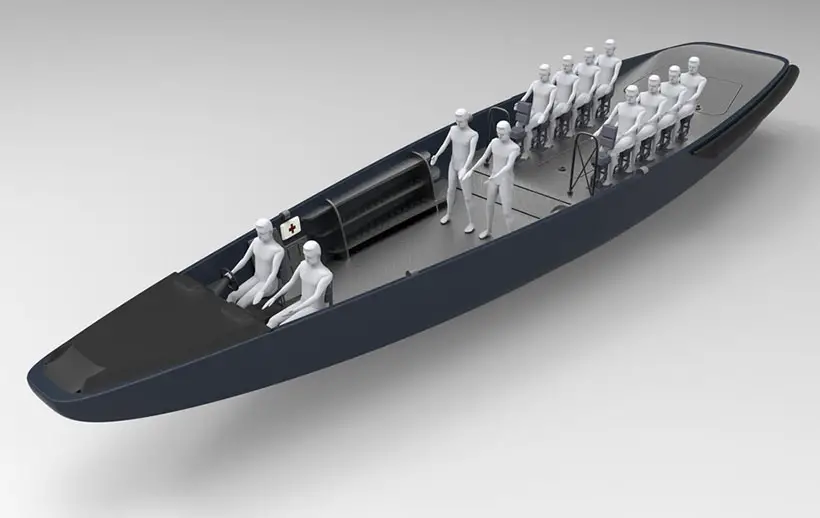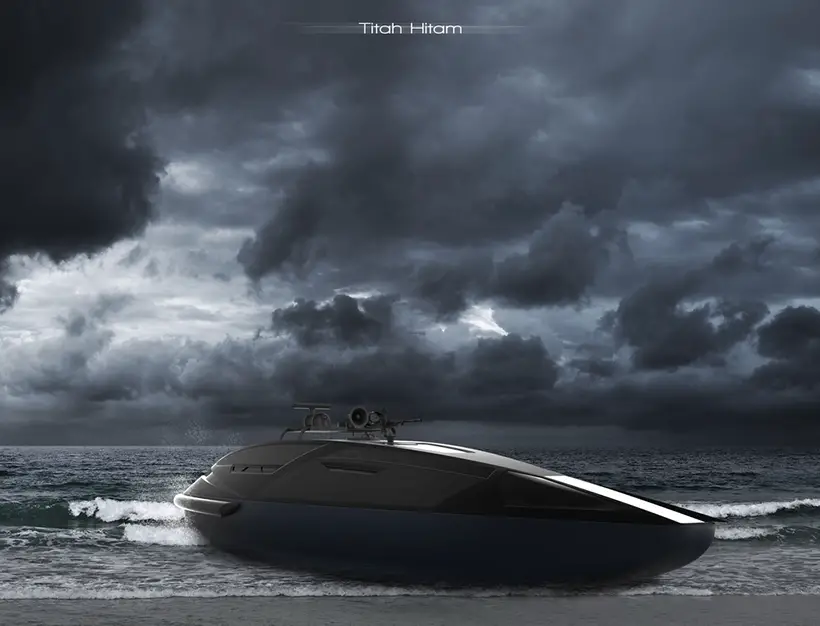 *Some of our stories include affiliate links. If you buy something through one of these links, we may earn an affiliate commission.