Born from AI, built by Renault. For the last 10 years, TheArsenale has brought you futuristic concept through their favorite car company. This time, the company wants to engage with worldwide community by re-invent the iconic Renault Twingo that comes with Artificial Intelligence supply. This project marks the 30th annivesary of Renault Twingo, at the same time, it also celebrates TheArsenale continued collaboration with Renault. It's a special project that utilizes both human and AI technology to generate a set of playful iterations of that iconic 1992 French car.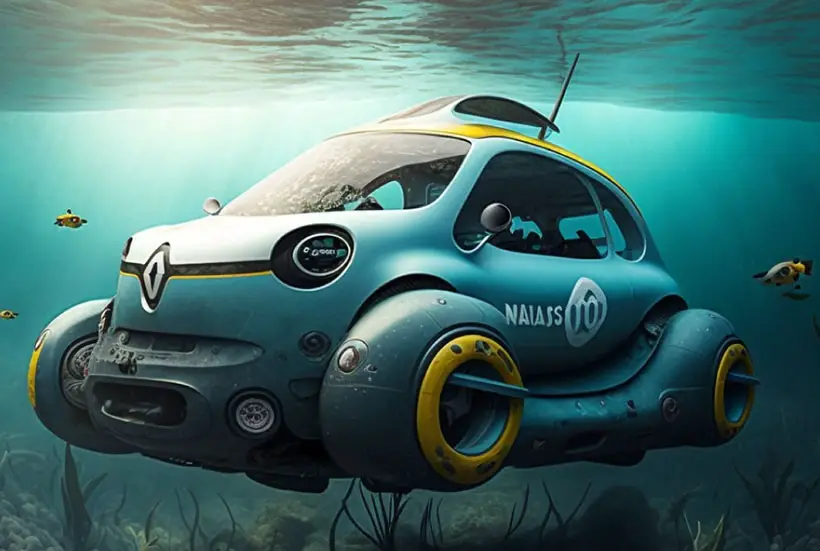 As part of Renault's new campaign, TheArsenale also invite all design enthusiasts to further collaborate with them to create a unique edition of Twingo. You can take five minutes zoom call with TheArsenale to create your Twingo version together, simply enter few keyboards and harness image generators to create awesome one-of-a-kind visuals. It's amazing how artificial intelligence and design tool can work together as a platform to create fantastic design. It is able to replicate different style of artists, taking cues from nature, architectures, to form-finding device.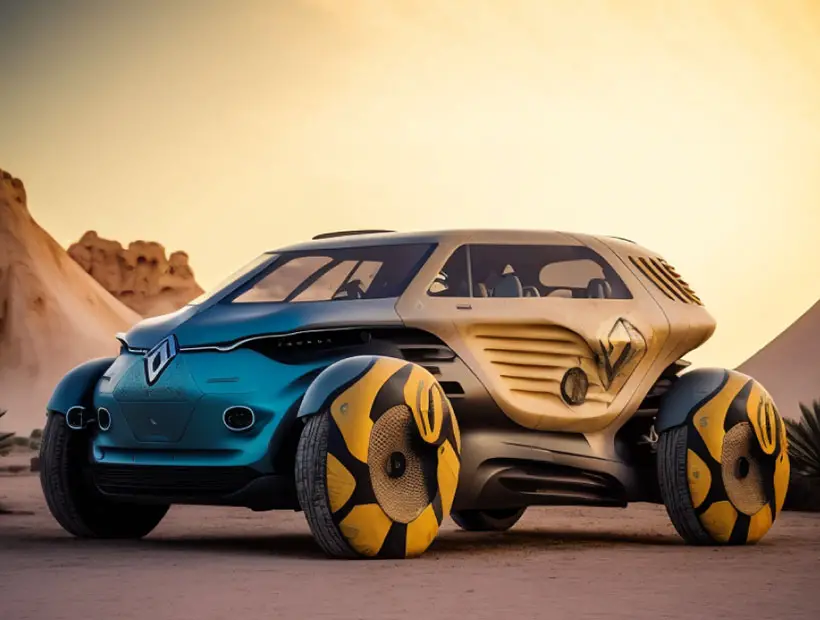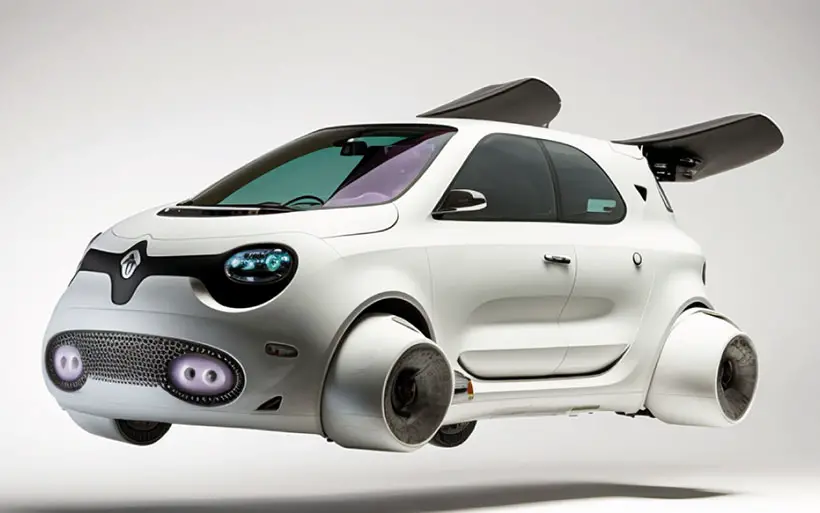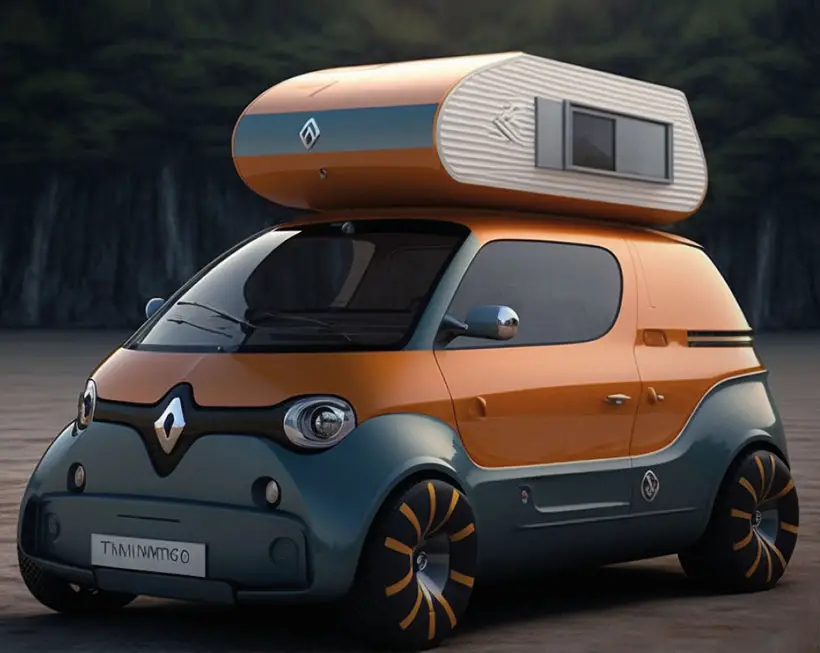 *Some of our stories include affiliate links. If you buy something through one of these links, we may earn an affiliate commission.