We live in the era of online shopping, this also means delivery vehicles have turned city traffic into nightmares. Furthermore, the surge in e-commerce volumes put a lot of pressure on the last-mile delivery system, this is where the products are delivered from distribution centers to final consumers. These large, high-emissions vans are a nuisance to city dwellers, especially during the pandemic era, these freight vehicles have clogged our city streets.
This Cargo Bike Concept was born out of concern with inner-city logistics. It is possible in the future, those large, delivery vans won't be able to drive directly to end customer. Instead, your orders will be delivered through something that's called "micro-logistics stations".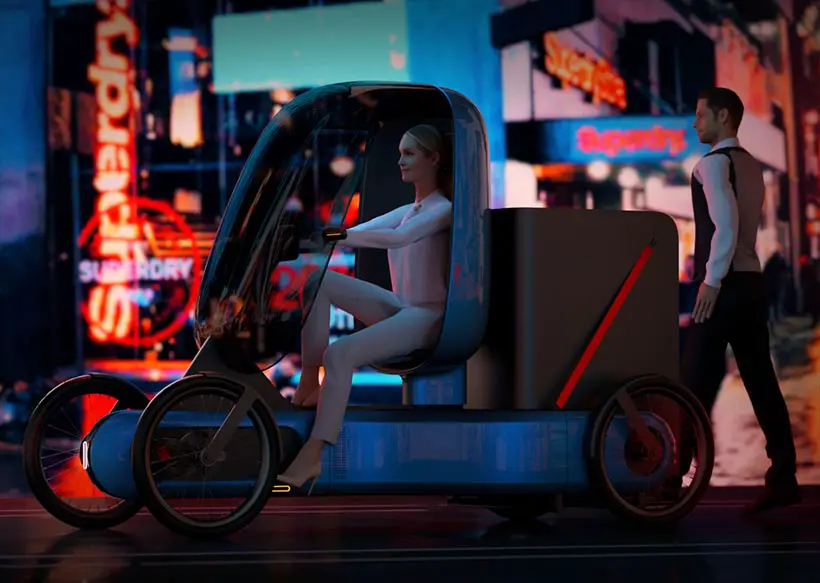 Designed by Keno Boomgaarden, this Cargo Bike concept has been designed as last-mile delivery vehicle, it is hoped can improve our traffic condition. It requires the same regulations as e-pedelecs and bikes, therefore, it doesn't need any driver's license or insurance. This project can help us to ditch delivery vans, this bike is capable to carry heavy loads, from plants, groceries, small furniture, etc.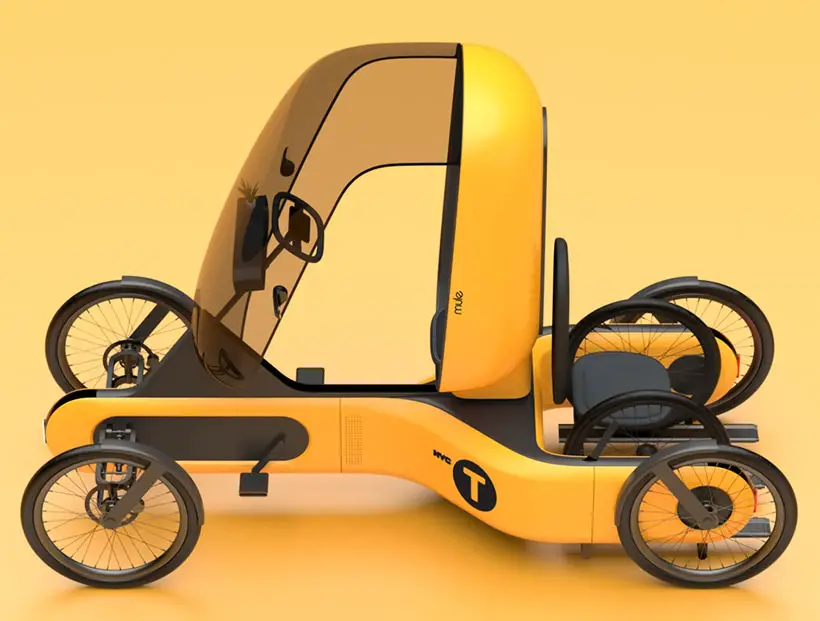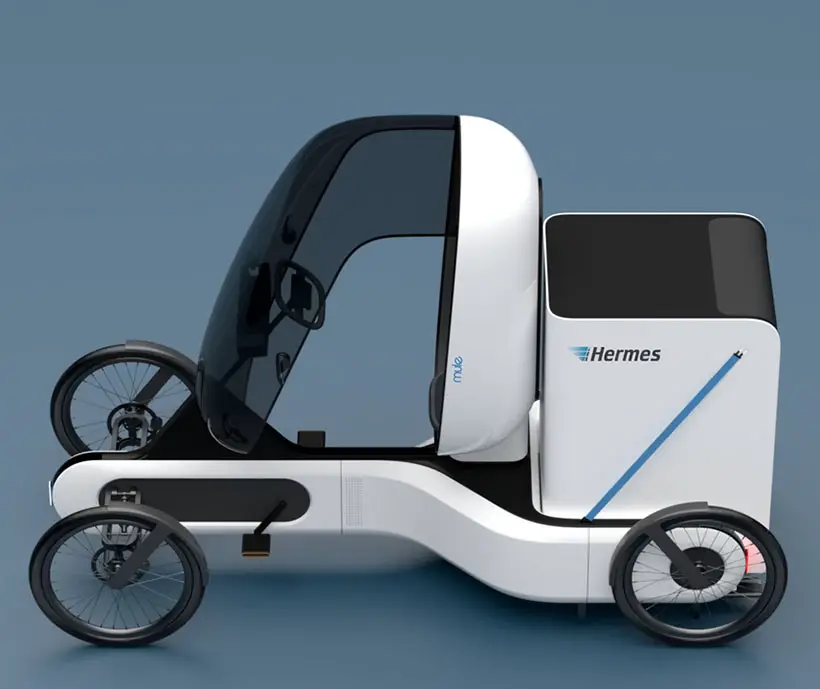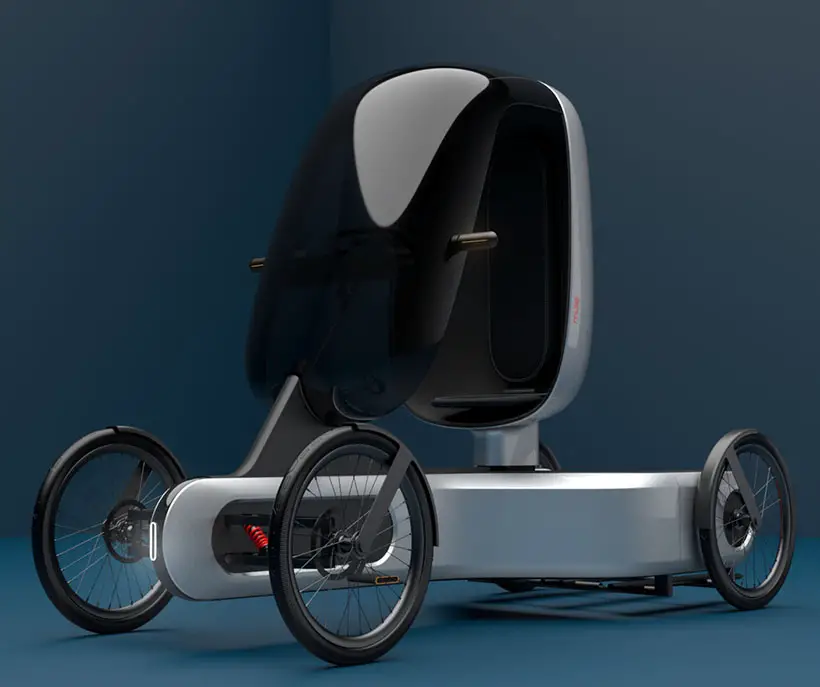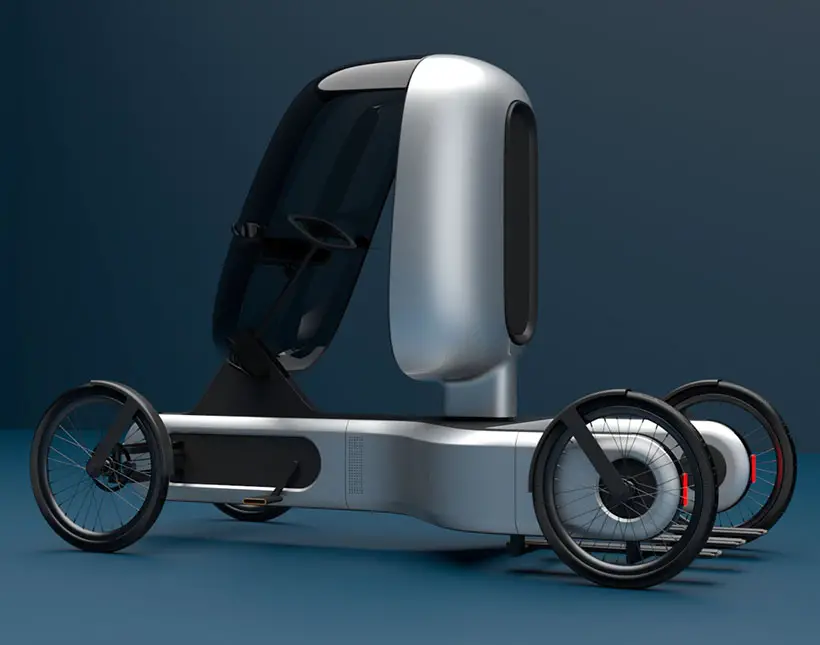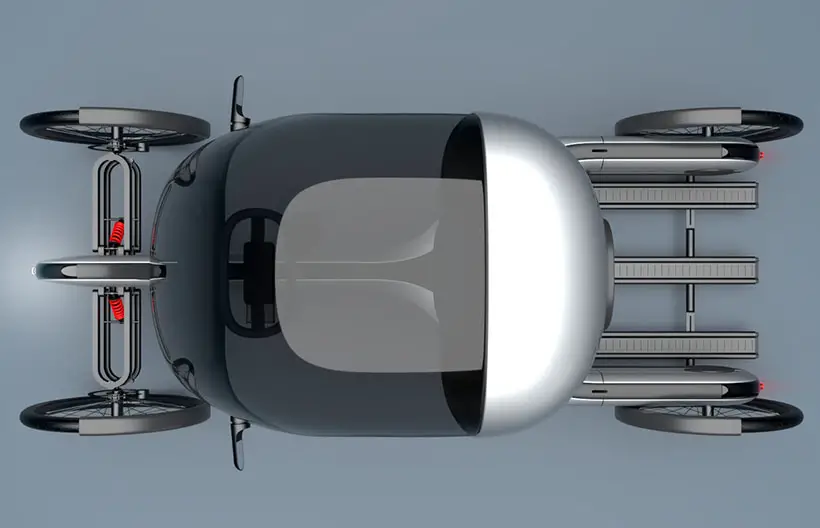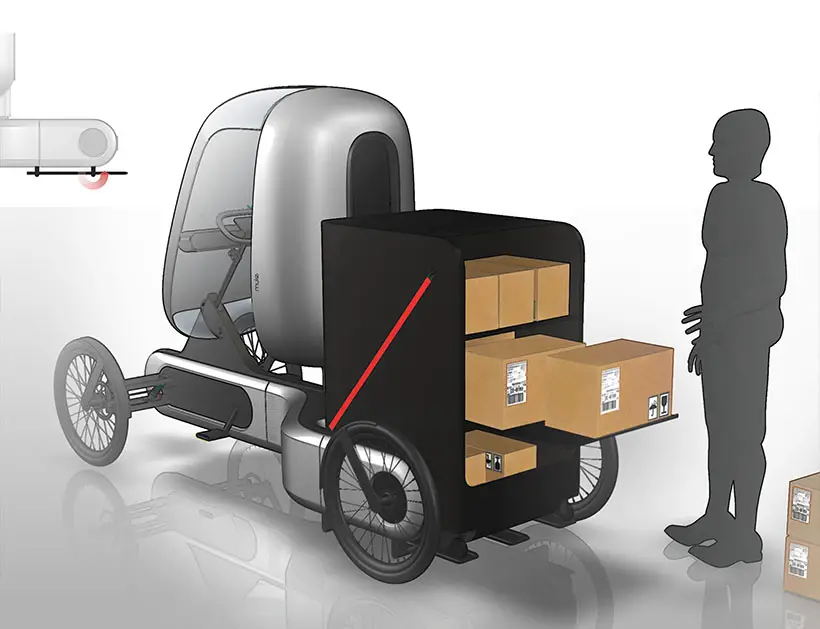 *Some of our stories include affiliate links. If you buy something through one of these links, we may earn an affiliate commission.