As COVID restrictions began in the middle of 2020, these four industrial design students were in the beginning of designing Timo E-Scooter as their second semester project. The brief was to come up with urban vehicle for the city with clean technology that would meet specific and variable demographics, have better safety, and practical. It's a personal transport for the city.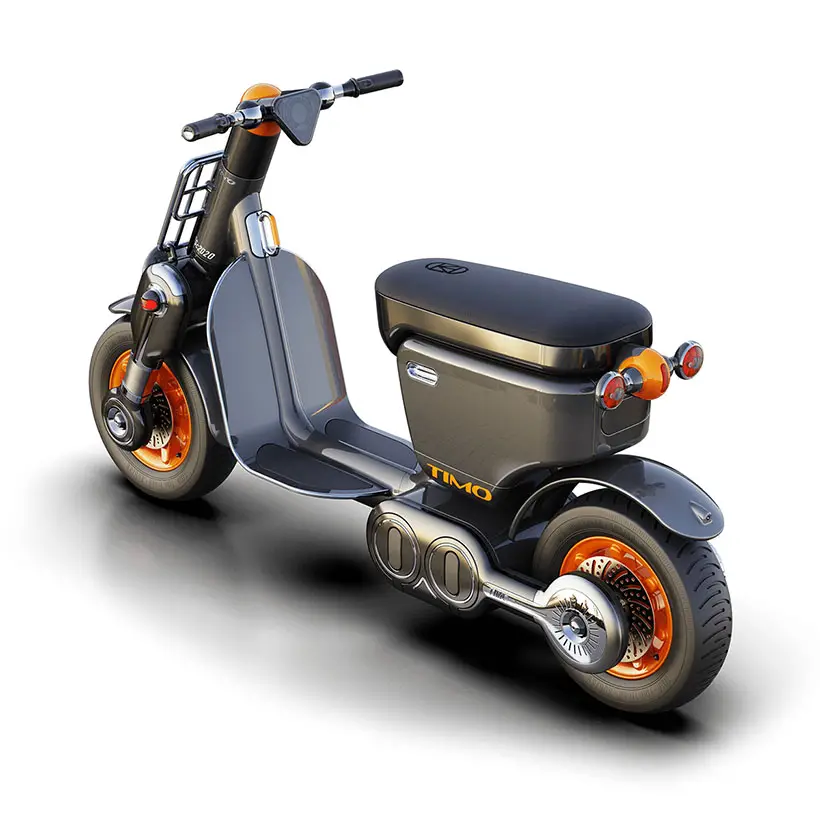 The project offers three scooter models of TIMO: Jarretto, Veloce, and Cavallo. Designed by Sandy Zhang, Jodie Xie, Alaa Alshareef, and Megan Wiles, each scooter has been built on modular platform where consumer can easily configure the final product to perfect accommodate their individual needs. Jarretto features more playful design for short distance travel (single battery), Veloce allows you to reach farther distance with its dual battery system, it has under seat storage for your daily essentials, while Cavallo is a three wheeled vehicle that provides good stability and more spacious under seat storage.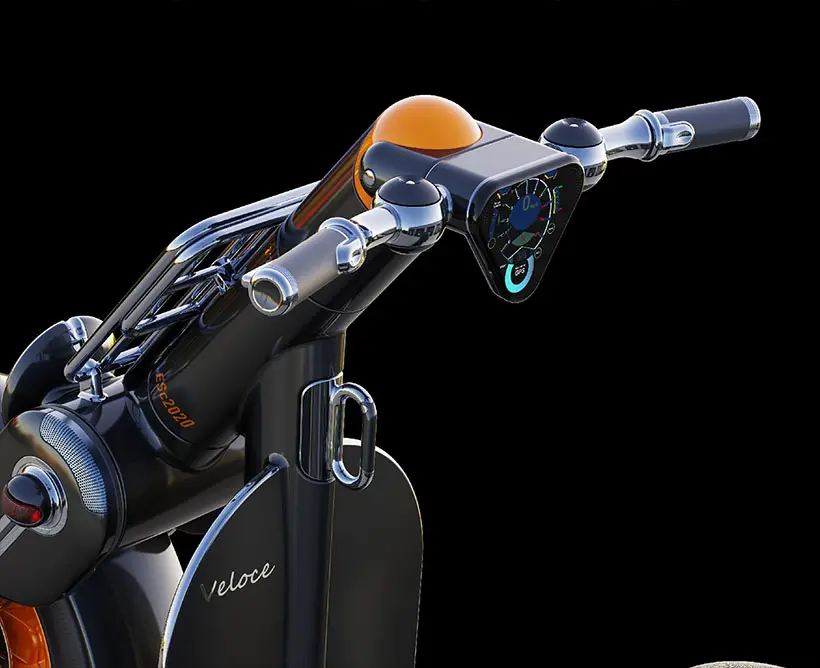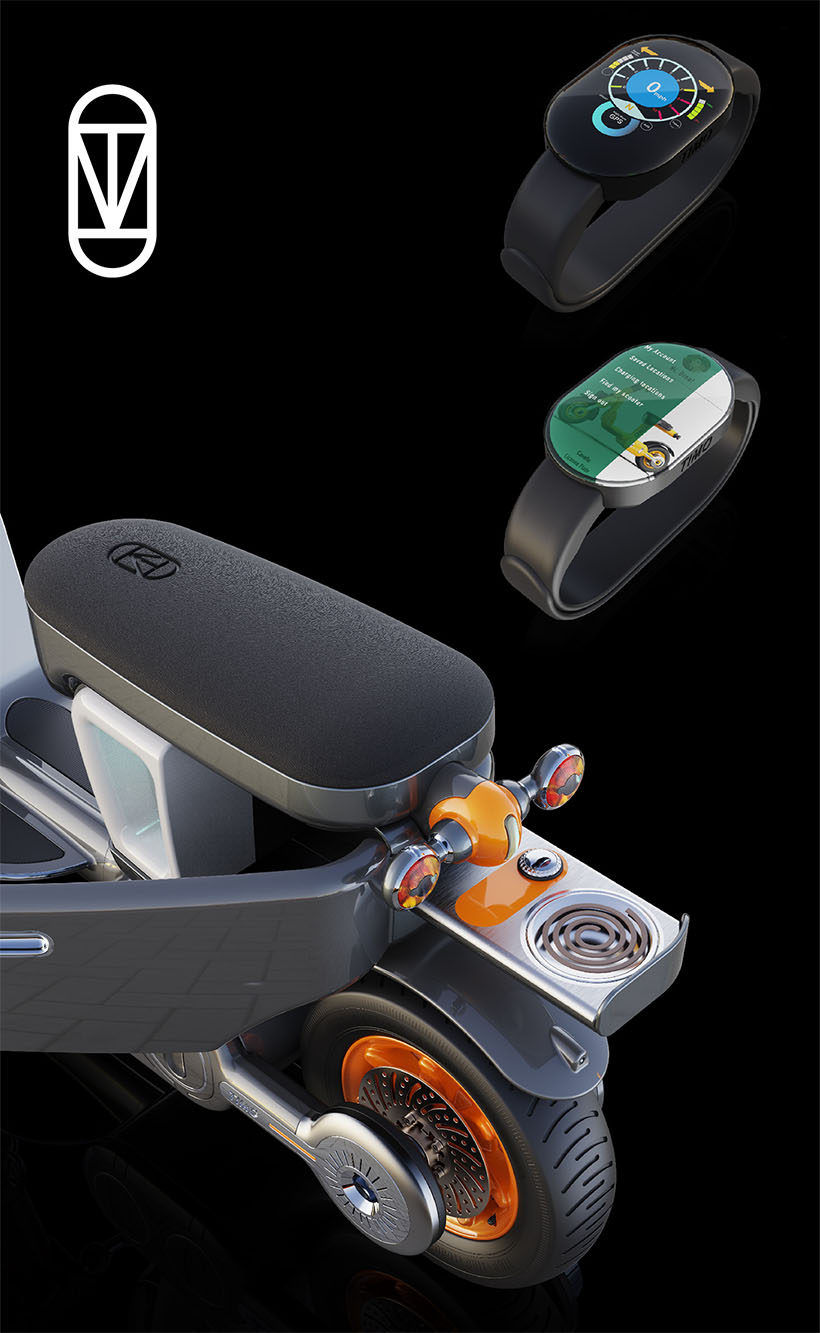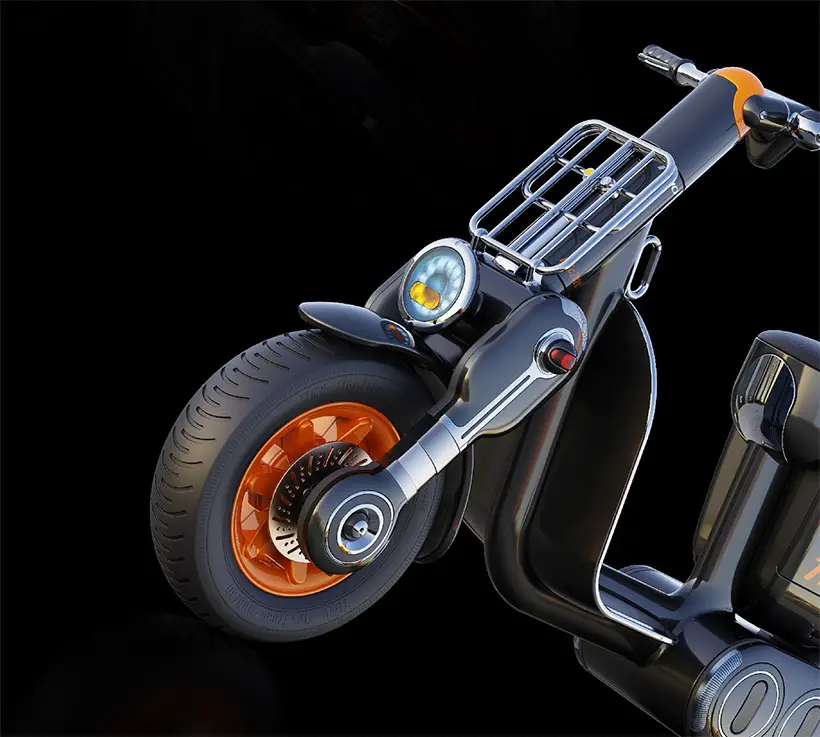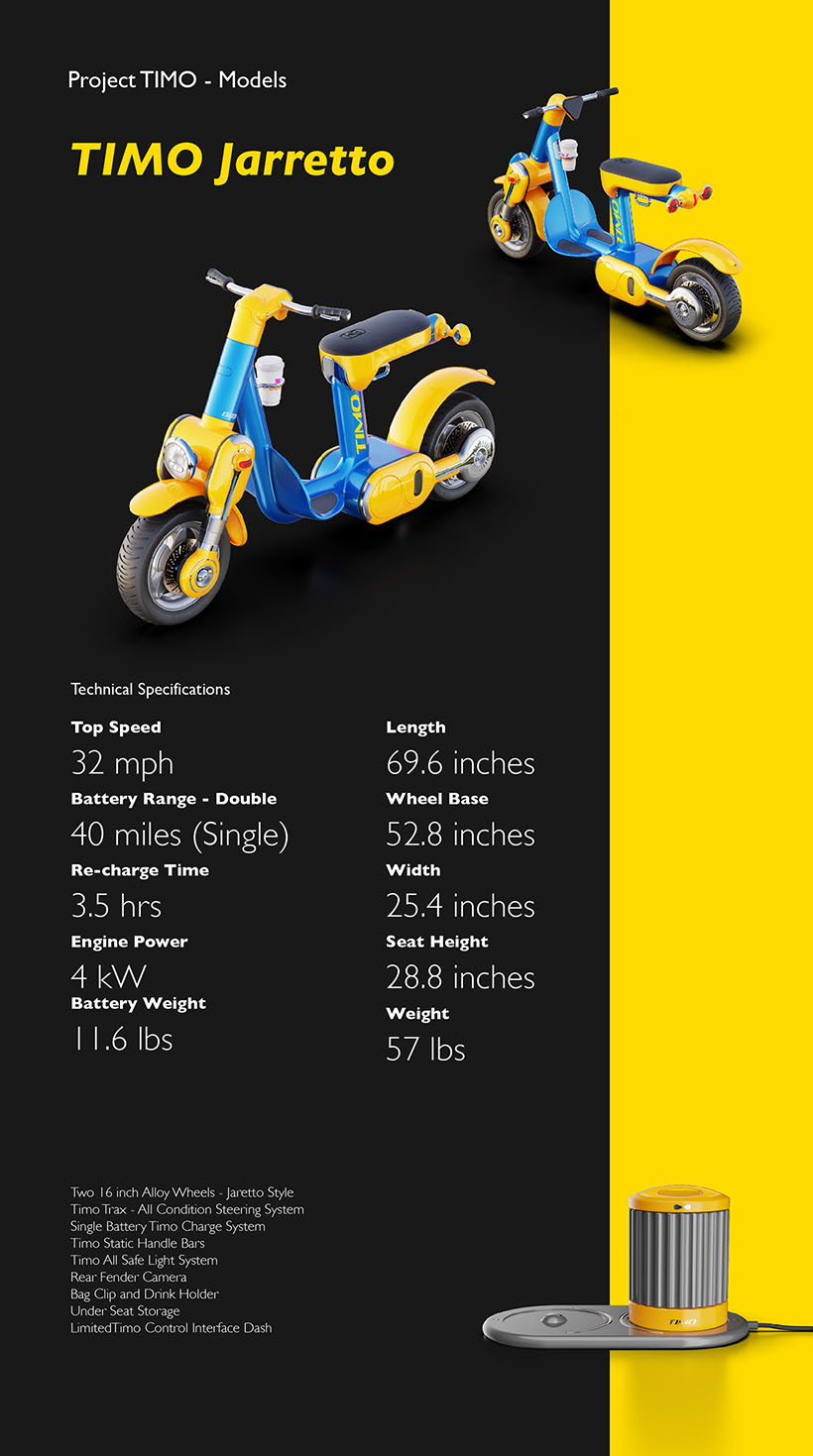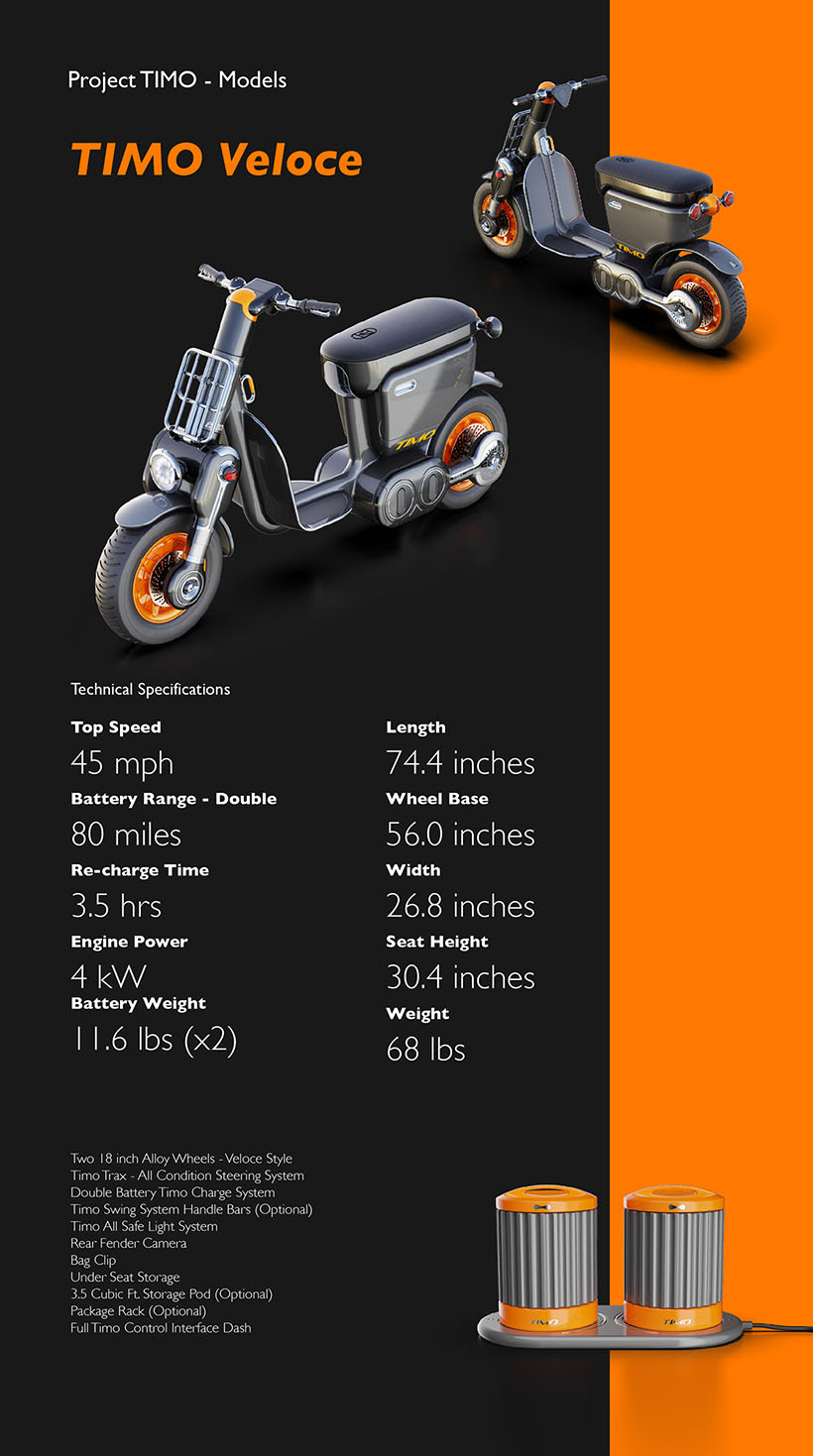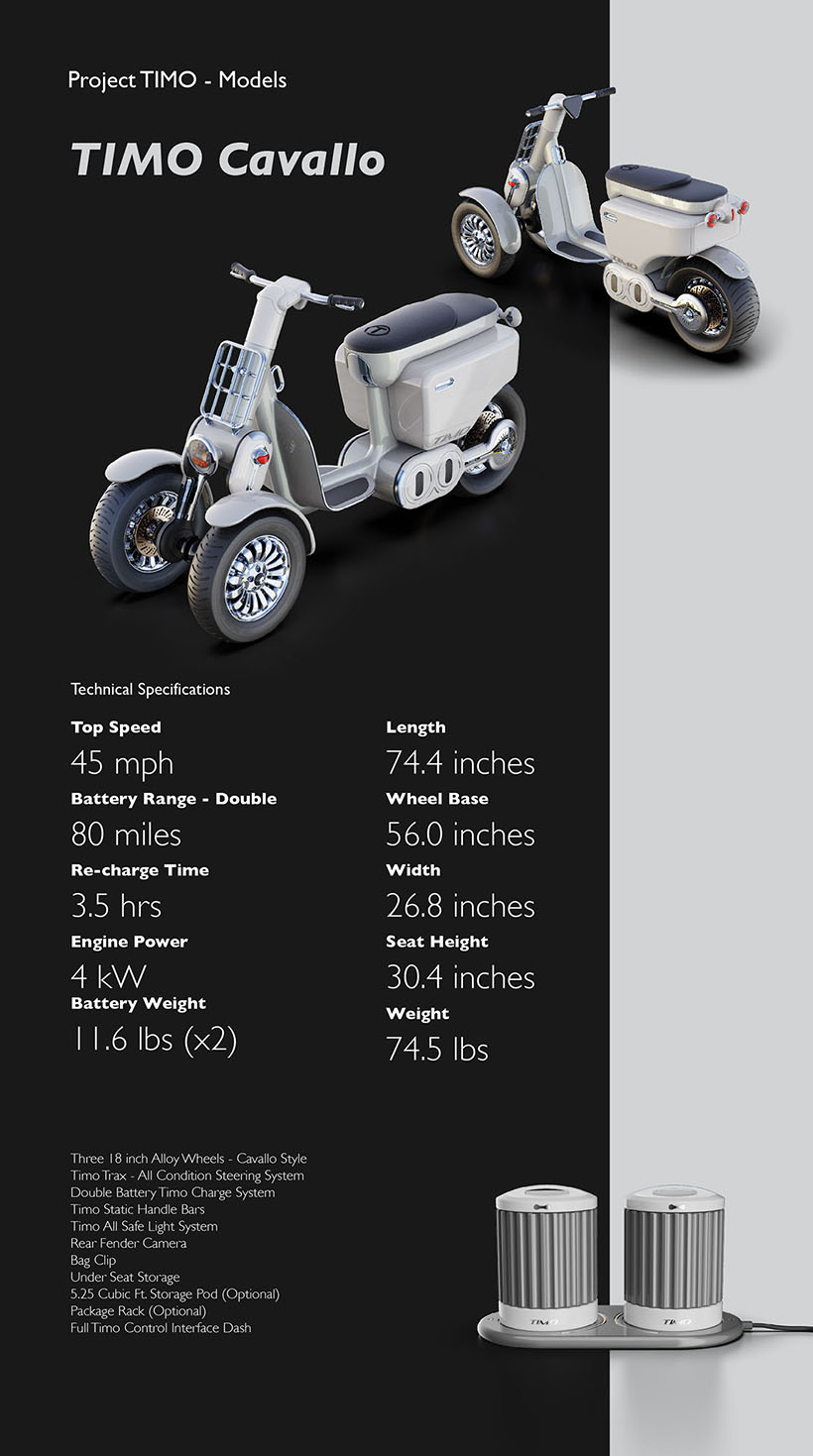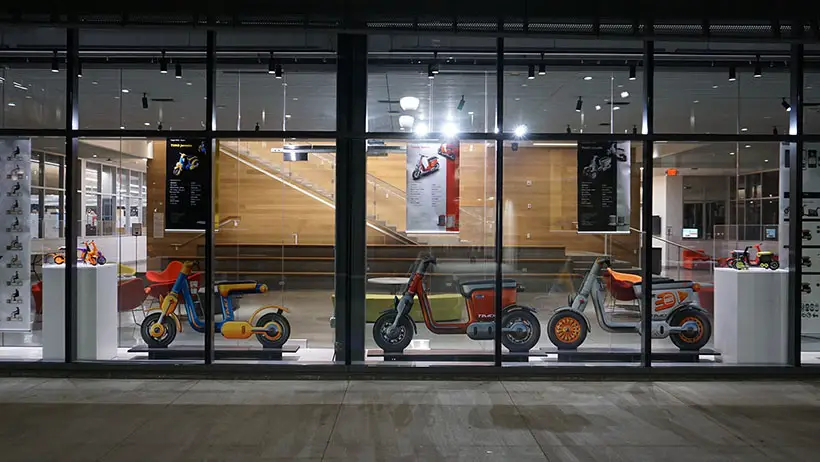 *Some of our stories include affiliate links. If you buy something through one of these links, we may earn an affiliate commission.