Following the Merit Award win in the 21st International Bicycle Design Competition held at Taiwan earlier this year, Shard, from Artifact Design-Bangalore, comes as a fresh take on exercising and ambient lighting bundled up in one visually stimulating experience. An exercycle by day, a lighting delight by night, Shard is a unique blend of technology and premium art that any user would want to flaunt. Based on biofeedback interaction designs that use ambient light as the core communication interface, unlike screens and numbers, Shard does not demand direct attention for consumption of information. When not in use, it becomes an artistic light installation that syncs up to its environment and responds to mood setting and ambient music with appropriate light art.
In both its working modes: cycling and standby, Shard gives ambient light based on input taken from sensors on the bike or data from the dedicated mobile application. This app provides options of selecting training regimes or racing tracks- both virtually and with other Shard users, connects to other online applications and enables quiet but informative notifications that the users can manage by creating "if this-then that" conditional statements. The cycle has heart rate and speed sensors, which provide the input values to the app; And in turn, the app, based on analytical algorithm, gives feedback through light.
Designer : Artifact Design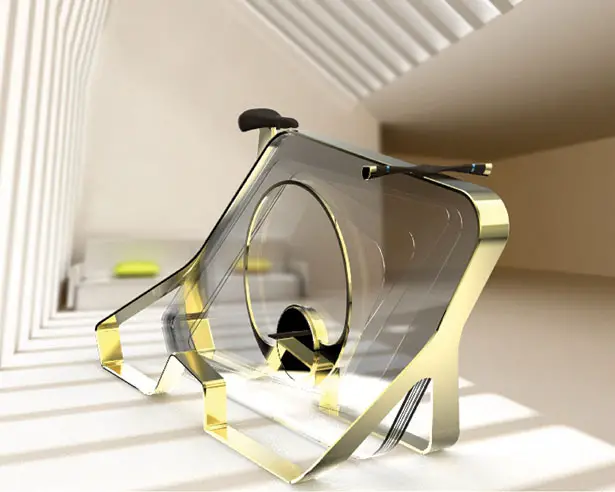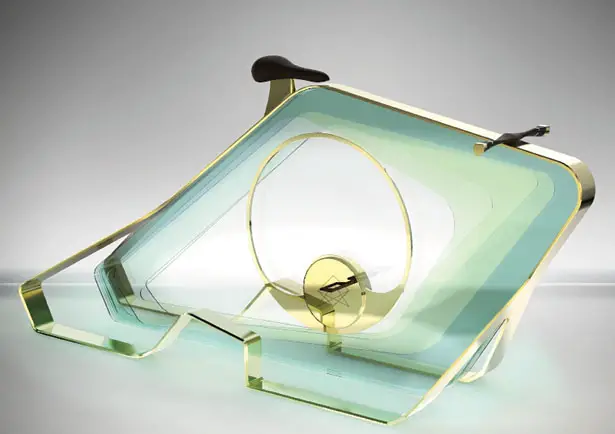 Shard is conceptualized by Answesha Bangabash, Vyasateja Rao and Rakesh Balekundri, the creative lead, creative director and product designer, respectively, on the project, to be illustrious and form defining in its genre. The team researched and understood Exercise Psychology extensively, and deduced that for a workout routine to be most acceptable, the communication needed to be non-controlling and the messages to be informative and flexible. The UI/UX development key was simple – It had to be seamless, natural to any workout experience and integrated with the user's sensory capabilities and control modalities. The non-interfering (no distraction) and spatial (focus-enabling) qualities of Light, along with the informative and mood enhancing qualities of Color (with its wide range of shades), made these two elements the core of Shard's user experience.
The use of pristine materials such as glass, brass and leather, and the intelligent contribution of Light and Color, managed by a mobile app, lends to Shard an aesthetic value that any user, with an eye for style and innovative living spaces, would aspire to own.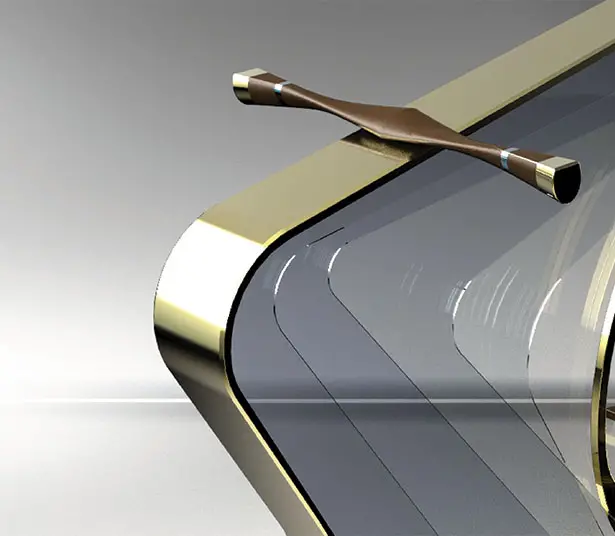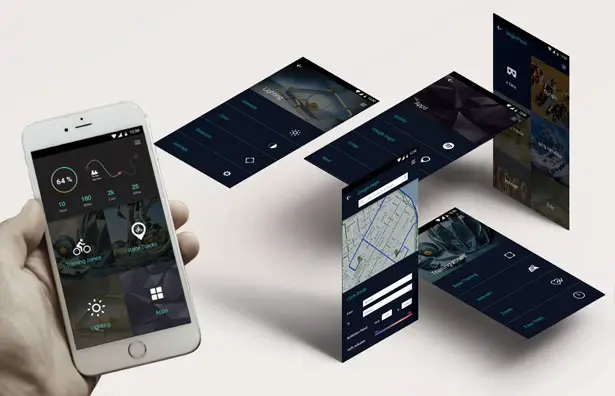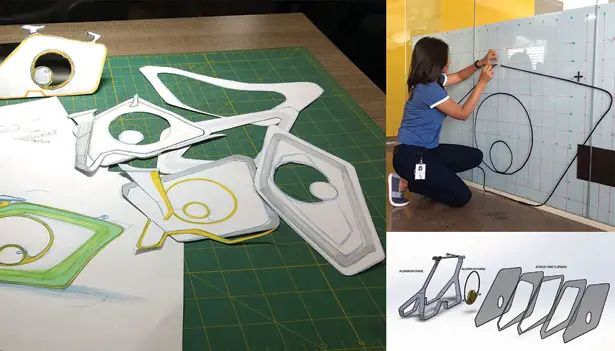 *Some of our stories include affiliate links. If you buy something through one of these links, we may earn an affiliate commission.