IAV Smart Cargobike is a concept mobility platform designed for convenient delivery and safe transport. It can be controlled by an overriding management platform for fleet management, monitoring, and after-sales service. This new mobility takes its inspiration from automotive sector and applies it to a cargo bike. It makes sure swift, efficient, and zero-emission deliveries.
Nowadays, whether it's food, clothes, accessories, or drugstore items, almost anything can be delivered to your door. IAV Cargobike features range of connected services that support whole logistics chain, from fleet management, scheduling, to route optimization. It ensures your ordered goods are delivered safely to your door step. It also features "follow-me" mode, where courier doesn't need to get on the bike or push it for every short distance, this bike will automatically recognize its rider and follow him/her at walking pace.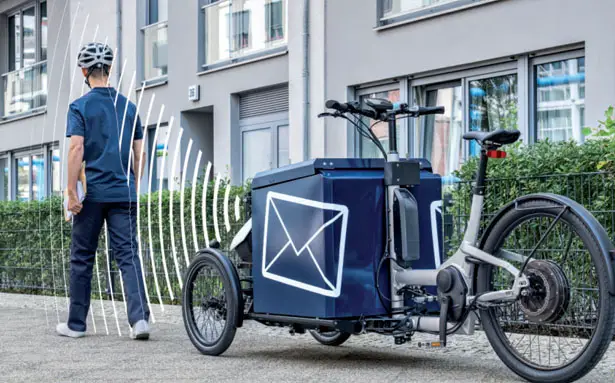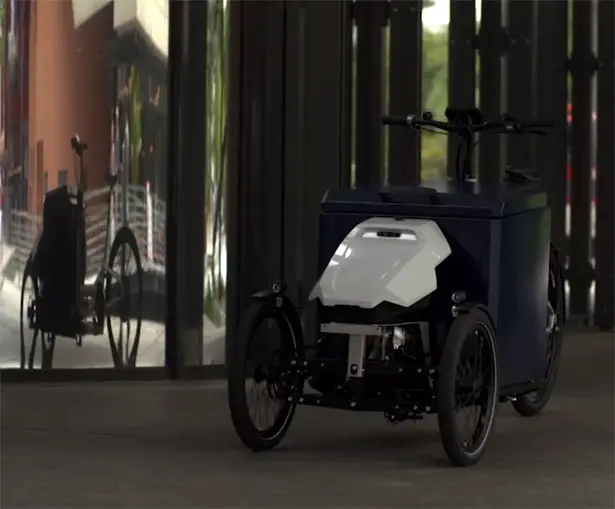 Thanks to "Follow Me" feature, it makes everyday routines much easier for the courier. There's no need to worry about securing the cargo, all goods are kept inside spacious transport box, which can only be opened when the courier is in the immediate vicinity. This smart cargobike from IAV offers end-to-end solution, including a frontend application in the form of a smartphone app that informs courier's individual route and any relevant information about the vehicle. It is also connected a backend server where all processes are analyzed and saved.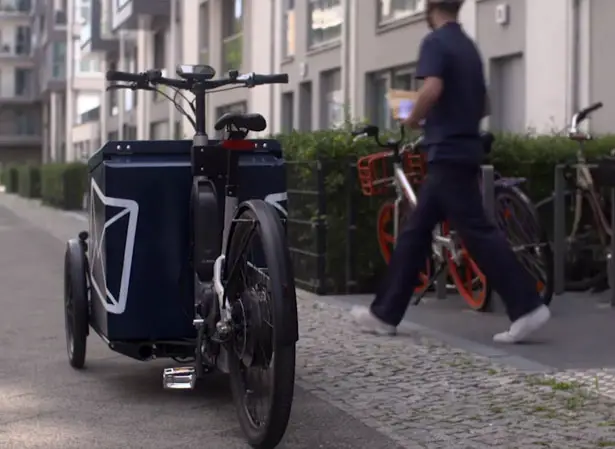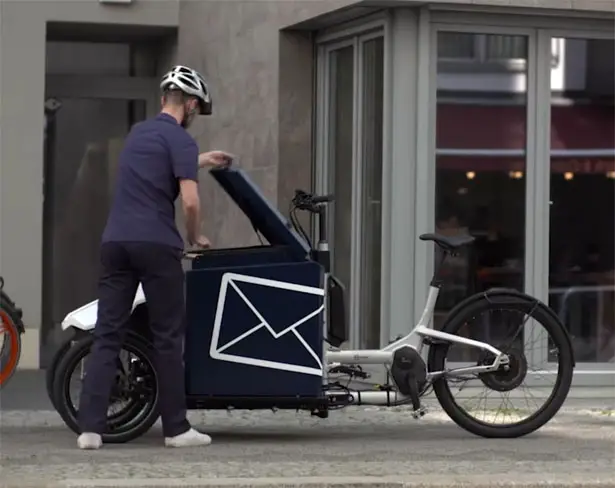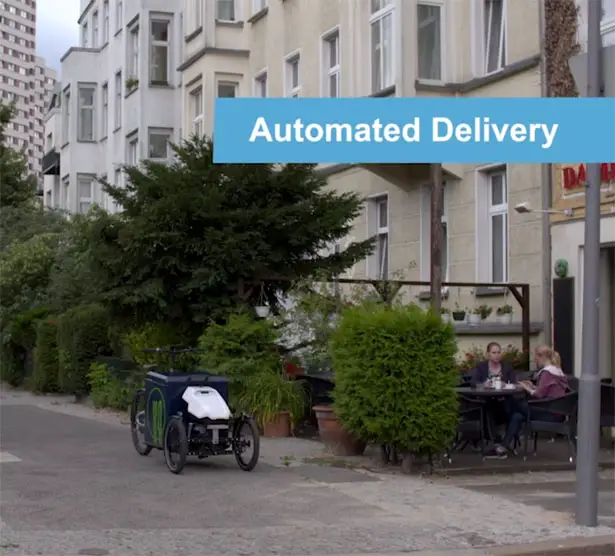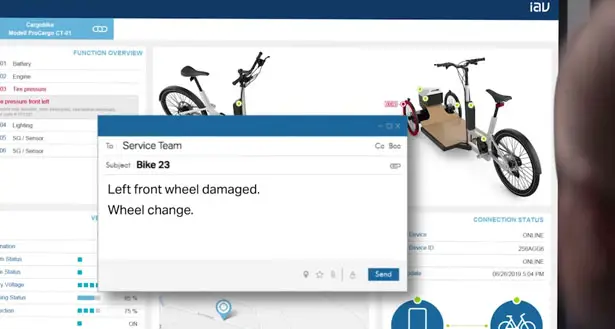 *Some of our stories include affiliate links. If you buy something through one of these links, we may earn an affiliate commission.