Underwater world is fascinating, exploring this world with Seabob Cayago F7 Underwater Jetski would be a great experience for anyone. This cool vehicle features strength, technological intelligence, and great function to allow you swim like a fish, just like James Bond in Thunderball. This watercraft utilizes powerful engine that generates over 700 Newtons of thrust and reaches the speed of up to 9mph or 15km/h. This extraordinary performance is regulated by 10 gears along with precise up shifts for different individual driving styles. The company claims the jet system used in this watercraft is the first in the world that features an impeller, an electric powered rotor that sucks water and fires it out back out of the jetski.
From : Seabob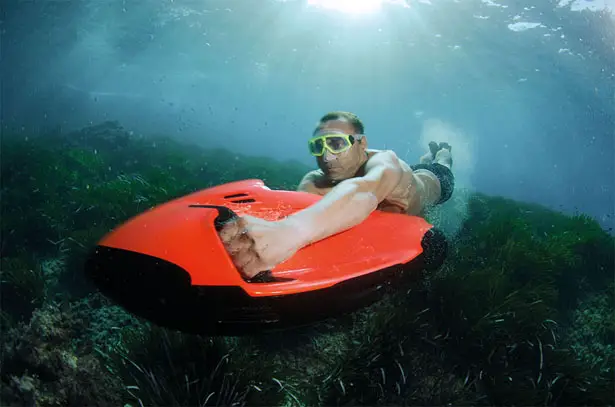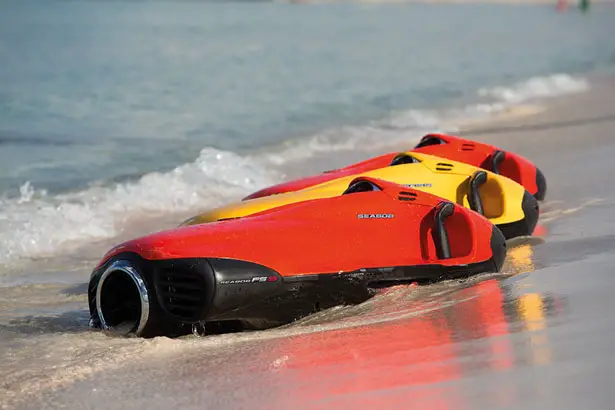 Take your water sports at a new level. This watercraft allows you to dive safely underwater, it's possible to move through water just as smooth as a dolphin, both on the surface or at depth. The hydrodynamic shape makes this vehicle pretty agile in the water, you can steer and dive using your own bodyweight to angle it. The nice onboard computer display informs you about power usage, water temperature, speed, and depth. Driving is easy, you can use controlgrips to regulate your speed, with its motorization between 3HP and 7HP, it's a child's play to drive. Most people consider this watercraft is for children and teens, in fact, adults enjoy this water toy as much as kids.
Made in Germany, Seabob Cayago F7 Underwater Jetski encourages you to re-discover water, it is fantastically engaging with many actions in water and unlimited thrills. For safety purpose, all underwater jetski models from Seabob have been set at 2.5 meters but scuba divers can use the on-board electronics to set the diving depth to a maximum of 40 meters.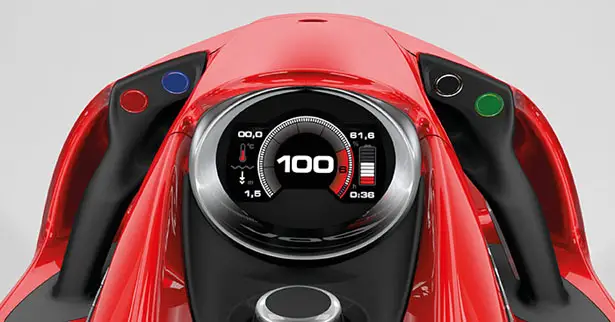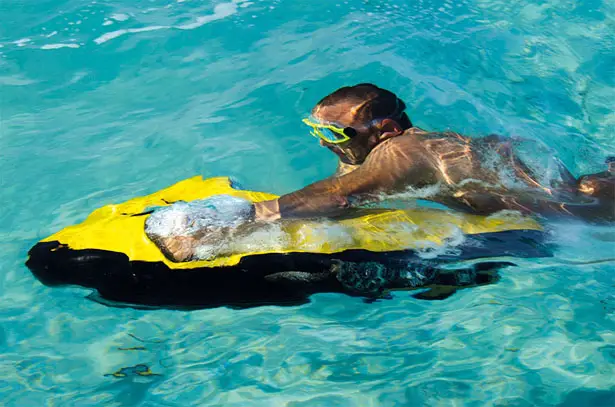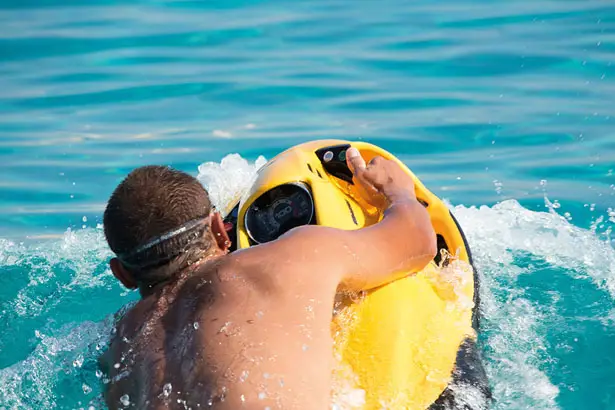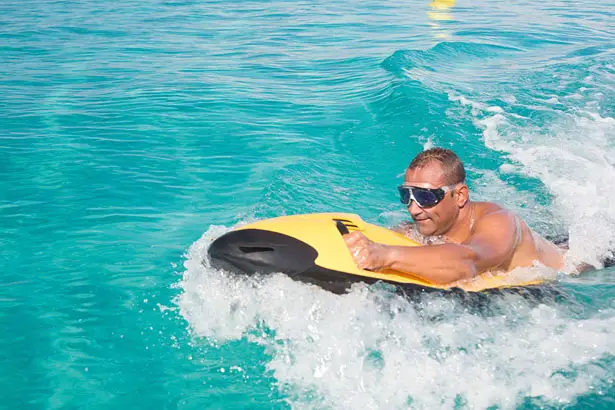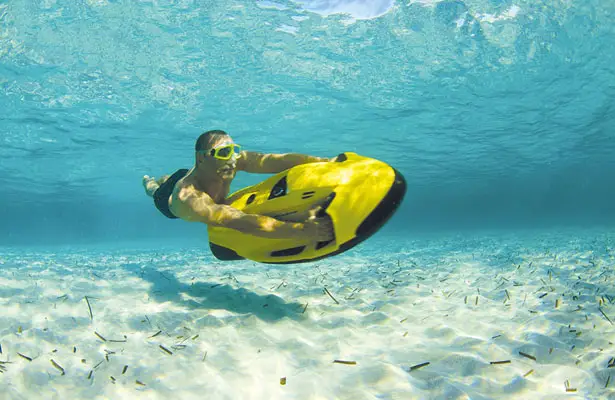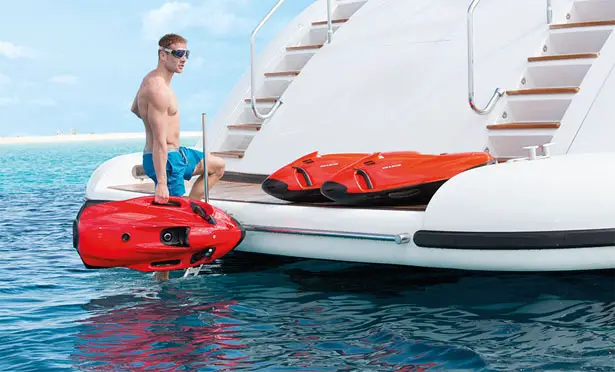 *Some of our stories include affiliate links. If you buy something through one of these links, we may earn an affiliate commission.