ROLI, a London-based award-winning music technology, just launched Seaboard Block M. It's the updated and refined version of Seaboard Block designed as the next generation of on-the-go music device. This portable yet powerful music tool provides infinite possibilities to musicians everywhere, whether they are at home, on the stage, in the studio, or on-the-go.
After a successful launch of Seaboard RISE 2 in 2022, ROLI wanted to democratize access to their groundbreaking music creation tools, so here's Seaboard Block M, offering expressive capabilities yet at affordable price. This is part of ROLI's commitment to shape the future of musical expression while set its influential role in the Musical Instrument industry.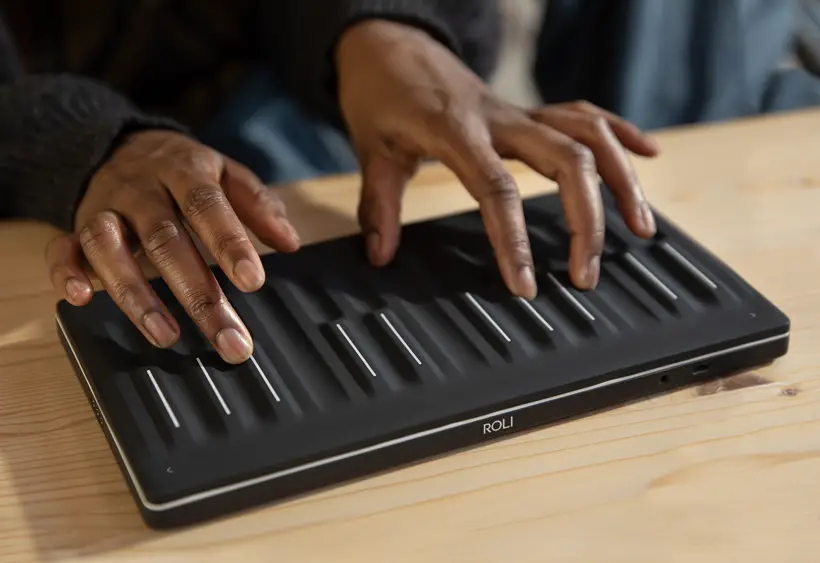 All ROLI's product lineup empowers all musicians to keep exploring, learning, and perfecting their craft. The launch of Seaboard Block M marks a revolutionary music instrument with 5D Touch technology which is accessible to more music makers around the world. It's a tool that will not just increase your creativity but also redefine the landscape of music production.
Don't underestimate the compact size of ROLI Seaboard Block M, this keyboard instrument supports infinite musical discovery, helping you to play any sound imaginable with great freedom. The 24-keywave edge-to-edge design promises most responsive playing surface, it provides great precision and fluidity. This device has 10 hours of wireless battery, you can just play and perform on the Seaboard wherever and whenever inspiration takes you.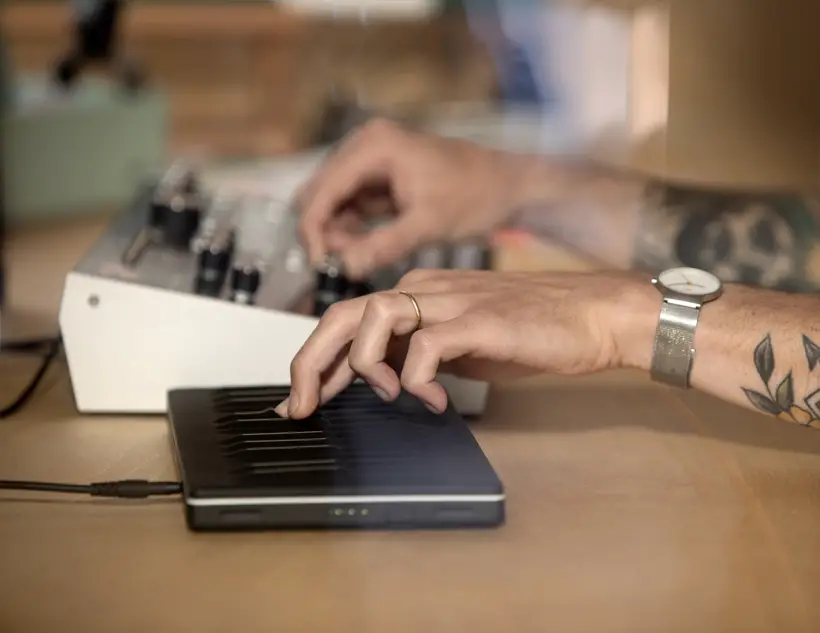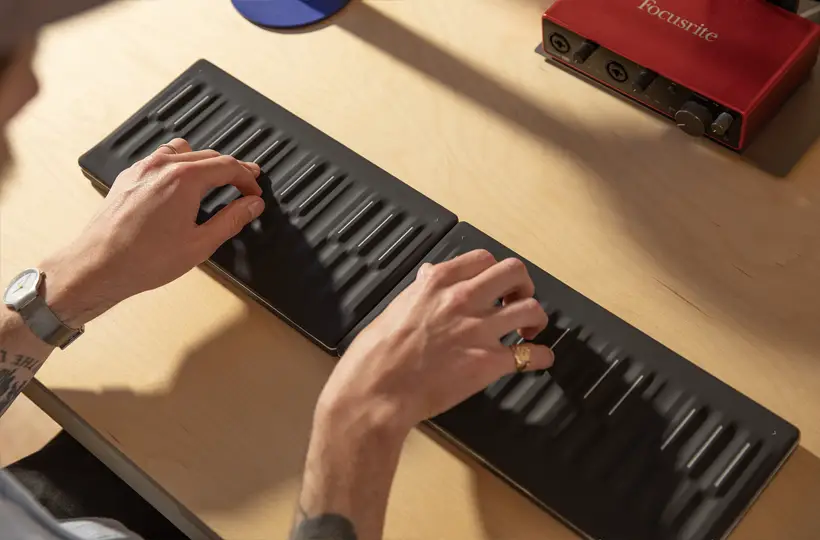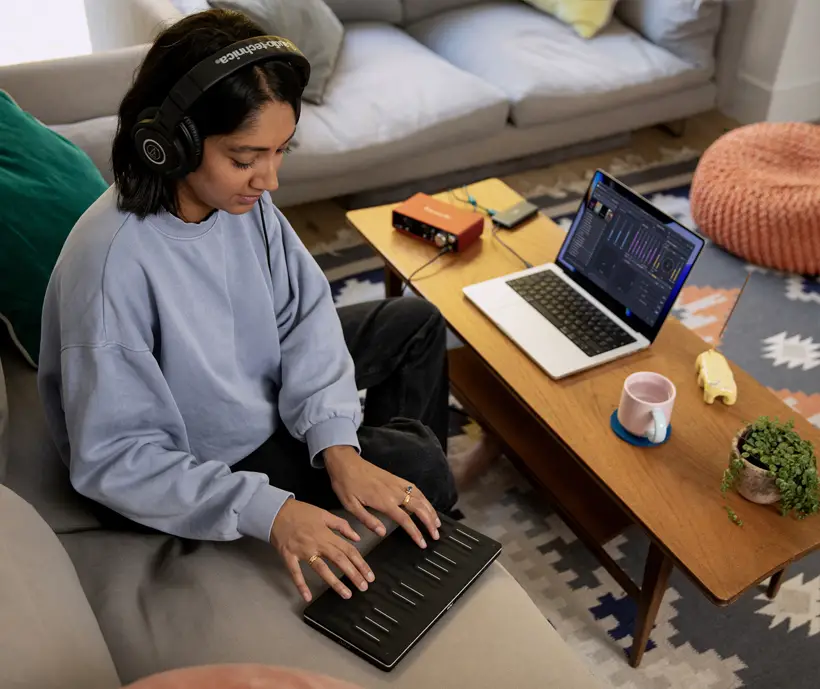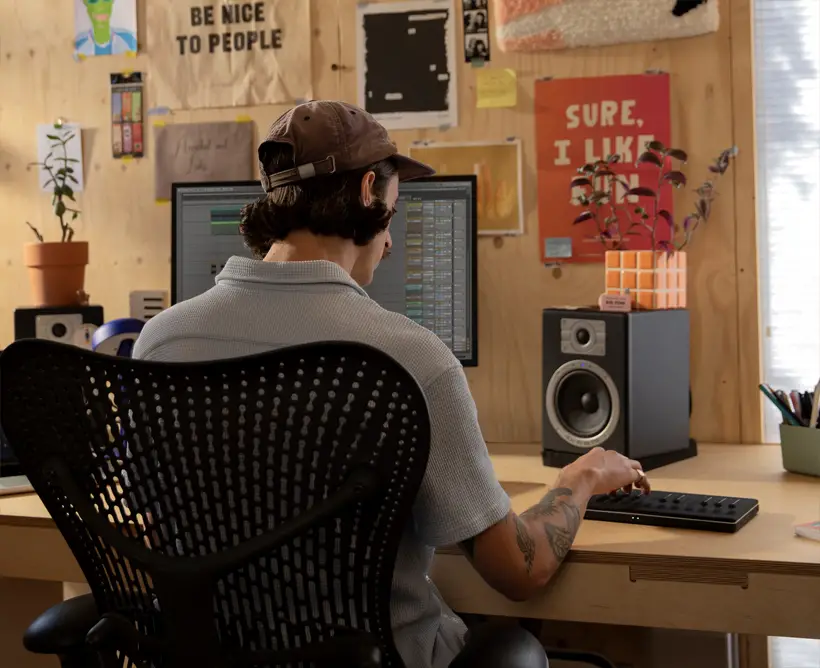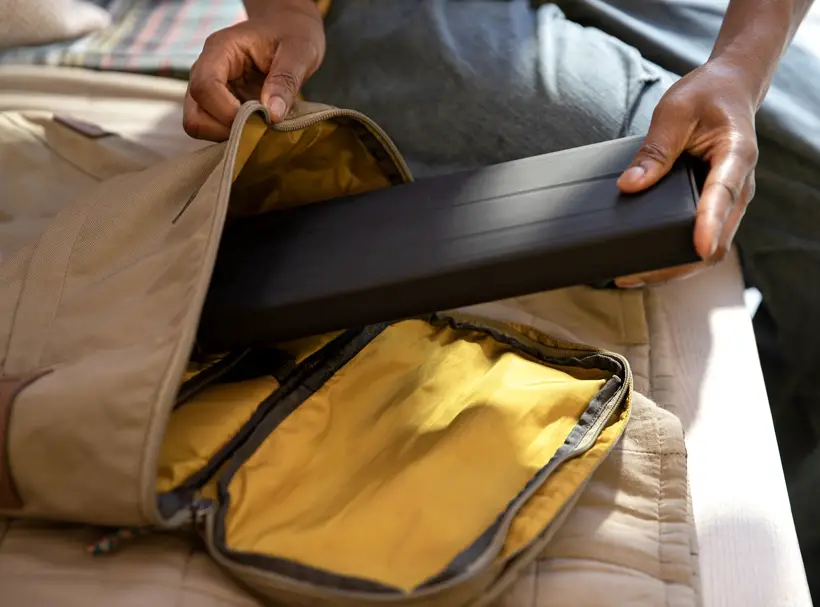 *Some of our stories include affiliate links. If you buy something through one of these links, we may earn an affiliate commission.