The future of guitar, 'LAVA ME 2' is a carbon fiber guitar that provides you with great sound without fear of weather conditions. Changes in humidity and temperature levels can damage your solid wood guitar, this carbon fiber guitar is lighter, more durable, and weatherproof. The body material has the same weight as AirSonic composite yet 20% stronger, it features thinner, lighter soundboard to produce brighter and clearer sound. This guitar parametric neck design allows for extraordinary playing experience.
The idea behind FlyNeck was to build most comfortable and intuitive guitar neck possible. That structural geometry could be achieved through tracking different forces of the neck during shifting positions while playing LAVA ME 2. FlyNeck ensures that the design fits your individual playing style without you noticing it.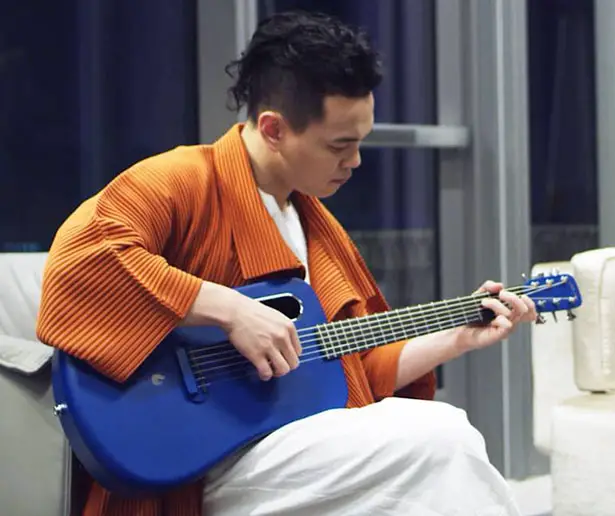 LAVA MUSIC redesigned the neck structure of LAVA ME 2 and reinforced it with 2 Ultra Stiff carbon fiber rods. The company also use Plek PRO machine to ensure best string action possible by eliminating any potential intonation issues. Available at Amazon, basically your LAVA ME 2 guitar provides advanced level of playability and sound quality straight out of the box.
Unlike wood material that tends to warp in changing weather conditions, LAVA ME 2 adapts to temperature and humidity. So, it doesn't matter whether you're in a desert or polar region, this guitar would always work for you.
Each LAVA ME 2 comes with built-in L2 system preamp that allows the back of this guitar to be used as a speaker. You can turn on the preamp anywhere, anytime, no need for cables or an amp.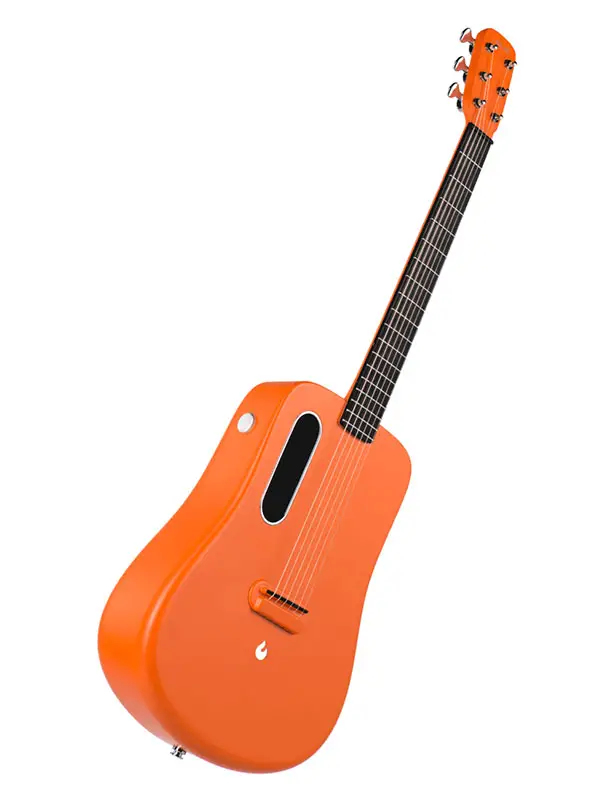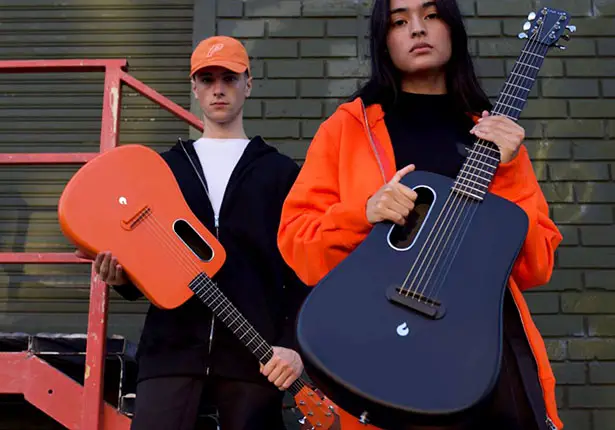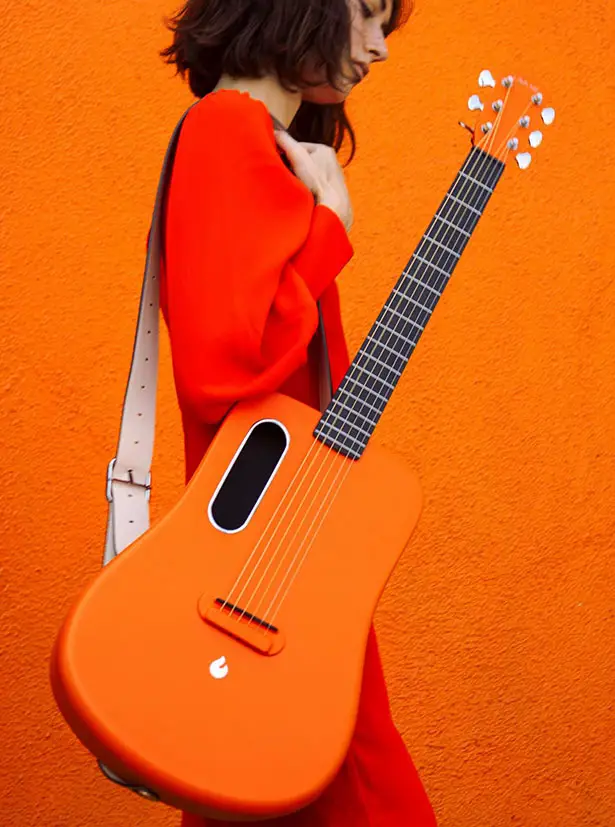 *Some of our stories include affiliate links. If you buy something through one of these links, we may earn an affiliate commission.