Infinite Machine P1 is the first electric vehicle from the company designed as an innovative personal EV for cities. It combines cutting edge industrial design with best-in-class performance, promising ultimate vehicle to navigate the city. Designed from the ground up P1 features striking design from every angle, it has durable aluminum body and steel monochassis, including that iconic front fascia.
P1 is the fastest EV in its class, its presence on the road is commanding but not overwhelming, it is both nimble and robust, giving you're a confident ride in dense city environments.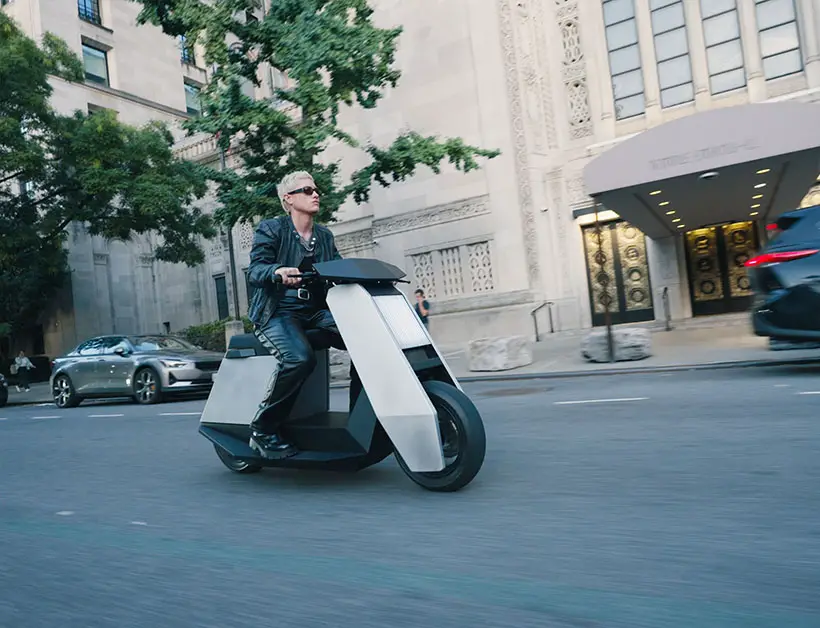 P1 Electric Vehicle from Infinite Machine travels at speeds up to 55mph with lightning quick acceleration from a 12 kw-peak motor and a 4.3KwH with 72volt battery system. A full charge can take you at least 60 miles of range, as the battery is removable, you can charge it using a standard outlet in your home or apartment. Designed for a wide range of riders, P1 comes with 4 driving modes: Eco, Performance, Reverse, and Turbo Boost.
Aside from providing thrilling performance, Infinite Machine P1 is claimed to be the most practical two-wheeled vehicle in the market. The rear features a novel modular system for mounting all kinds of modules, from cargo to loudspeakers. Even though it's a personal vehicle, P1 still has ample storage to keep your daily essentials from a large pocket under the steering cluster to cargo between the rider's legs. P1 represents Infinite Machine's vision of a post-car future, it's fast, beautiful, and smart companion to explore the city.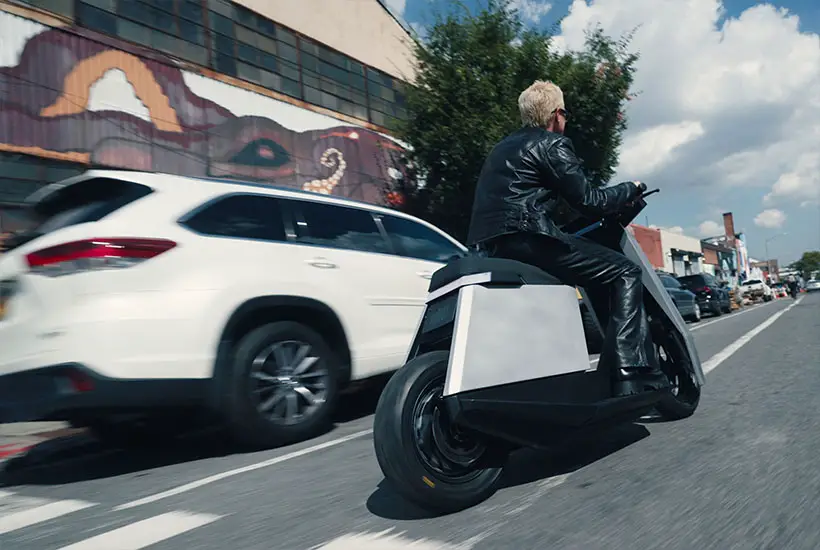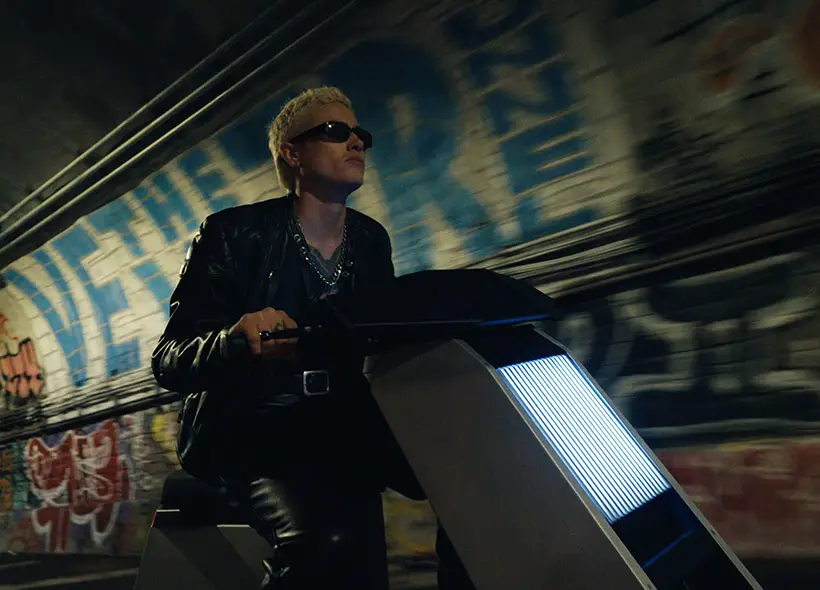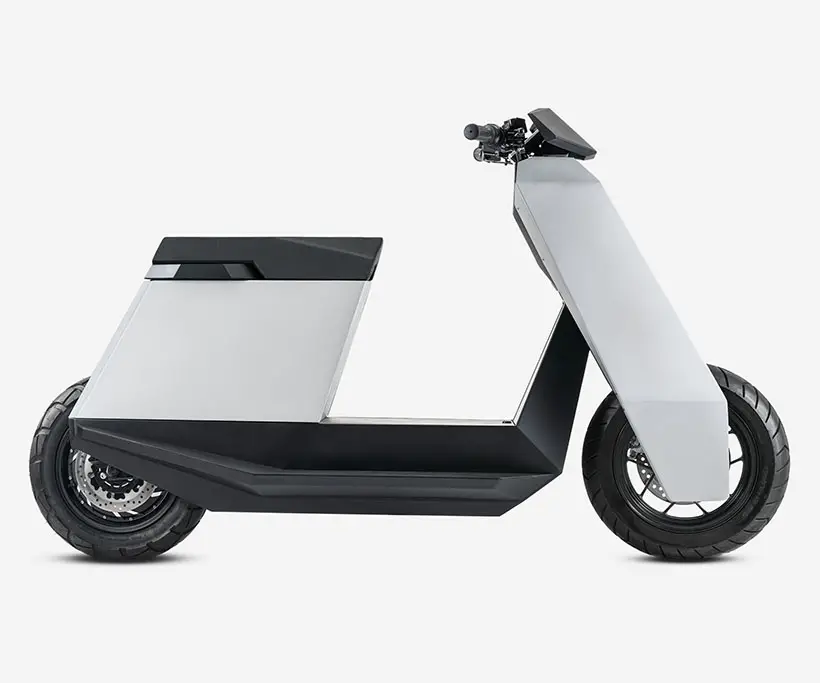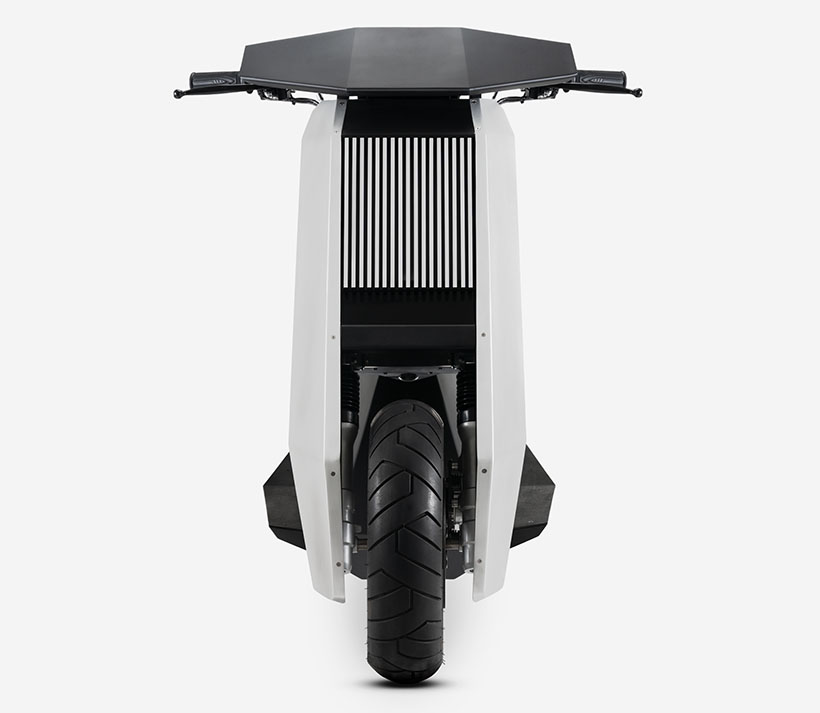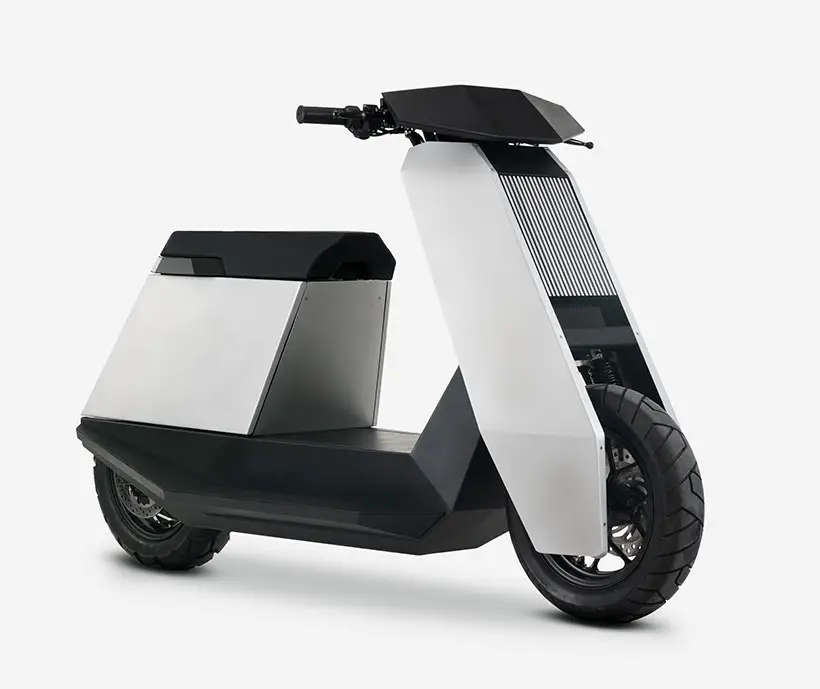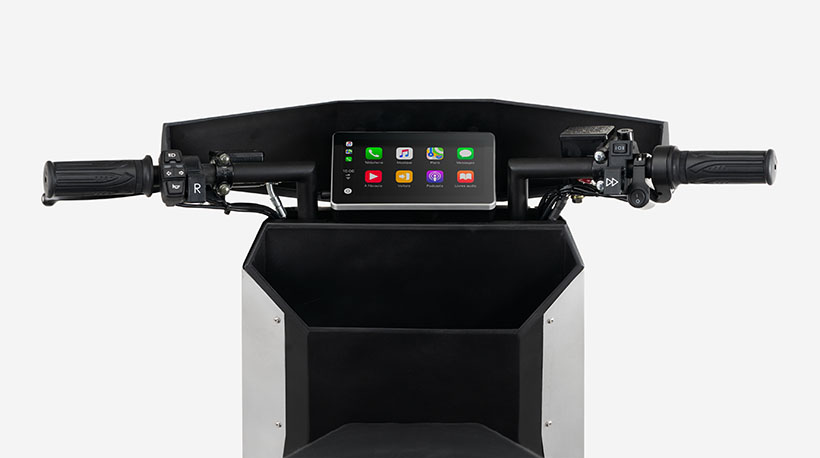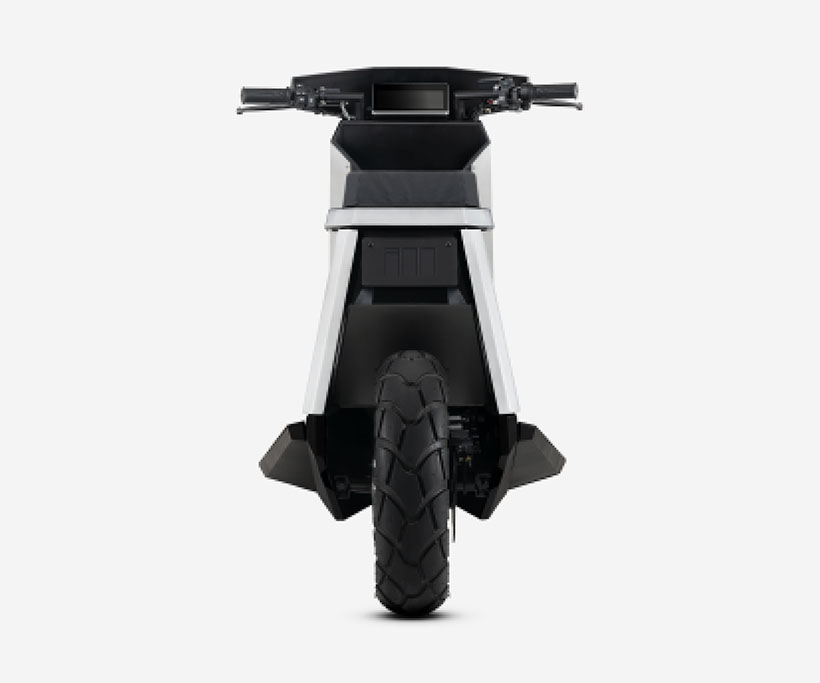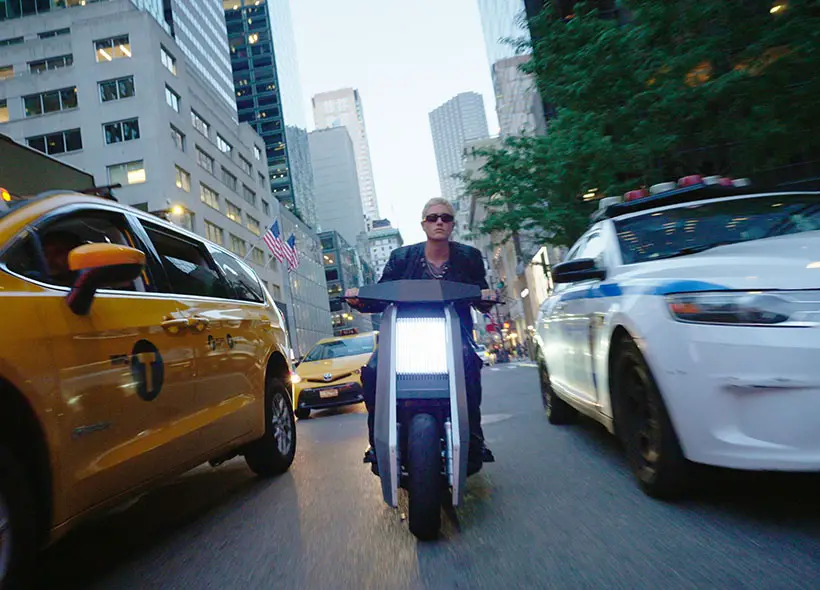 *Some of our stories include affiliate links. If you buy something through one of these links, we may earn an affiliate commission.