HiDock, audio specialists, has announced the launch of HiDock H1, it's an innovative ChatGPT-Powered audio dock for AI transcription and meeting summarization. This audio dock has been designed to increase your productivity and communications, it transforms conversations into structured transcriptions, the AI would effortlessly capture ideas, taking notes, and even summarize details from the audio source. From business professionals, content creators, and students can benefit from HiDock H1, it will certainly supercharge your productivity.
HiDock H1 gives you much more than just a speaker system, it's your smart companion when working. The integrated ChatGPT technology is able to highlight essential conversations at the press of a button, transcribed via proprietary ChatGPT-powered software, HiNotes. [Buy It Here]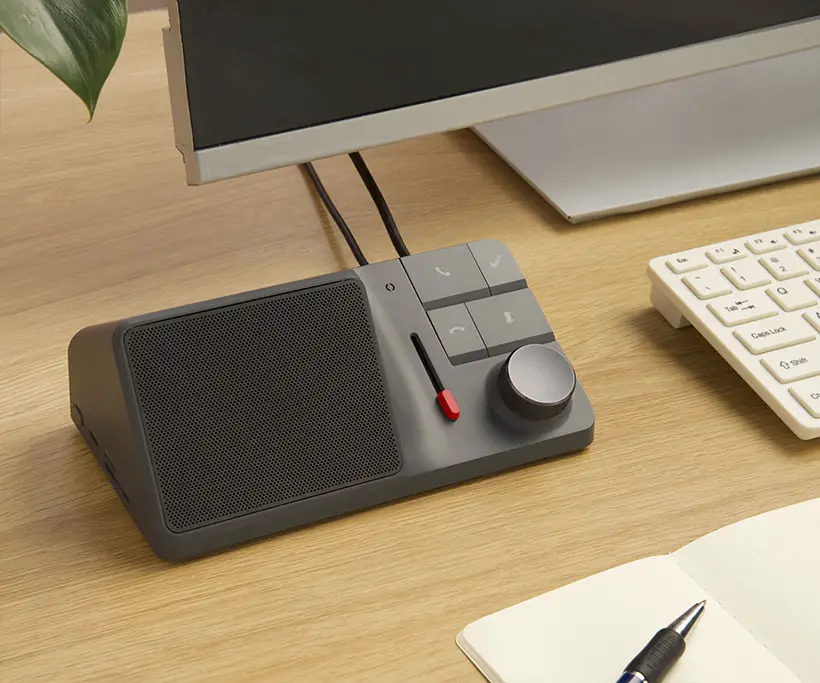 HiDock believes that AI-powered communication devices will dramatically enhance human productivity. This is the reason why the company has been relentlessly working on smart devices that allow you to achieve more through optimized communications. The first – HiDock Conference Speakerphone in 2022 was a very successful campaign, and this time, they want to take a new level of efficiency and productivity through the power of AI. The Bidirectional Noise Cancellation (BNC) provides clarity to your conversation by minimizing distraction noise from both ends of conversation. It's improved version of standard Active Noise Cancellation technology.
HiDock H1 has the latest Bluetooth 5.2 capabilities, this audio dock connects to smartphones where you can record phone conversations, podcasts, or other online audio. It is possible to capture important information in a meeting or on-the-go thanks to AI technology.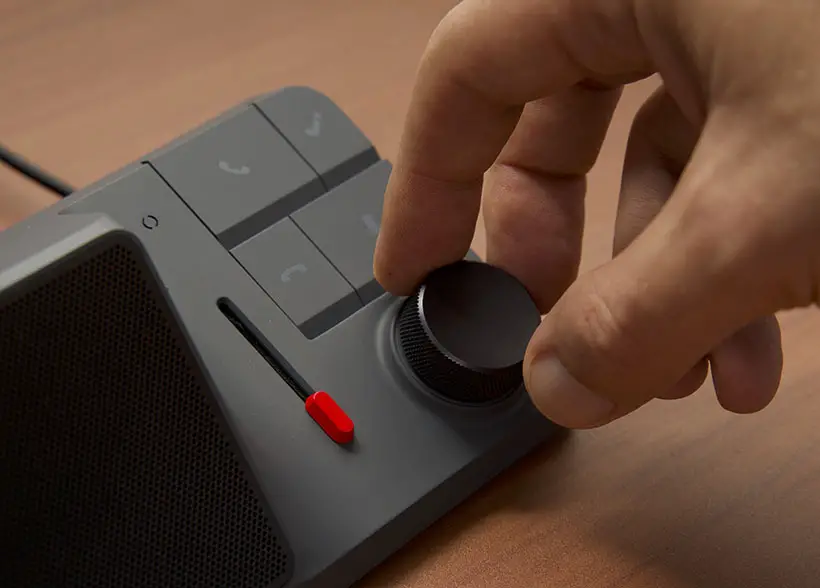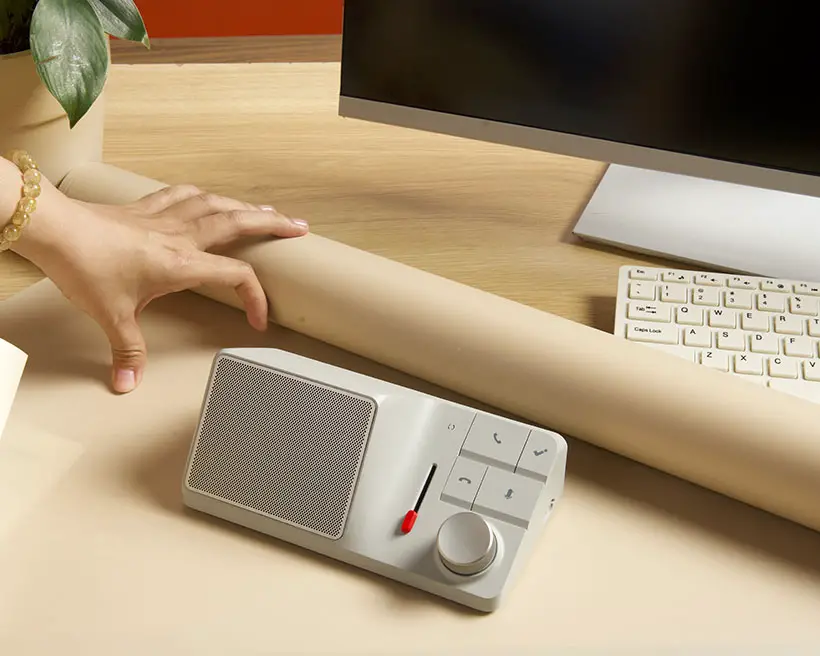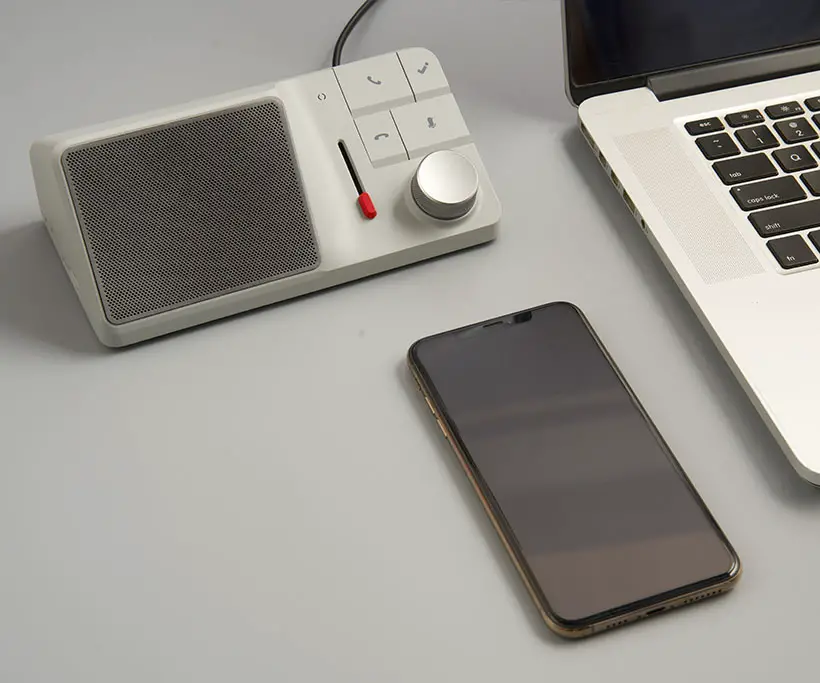 Declutter your desk, HiDock H1 is not just an audio dock, it's actually 11-in-1 docking station with four USB-C ports, two HDMI ports, an Ethernet port, and two SD Card readers. This design makes sure that essential devices can be connected and ready to go, simplifying productivity. [Buy It Here]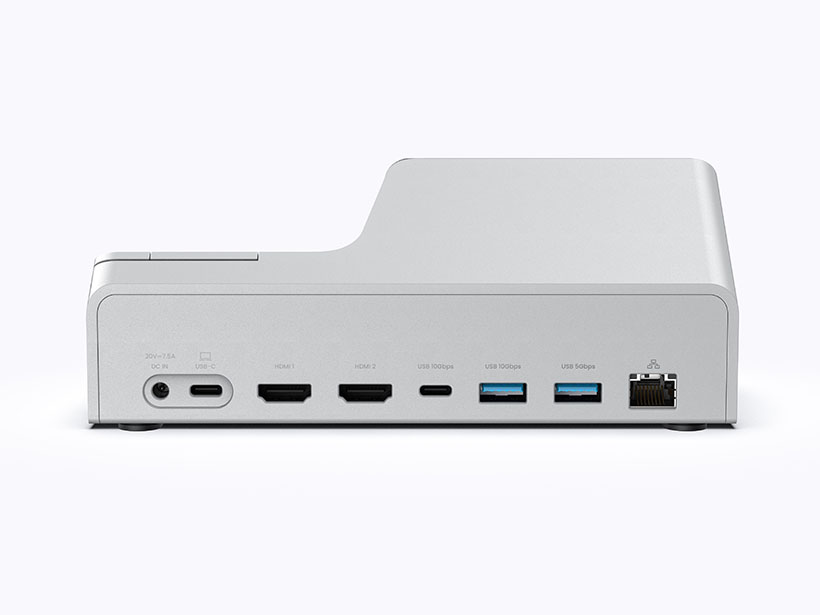 *Some of our stories include affiliate links. If you buy something through one of these links, we may earn an affiliate commission.