Stretch it, wrap it, just do whatever you want to iSkin, it is flexible enough to follow your body curves. iSkin is a stretchable on-body touch sensors for mobile computing purpose, it's ultra thin and made of biocompatible materials. The high flexibility allows you to use iSkin on your arm, wrist, finger, or even ear, it is possible to produce different shapes and sizes to suit the intended location. By integrating capacitive and resistive touch sensing, the sensor can detect touch input with 2 levels of pressure, even when you have stretched it by 30% or bent with a radius of 0.5 cm.
Designer : Embodied Interaction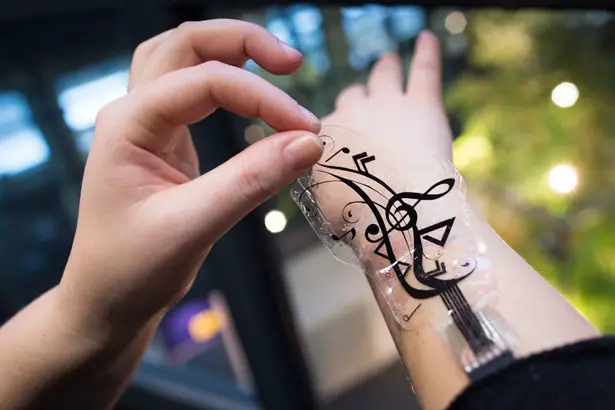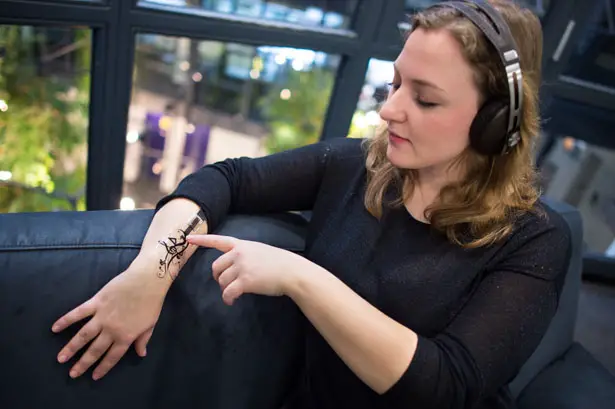 iSkin features not just single touch area, you can create multiple touch areas with custom shape and arrangement, including complex widgets such as click wheels or sliders. Understanding the social importance of skin, the design team wants to show visual design patterns to customize functional touch sensors while providing visually aesthetic appearance. Combining these technology and innovation, this project aims to create new types of on-body devices, the next level of wearable technology such as finger worn devices, touch input stickers, and many more.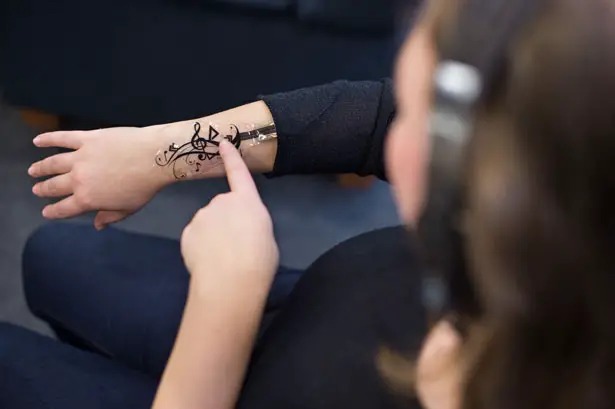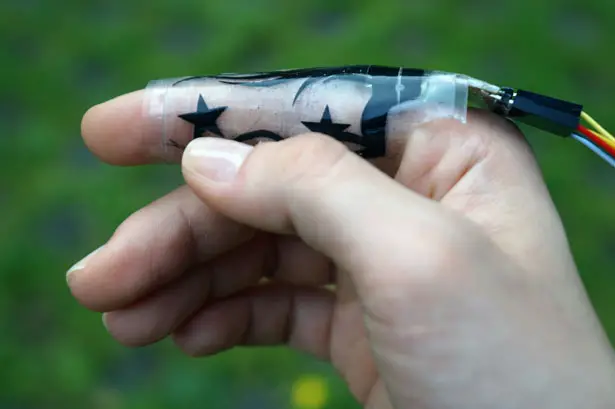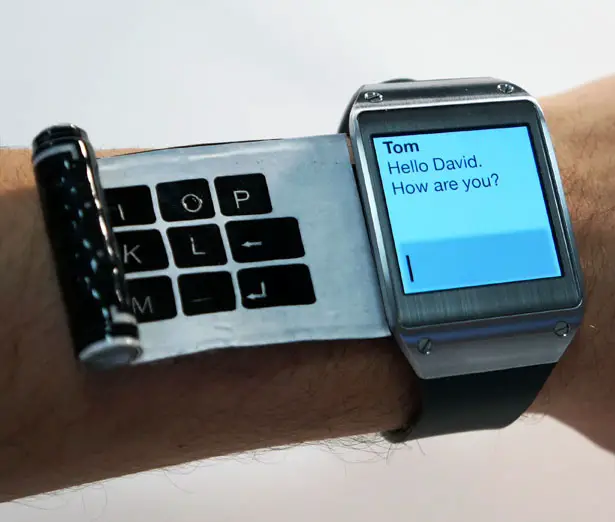 *Some of our stories include affiliate links. If you buy something through one of these links, we may earn an affiliate commission.