Featuring unique frame with low step and nice lower sitting position, CERO e-tricycle is definitely not like other tricycles on the market. By creating low gravity center, a comfortable seating with back support and steering in front, this vehicle provides the rider a safe and secure feeling. Designed for everyone, this e-tricycle features adjustable seat's height, backrest's height and angle, including the crankset's position. Riding this e-tricycle with forward pedaling motion would an enjoyable ride, your back, neck, shoulder, and wrists will be completely free from burden thanks to smartly designed cycling position.
Everyone even with various medical conditions can still ride CERO to improve their health such as spinal cord injuries, sclerosis, or brain injuries, etc. This tricycle can also be used in physiotherapy programs to help patients regain their strength and motion in impaired legs. Even when your legs can't move on their own, the passive movement can help improve blood circulation in your lower extremities.
Designer: Tamás Túri
Craftsmanship: Antal Frank (Bringanti)
Textile design: Lili Pázmány
Paint job: Ákos Csere
Photo: Gergely Tarján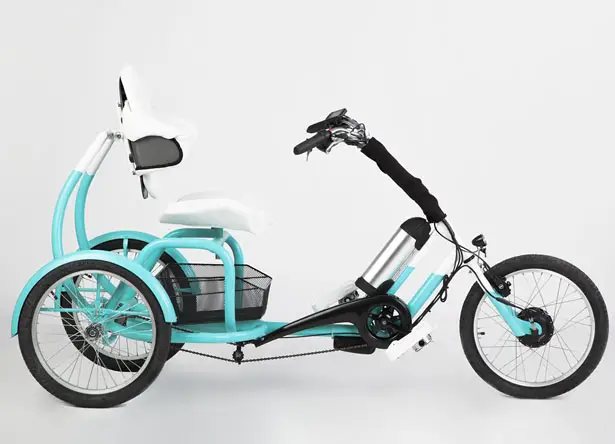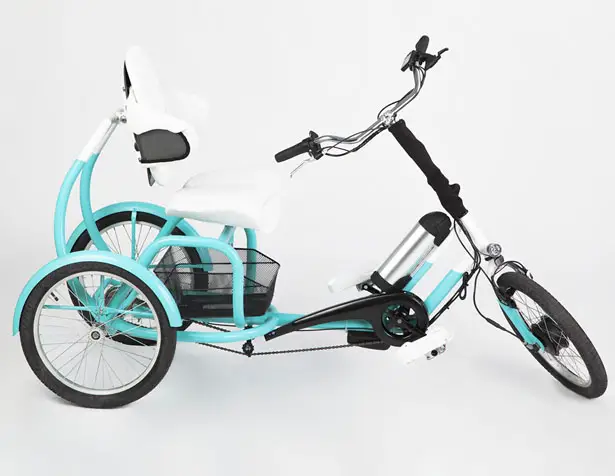 There are 3 modes to ride this CERO e-tricycle: you can ride it by pedaling, use the electric pedal support, or use 100% its electric power. This vehicle is ideal for adults with stability problems who want to cycle, they can easily switch to electric mode when they can't continue pedaling.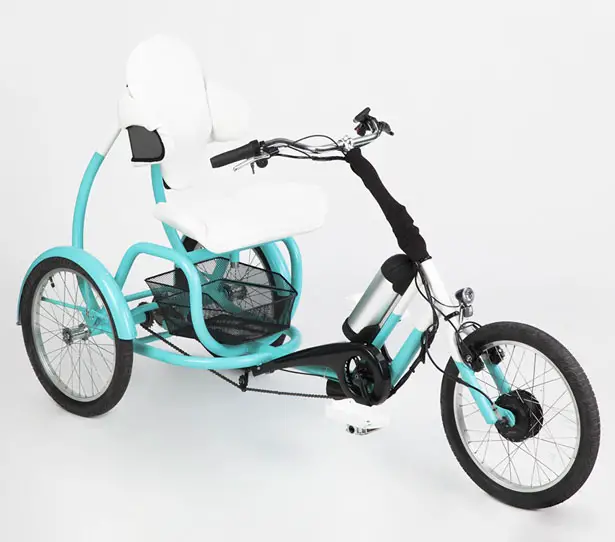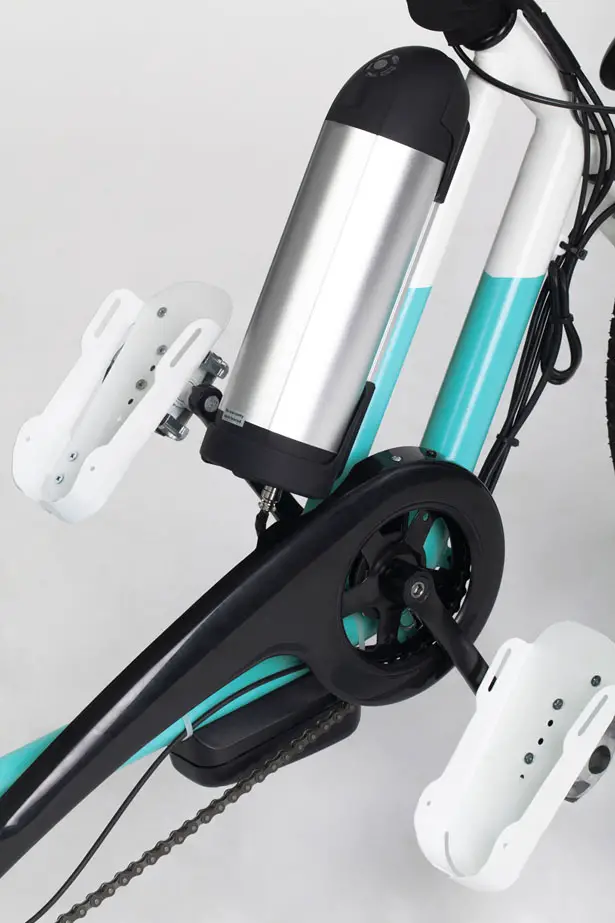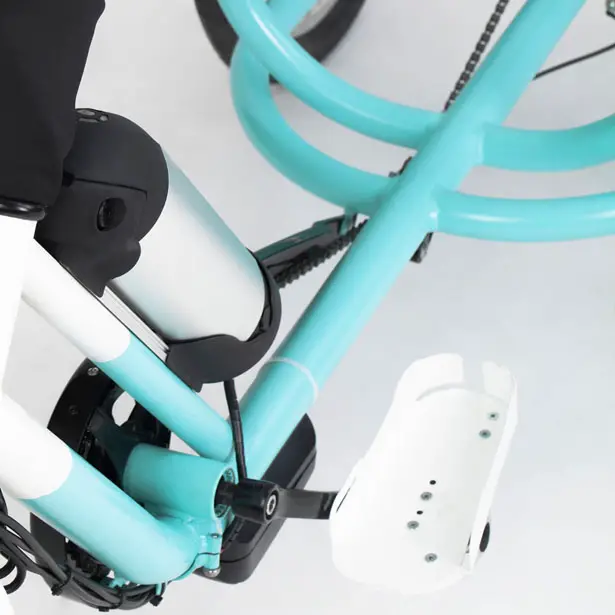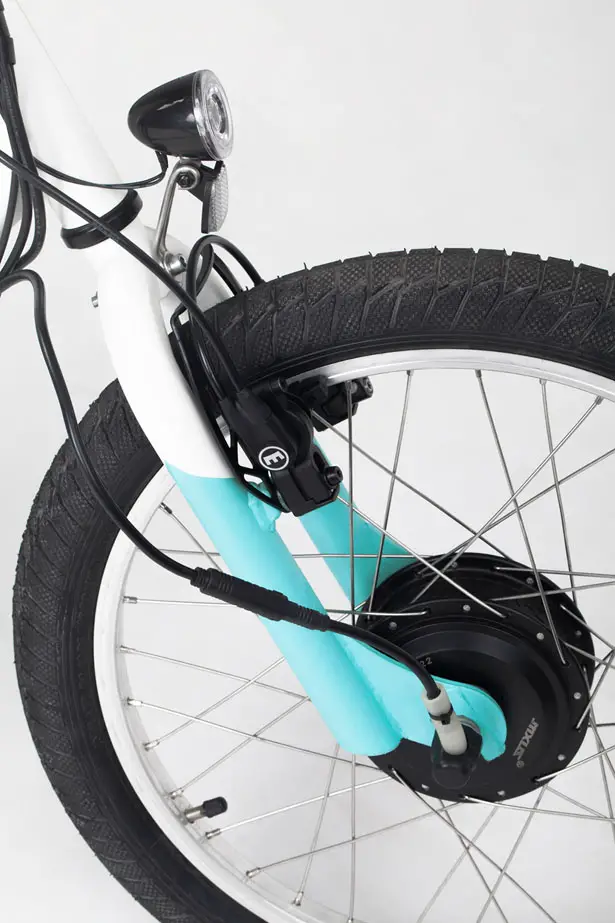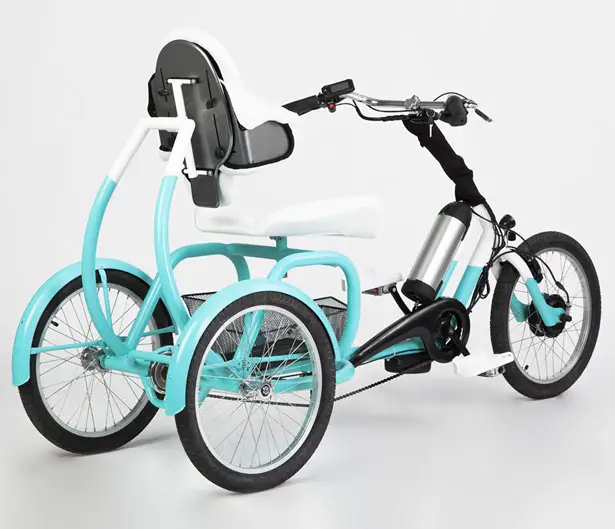 *Some of our stories include affiliate links. If you buy something through one of these links, we may earn an affiliate commission.