Eye Stick concept revolutionizes traditional cane as mobility aid for visually impaired people. It uses light and ultrasonic waves to guide the user to measure distances, it won't be affected by fog, rain, or any climate issues. By using projected light, user can avoid any collisions with other pedestrians, the ultrasonic system provides crucial information about hazards such as floor level changes or barriers. Other features from Eye Stick would be the ability to obtain information from products that have barcodes. This information is sent via Bluetooth connection and converted to voice for user to hear. This concept is one of Red Dot design award 2012 winners.
Designer : Kim Tae-Jin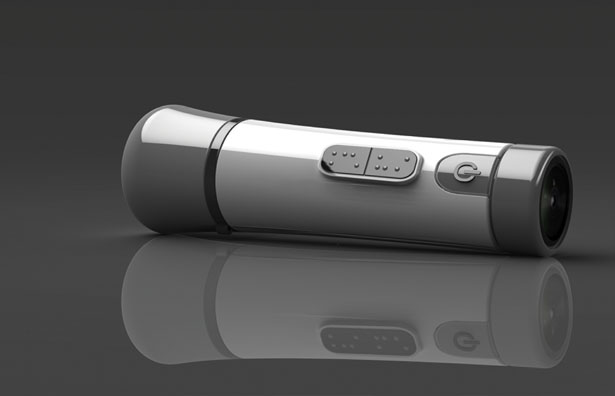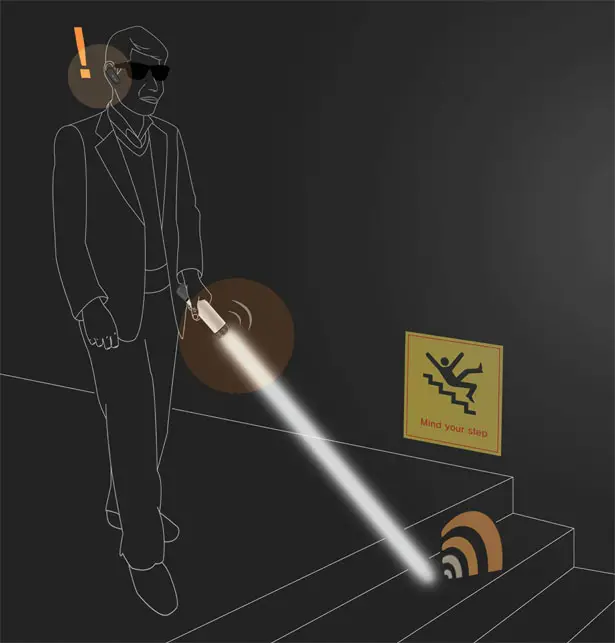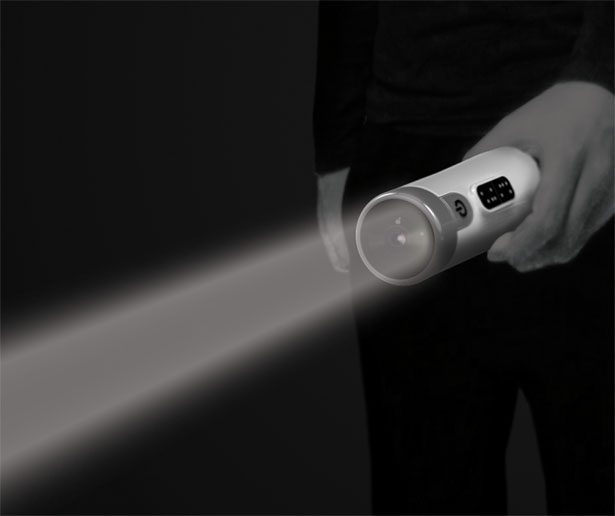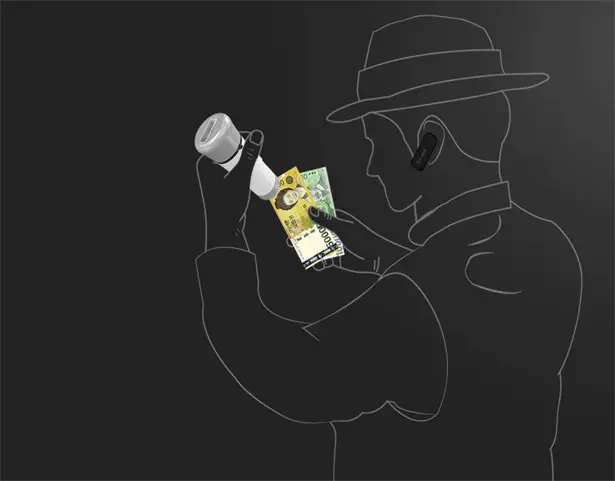 *Some of our stories include affiliate links. If you buy something through one of these links, we may earn an affiliate commission.