Small body yet powerful suction, SHARK is a concept hand-held vacuum cleaner that doesn't look like another plastic home appliance. It's compact and ultra-light, the main focus of the design was to create an elegant hand-held vacuum cleaner that doesn't sacrifice its suction performance. The start button is combined with IMD lighting technology to display the level of battery and suction strength through different lighting animations.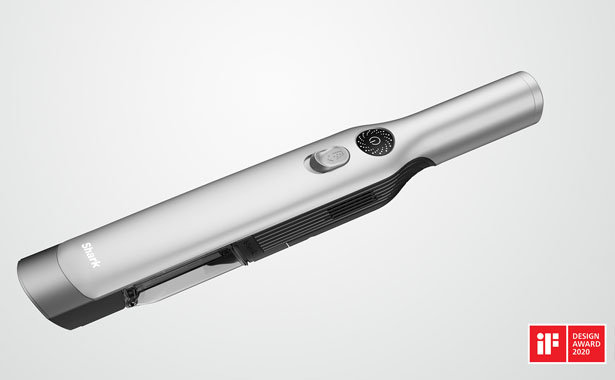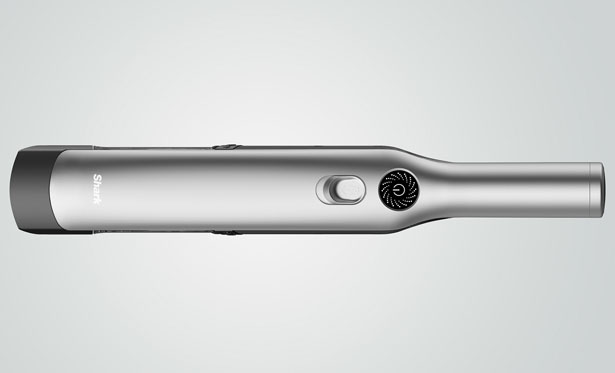 SHARK hand-held vacuum cleaner is equipped with a little display that emits vortex dot matrix pattern to reflect strong suction, creating a modern technology trust and powerful suction to its user. Sun Jin, the designer, explains that unlike traditional vacuum cleaners, which are bulky and ugly, SHARK is small enough for your kitchen countertop or bedroom. Weighing at only 1.4 pounds (635 grams), this vacuum cleaner is powered by a super-strong brushless motor for easy suction. After cleaning, simply push "dust removal" button to empty the dust box.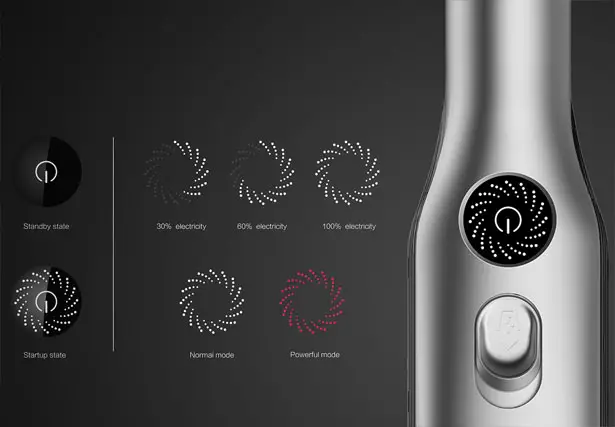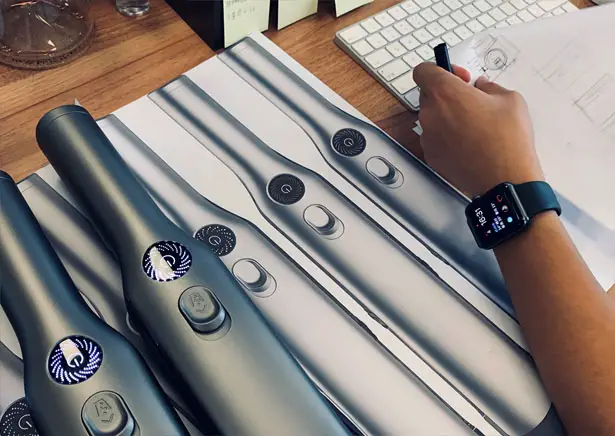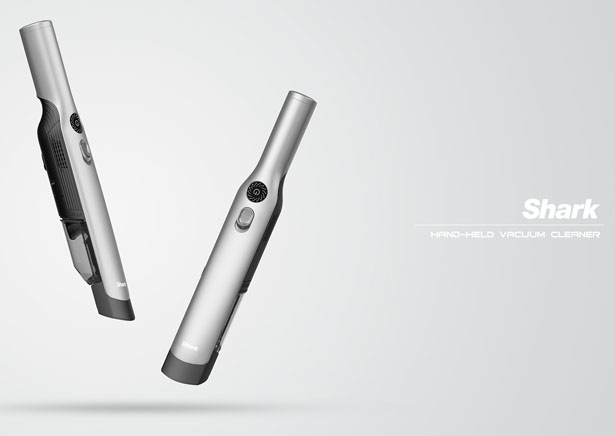 *Some of our stories include affiliate links. If you buy something through one of these links, we may earn an affiliate commission.