With a zeal to develop an incredible society of the future, sustainable mobility has become a crucial topic tackled these days. Issues pertained to energy and space economy invariably collide with the demand for lithe mobility. Even if novel services including car sharing as well as car pulling are clever enough and sustainable, they actually do not resolve the primary problem of singular personal mobility. However, the concept of Foow overcomes the above-mentioned drawbacks. This concept has been developed with the intention to offer people an electrical eco-rider that is capable of covering all the vital necessities with compact consumption of energy and efficient use of space. While the solar cells offer energy to charge the car battery, the scissor system permits the driver to park the car in a tight space. Its pioneering oscillating wheels ensures the safety of the car. The aerodynamic shell helps reduce the air impact and minimizes the consumption of energy as well.
Designer : Pietro Russomanno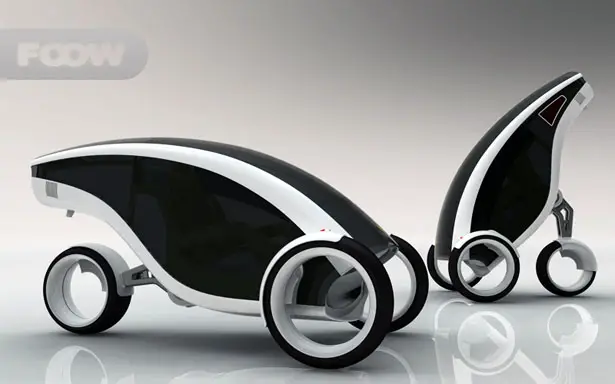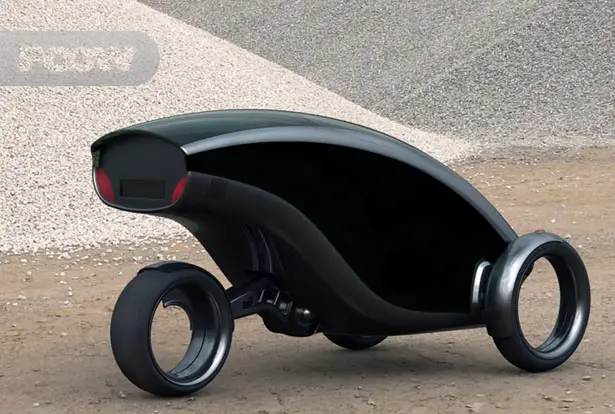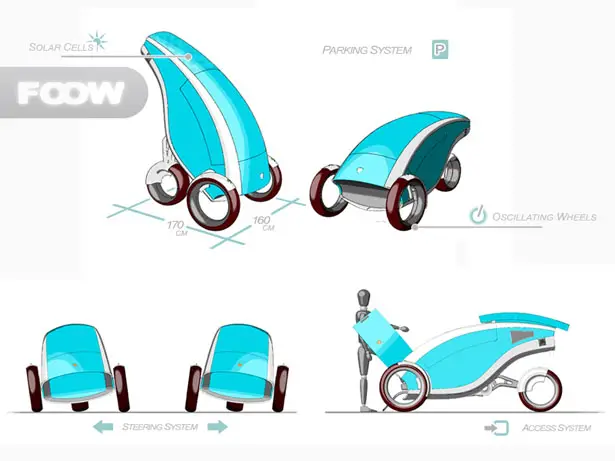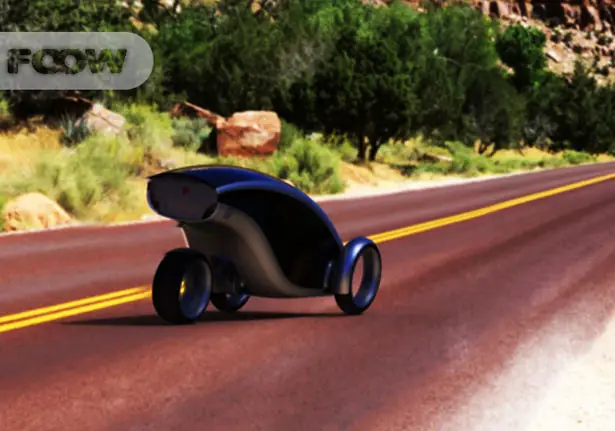 *Some of our stories include affiliate links. If you buy something through one of these links, we may earn an affiliate commission.