Roli BLOCKS offers modular music studio where anyone can shape music from beginners to world-renowned artists. Those artists can create custom soundpacks for blocks where you can build on the sounds they like, so yeah, you can be a musician as well. It's a powerful, portable instrument that's easy to pickup.
BLOCKS aims to let you create music naturally through intuitive gestures through a touch-sensitive playing surface. Each individual block can fit into your hand or your pocket, yet they are powerful. Simply connect BLOCKS to NOISE, with its iOS app, you can have a wide array of sounds and effects to explore.
Designer : Roli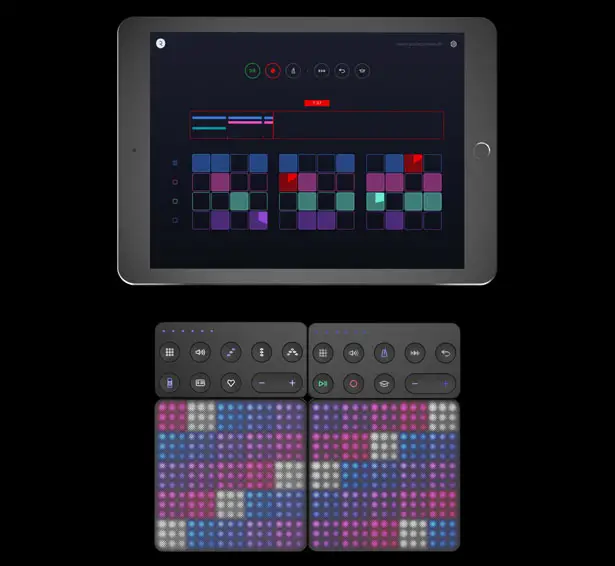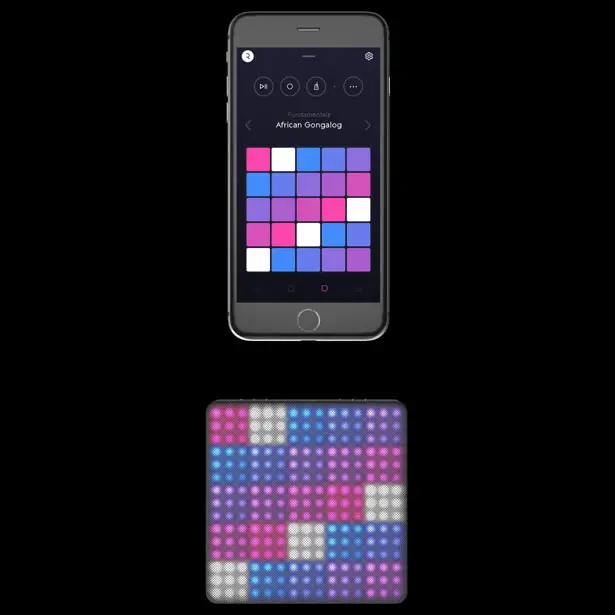 You can arrange your music on-the-go. There are many configurations you can create with this kit. BLOCKS can be connected magnetically, just add more BLOCKS to create different sounds through combinations. It is a modular music studio that you build as your skills grow. The center of BLOCKS system is Lightpad Block. Create your music through natural movements based on BLOCK's glowing, pressure-responsive surface, you can drop beats and shape melodies by sliding, striking, and pressing your fingers on the surface. Those illuminated grips help you find your notes while the light trails would guide you to learn music gesture quickly and easily.
iPhone/iPad users can download NOISE, the iOS app that powers BLOCKS. It's available for free where you can choose more than 100 sounds to play on your Lightpad Block.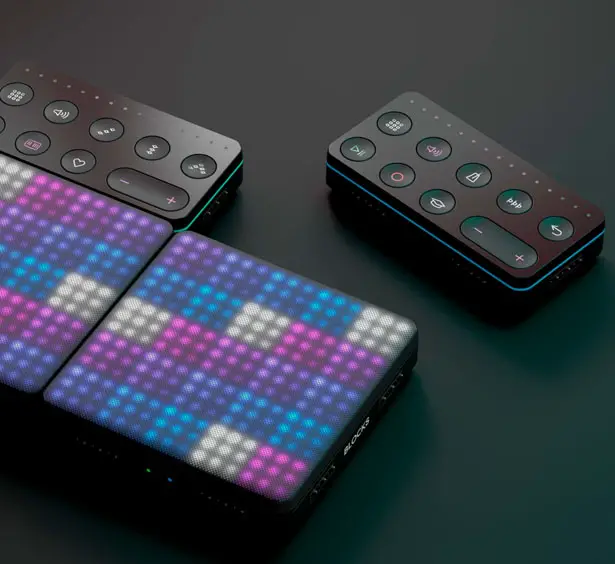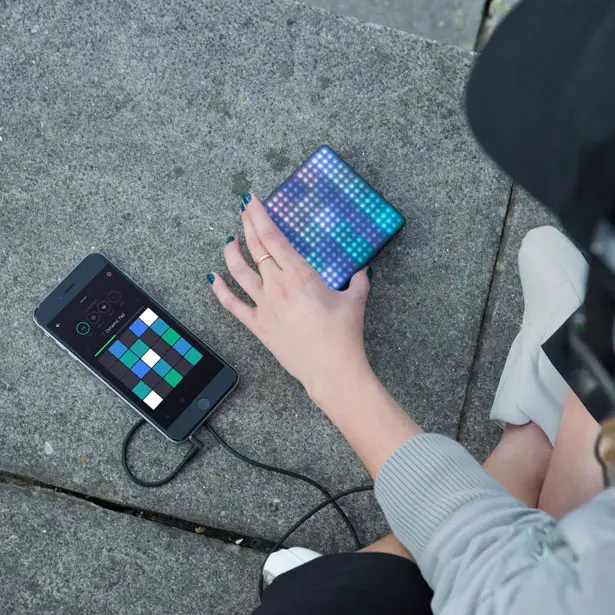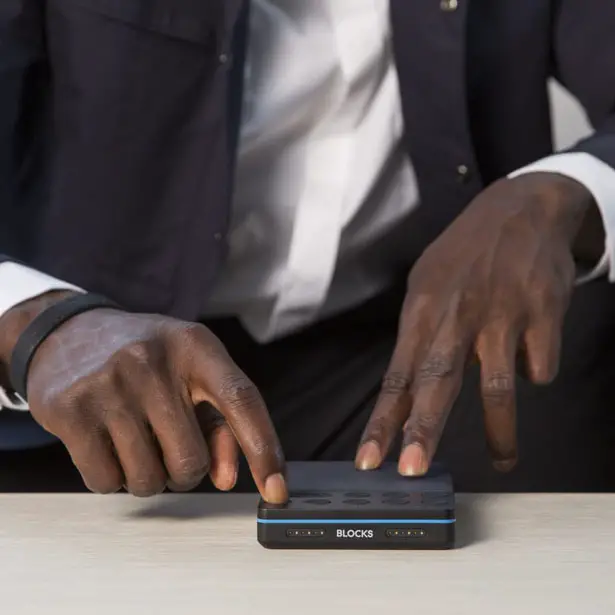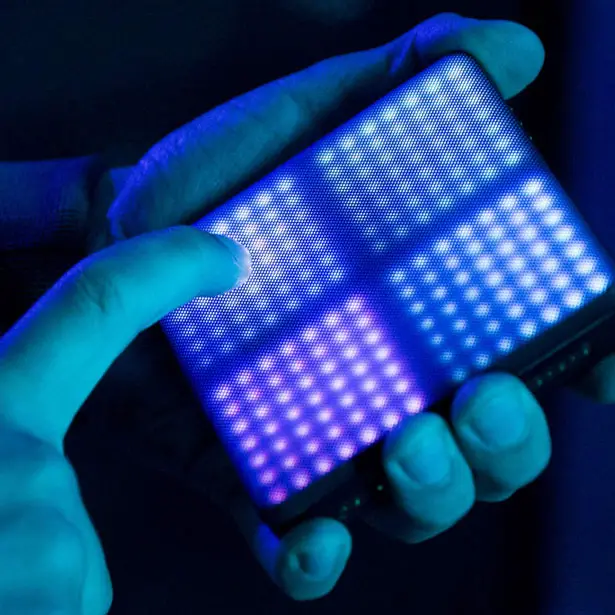 *Some of our stories include affiliate links. If you buy something through one of these links, we may earn an affiliate commission.