When you are playing a conventional piano, most often you are annoyed of thick score book that requires to turn the pages, resulting interrupt of your good mood. iPiano is a concept piano design with the ability of displaying and storing electronic score. The integrated touchscreen display will allow you to turn electronic pages with simple touch on the screen. The built-in software in the piano helps users to guide their piano practice by reading the scores. Moreover, it supports video display, which will help you learning by exercising some video tutorials. Also, you can compose music with the help of the picture show function.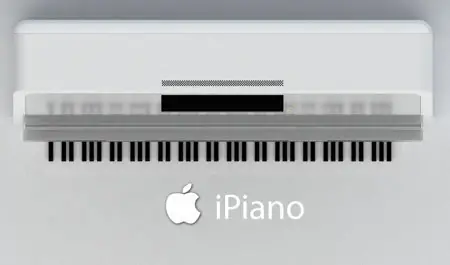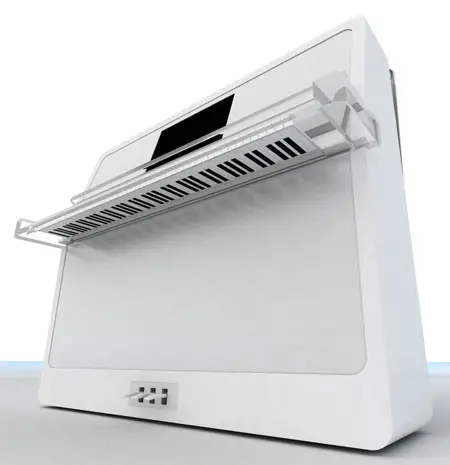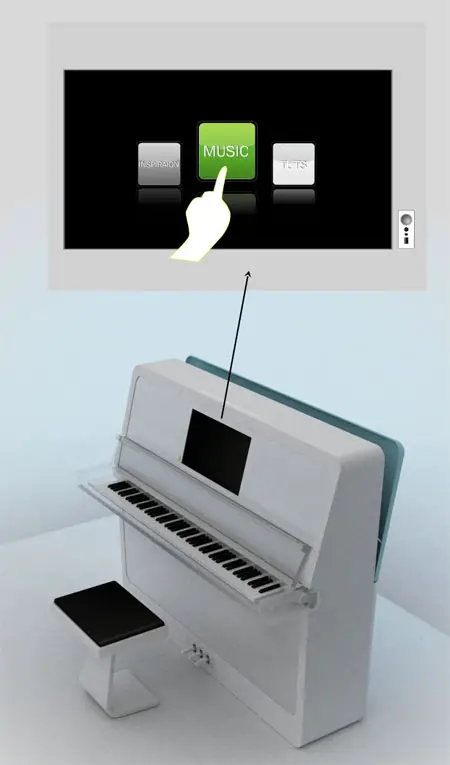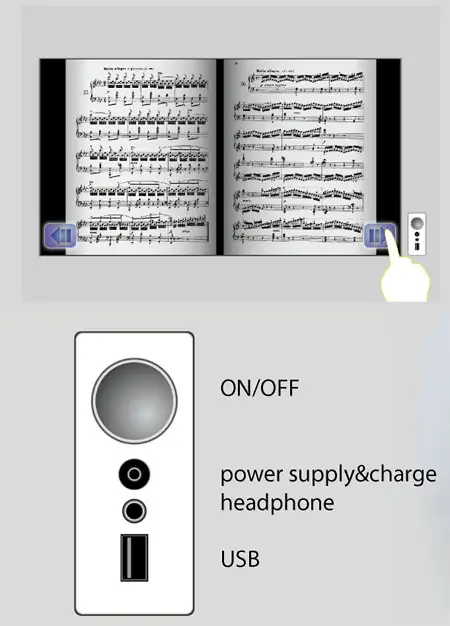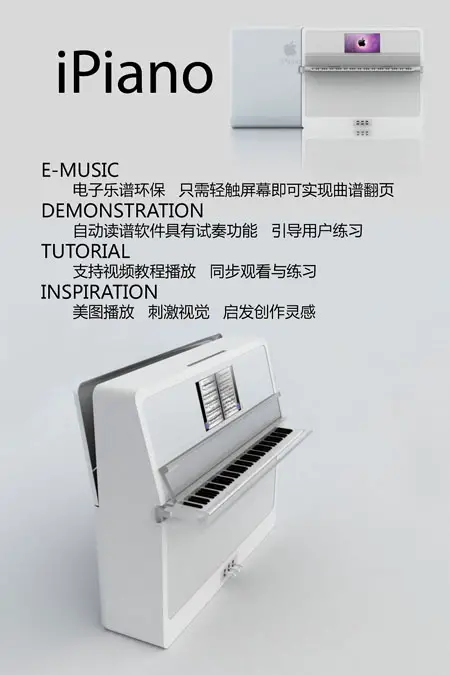 Designer : Heyki Lee
*Some of our stories include affiliate links. If you buy something through one of these links, we may earn an affiliate commission.